Stunning New 'Dune ' Trailer Arrives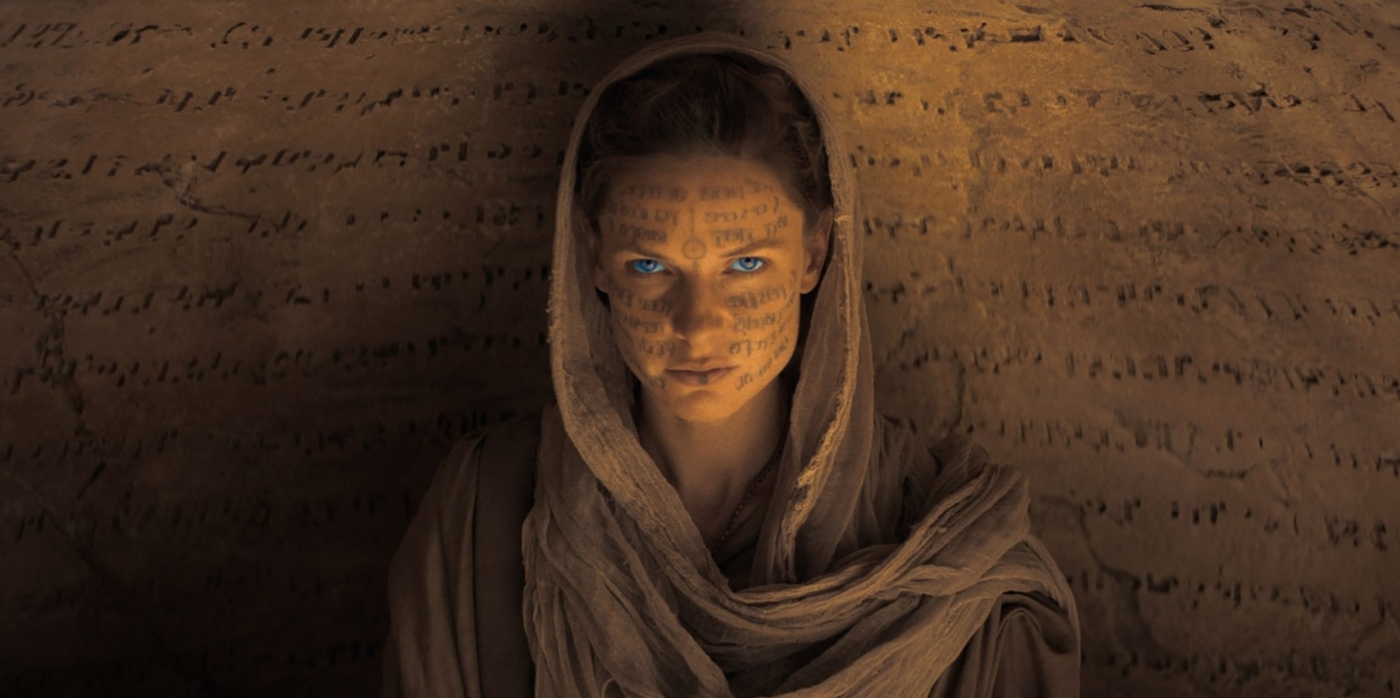 This is going to be epic.

The new trailer focuses on Paul and the Fremen on Arrakis as their lands are plundered for spice by the Spacing Guild. The scale of this is giant. The choice to spread the story over more than one movie is the right one. Audiences are getting to see the political and emotional intricacies of Herbert's novel instead of one that is condensed to just the hero's journey, as Lynch's movie was.
The war for Arrakis begins in October.
I like a lot of things about Lynch's take, but it was so limited. The way the houses are portrayed in Villeneuve's adaptation is much more in line with the novel, and the deeper character development being alluded to in these short three minutes makes me hopeful that key characters will be more than a few lines thrown around.
Also: Stellan Skarsgård is brilliant casting. I am looking forward to how he leads the brutal, vengeful House Harkonnen.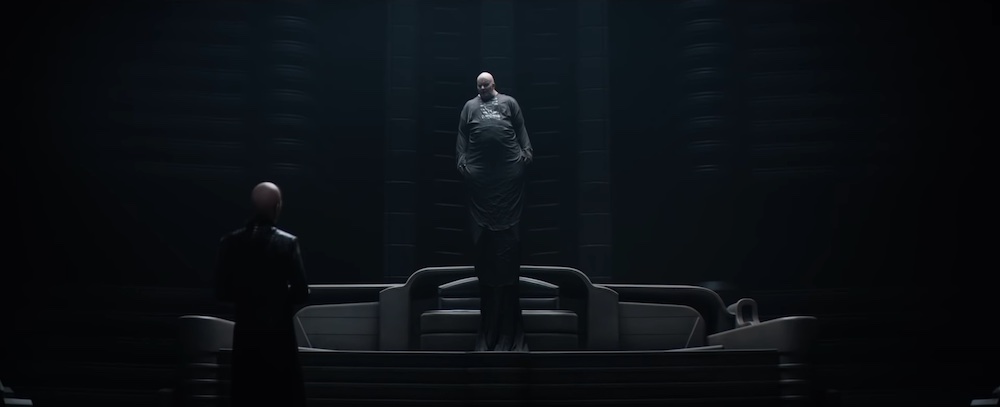 A mythic and emotionally charged hero's journey, "Dune" tells the story of Paul Atreides, a brilliant and gifted young man born into a great destiny beyond his understanding, who must travel to the most dangerous planet in the universe to ensure the future of his family and his people. As malevolent forces explode into conflict over the planet's exclusive supply of the most precious resource in existence—a commodity capable of unlocking humanity's greatest potential—only those who can conquer their fear will survive.
The film stars Oscar nominee Timothée Chalamet, Rebecca Ferguson, Oscar Isaac, Oscar nominee Josh Brolin, Stellan Skarsgård, Dave Bautista, Stephen McKinley Henderson, Zendaya, Chang Chen, David Dastmalchian, Sharon Duncan-Brewster, Oscar nominee Charlotte Rampling, Jason Momoa, and Oscar winner Javier Bardem.
Dune is slated to premiere in theaters on October 22nd.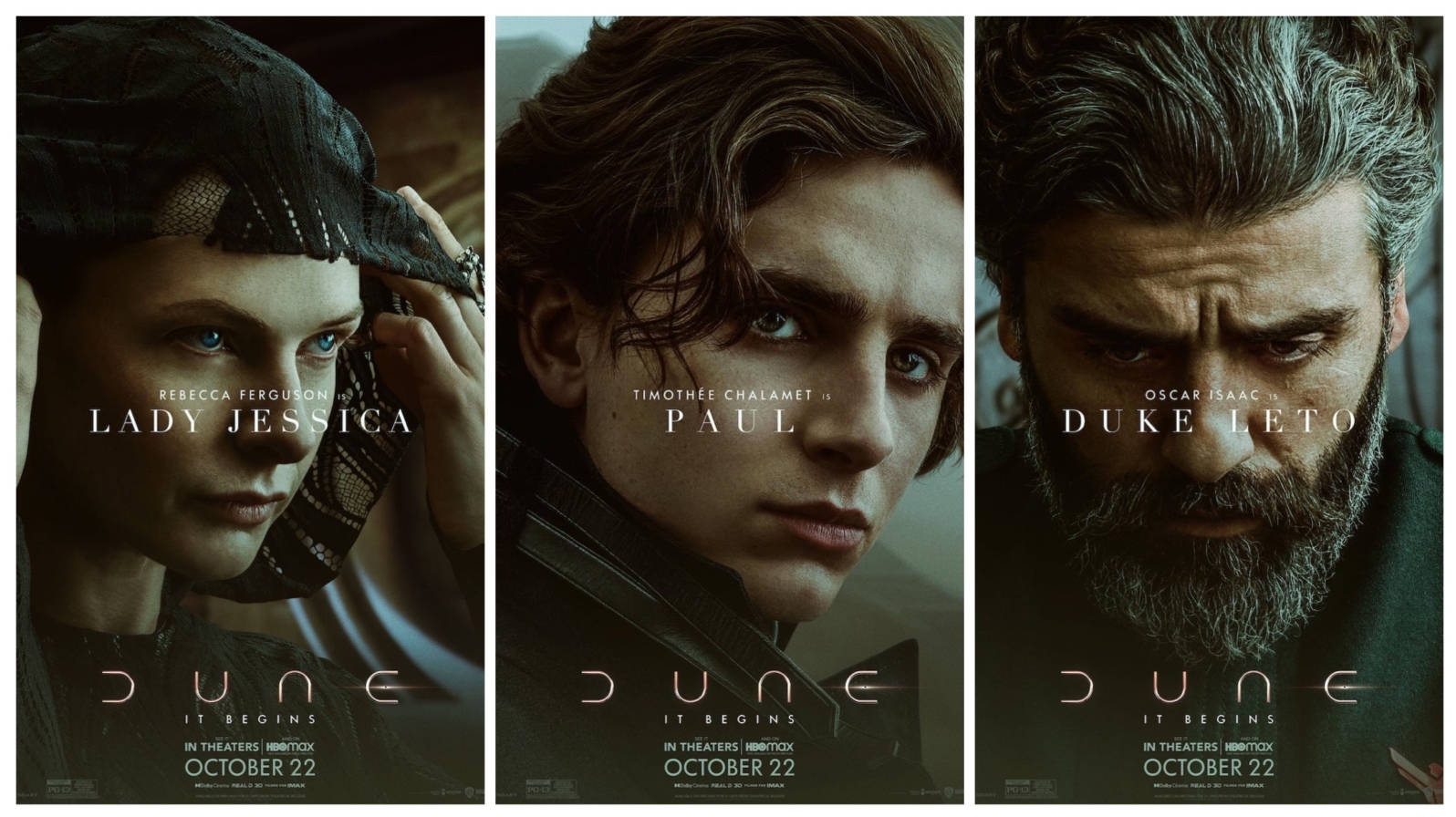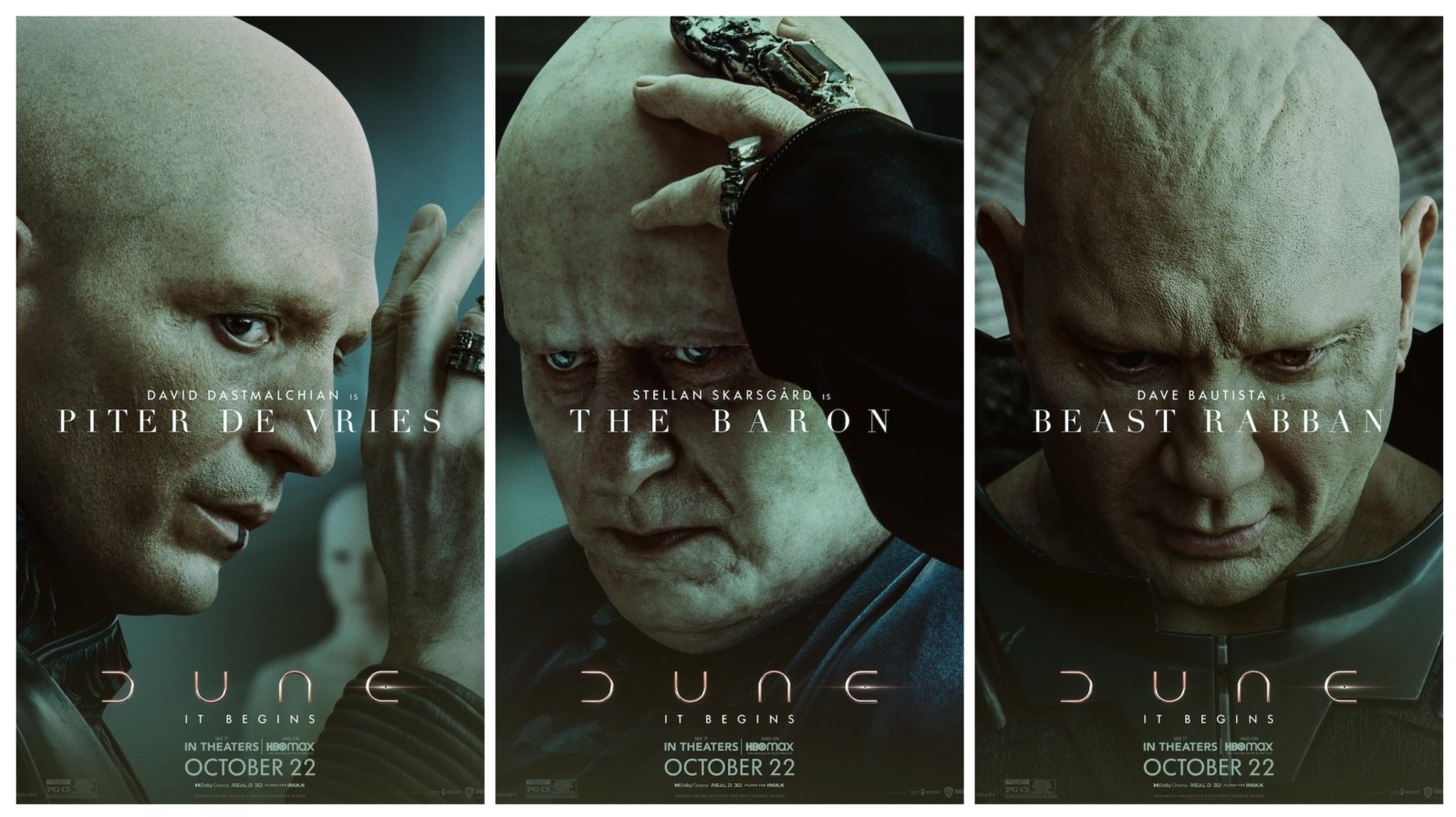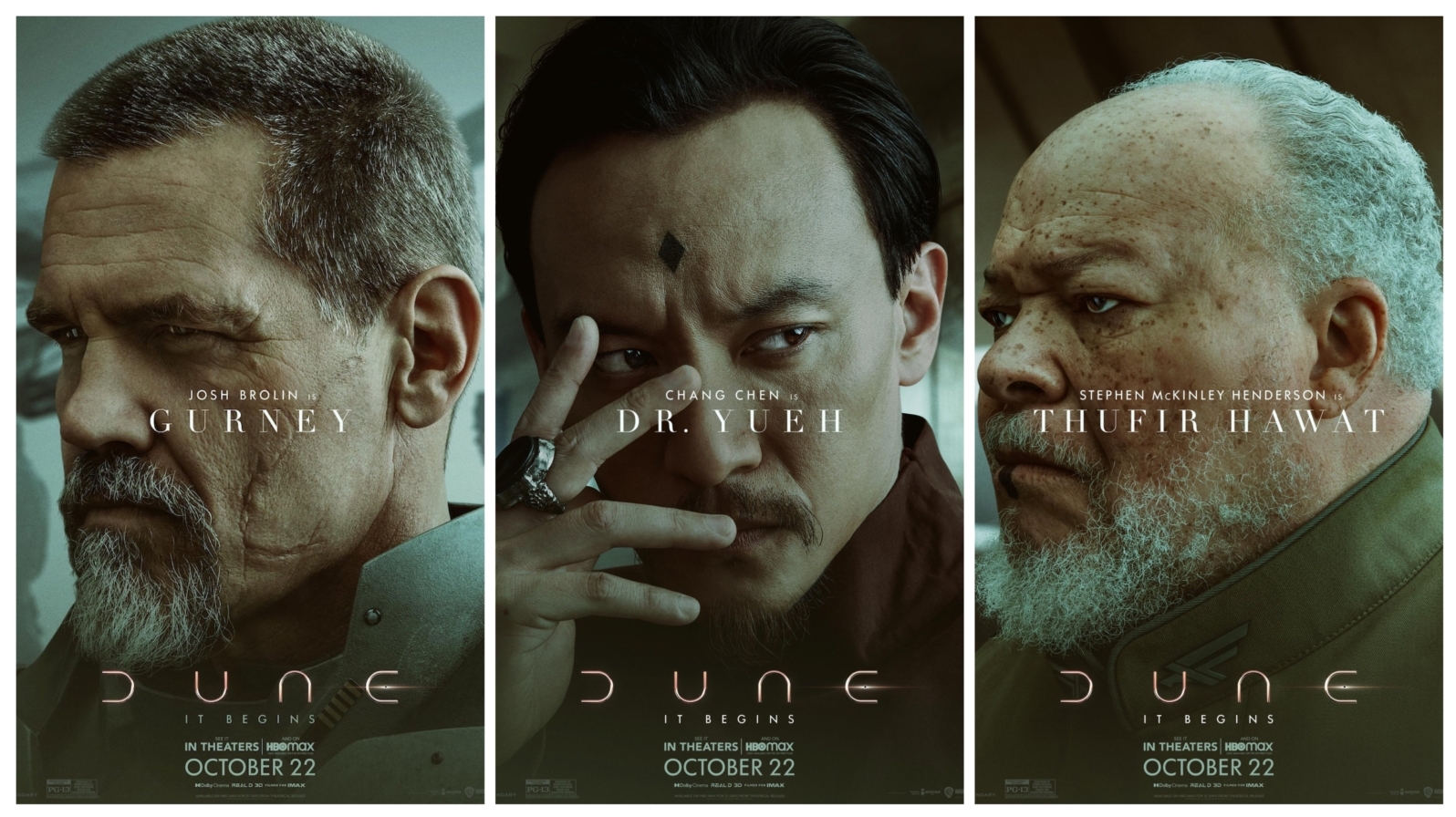 Subscribe to our newsletter!
Get Tabletop, RPG & Pop Culture news delivered directly to your inbox.