Warhammer 40K: Five Things We Hope To See For 'Octarius' Preview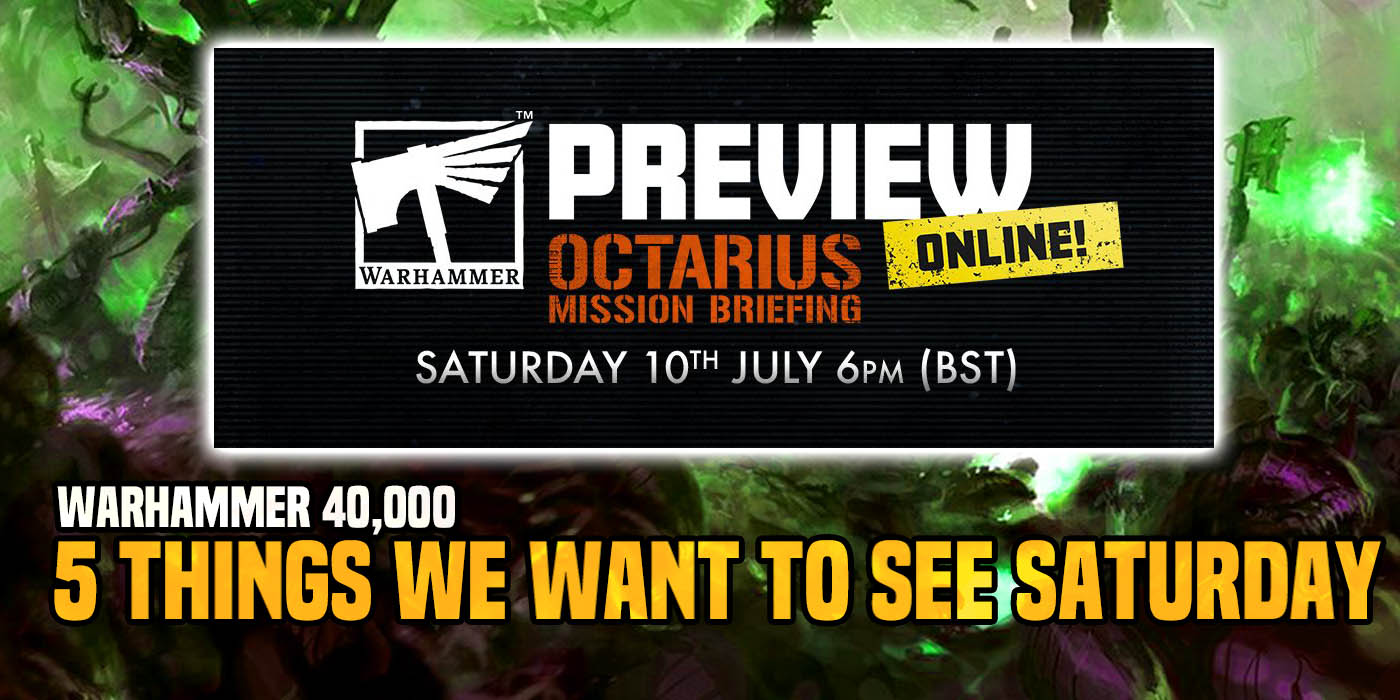 Games Workshop has a new preview coming for Warhammer 40,000 tomorrow – here's a few things we hope to see.
Saturday is going to be a big return to 40k goodies and it's one we've been looking forward to. The Beast Snaggas are set to take center stage with the Octarius Preview so what are we hoping to learn and see? We made a list so let's dive right in!
More Beast Snagga Models, DUH!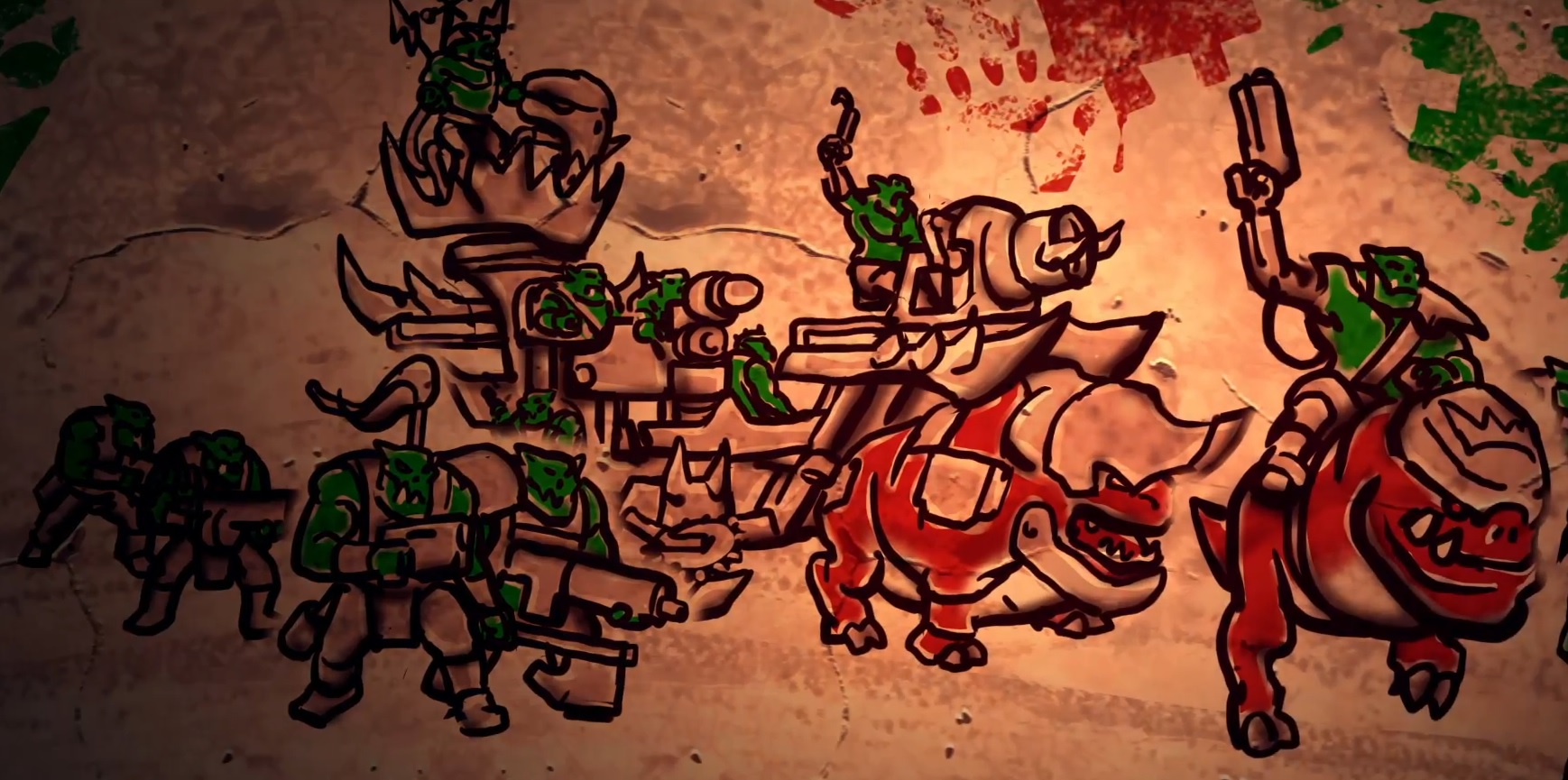 We know that this one is pretty much a sure thing – we're just not sure of everything we're going to see! We're expecting something…BIG. A four-legged squig pulling a sled of death and dakka. GW already teased that something was coming and this silhouette matches up: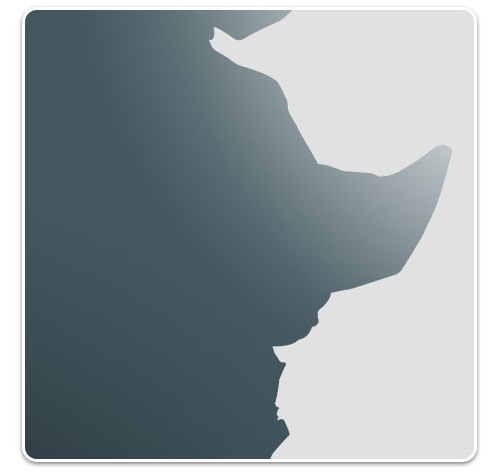 Another Ork Beast Snagga Hero?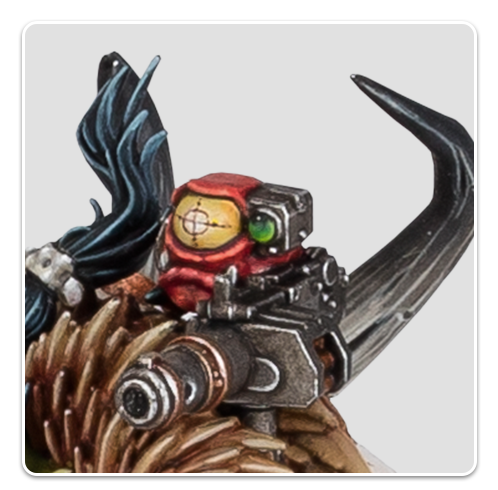 GW also teased this one and we're hoping that maybe we'll find out what this full model is on Saturday. If you're curious of the exact text here it is:
"It almost looks like the squig has been left to aim and fire the gun itself, doesn't it? It must take a particularly important kind of Beast Snagga to secure such a complex device, and you'll find out exactly who they are very soon."
More Rules For The Beast Snaggas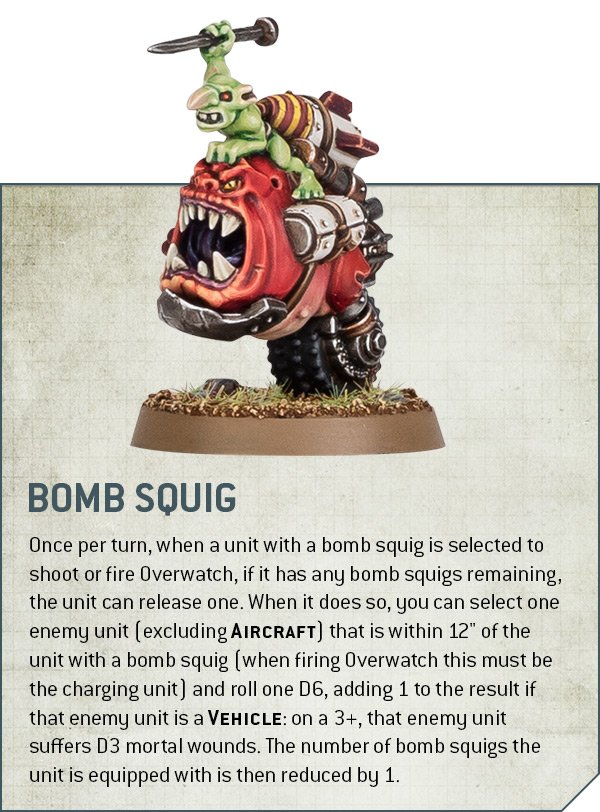 We're hoping that these new Orks are more than just cool models. We've gotten a few peeks at the rules here and there from Games Workshop and we've liked what we've seen. Now we're just hoping for a bit more under the hood with the rules.
War Zone Octarius?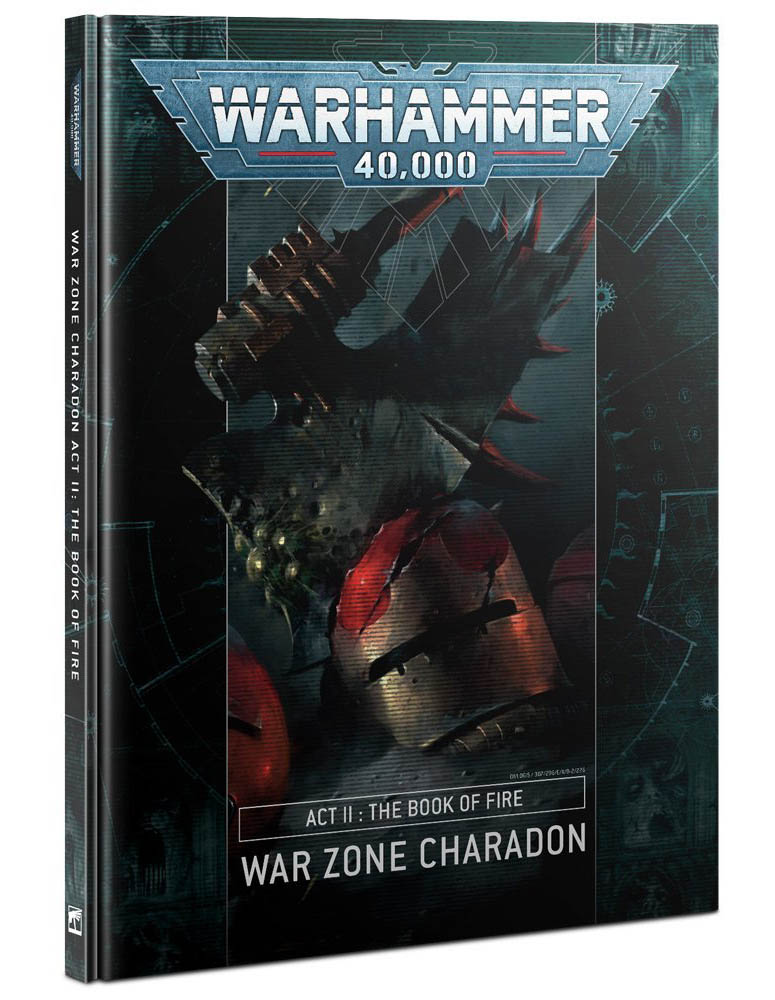 Games Workshop mentioned that the release of War Zone Charadon's Act II is going to turn "our eyes turn to Ultima Segmentum where a meaner, greener threat brews." Does that mean we're done with Charadon? Could we be getting a new War Zone series? Who knows but Octarius has always been a battlefield in a pressure cooker just waiting to explode. It might be time for GW to pop the stopper on this War Zone and dig into the nitty-gritty details with a new War Zone book!
Subscribe to our newsletter!
Get Tabletop, RPG & Pop Culture news delivered directly to your inbox.
Tyranid News?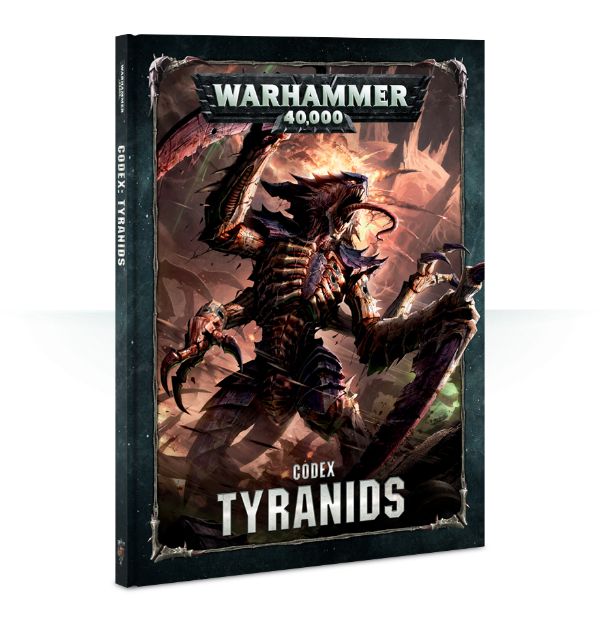 The current Tyranid codex came out in November 2017. They got an "update" with Blood of Baal in November 2019. GW did update their FAQ in 2021. But they are kind of the OTHER main force fighting the Orks at Octarius. So some news about what they've been up to would be nice. Seriously…GW if you're reading this…please – ANY news about the Tyranids getting ANYTHING would be nice.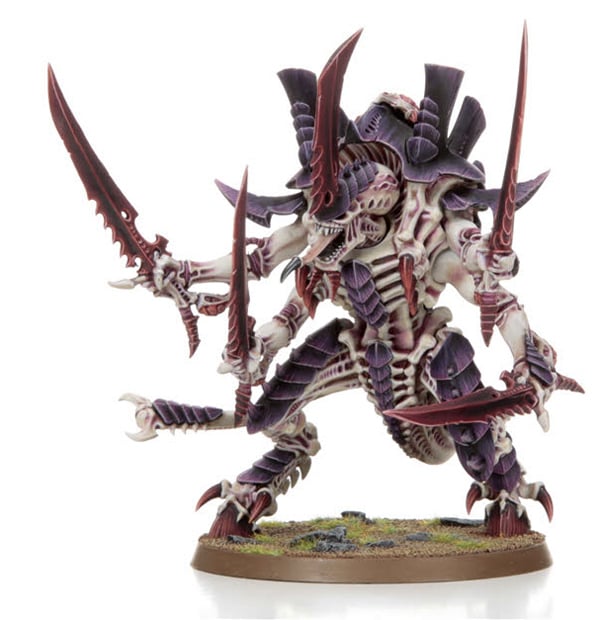 It's going to be an Orky Saturday…Be sure you tune in to find out what's on the way from GW!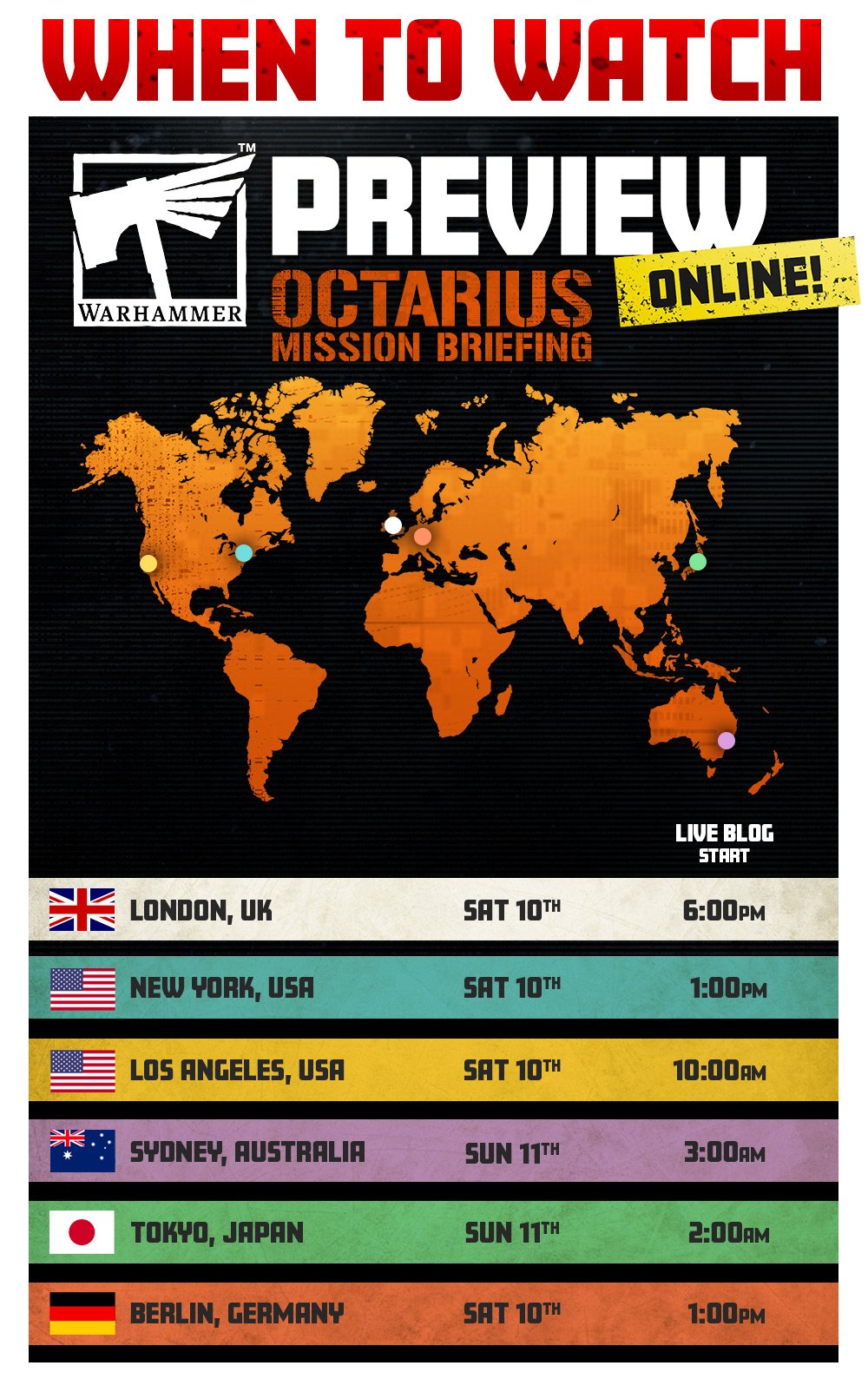 What are you hoping to see this weekend during the preview?