Warhammer 40K: War Zone Octarius Announced And More!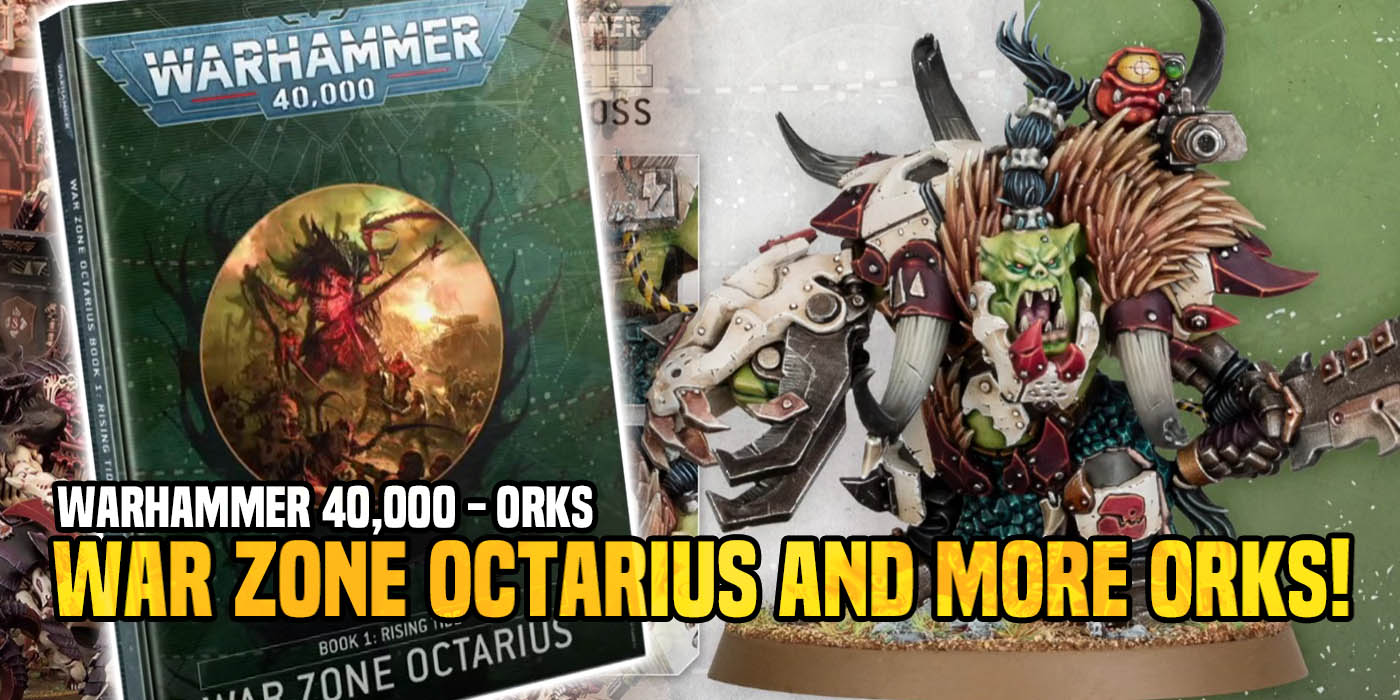 War Zone Octarius is coming – and Orks…so many ORKS!
The next Narrative War Zone has been announced. It's Orks (duh) vs Tyranids and Imperial forces (and probably more).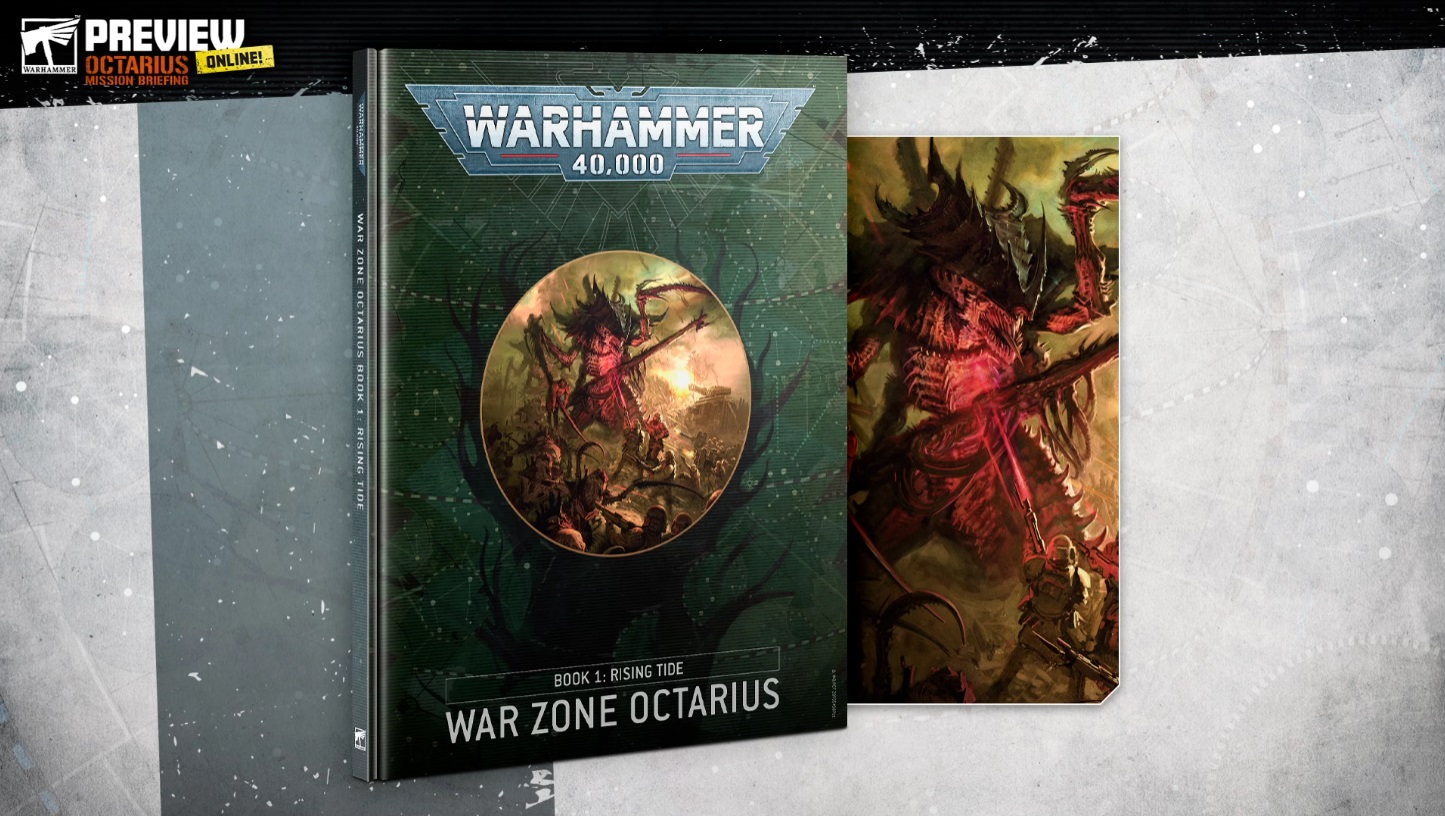 We'll get more on this later. But for now…
More Beast Snaggas (and Orks!)
Ork Kill Rig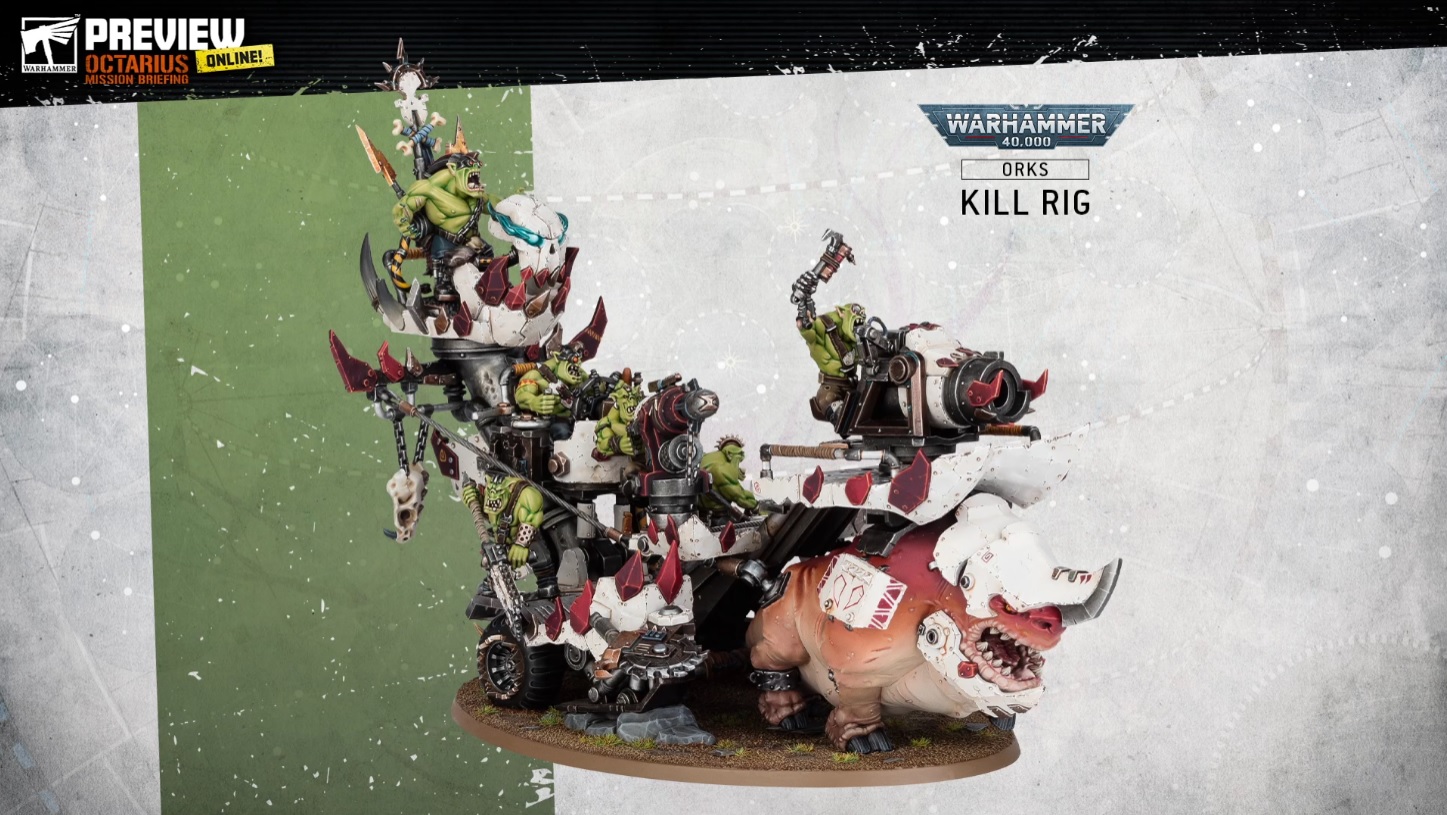 This kit is BIG. We're talking Baneblade big. And it's a dual kit.
Hunta Rig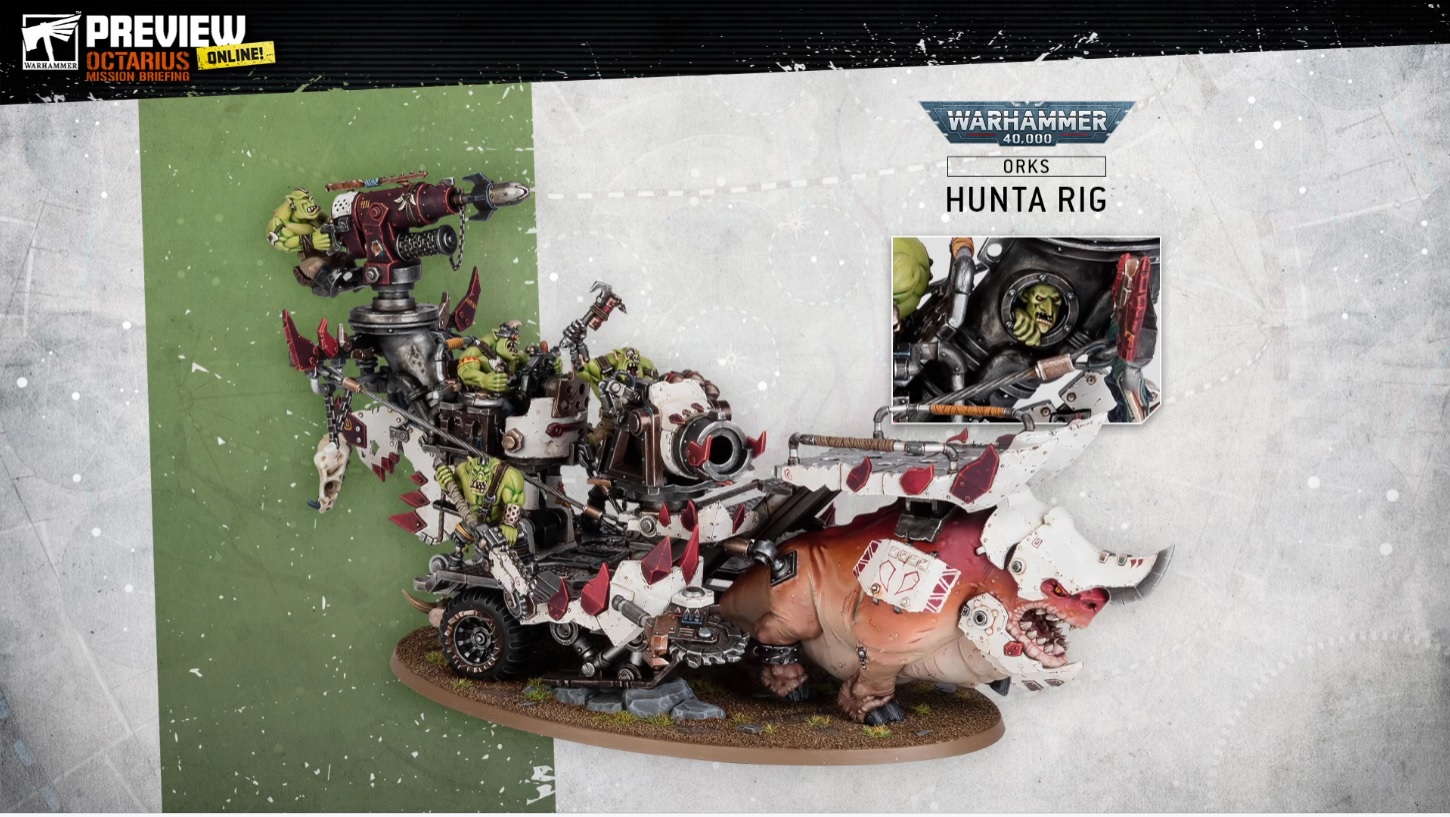 Beastboss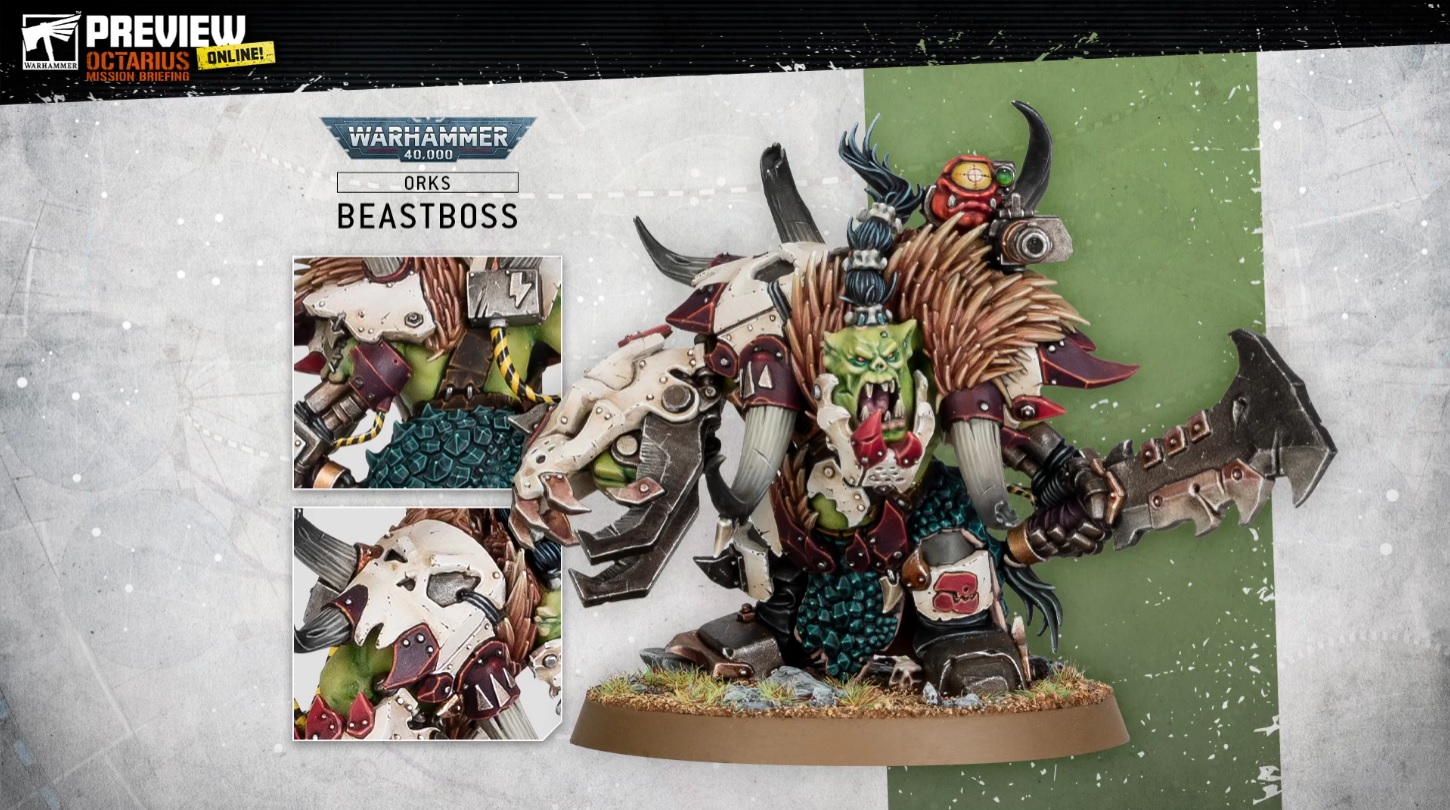 Mozrog Skragbad – New Snakebite Character
Subscribe to our newsletter!
Get Tabletop, RPG & Pop Culture news delivered directly to your inbox.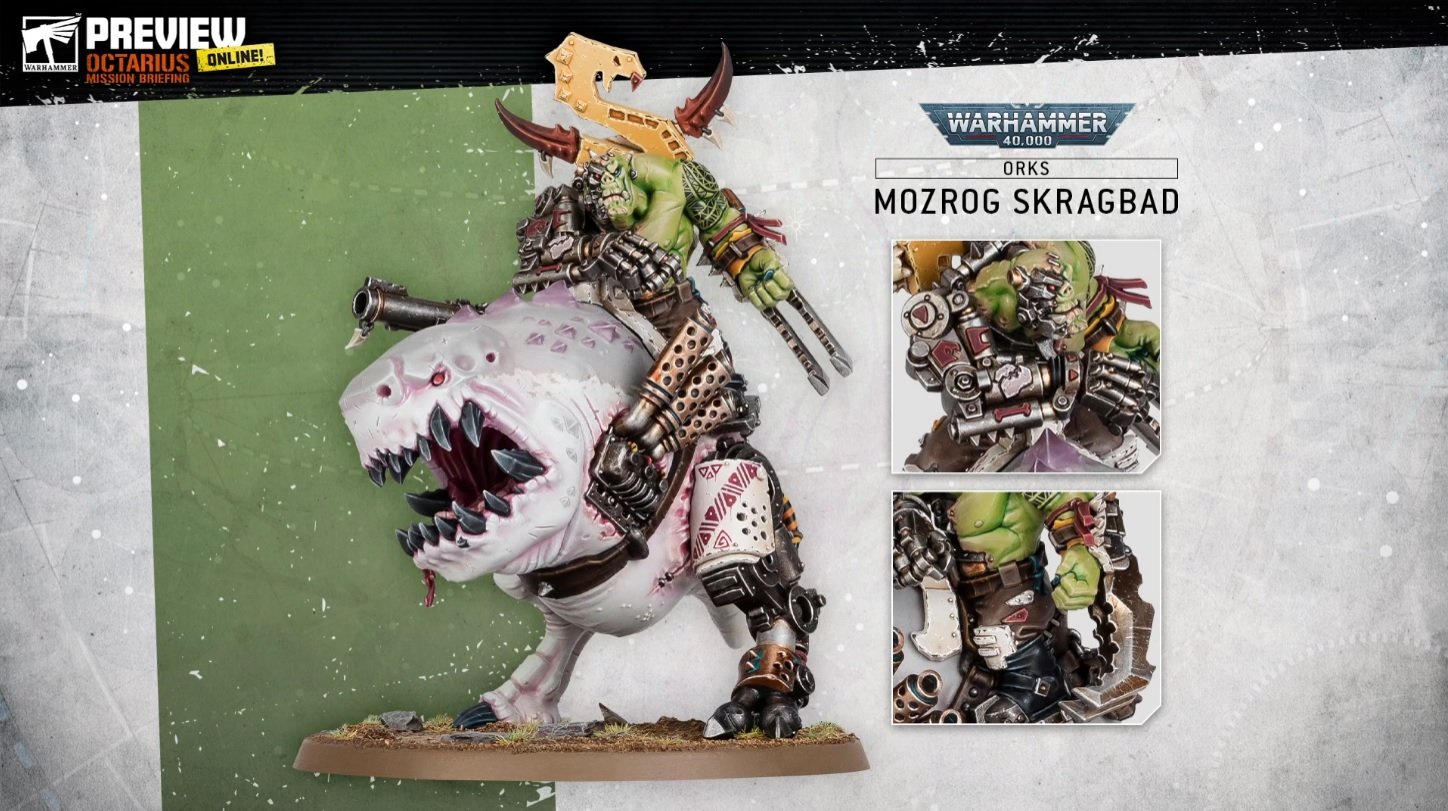 It's also a dual kit!
Beastboss on Squigosaur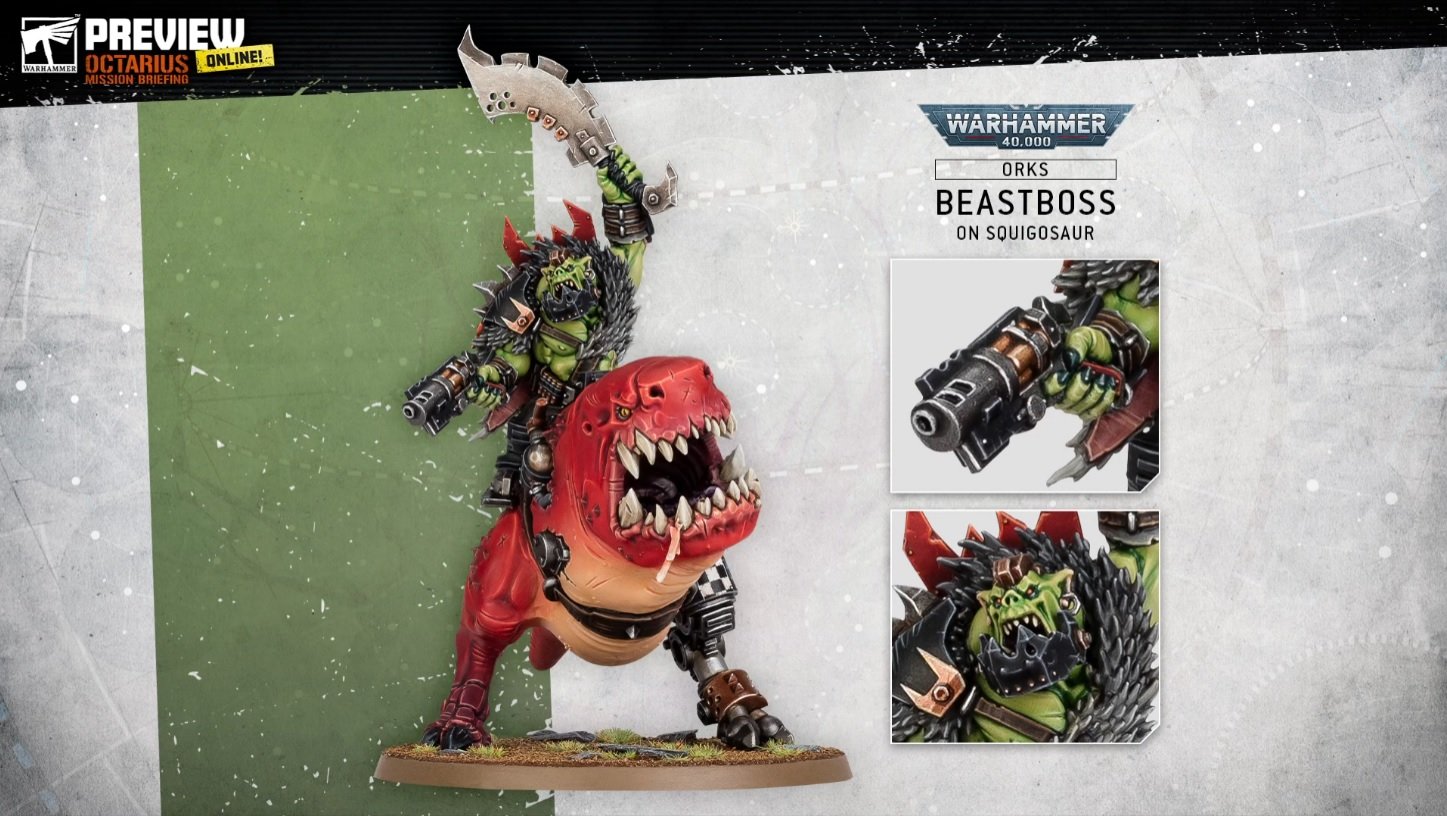 New Ork Boyz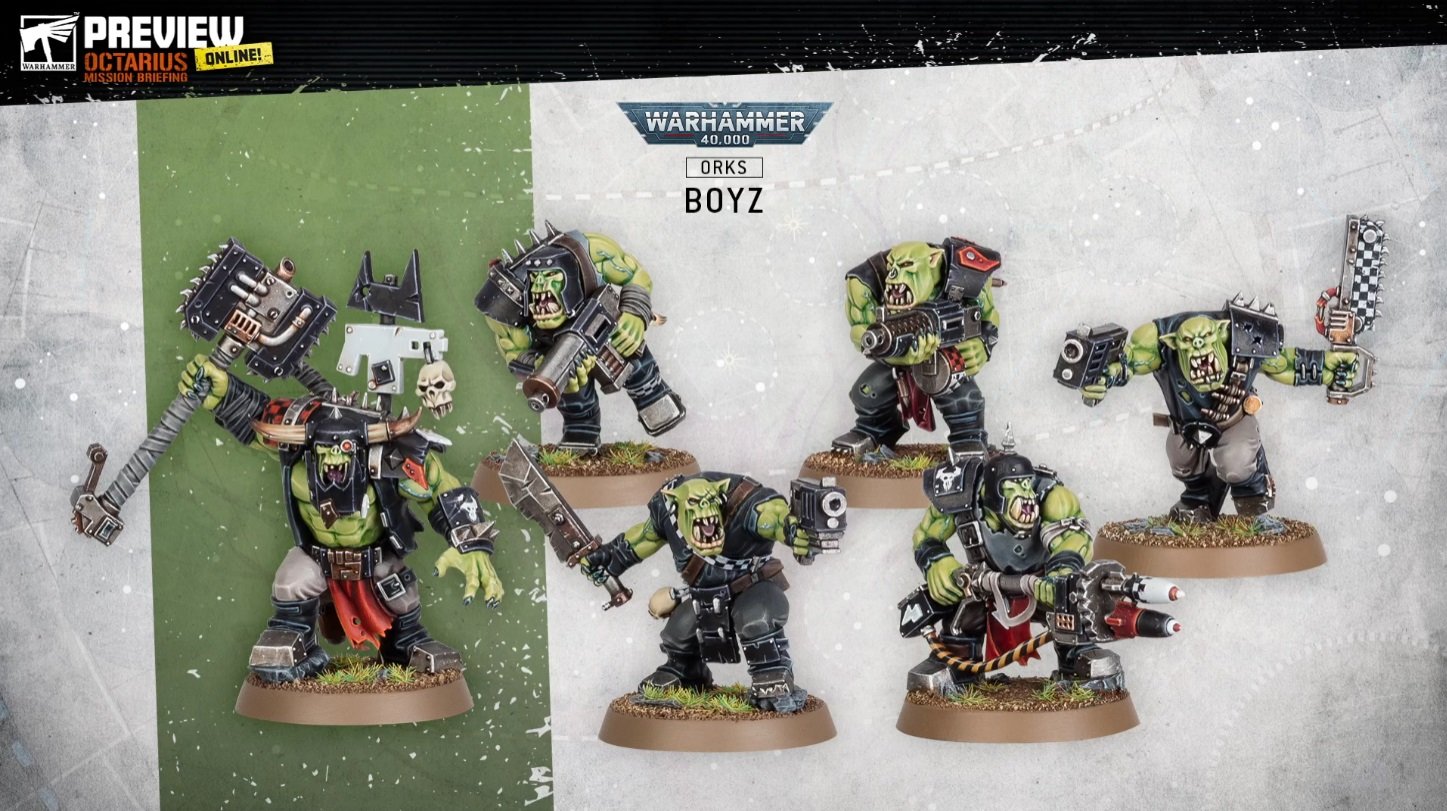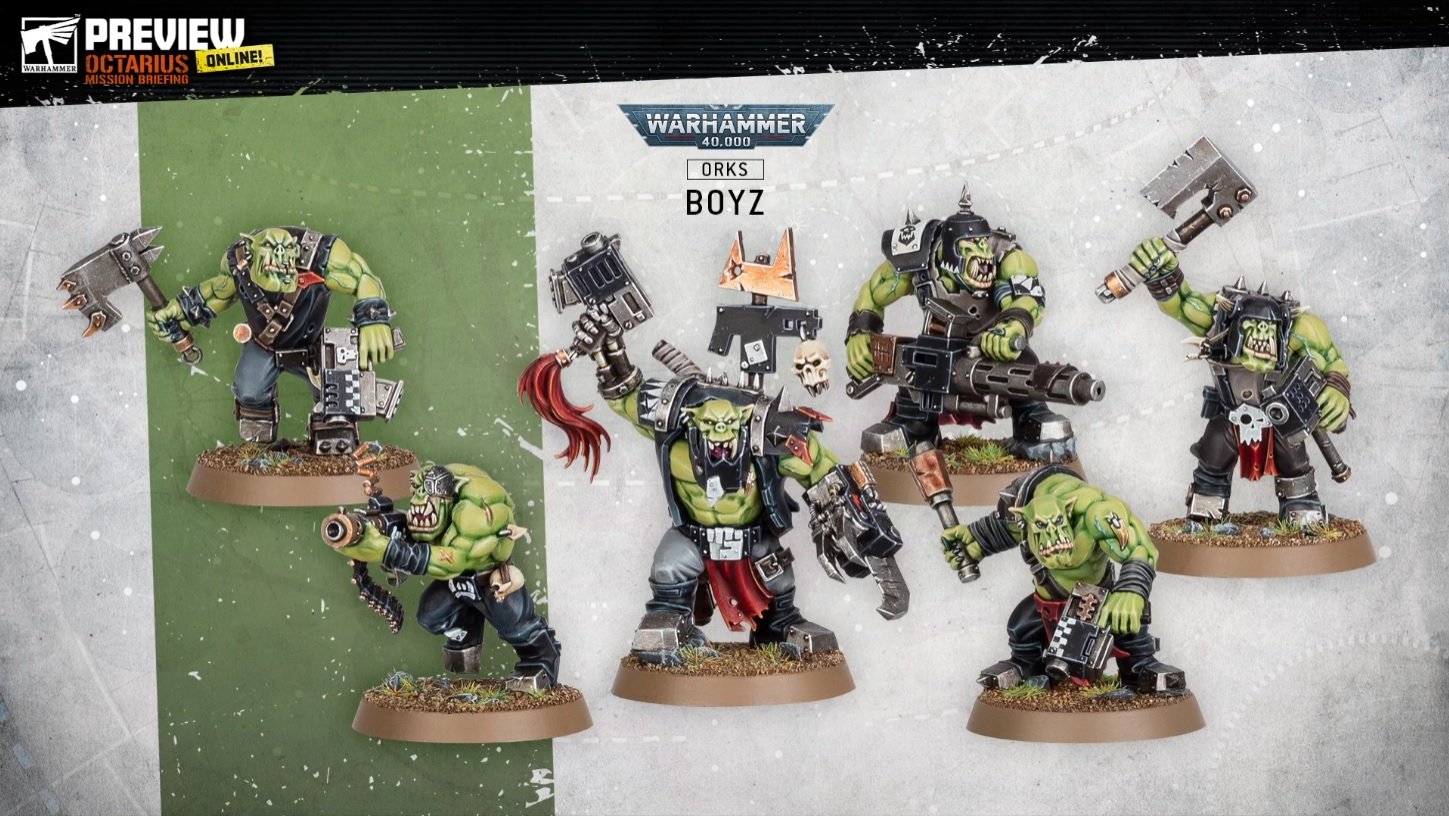 Deffkoptas (return)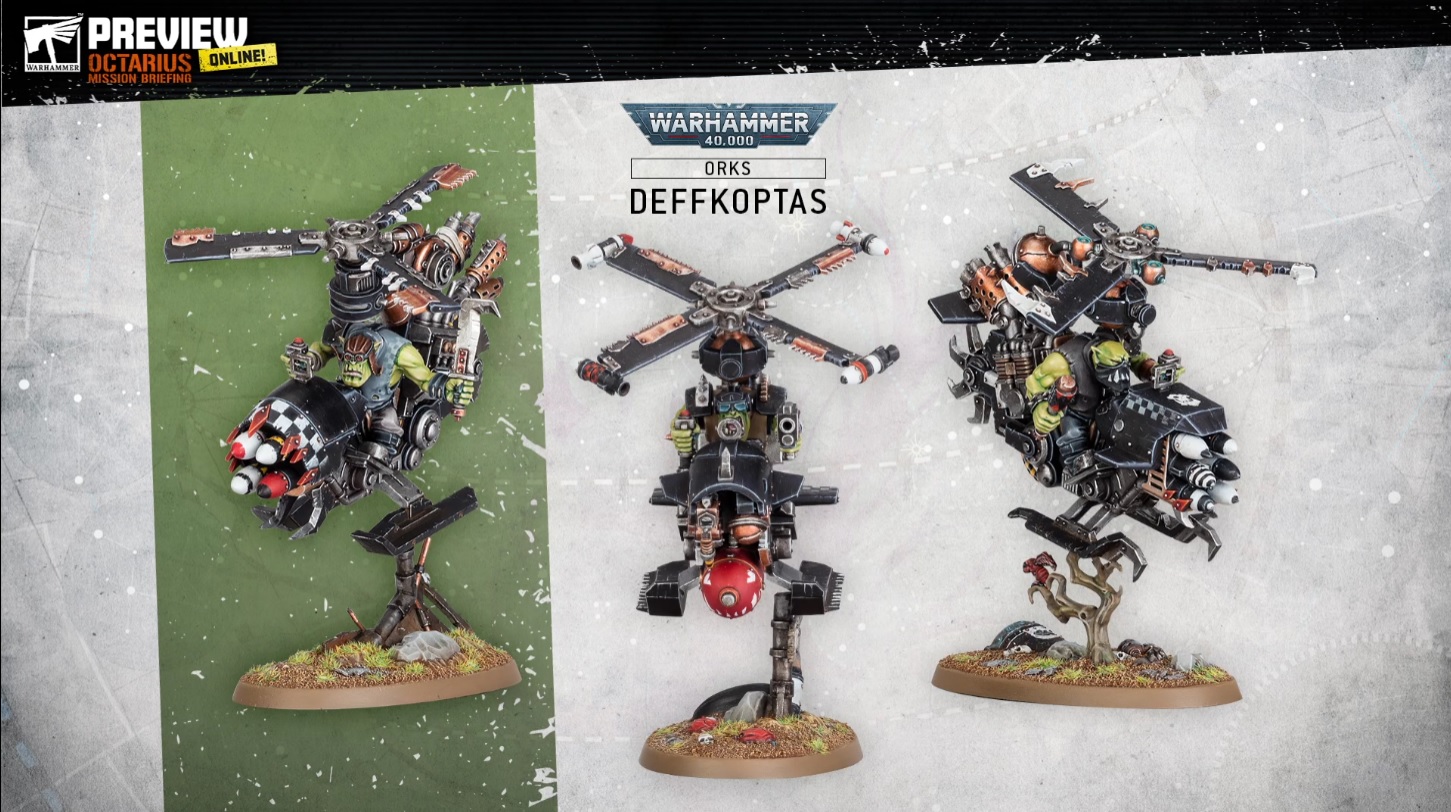 Big'Ed Bossbunka – New Terrain Kit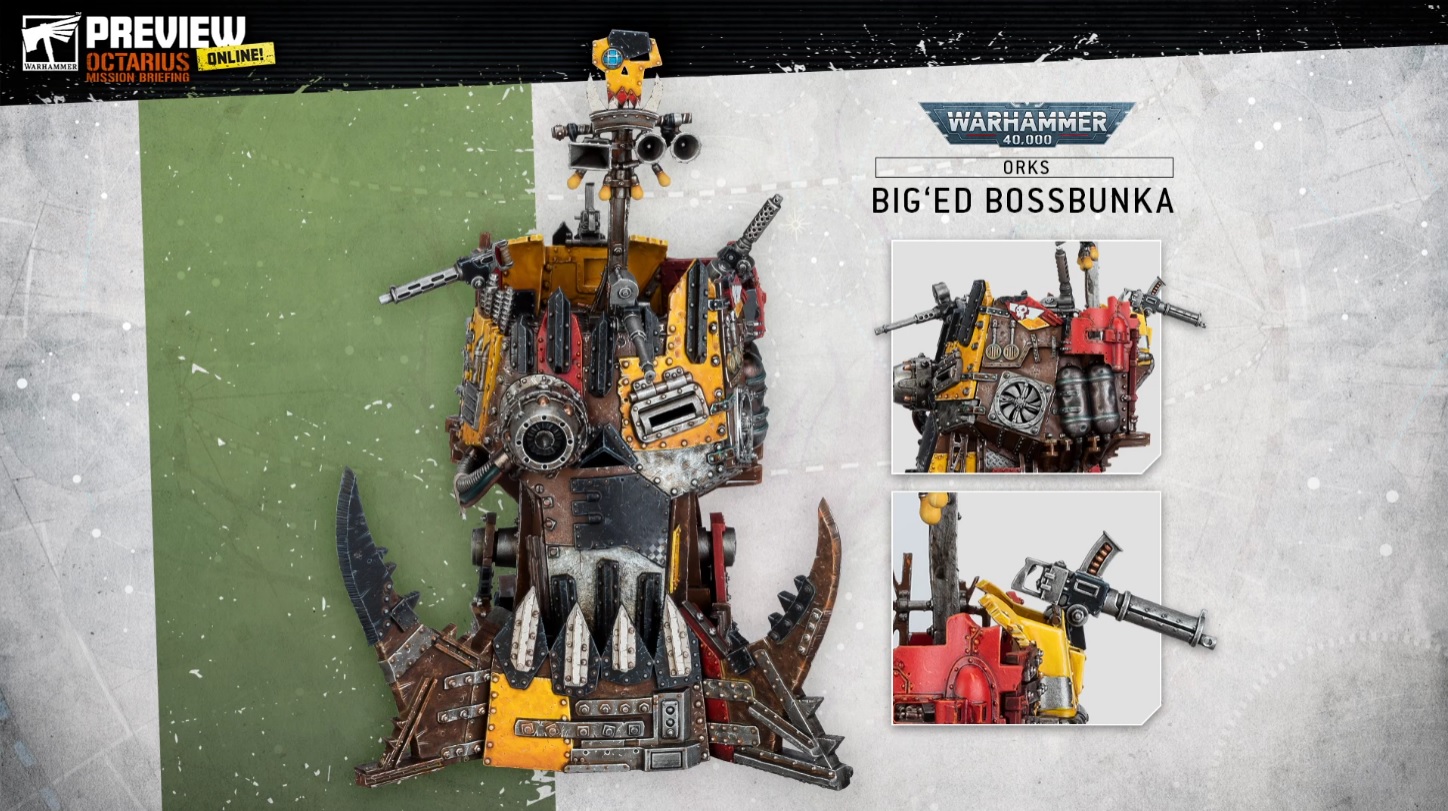 Beast Snagga New Box goes up for Pre-order NEXT Saturday, too!
It's going to be an awesome time to be an Ork player – and an even better time to start a new ork WAAAGH!!!