D&D: How A World Of Warcraft Composer Scores Critical Role's 'Legend Of Vox Machina'
The Legend of the Legend of Vox Machina continues as the Critical Role team unveils the composer of the show's music–come have a listen.
Do you want to get a taste of the music that brings Critical Role's world of Exandria to life? Because you have a chance to do exactly that with the newest peek behind the scenes of The Legend of Vox Machina which a trip into the music of Exandria.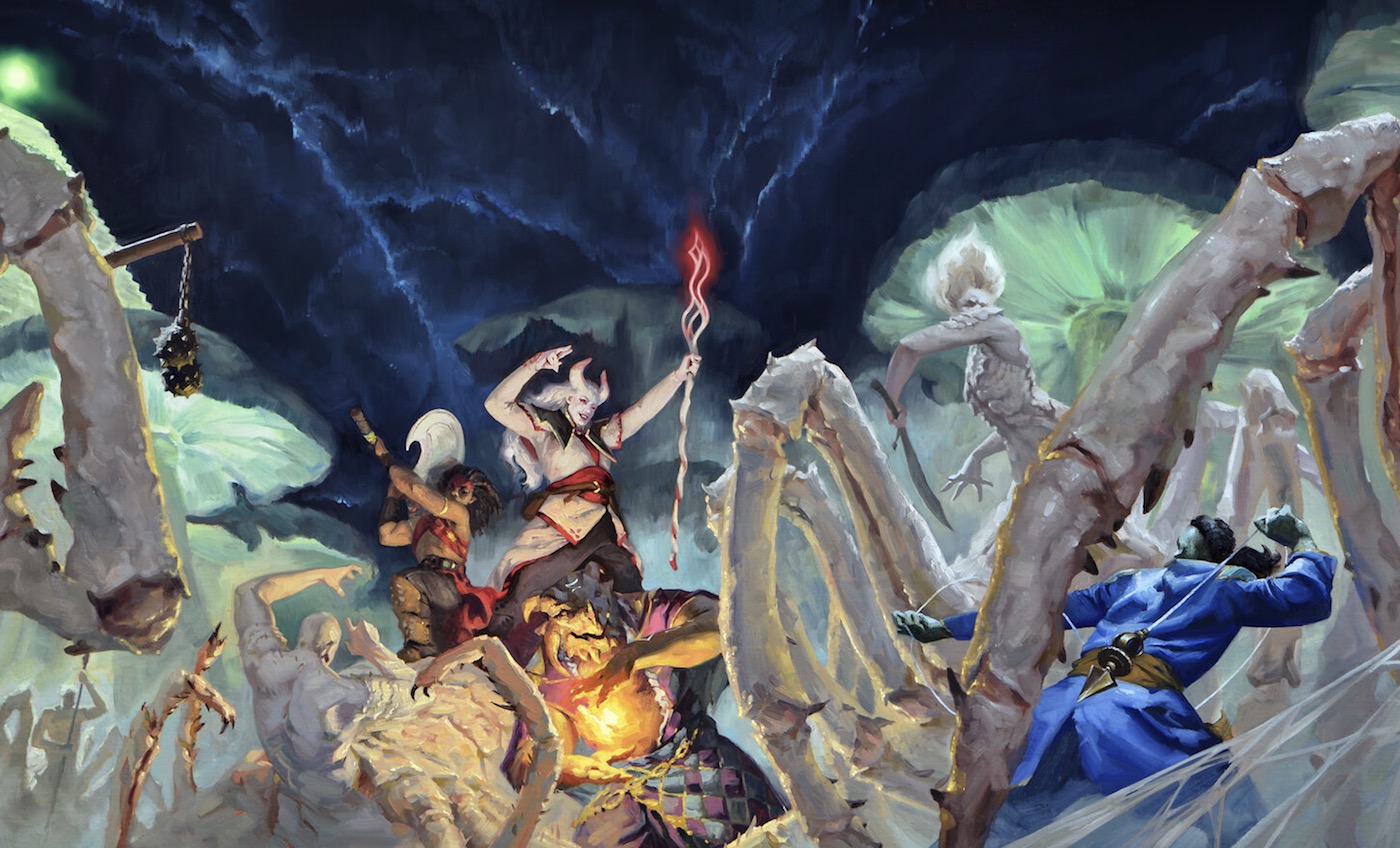 Music has always been a big part of Critical Role–one of the big thrills of watching the live show is seeing how the music that DM Matt Mercer plays helps underscore the scenes. In fact, in this latest video, the team talks about how they built Campaign 2 around the theme song "Your Turn To Roll."
With all that in mind, what does it take to bring the world of Exandria to you? What does that world sound like? Who can even begin to say? Well–it turns out, a composer of roleplaying and other video game music. Neal Acree, whose work you may have heard in Starcraft or World of Warcraft or countless other video games, is here to unearth the sounds of Vox Machina. Check it out.
This featurette has previews of many of the songs you'll hear in the upcoming animated special. It's exactly what you wanna listen to if you want to get hyped for the show. Acree talks about how he examined, not just the genre of fantasy, but different styles of music to capture the feeling of the unique world and chemistry and characters that Critical Role built its fanbase on.
It's not just about composing a sweeping score full of warm string music that we've come to associate with fantasy since Howard Shore first took a run at scoring Middle Earth. But Acree has talked about bringing in more modern influences as well. Which you can hear in the main music as well as in the themes for each character.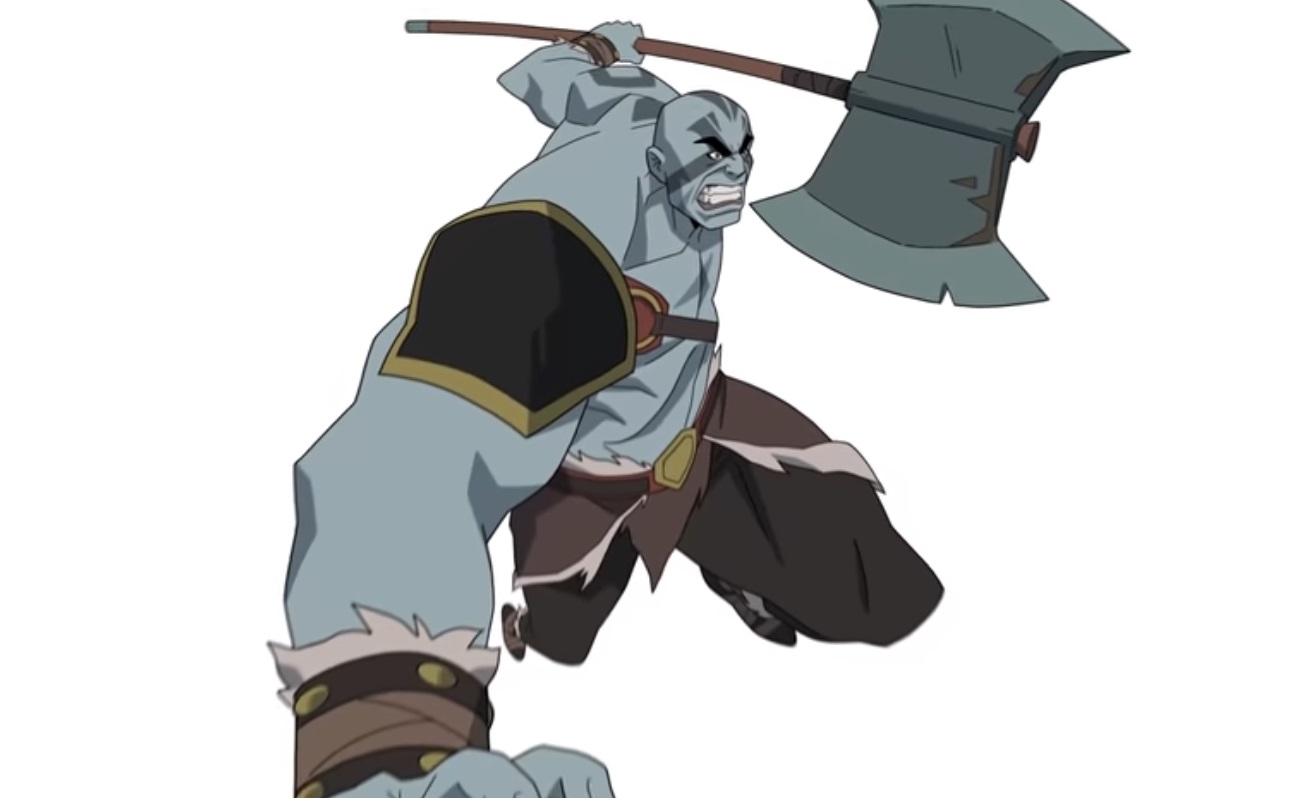 Grog Strongjaw, for instance, is a heavy metal boy through and through.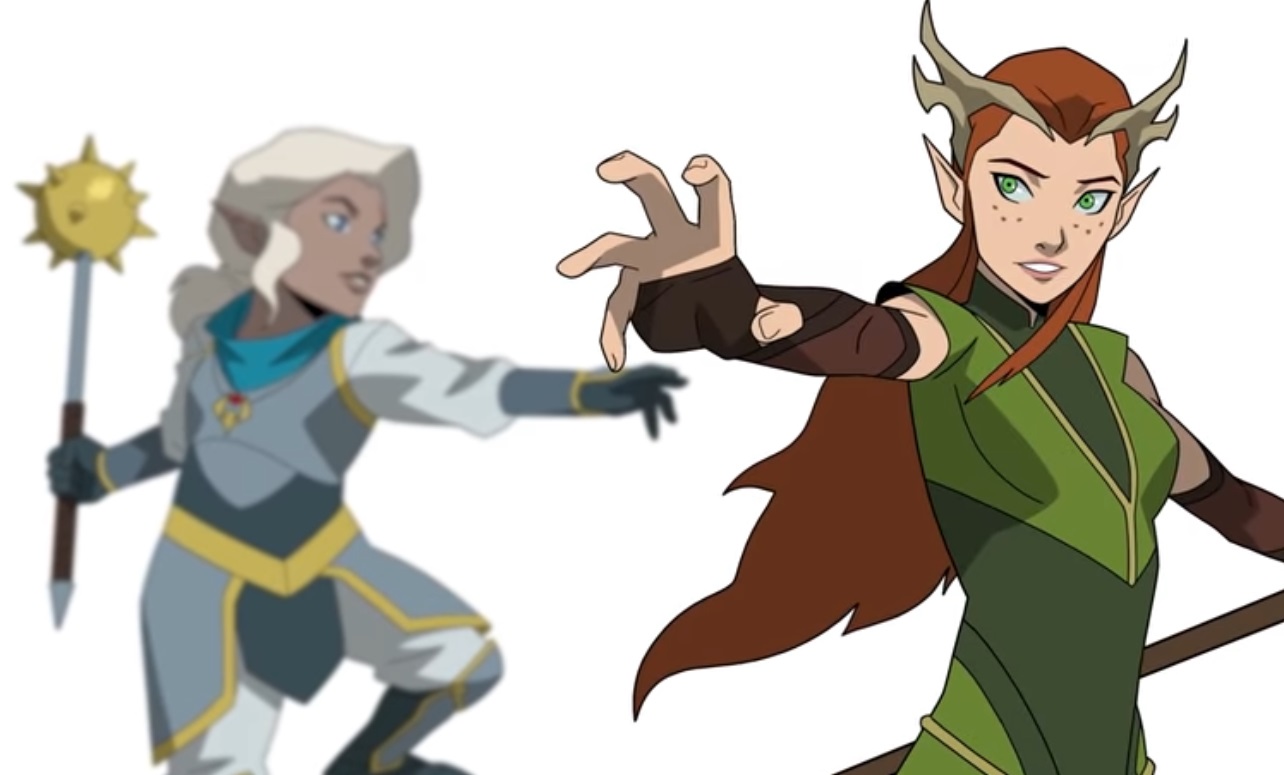 Subscribe to our newsletter!
Get Tabletop, RPG & Pop Culture news delivered directly to your inbox.
Whereas Pike and Keyleth get a more ethereal flute and choir approach.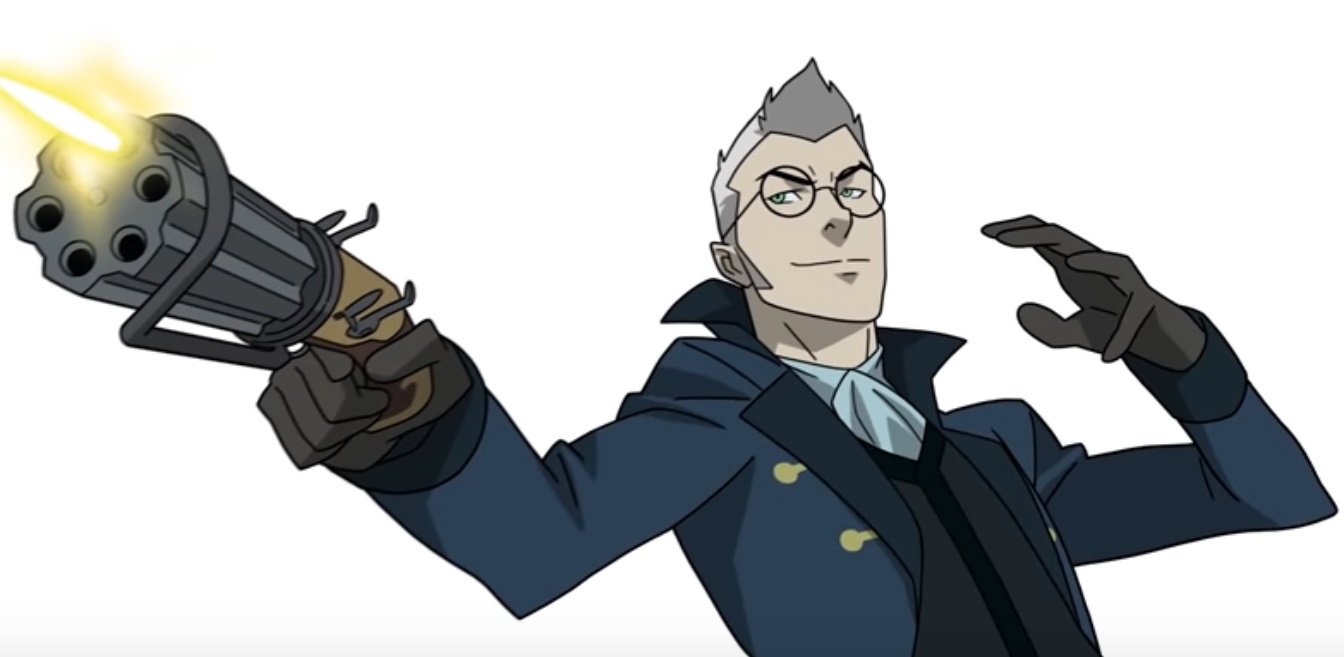 Percy, on the other hand rates a classic, almost operatic theme.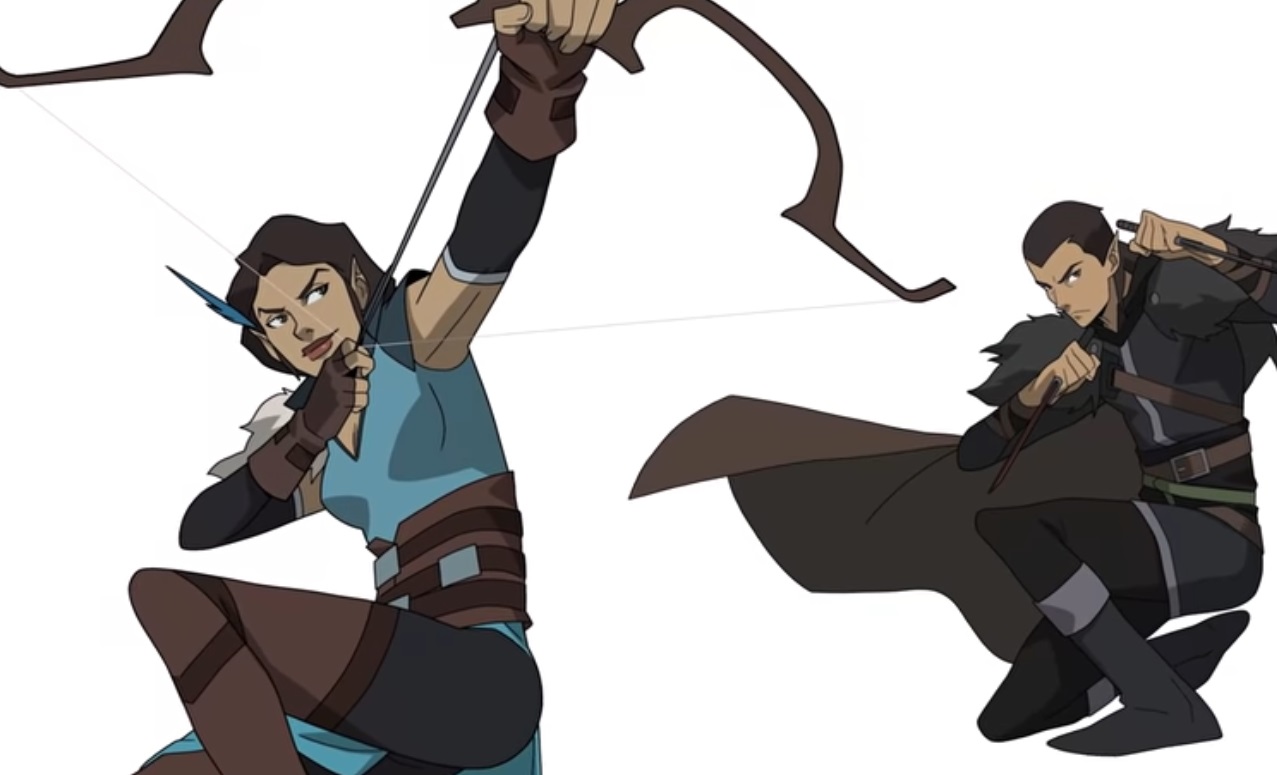 And Vax and Vex have a graceful stringed waltz style of music. But then a huge musical bit of news came about from the last character in the cast: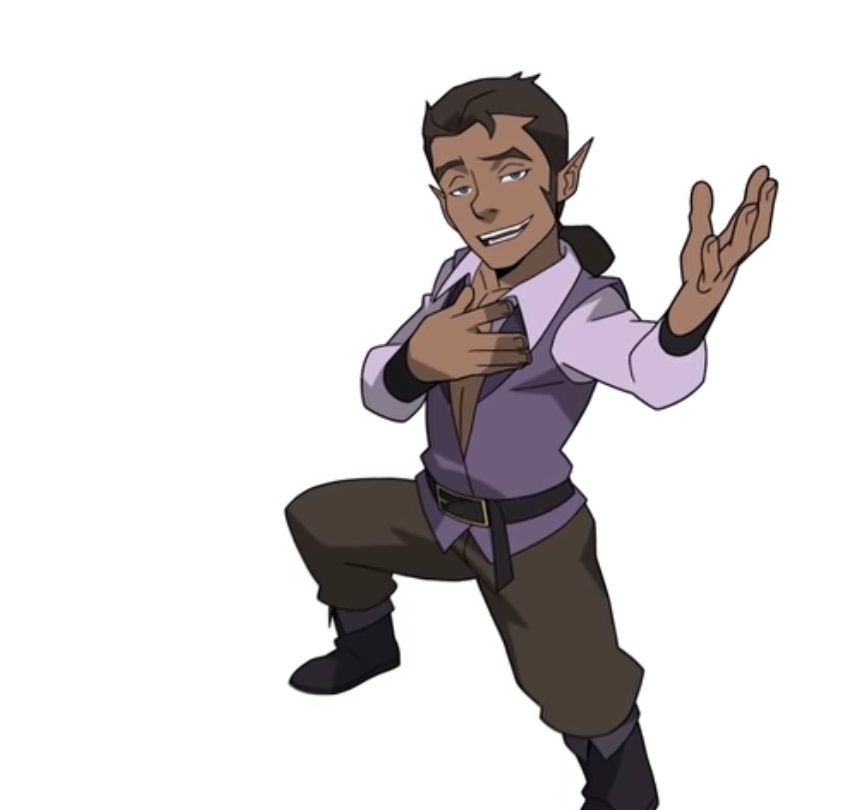 Finally Scanlan, the bard of the group, who in the original campaign spoofed popular songs gets his own suite of original music. Every bard song gets captured and replaced with a new, sort of blend of fantasy and modern comedy in each instance.
And because it's Scanlan, they're absolutely filthy.

Happy Adventuring!