Jedi and Sith Fight to the Death in 'Darth Maul: Apprentice'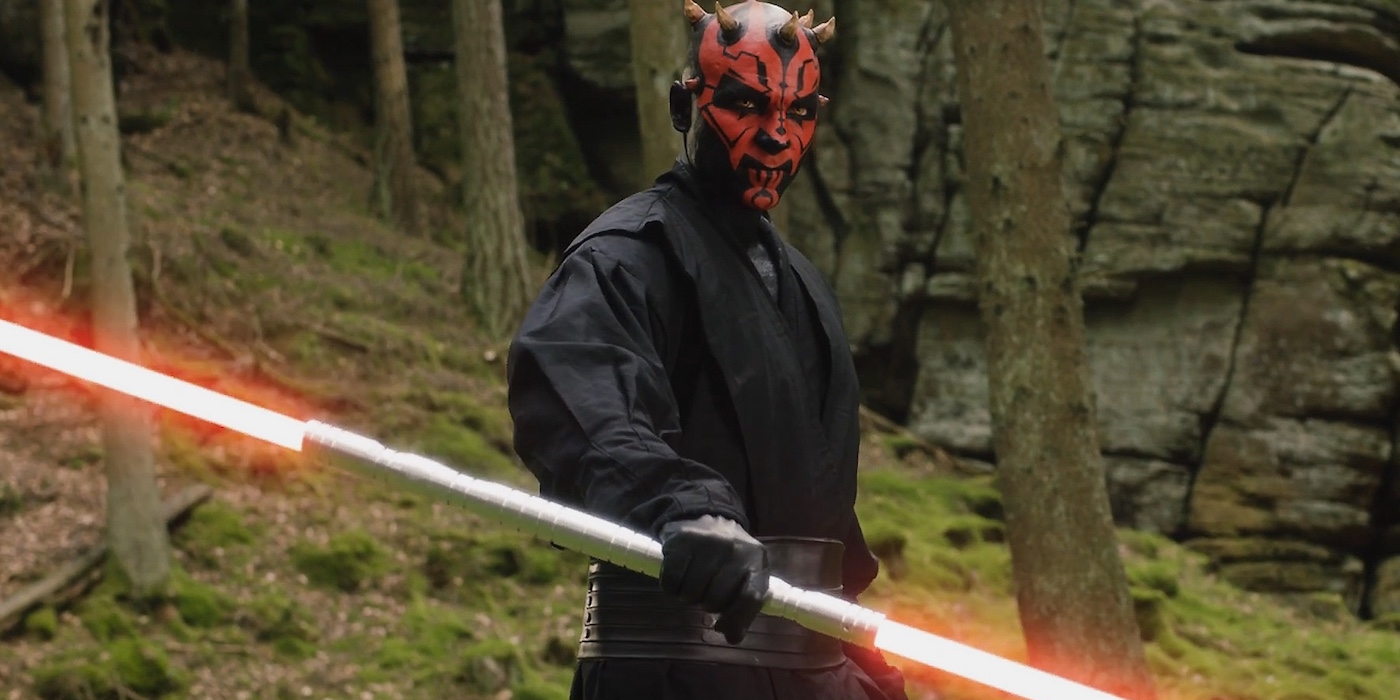 Darth Maul takes on a group of Jedi in this original fan film that has plenty of lightsaber action, as well as some impressive special effects.
The Emperor sends Darth Maul to hunt down a group of Jedi (including Ahsoka Tano) on a forest planet in this short film written, directed, and produced by Shawn Bu of T7Production and made with a dedicated cast and crew.
We worked incredibly hard on this film for almost 2 years! We always felt that Darth Maul should have had more screen time. So we wanted to create a film just for him with the best lightsaber fights we could do! This is not based on any books, comics, etc.
If you're short on time but still want some great action, they also produced a concept fight before they were able to film the full-length version that focuses on lightsaber tactics in closer quarters.
It's pretty amazing what amateur filmmakers can do these days – albeit they were using a set of cameras that cost more than an average mortgage in the states. Still, there's a lot of talent and hard work behind these battles. Take a look behind the scenes and make sure you check out the
T7Pro
channel for new projects.