Star Wars: These Actors Should Play Young Palpatine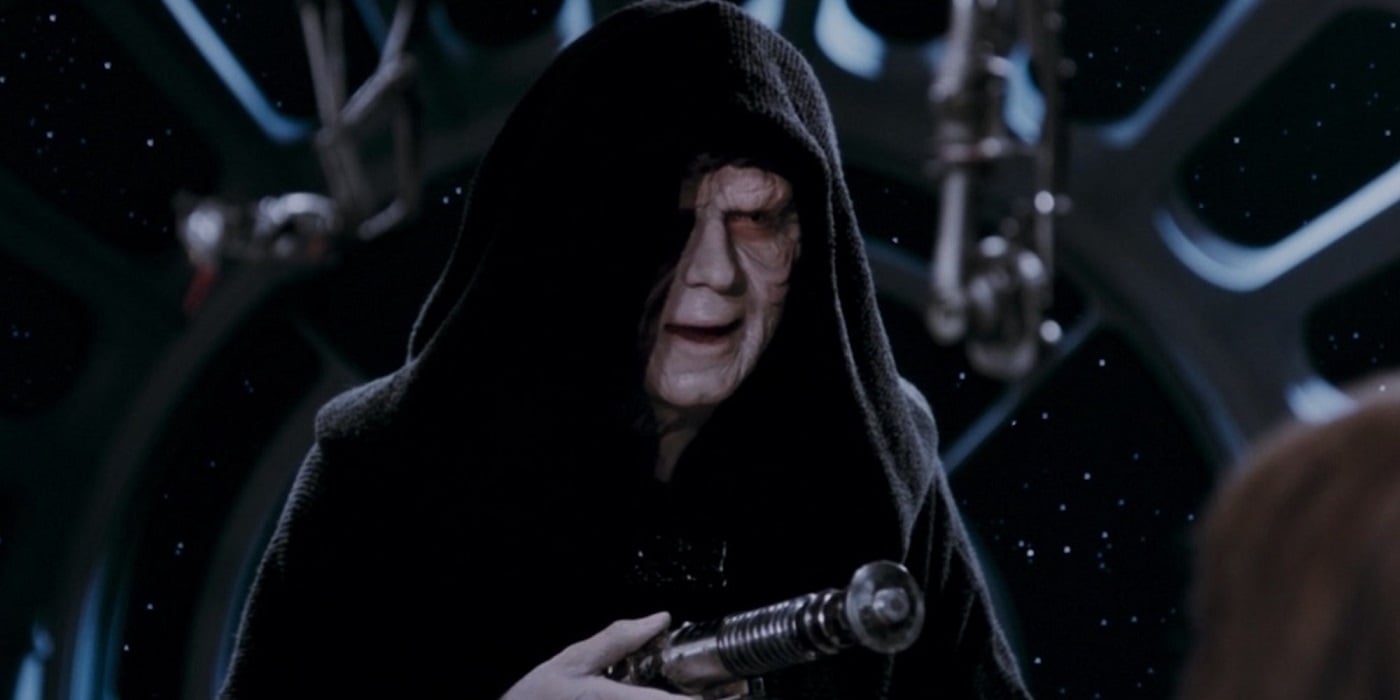 Rumors have been swirling about upcoming Disney+ series, The Acolyte. Could a young Palpatine be the main character and if so, who could take on that role?
Recent rumblings in Star Wars have been whispering about the possibility of upcoming series, The Acolyte focusing primarily on a pre-Empire Emperor Palpatine. With Leslye Headland (Russian Doll) at the helm for development, writing, and executive production, we have high hopes and expectations of this series regardless of who the headlining character happens to be.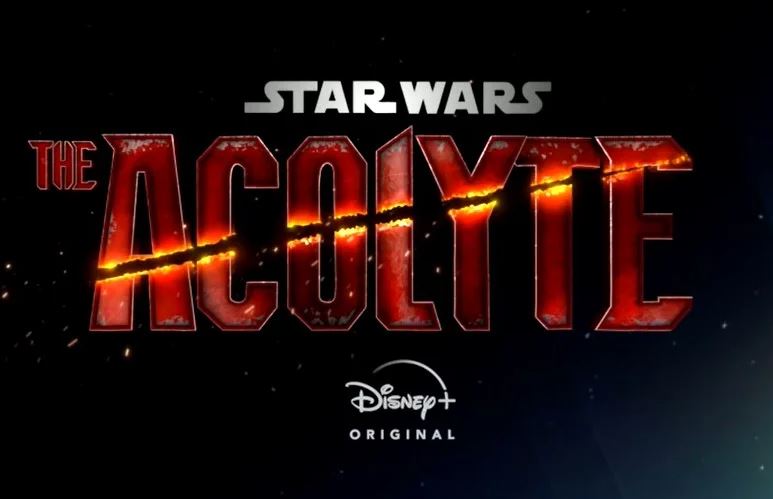 But we have to admit the idea of an entire series featuring a young Sheev Palpatine has a ton of interesting potential. A few names have been floated as possible contenders to take on this role but these are some of our favorite actor picks.
Tom Hiddleston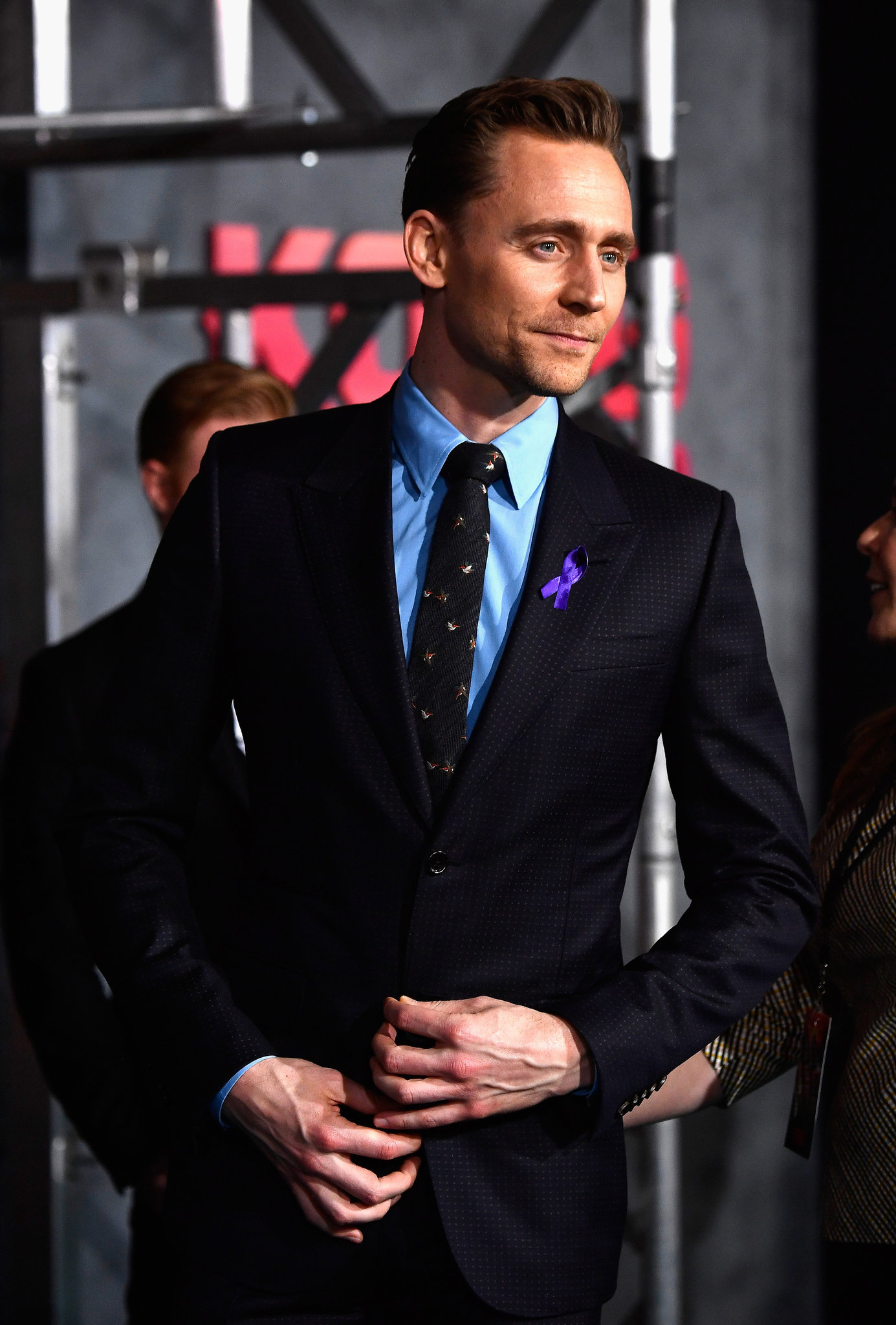 Loki actor and favorite of seemingly the entire internet, Tom Hiddleston was the first person we saw rumored as a potential Papa Paply. He has the bad guy you're supposed to like thing down to an art, which would work perfectly for a staring role as the future antagonist of the entire galaxy, and his ability to be almost too charming would lend itself well to a future or even current plotline in politics. That said, his popularity from other Disney IP, the Marvel MCU, may make him a little too recognizable for a version of Palpatine who's flying under the radar.
Bill Skarsgård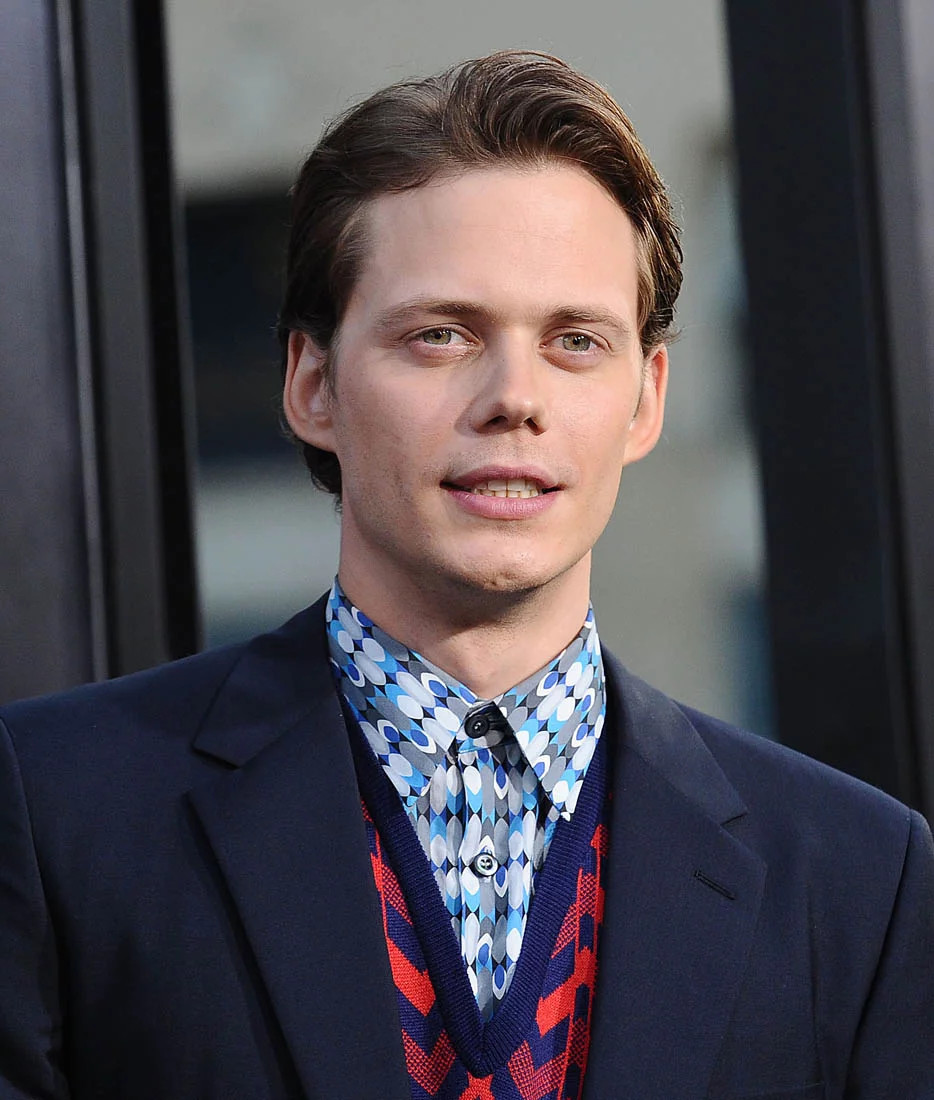 Skarsgård may not be an actor who's face you recognize right away, but you're definitely familiar with him. He has an impressively long filmography, but what he's best known for right now is portraying Pennywise in the most recent version of It. Suffice to say, he's got creepy figured out and could easily portray a future Sith lord. Plus, he easily has the look to step into a role who's future looks more like Ian McDiarmid.
Matt Smith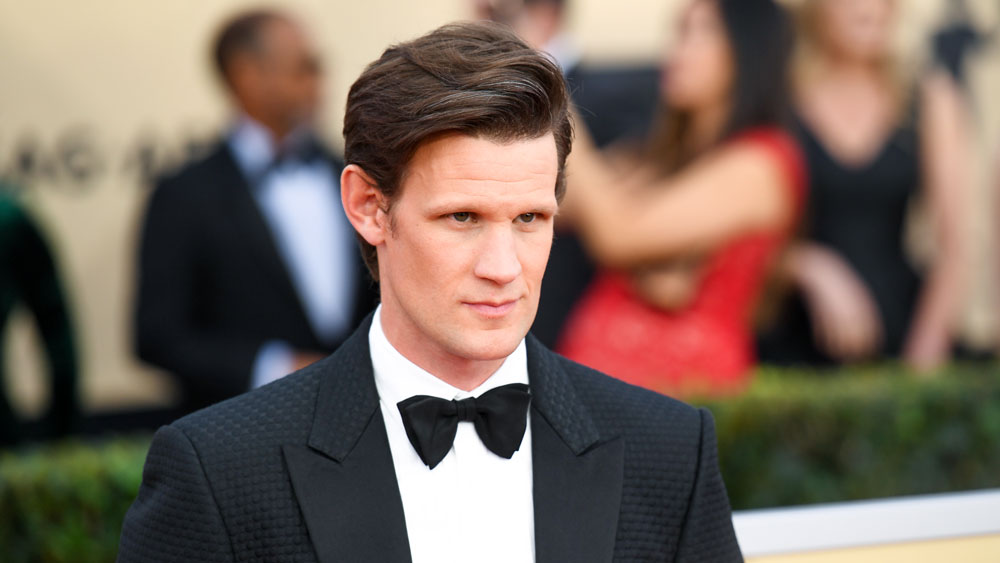 Another name we've seen suggested or rumored around the internet, Matt Smith is someone else we could easily see stepping into this character. Something about those cheekbones and super thin eyebrows say "dark side of the force" to me. He's taken on a wide variety of characters and mediums, from TV and movies to stage productions and video games, and after years of the Doctor Who is no stranger to interacting with some of the more intense fandoms. I used to think it would be hard to see anyone who played The Doctor as a realistic and creepy bad-guy, but David Tennant proved me wrong there.
Subscribe to our newsletter!
Get Tabletop, RPG & Pop Culture news delivered directly to your inbox.
Timothée Chalamet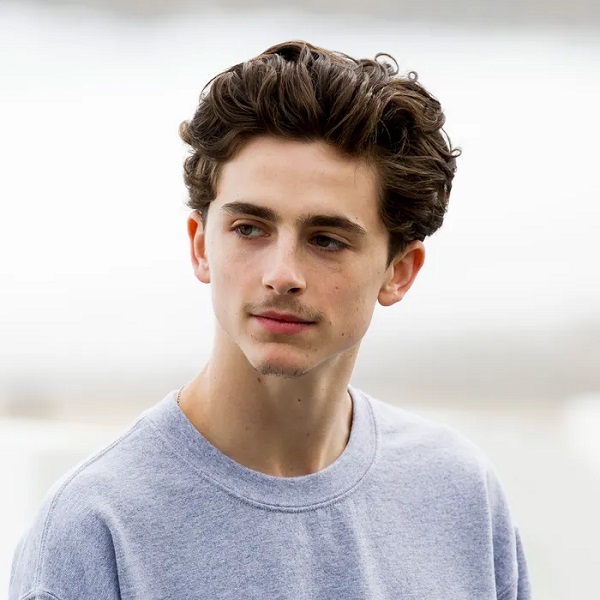 I hope it isn't mean to say that Timothée Chalamet has movie bad guy eyes, because I honestly mean it in the best way possible. Appearing in Homeland, Interstellar, Lady Bird, and Little Women, and the upcoming DUNE he's easily charismatic enough to become popular in galactic politics. But he also has a look that makes him a believable choice for somebody smart but bored enough to get deeply interested in the dark side.
Who do you think The Acolyte Is going to be about? Would you watch an entire series focused on a younger Sheev Palpatine? Who would be your pick to take on this character? Did you know Palpatine's first name is Sheev and do you ever refer to him as Sheeven or is that just me? Let us know in the comments!
May The Force Be With You, Adventurers!