Warhammer 40K Next Week: A Brand New Bandai Action Figure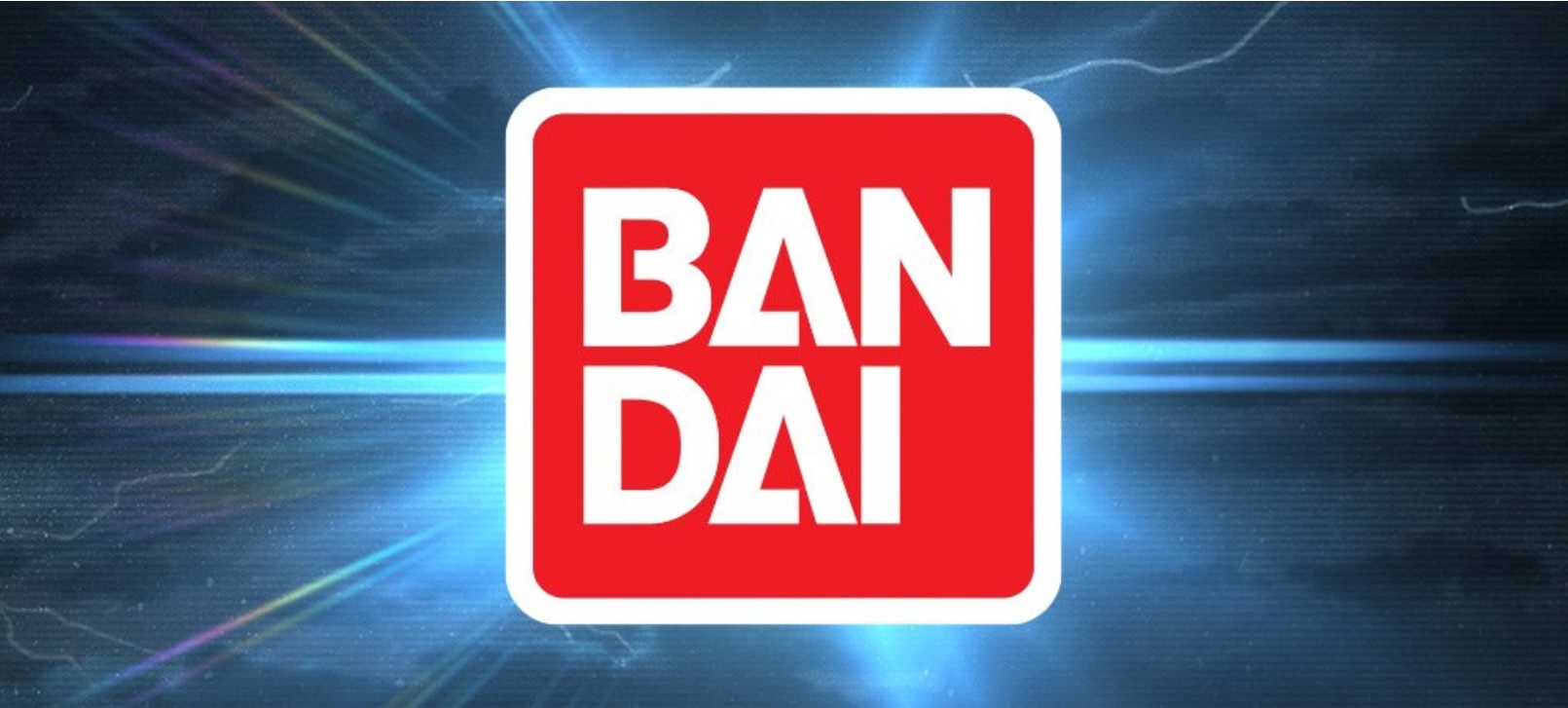 Warhammer 40K and Bandai are back at it again with the launch of a new Ultramarines Primaris Captain in Gravis Armour action figure.
The Defenders of Humanity are the finest warriors chosen from the countless worlds of the Imperium. These angels of death are capable of superhuman feats to fight off the countless enemies that would destroy the lives of trillions throughout the galaxy, lost to the corrupting influence of Chaos, the insidious whisper of Genestealer cults preparing them for transformation into Tyranid biomass, or to the flaying beams of Necron archaeotech.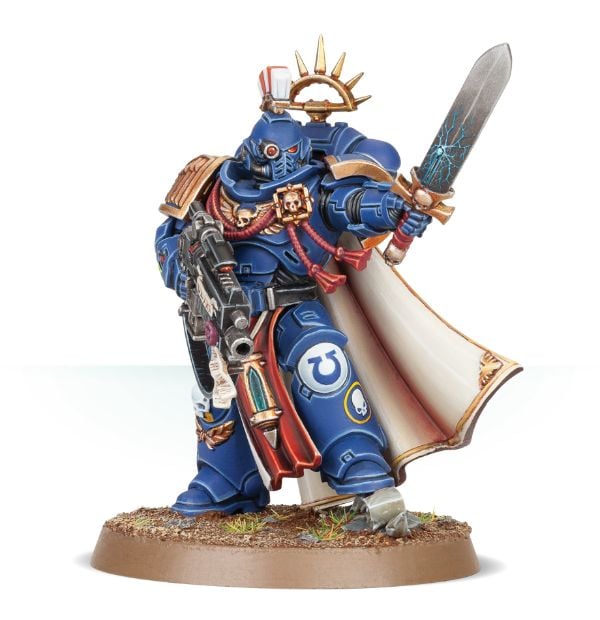 It's safe to say that without Space Marines the Imperium would surely have fallen and humanity's sun set in the galaxy–but thanks to brave heroes–embodied perhaps most visibly the deep blue of the Ultramarines, life goes on. And Bandai has partnered with Games Workshop to commemorate these heroes in action figure form.
These sold out incredibly fast last time folks, so get ready, as starting next week you'll be able to order this fully articulated bad boy, who will look amazing on your shelf, desk, or if you have kids, in the sandbox where you wish they wouldn't take him. It's the kind of stuff that Toy Stories are made of, check out the Primaris Captain in Gravis Armour: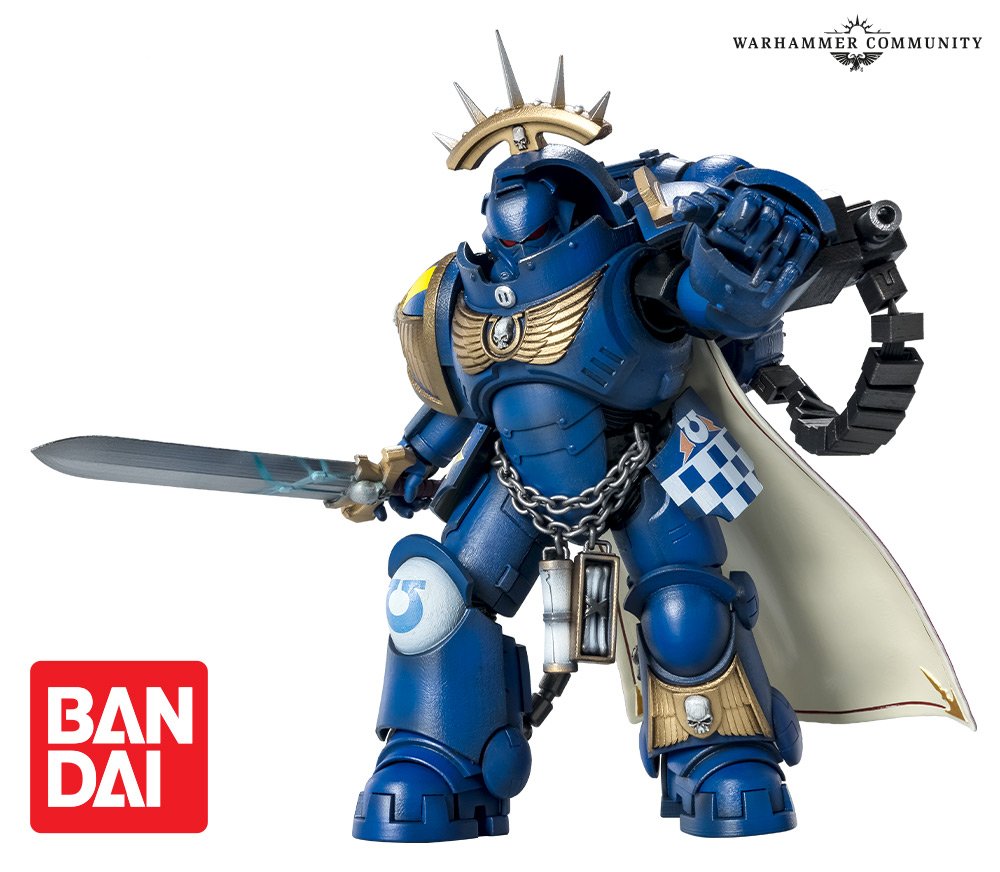 The new Ultramarines Primaris Captain in Gravis Armour from Bandai is available to order from next week. This fully articulated new action figure stands over eight inches tall and comes with a detachable backpack, cloak, and two different right hands. Made from plastic and die-cast metal, he's absolutely packed with intricate details.
You can pre-order the Ultramarines Captain from next Saturday, with delivery straight to your door expected within six months, as they're being made to order by Bandai.
Standing extremely tall (for an action figure) at over 8″ means that you'll want to clear some space for this big boy.
All this, next week