Holy Podcast, Batman! It's a new Audio Adventure for your ears.
HBO and DC are branching into the podcast space and where better to start than with the world's greatest Detective? Batman: the Audio Adventures uses the new format to channel some vintage vibes. Tune in to hear Gotham's iconic villains tell their stories.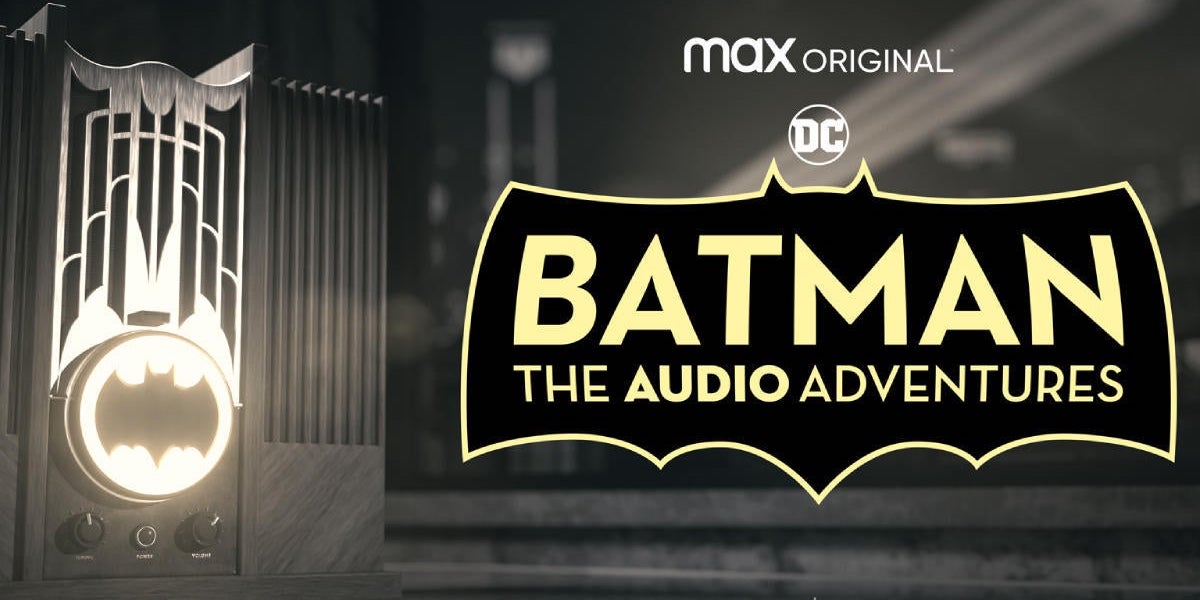 A tale of life and death in Gotham City. After years of vigilante crime fighting, Batman prepares to become an official Gotham employee, deepening the rift between himself and Catwoman, who's been using Gotham criminals as her personal ATM. Meanwhile, Two- Face is deteriorating, his two halves at war and his obsession with duality out of control – which his rival the Penguin is more than happy to take advantage of. The Riddler, after years in the shadow of Batman's A-list foes, is desperate to have his work taken seriously. And the Joker has big, big plans for Valentine's day…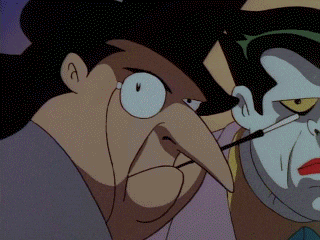 This ten-episode series pays homage to the magic of old-timey radio shows like The Shadow and The Green Hornet. The story will be influenced by the Batman animated series from the 90s, another Bat-noir classic.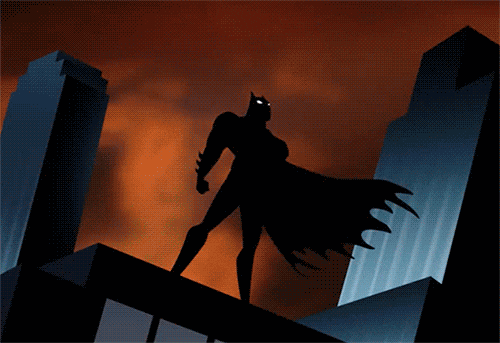 And just like the animated series, the voice casting in the show is perfect. Jeffrey Wright proves he can do James Gordon (in the upcoming movie The Batman) and Batman wonderfully. The show was created by Saturday Night Live writer Dennis McNicholas and features several SNL stars in the cast.
Chris Parnell narrates the series perfectly, along with Kenan Thompson (Commissioner Gordon), Seth Meyers (Jack Ryder), Melissa Villaseñor (Robin), and Jason Sudeikis as the cynical lush, Mayor Hill.
Joining them in the lineup are Rosario Dawson as Catwoman, Alan Tudyk as Alfred, and John Leguizamo as the Riddler.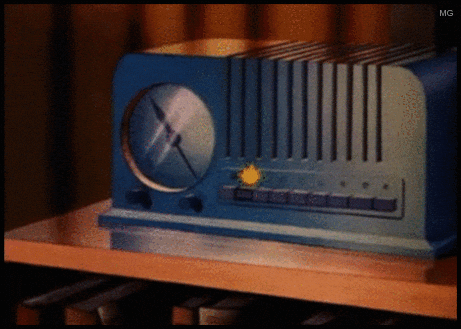 Episodes of Batman: The Audio Adventure are available for streaming now through HBO Max.