Multiclassing in Dungeons & Dragons adds versatility to any character. But what do you do if you're playing the already versatile bard? Let us help.
Bards are one of the more innately versatile classes in Dungeons & Dragons. They're already full spellcasters, and yet, depending on what subclass you pick, they can also pack a punch in close combat, and no matter what you choose they have skills for days. This makes bards a popular choice for players looking to do a little of everything, but what happens when you decide to layer on multiclassing? Let's take a look.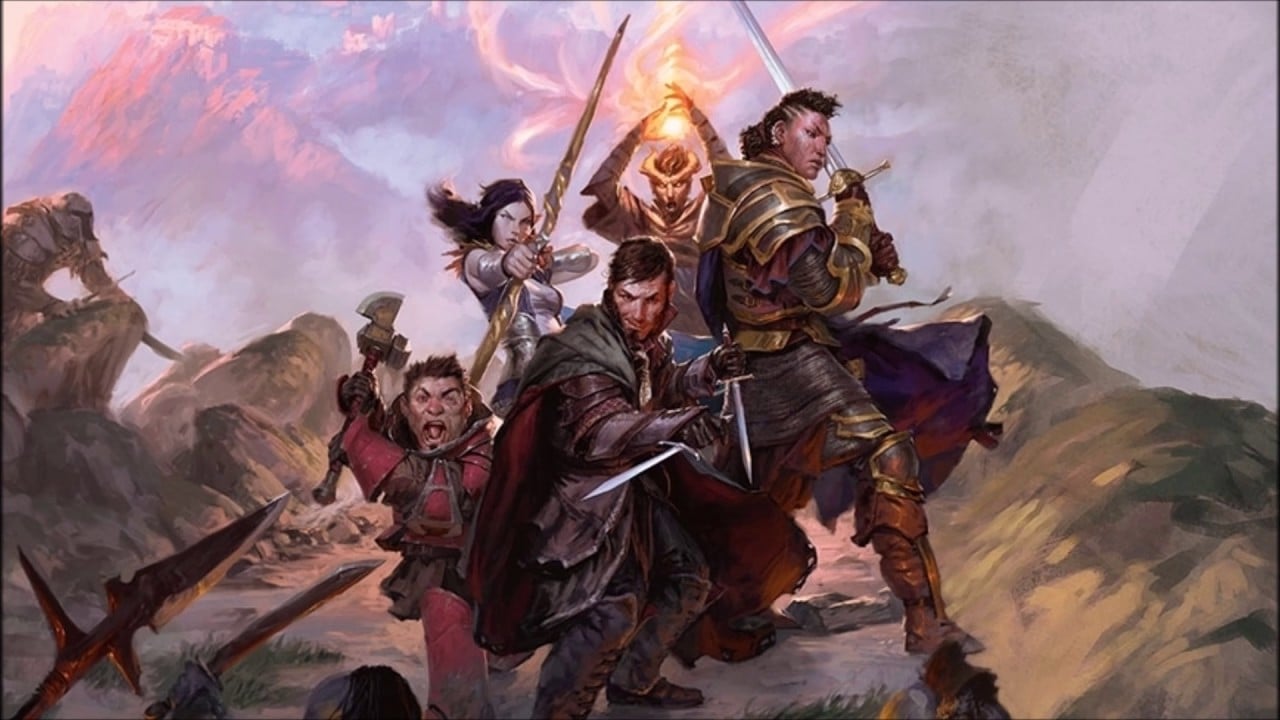 Bards are great at whatever they set their minds to. But the real key here is knowing what your bard's focus is, typically either all in on spellcasting or with a dash of fighting. But even the fightiest of bards is still a spellcaster with all that comes with it. Keeping that in mind, figuring out what you're going to do with your spells and your action should play a role in determining how you multiclass.
As a primary Charisma focused character, a bard is a great mesh for any of the other charisma classes. Paladins and warlocks make for great multiclass options for wildly different reasons. But don't underestimate the bard's secret strength–supporting the party with skills and healing.
If you're playing a bard, it's worth thinking about multiclassing to either pick up armor proficiency or to gain access to spells you wouldn't otherwise have. Let's take a look at some popular options.
Charisma is the Real Magic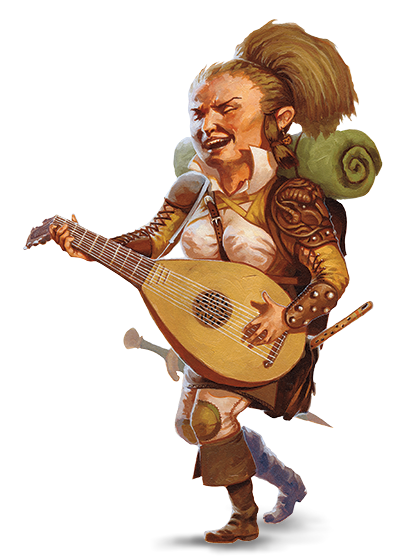 One of the strongest partnerships for a bard is anything that gets them access to even more spells on their list. They are already pretty great, but pairing with a strong caster is like picking up the Magic Initiate feat but even better.
Bards and Sorcerers for that reason, are one of the best multiclass combos. Even one level of sorcerer gets you four cantrips (the same amount a level 20 bard knows), and two new level 1 spells. And while this might seem like the perfect fit for a caster bard, even bards who focus on swordfighting will enjoy this–picking up sorcerer gets you access to spells like greenflame blade and booming blade, which allow you to cast and attack at the same time. And it's all based off of your Charisma.
Bards and Warlocks, similarly, share the same charisma-dependent spellcasting. But instead of gaining a variety of spells, you gain even more unique abilities. Having Eldritch Blast is always a great option for any character that can cast cantrips, and if you level up enough to take agonizing blast, you don't even need anything else for your magic damage against a single target. The other great thing about bard/warlock is that if you go into Hexblade you can similarly support your melee combat. All you need is Charisma, and that makes for a very happy bard.
Bards and Paladins are another classic combo. You get armor proficiencies, weapons, and divine smite which lets you spend your bard spells on melee damage. You really only need to pick up two or maybe three levels of paladin to get your money's worth if you're basing around being a bard.
If you really want to get creative, you could take a level of hexblade warlock, another two of paladins, and the rest as a college of swords or valor bard, and you've got basically everything you need to make the most magical melee character ever. You fight with charisma, cast spells to support yourself, and smite the hit points clean off whatever gets in your way. Bard honestly supports mixing and matching pretty broadly.
Elective Classes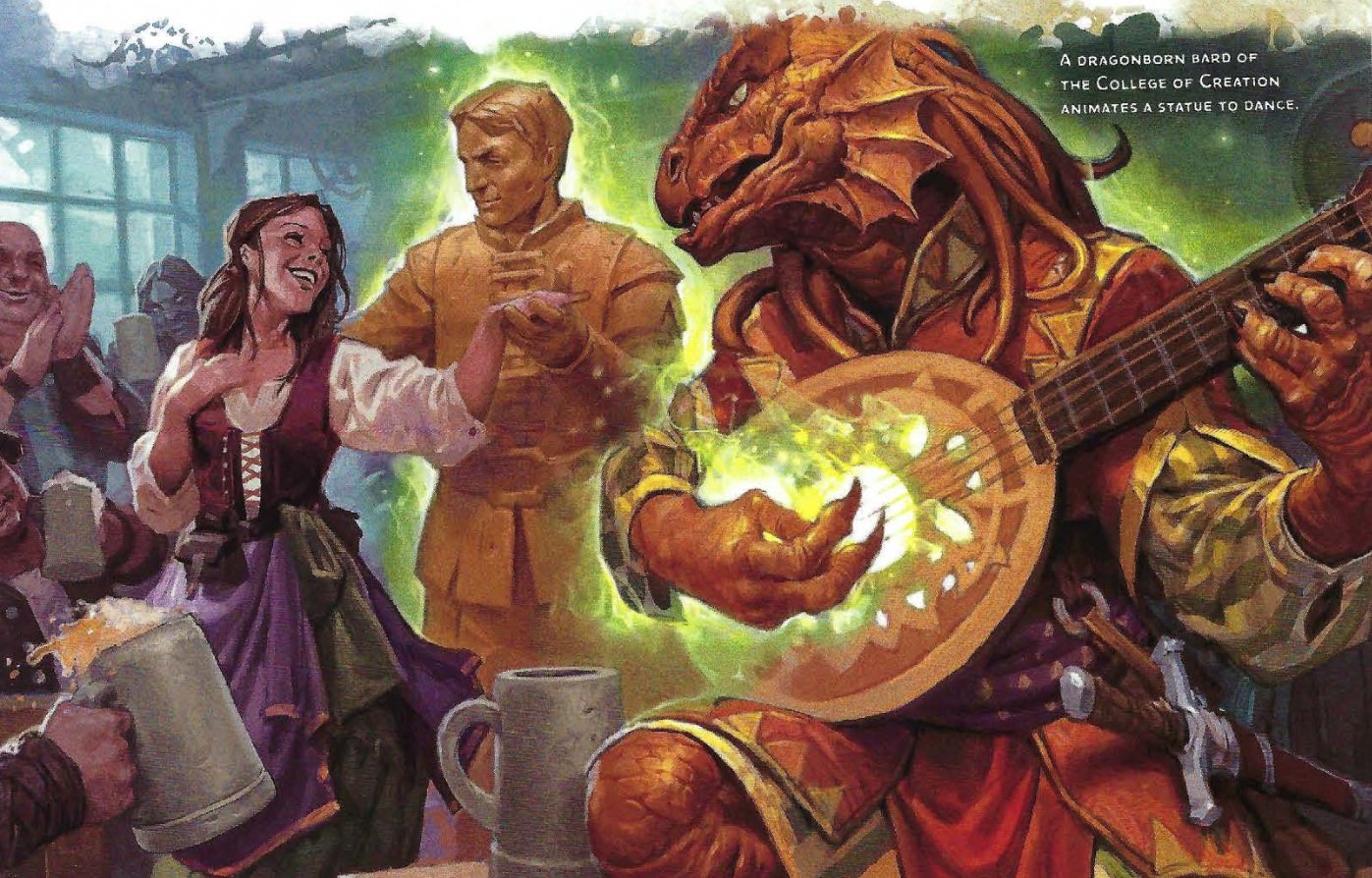 Outside of all that? Bards can benefit from having access to either expanded options for their skills, or a whole different set of spells. Once you start depending on more than just Charisma your focus might be a little more diluted, but that doesn't mean your character will be bad, just that, Bard/Clerics will probably want to focus on Charisma and look for cleric spells that either don't require saves, or that don't rely on wisdom for maximum effect. There are plenty out there, it's just an extra step of work you have to do.
Bards and Rogues are a classic combo. This is the multiclass path to having expertise in as many skills as you could possibly want. You get expertise from being a bard, get it again from being a rogue, and cunning action gets you even more mobility so that you can always have something to do in the middle of a combat. Your spellcasting will suffer a little, but, other than that, you can't go wrong with this combo.
Bards and Barbarians are worth mentioning only because people love to say the word "bardbarian." This combination can work, but you really have to try. You'll be torn between raging and using your bardic spells or inspiration, but if you have the stats for it, you can really make use of the unarmored defense to crank up your survivability, and use rage plus one of the more martial bard archetypes, to be a beast in combat.
Bards and Clerics are another tricky combo for the ability score dependencies issues we mentioned. But a cleric's spell list and a bard's spell list are extremely complimentary. You will become, pound for pound, the best healer in the game with a combo like this. If you want to make fights safe even when you're facing down enemies of CR much much higher than your party, bard/cleric is the way to go.
Bards and Fighters can be a good choice, you get armor and weapon proficiencies, and action surge is everyone's favorite feature. But honestly, bard and paladin is probably a much better route for what you'd be doing with this class. That said, if for flavor reasons, you're more of a fighter than a holy warrior, dedicated to a vow, fighter has a lot to offer a bard. Even just four levels gets you action surge, battlemaster maneuvers, or a champion's resilience–you do need to be careful about what your combat style is like, but this can be a lot of fun to play.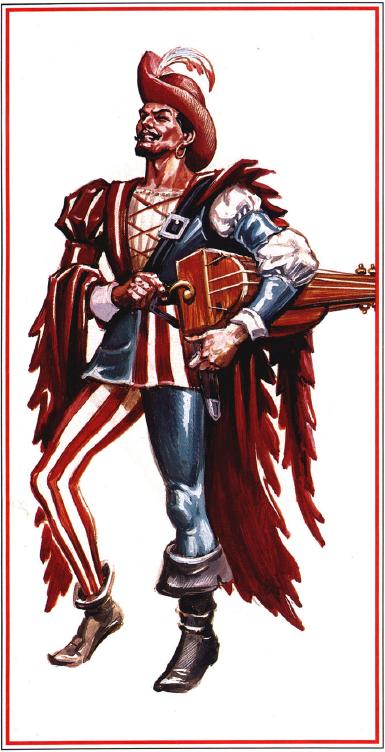 Anyway that's what it looks like when multiclassing as a bard.
Happy Adventuring, and let us know your favorite bard multiclass builds in the comments!