Want to get your questions about D&D rules answered live? Check out Ask The Sage or get a glimpse at the future of D&D as part of today's Celebration.
It's the big finale of D&D Celebration today. And with a look at the future of D&D and many of your frequently asked questions answered, this is your chance to explore all the best things about Dungeons & Dragons. Check it out.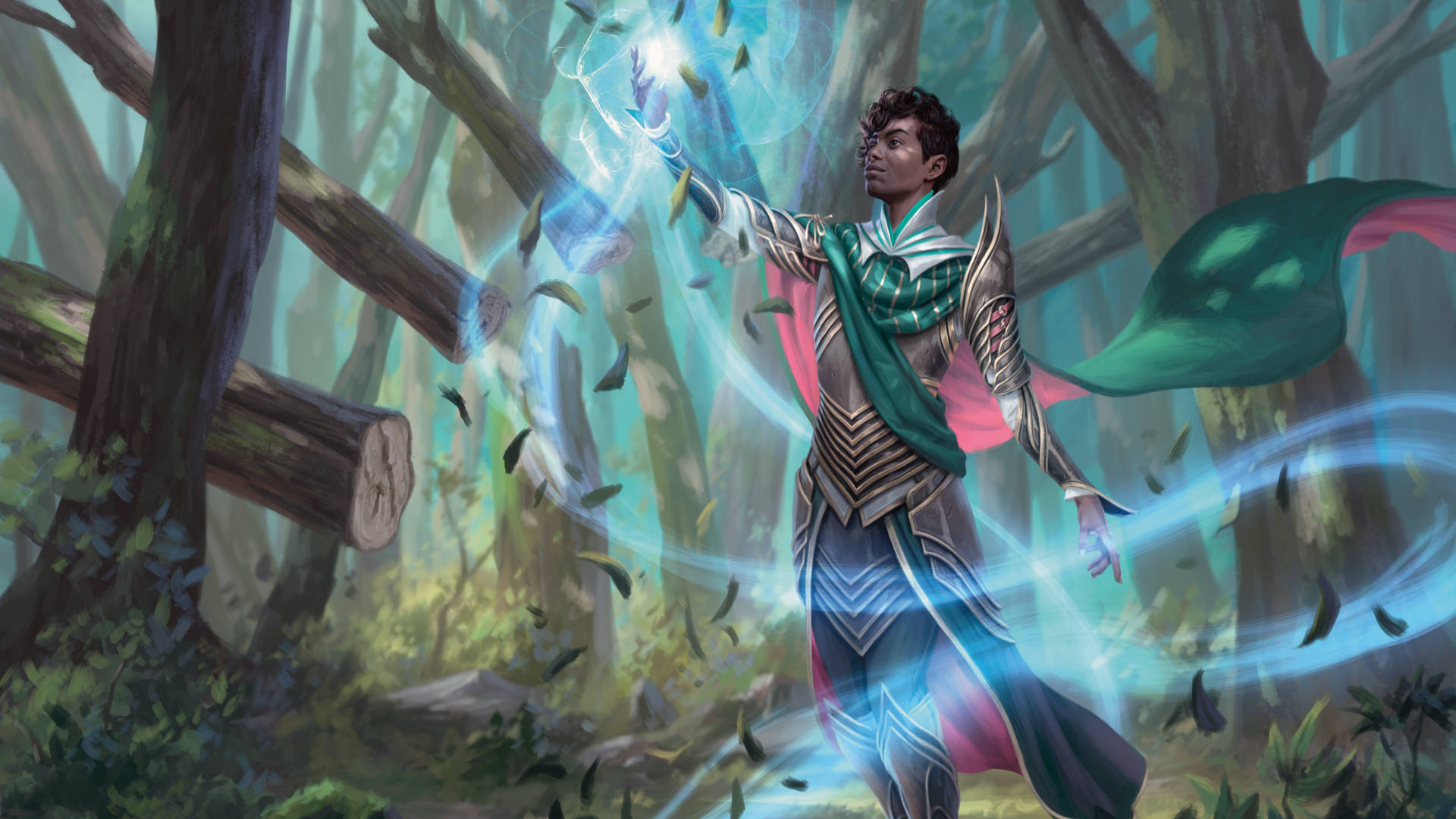 Sunday 9/26
How to Play Draconic Heroes & Villains – 8AM
It is called Dungeon and DRAGONS for a reason right? We talk about how to run one of the most iconic fantasy monsters in all of human mythology. How do we roleplay these fundamental creatures both as allies and as enemies and what are the multiple ways we can incorporate draconic influences in your characters and your stories?
Demystifying Session 0 – 9AM
As a GM, you have plenty of things to think about before running a game, and that includes making sure everyone is on the same page about what the one shot or campaign is going to be like for you and your players. Session 0 is a tool available that helps just that, making it easier to establish expectations, set tone and content boundaries, kickstart character creation, and much more.But how do you use Session 0 in practice? How do you run Session 0 for your friends at home versus people you've never played with before? When is it most useful to do Session 0? How can you take the expectations set in Session 0 and use it to make your game fun for everyone at the table?Whether you're a first-time GM or you have years of experience running games, this panel will not only give you the 101 rundown, but also give you tips, tricks, and resources on how to run great Session 0s and make it one of the most powerful tools in your GMing kit.
Outlaws & Obelisks – 10AM
Who's got two thumbs and is gonna be a part of #DNDCelebration this year?

This guy! Me!

Catch me on Saturday 26th September at 10am PDT in the Outlaws and Obelisks oneshot! 🎉 https://t.co/FOauJT2TKl

— drak (@Drakoniques) September 20, 2021
Ask the Sage Live – 12PM
D&D's Lead Rules Designer, Jeremy Crawford, offers sage advice for players and Dungeon Masters and answers some of the most frequently asked D&D rules questions in this live panel.
The Dungeon & The Dragon – 1PM

An unlikely band of monsters are assembled to help a wronged dragon track down the heroes who stole her hoard with Alicia Marie, Deborah Ann Woll, Todd Stashwick, Patrick Rothfuss, and Matthew Lillard playing as monsters and B. Dave Walters as DM
DM Challenge Champion Announcement – 3PM
Find out which DM stands above all others as WotC's Ultimate DM
Future of D&D
D&D's future is brighter than a circle of fireflies casting mirror image! Pull up a virtual seat and join Ray Winninger, Liz Schuh, Jeremy Crawford, and Chris Perkins for an open discussion about new products, plans, and all the exciting new ways fans can expect to experience D&D. If you roll high on your Wisdom checks, there may even be a big announcement.
See you there! Happy Adventuring!