D&D: Check Out The Wrap-Up To Critical Role's 'Exandria Unlimited'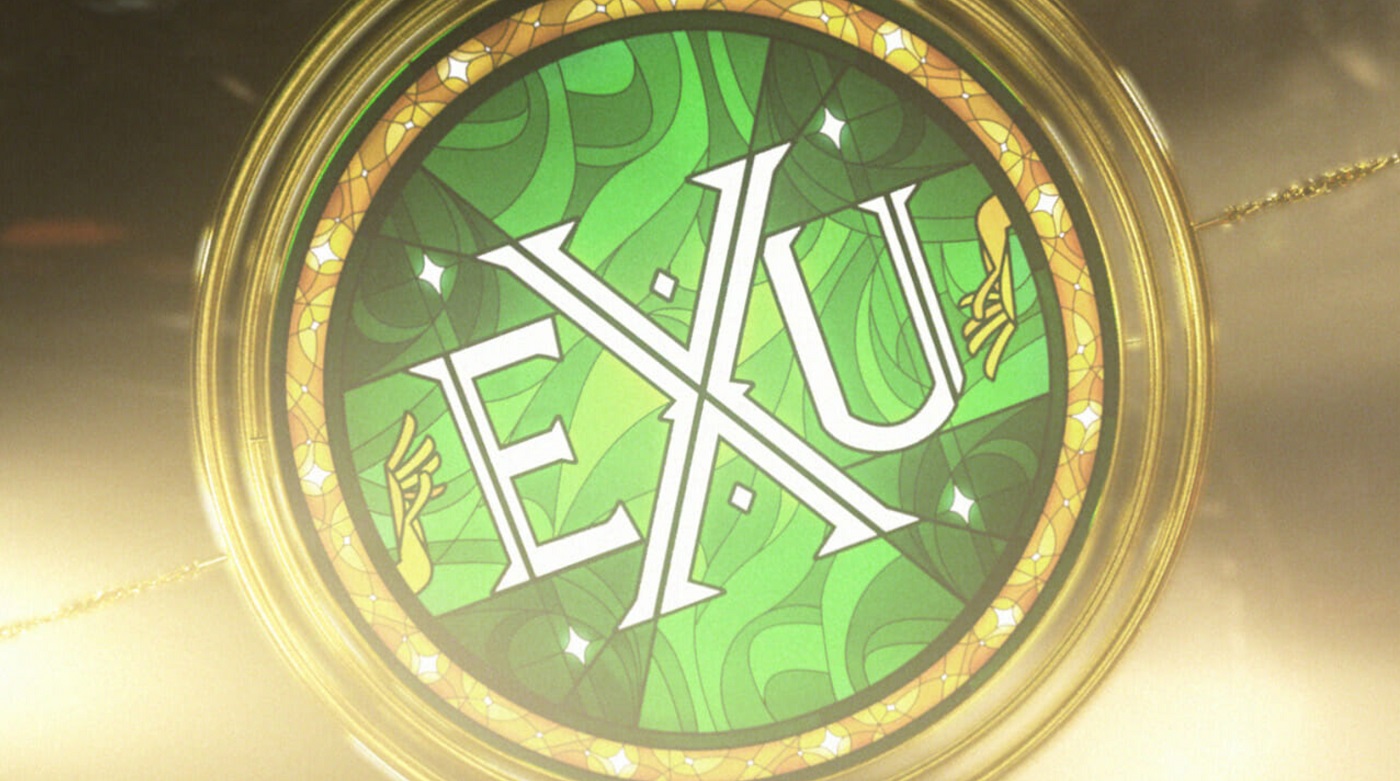 Critical Role wrapped up Exandria Unlimited this past week, and now you can watch the cast's Q&A and go behind the scenes with the mini-campaign.
Exandria Unlimited was a bold new step for Critical Role as Matt Mercer opened up the DM seat, and broadened the cast of characters, bringing new folks in with the original flavor Crit Role cast. If you want to know what the cast thought, both of the limited series, the possibilities that the story opens up, or of the characters in general, this is your chance to get some premium insights into what goes into the making of a game like this.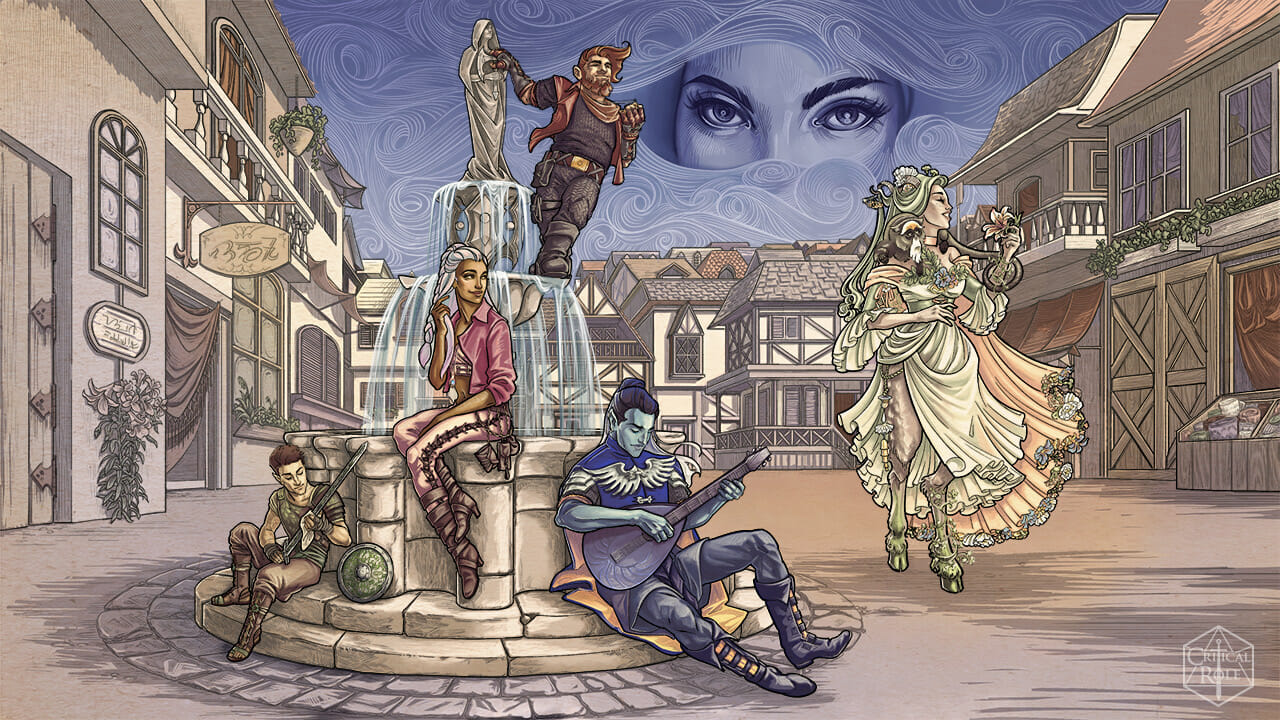 It's worth watching to hear both Mercer and Exandria Unlimited DM Aabria Iyengar talk about the different perspectives on the world of Exandria, as well as to learn about the craft of playing/performing D&D, and the benefits it can bring you. It's fascinating, and the whole crew are such lovely people, it's great to see them hang out one last time.
Things being what they are, there's still no word on Campaign 3 yet. That news is still being held under wraps until later this month or early next month, but as far as we know, work continues behind the scenes on the Campaign. In the meantime, enjoy this last look at Exandria Unlimited, and get ready for the next venture when Critical Role goes to space.
Happy Adventuring!