They say everybody wants to be a cat–and in Dungeons & Dragons, you have multiple options to get people marching to that feline beat.
You don't have to sit through a two and a half hour musical to understand what everyone loves about cats–although if you insist on doing so, you probably wanna watch the 90s filmed stage version as there's less body and existential horror in that one. At any rate, there's a lot to love about our furry feline friends, from their soft fur, their hypnotic purr, and the deadly claws and fangs that enable even the simples house cat to kill a commoner in D&D. But as the saying goes there's more than one way to be a cat. Here are five of the best cats in D&D.
Tabaxi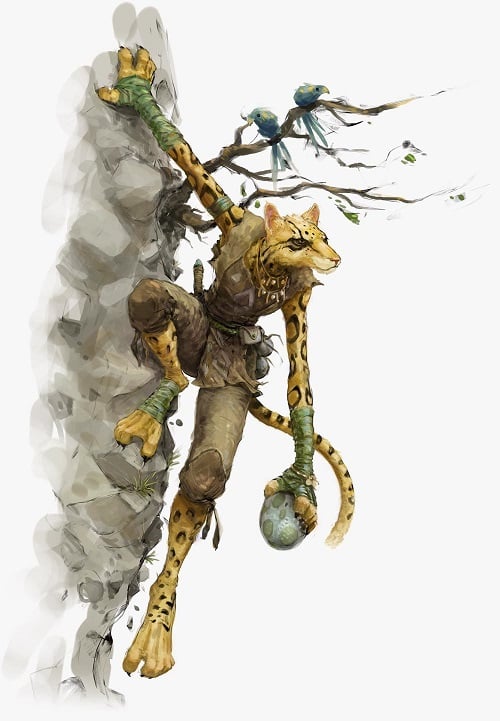 Tabaxi are cat people who are known for running fast, letting their curiosity, impulse, and fancy guide their decision, and they have a surprisingly good suite of extra features. They make many different character builds even more exciting, so what's not to love about Tabaxi?
Displacer Beast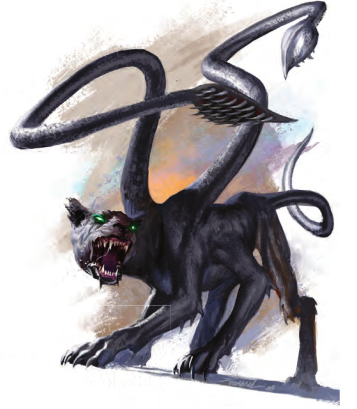 This cat is perhaps the only cat who's not where it's at. Because they have illusory powers that hide the actual location of their body. But with six legs and some helpful tentacles, a displacer beast is always good to have around, once you realize that these murder machines are just big softies.
Tressym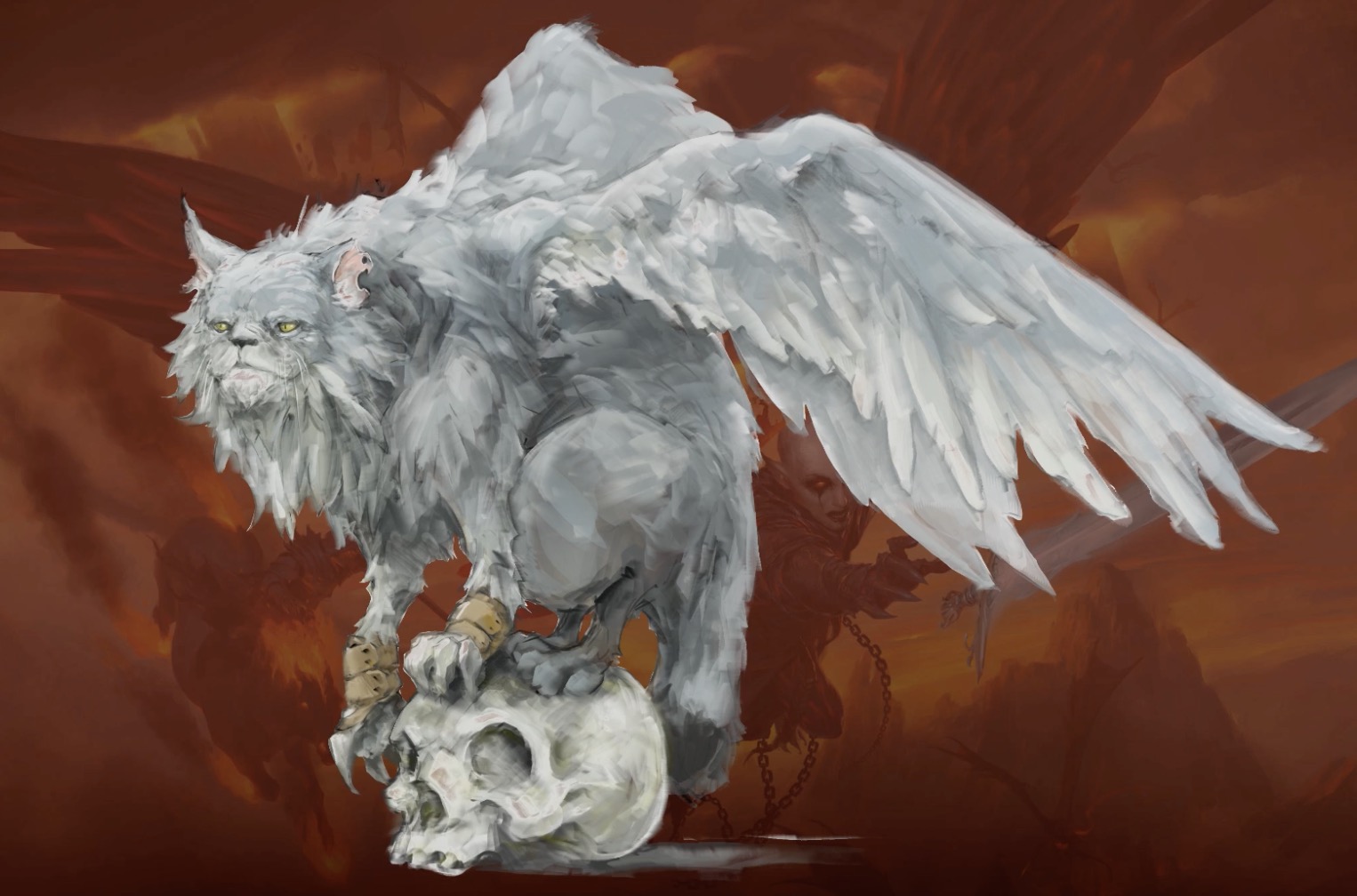 What about a cat that can fly? From cute adorable cuddly cats to hot messes that have somehow survived years in the feywild and are more than a little feral, tressyms are winged cats that can often be found in the service of spellcasters.
Hellcat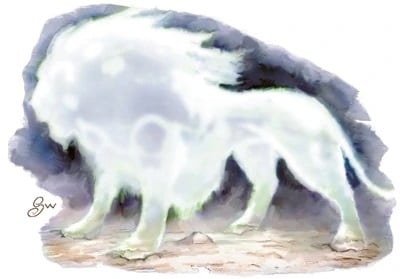 Despite what the name implies, these are just cats that happen to live in the nine hells, stalking their prey from under a permanent invisible guise. What's great is because they're invisible you never know what kind of hellcat you're getting, a massive lion, or just a tiger-sized version of a domestic cat.
Cat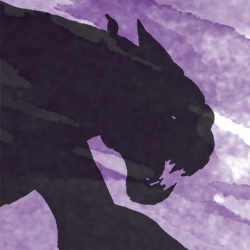 Speaking of, let's go with the original. The common house cat that has, since at least 3rd edition, been more than capable of taking out a commoner owing to their high dexterity. It's still true in 5th edition, it just takes longer than you'd think.