One of the most iconic D&D adventures from the days of yore is here once more with the official release of the Temple of Elemental Evil for 5th Edition.
The D&D adventures that stick out in our minds tend to do so for one of two reasons: either they were extremely good or extremely unfair. Sometimes they were both–the early 1st Edition adventures are littered with gotcha! traps that hose over parties, but it's one of those "things were tough back then, not like today" kind of things where everyone that it happened to actually enjoyed waking up at 10pm half an hour before they went to bed, being made to eat a lump of freezing cold poison and then paying to work down 't mill. But if you try telling anyone that adventures used to drop tapestries that would instantly turn you into slime and then kill you with no saving throw nowadays, they won't believe you.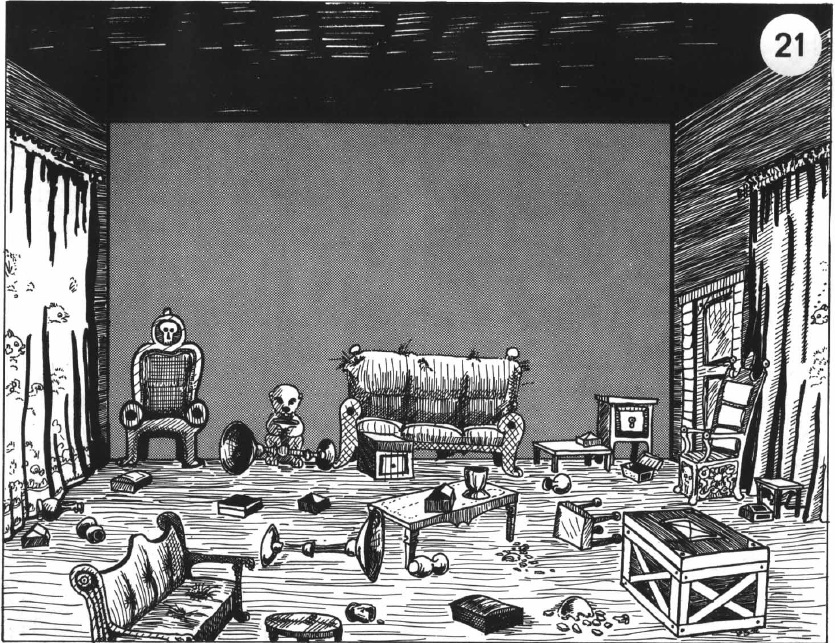 Then there are the adventures that are upheld as genuine classics. The adventures that present such an archetypal form that you can still feel their echoes today. And the Temple of Elemental Evil is about as D&D as D&D gets. It checks all the standard fantasy boxes:
Humble origins in a peaceful village beset by nearby marauders? – Check
Sprawling dungeon inexplicably nearby? – Yup
Gradual escalation of foes until you face a being of almost deific power? – It's all right here.
By the time you get to the end of the Temple of Elemental Evil you'll face off against a demon queen!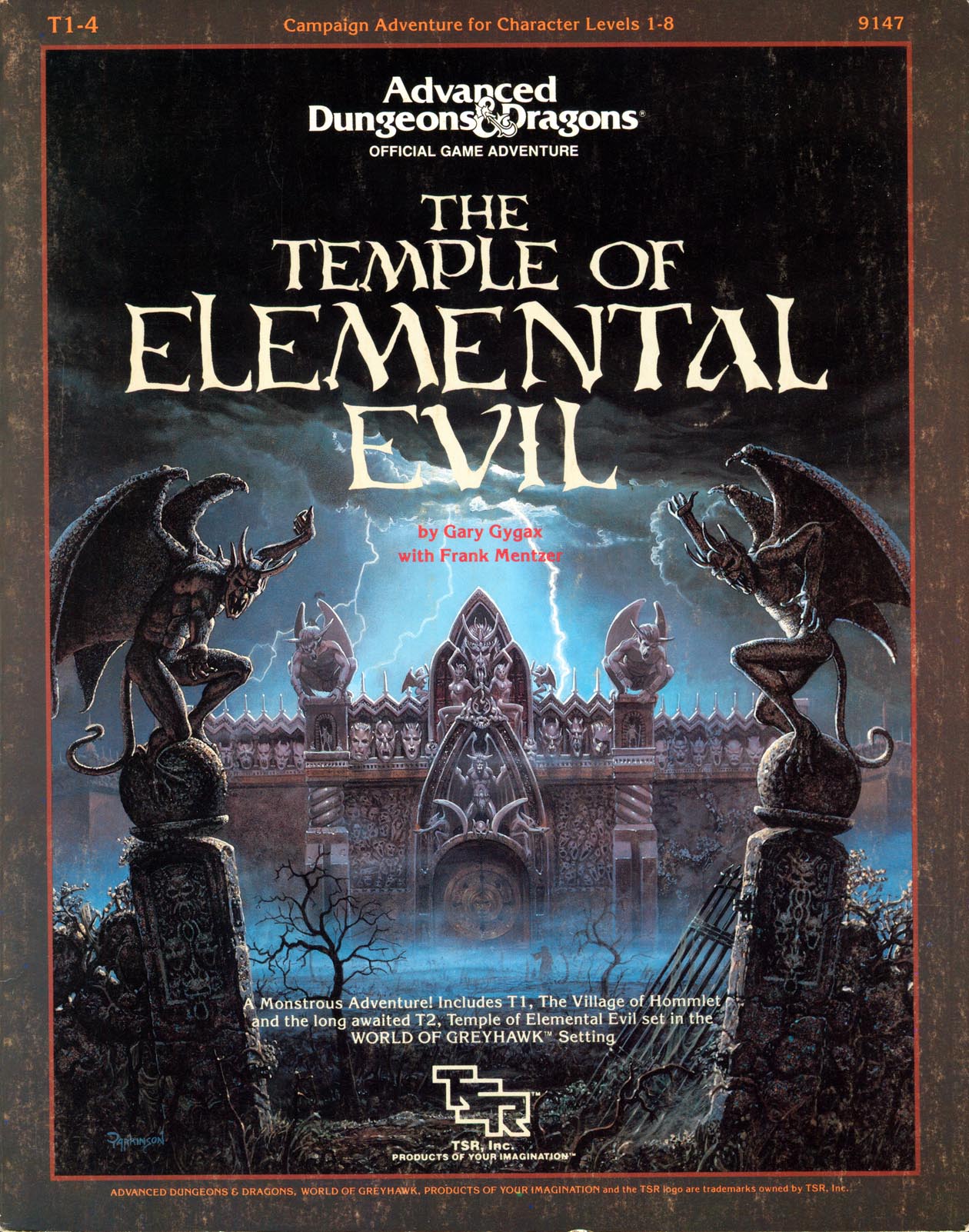 Now, Goodman Games has released their version of the Temple of Elemental Evil. The release has been delayed a few times because it's been such a "massive undertaking" to not only capture the adventure's heart and soul and bring it into 5th Edition, but they've also packaged it with a loving recreation of the original adventure in all its glory.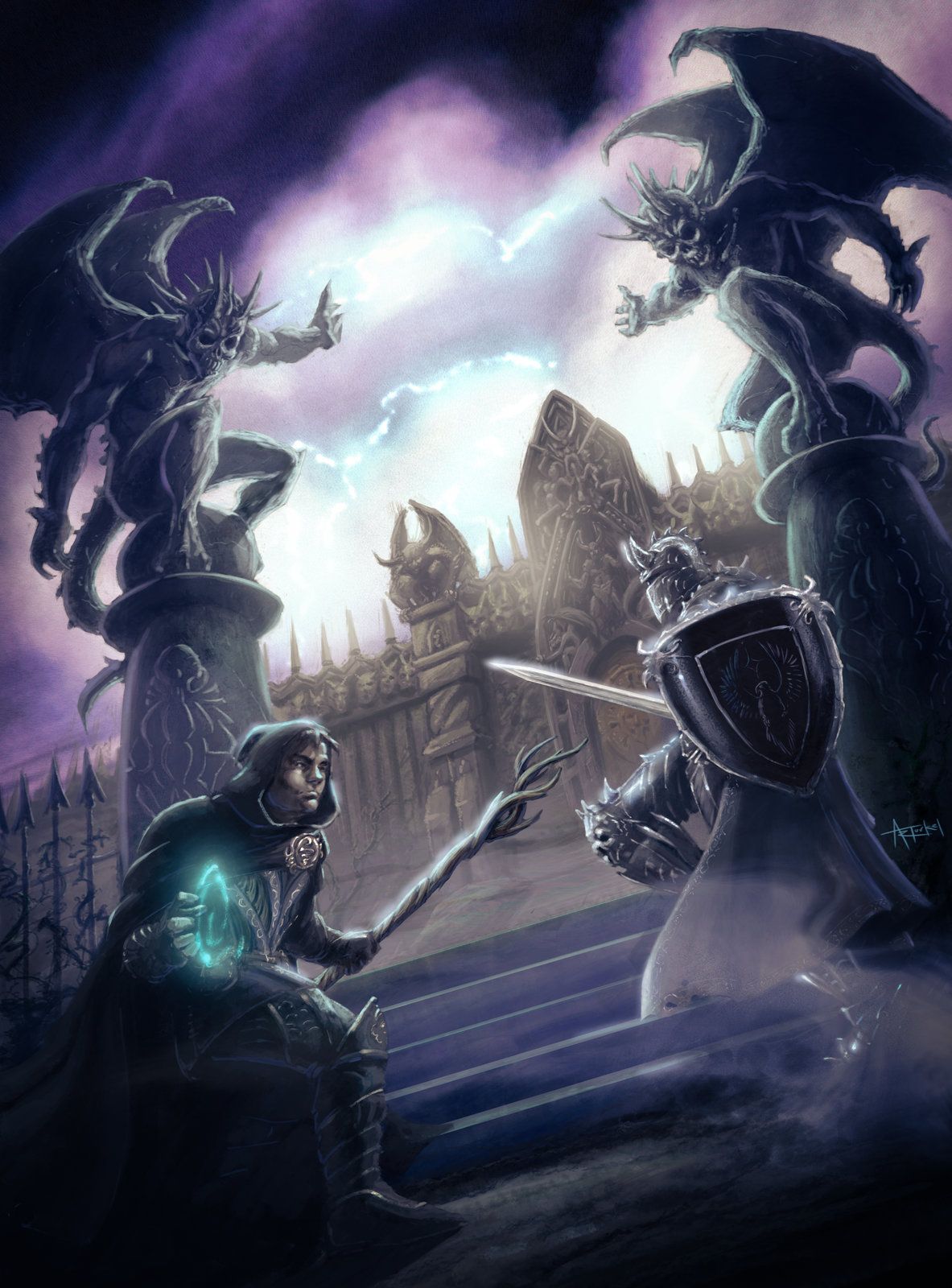 The original adventure has been split into two separate volumes (though all of the content is still there). And while you can find the original material, the 5th Edition version has expanded content, including new maps and regions:
Full fifth edition conversions of both adventure books are included, as well as brand new adventure material that adds new wilderness encounters, expands the Village of Nulb, fully details the evil Elemental Nodes, and provides fifth edition updates of many original magic items, monsters, and spells.
This is a fully playable mega-dungeon and mini-campaign—many hours of classic-style adventure await you!
The books are available now from Goodman games. Check it out!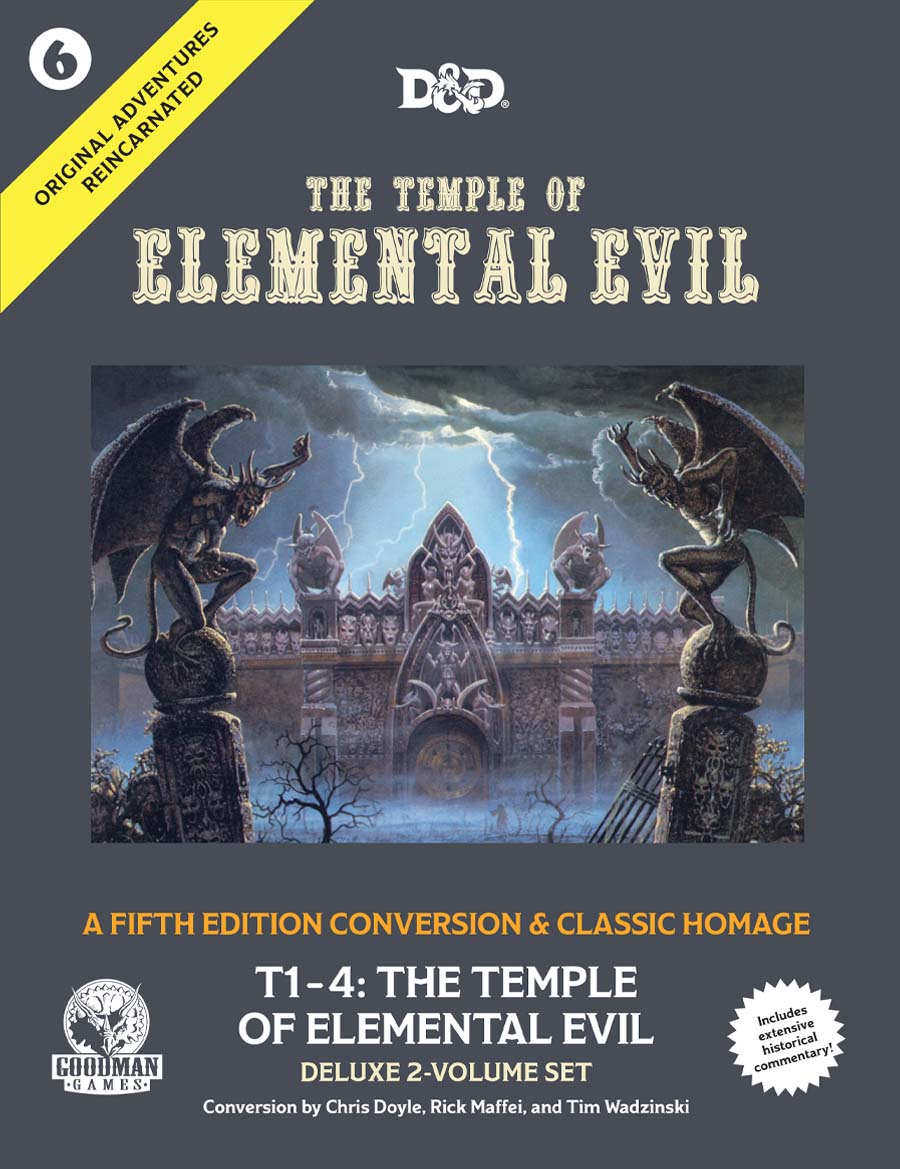 The Village of Hommlet thrives again. Years ago, this quaint village nearly fell prey to a great, neighboring evil. The nearby Temple of Elemental Evil, a grand edifice of wickedness, was defeated after a great battle and thrown into ruin forever … or was it? Bandits have started to ride the roads again, and there are other ominous signs afoot. It is whispered that the demonic evil at the heart of the Temple was not truly conquered but merely imprisoned. Even now, agents of evil, malevolent beasts, and far worse creatures are conspiring to return the Temple to power and enslave the surrounding lands. Hommlet and the neighboring ruins may hold clues, but not everyone is to be trusted. Surely danger lies hidden in this idyllic region.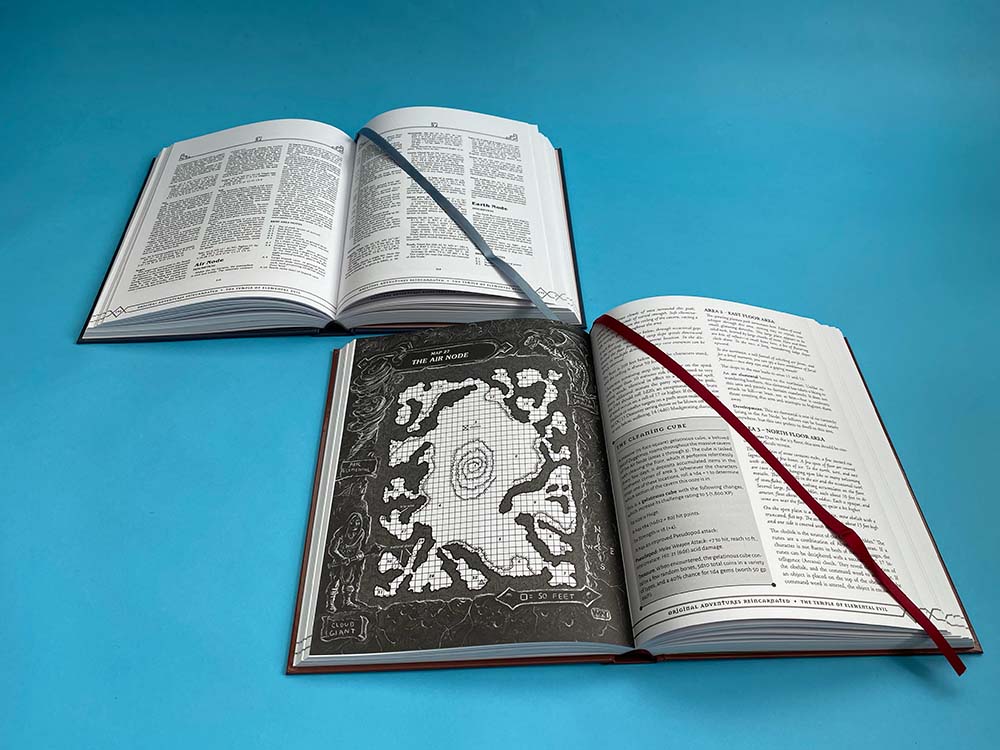 Sharpen your swords and axes. Purchase your iron rations and tinderboxes. And don't forget at least one 10-foot pole. Great adventure awaits those that dare confront the Temple of Elemental Evil!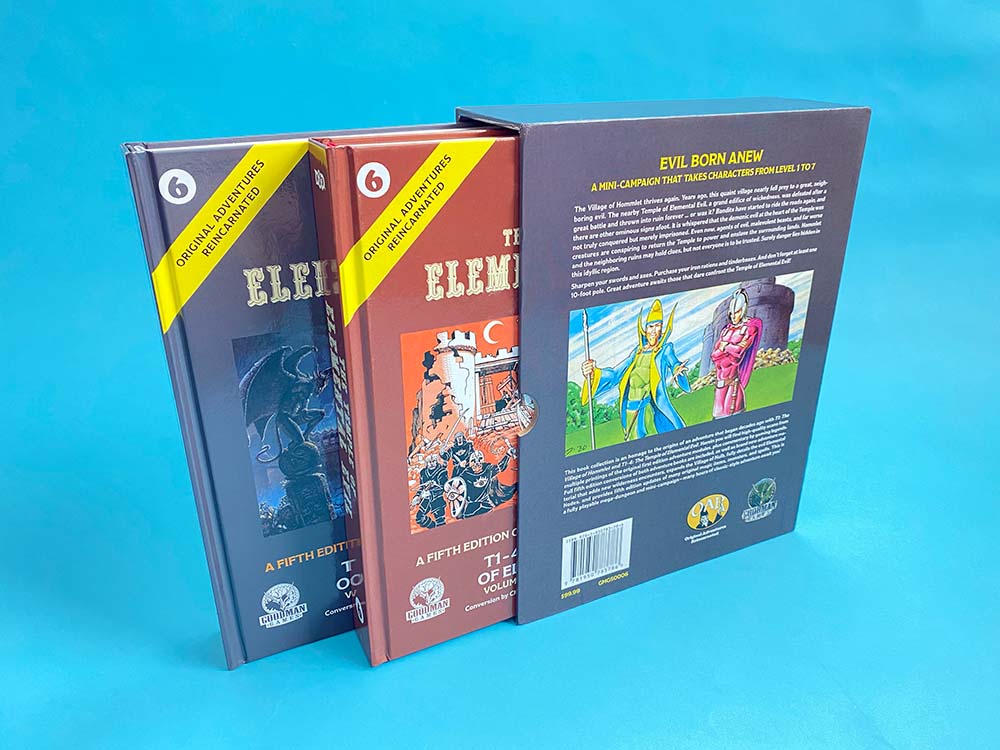 Happy Adventuring!