Spooky season is officially upon us, but that doesn't really matter. Every season is the season of the witch…
It's only in recent history that the figure of the witch has become a beloved icon. Within the last century, witches have evolved from a religious or social deviant and a source of fear to the fashionable and beloved HWIC (or head witch in charge). Light all your candles and let the cobwebs in the corner lie, here are the best witch movies you should watch this Halloween.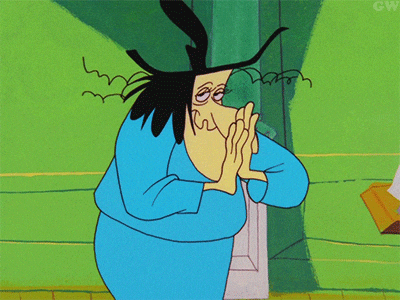 The Love Witch
After the suspicious death of her former lover, Elaine moves to a new town for a fresh start. She's the new witch in town, and she's here to find true love– and she's willing to use her powers to get it.
The Love Witch was filmed on 35mm and uses classic film techniques to pay tribute to the popular sexploitation films of the 1960s. Filmmaker Anna Biller injects every frame with glamour and rich imagery, and Samantha Robinson turns in a perfect performance as the love-obsessed sorceress Elaine.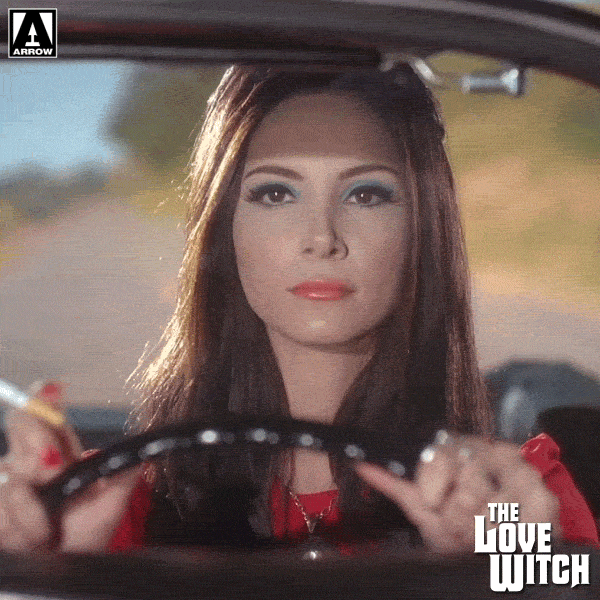 The Witch
Director Robert Eggers weaves a tale of witchcraft that manages to embrace both the horror and the subversion of the witch archetype. This story of a 1600s New England family living in exile pulls inspiration direction from Puritan notions of witchcraft. A24 is notorious for slow-burn horror movies like Midsommar and Hereditary (another chilling witchcraft movie worthy of the list.)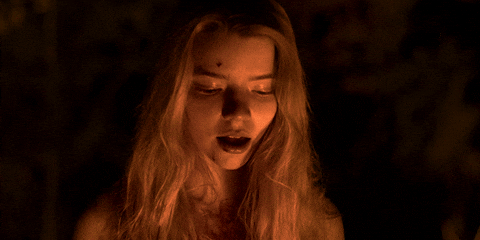 The Craft
No witchcraft movie list would be complete without the 1990s cult classic The Craft. When Sarah starts at a new Catholic school, she finds herself drawn to three girls on the school's social fringe. Together, the four of them are able to tap into powers of witchcraft… but you know the saying. Be careful what you wish for.
This iconic film influenced a generation of outsiders and weirdos. It's practically synonymous with pop culture witchcraft. Plus the fashion and soundtrack have aged exquisitely.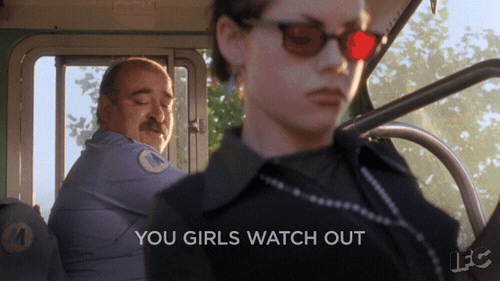 City of the Dead
Nan Barlow visits the sleepy Massachusetts town of Whitewood to study the history of local witchcraft. Unfortunately, she gets more than she bargained for when an immortal witch books her for a twice-annual virgin sacrifice.
This 1960s horror film has been hugely influential on the genre, released in the U.S. as Horror Hotel. Despite being in black and white, this chilling tale of a vengeful witch has earned its place as a classic witch movie.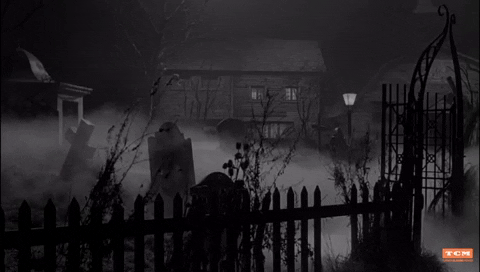 Kiki's Delivery Service
There are no shortage of witches in Hayo Miyazaki's work. But Kiki's uplifting tale as a witch in training is a great magical addition to any witchcraft watchlist. Particularly if you've just marathoned some of our scarier options. Kiki's beautiful coming-of-age tale is all about learning independence, but also about making friends and being vulnerable.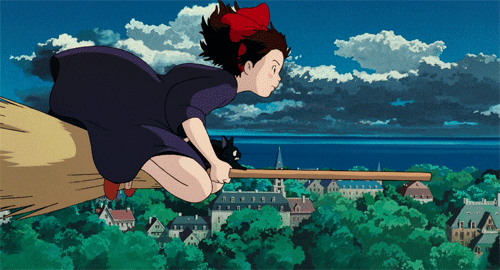 Witching & Bitching
Buckle up, kiddies, this Spanish film is one hell of a ride. The story begins with a bank heist and somehow finds itself in a town full of cannibal witches. Uproariously hilarious with some unforgettable witches, this foreign film should not be overlooked this Halloween season.
Black Sunday
Perhaps one of the most unforgettable images of a witch's execution, Black Sunday horrifies audiences within the first scene. This avenging witch horror flick is another study of the guilt we bear for generations of the persecution of witches. This witch seeks to resurrect herself by inhabiting the body and draining the life force of a beautiful young woman. The film is a gothic classic and has since been referenced in many other horror films.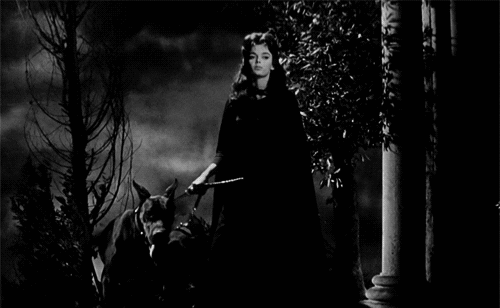 Häxan
Häxan itself seems like a film out of time. This silent horror film from 1922 is part documentary, part dramatization. Images from the film play very well in the background of any Halloween party. Writer and director Benjamin Christensen brought his own interpretation of the history of witchcraft and the Malleus Maleficarum into the film, and without dialogue, tells the history of witchcraft in Western civilization to great effect.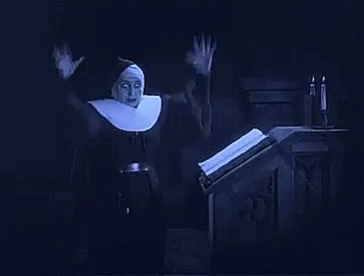 Suspiria
And last but certainly never least, we suggest Dario Argento's haunting story of a ballet student attending a dance school with a sinister purpose. One of the most visually haunting and beautiful films ever made, while many horror movies are dark and full of shadows, Suspiria's use of bright colors only adds to the disturbing nature of the film.
The fear of the witch is deeply rooted in the fear of any kind of social 'other'. From carnal pacts with demonic spirits to sexually-liberated counter-culture heroes, these witch movies have certainly earned their place in our collective psyche.
What are your favorite witchcraft movies?