First 'Dexter: New Blood' Trailer Shows the Return of The Dark Passenger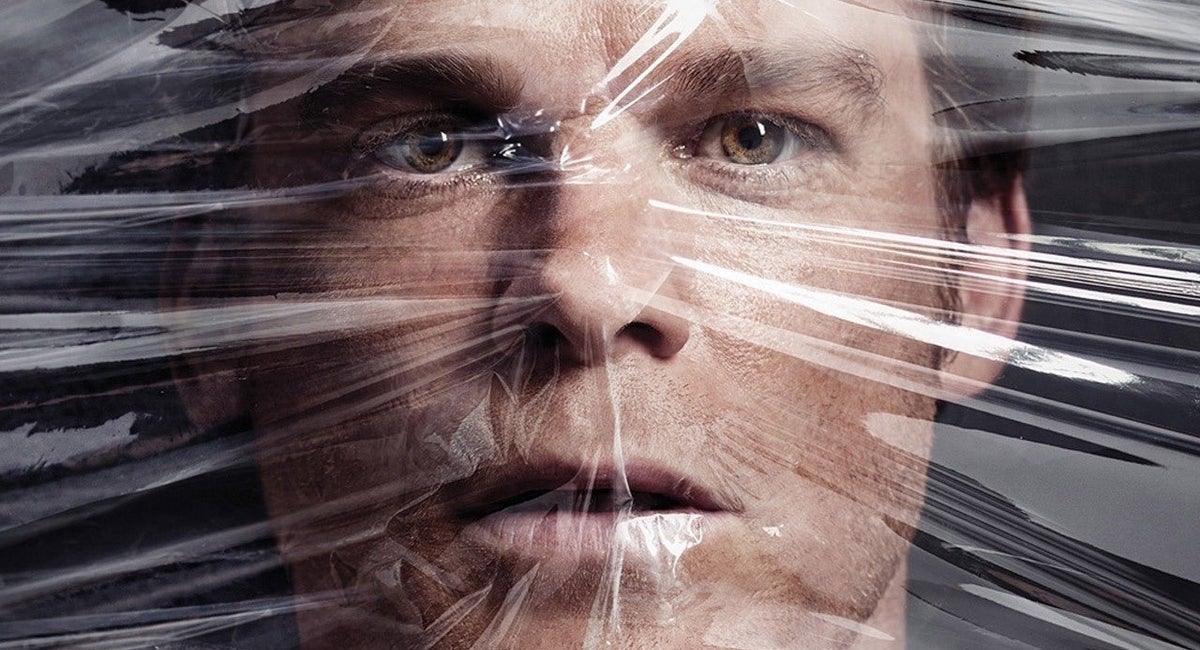 The killer has taken on a new alias in a new town – but can he keep his urges and the passenger to himself?
The show moves to upstate New York, to a town called Iron Lake. Dexter, now Jim Lindsay, has carved out a new life here working as a sales associate at Fred's Fish & Game. He's dating the local chief of police and lives a pretty peaceful existence until it's interrupted and his dark passenger comes out of hiding.
Michael C. Hall sat down with EW to talk about what's in store for fans in this limited series.
"We're not going back in time. The tone of the show is quite different. Most of the building blocks that create a sense of the show's world have changed. The color palette of the show is different. Every piece of the landscape both externally and internally is altered. We're not self-consciously thinking about whether it is less or more edgy, but it's informed by and redefined by a completely different context."
Are you ready for Dexter's return? Set 10 years after Dexter went missing in the eye of Hurricane Laura, DEXTER: NEW BLOOD finds him living under an assumed name in the fictional small town of Iron Lake, New York. Dexter may be embracing his new life, but in the wake of unexpected events in this close-knit community, his Dark Passenger inevitably beckons.
Michael C. Hall, John Lithgow, and Jennifer Carpenter are reprising their roles (which is odd for those latter two seeing that they're no longer alive) and are joined by Alano Miller, Johnny Sequoyah, Jamie Chung (Lovecraft Country), Oscar Wahlberg (NOS4A2), Jack Alcott, Michael Cyril Creighton, and Clancy Brown.
The 10-episode limited series premieres on November 7 on Showtime.