First Look at 'The Sandman' is Here – Morpheus is Summoned and He's Not Happy About It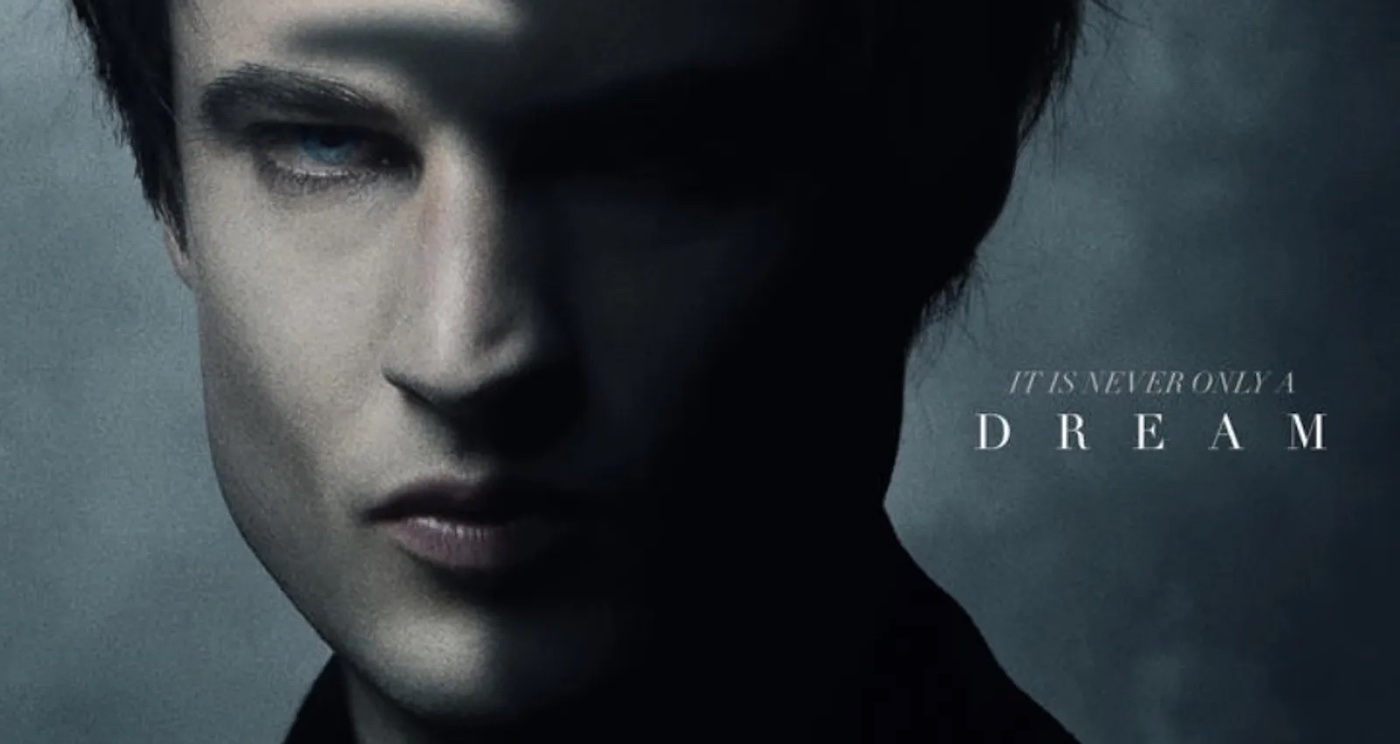 Roderick Burgess begins the story in this fantastic looking clip from the upcoming live-action Sandman series.
There have been several attempts to do a screen adaptation of Sandman. Neil Gaiman, David Goyer, and Joseph Gordon-Levitt were working on a Sandman movie with New Line. It got lost in development churn and went nowhere. Before that, it was a valiant effort for a movie from Roger Avary in the 1990s, and multiple TV series pitched by James Mangold and Eric Kripke. None of them went past pre-production.
Netflix has broken that curse and based on this first look – it's going to be amazing.
Neil Gaiman and David Goyer (The Dark Knight, Krypton) are set as executive producers with Allan Heinberg (Wonder Woman) as showrunner and head writer.
The giant ensemble cast includes Tom Sturridge as Dream, Charles Dance as Roderick Burgess, Gwendoline Christie as Lucifer, Kirby Howell-Baptiste as Death, Mason Alexander Park (who is non-binary just like their character) as Desire, Donna Preston as Despair, Boyd Holbrook as the Corinthian, and Patton Oswalt as the voice of Matthew the Raven. Plus Vivienne Acheampong as Lucien, Sanjeev Bhaskar as Cain, Asim Chaudhry as Abel, Jenna Coleman as Johanna Constantine, Joely Richardson as Ethel Cripps, David Thewlis as John Dee, Kyo Ra as Rose Walker, Stephen Fry as Gilbert, Rose, Razane Jammal as Lyta Hall, and Sandra James Young as Unity Kincaid. This epic story needs a lot of players to tell.
Sandman premieres on Netflix in 2022.