Forge World: 'Win A Titan' Not Available For Everyone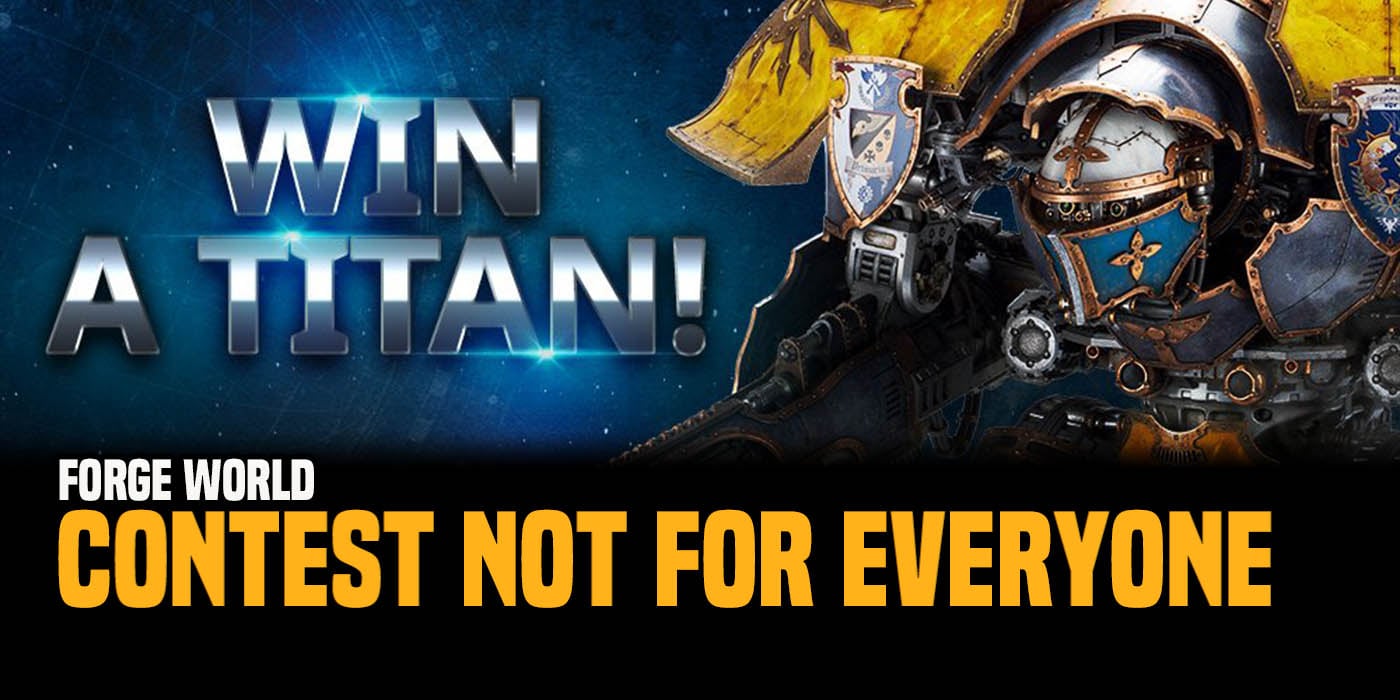 Forge World has a new contest to win a Titan – only not everyone can compete. Whoops.
International contests are tricky things. There's lots of rules and regulations you have to check for the various parts of the world to see if they can actually participate. Games Workshop knows this (or at least their legal department does). So when they created a new contest to win a Forge World Titan, they had to cut some folks out.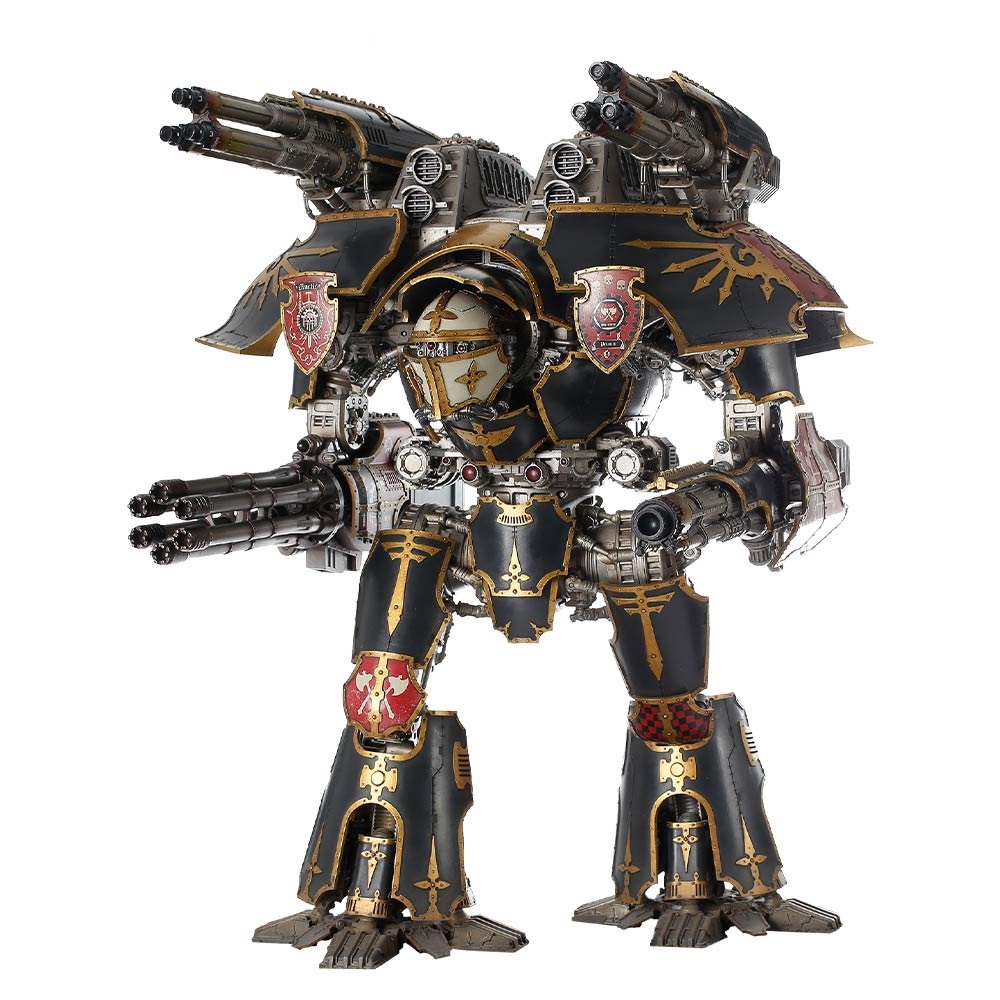 "We're interrupting our regular Forge World pre-order announcement this week to bring a titanic competition to your attention, available to customers in most countries (with apologies to the US, Canada, Republic of Ireland, and Northern Ireland, where this one won't apply)."
Yep, you read that right. The following places are excluded from the contest:
US
Canada
Republic of Ireland
Northern Ireland
There goes my chance at winning a full-sized Mars Pattern Warlord Titan from Forge World. Notice we're not saying "free" either. Why? Well, after close inspection, how you enter the contest isn't exactly free either…
"So how do you go about entering this colossal competition? We're glad you asked – it's incredibly easy. Simply sign up to receive the Forge World newsletter, and for every £100 you spend at Forge World, you'll get one entry into the competition."
That's right – you have to sign-up for the newsletter and then you have to have to spend money at Forge World. For every £100 you spend you granted 1 entry into the contest. There are additional Terms and Conditions as well.

You'll need to view these on the UK website so if you're getting a generic page error change your location to the UK.
Anyhow, aside from not being eligible anyways having to spend £100 per entry chance is kind of steep for a lot of folks. Then again, it's Forge World which means it's REAL easy to hit that cap without trying too hard. If you were going to buy some Forge World items and were looking for an extra excuse now seems like a better time than ever…As long as you're not in North America, Ireland, or Northern Ireland. Oh well.
Subscribe to our newsletter!
Get Tabletop, RPG & Pop Culture news delivered directly to your inbox.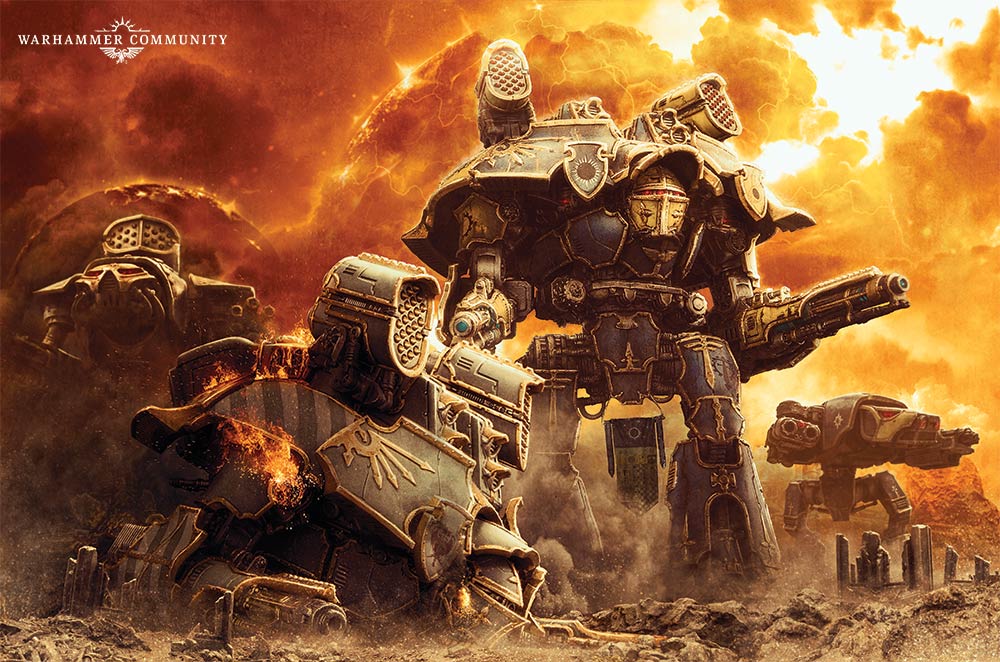 Maybe next time. Until then, I'll stick with Adeptus Titanicus for my Titan fix.