Kickstarter Round-Up: Black Rose Wars, Picaresque Roman, Flatline City, and More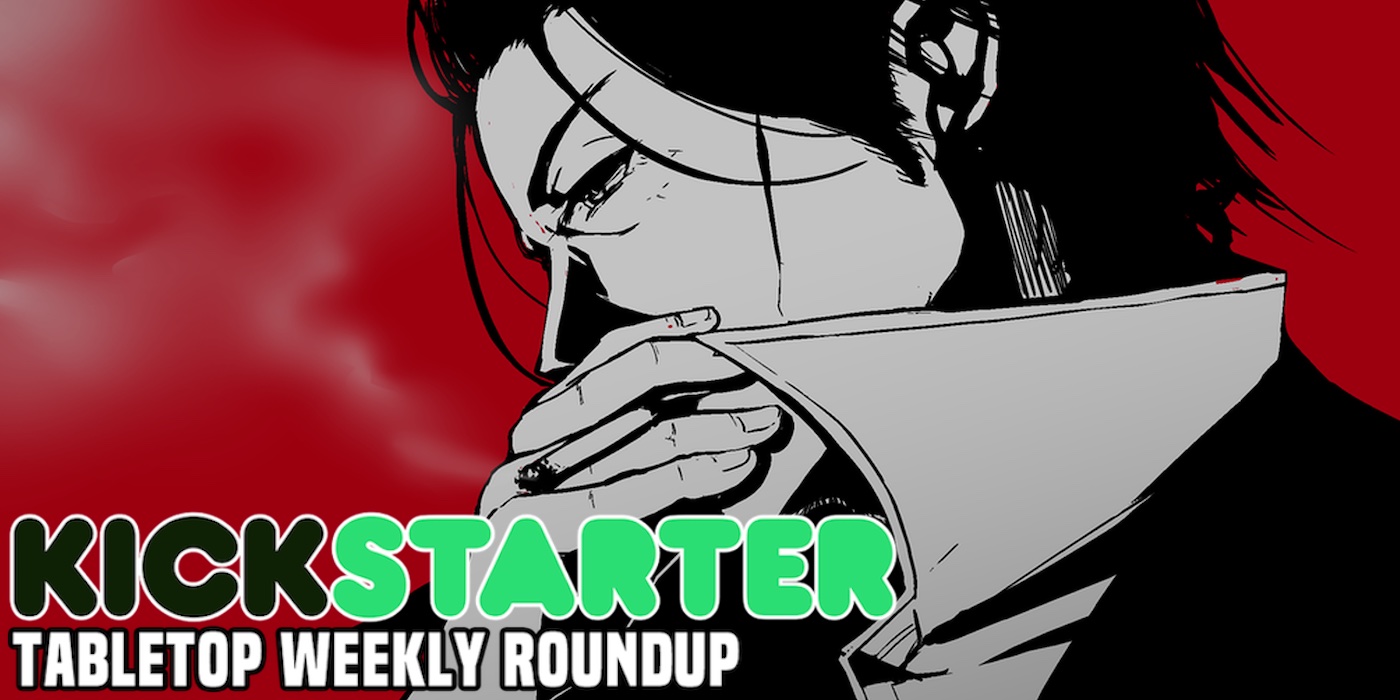 Come check out this week's batch of Kickstarter and crowdfunding highlights!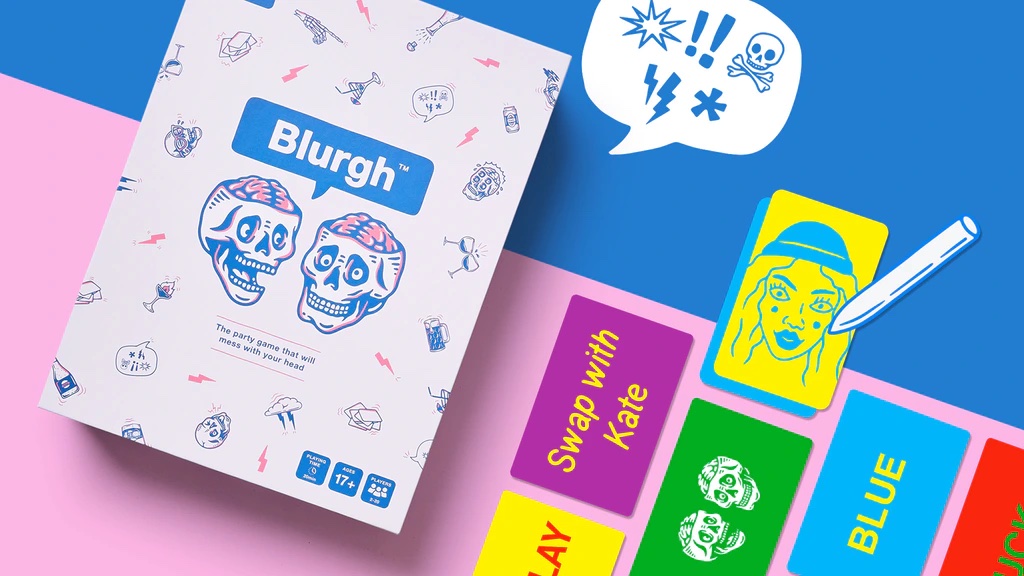 A party game of bad language, crazy drawings, and hilarious mistakes. The long-awaited follow-up from the makers of F**k. The Game. What's this card game about? Blurgh is a party game that will literally mess with your head.
Pledges start at $28 for the game.
 
Golden Mart is a single-player tabletop role-playing game set in a neighborhood convenience store. The Rats out back are a power, the dog out front is an oracle, and you, our valued employee, just need to get through your shift. A magical catastrophe a few blocks away from the convenience store where you work threatens the very fabric of society. Everybody is on edge. How will you uphold the Golden Standard of Excellent Customer Service during this time?
Pledges start at $5 for a PDF and $17 for the print edition.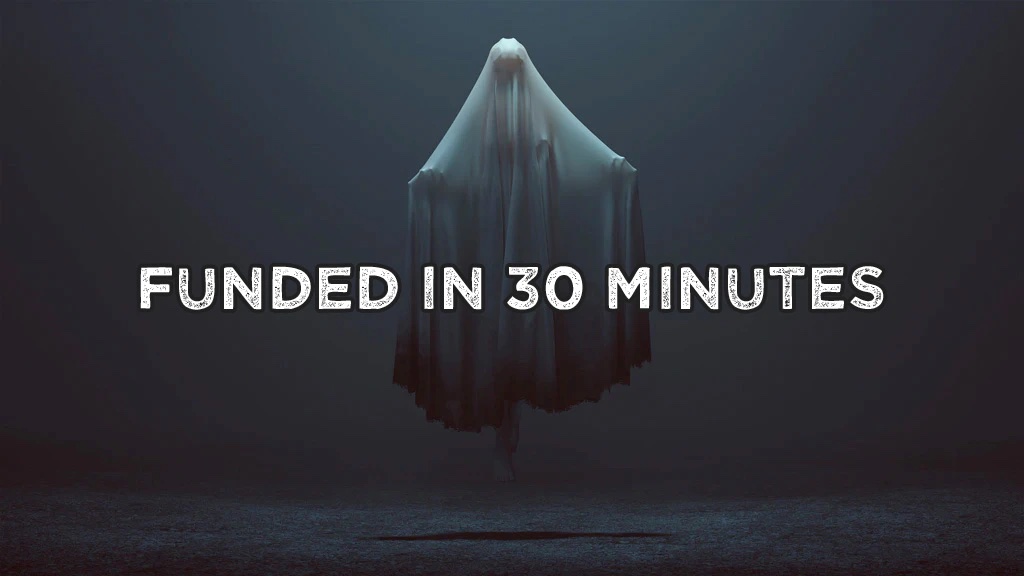 Eons is a GMless story roleplaying game about strange horror. The characters are people on the fringes of society who see things other people do not, which believe things that aren't real, and who follow clues into the oblivion of impossible shadows. Inside the game are four different playsets or pathways to storytelling, with 19 different roles (character classes), and a myriad of charts, this edition includes numerous styles of horror.
There's the generic version of Eons which deals with the unknown.
There's the ghastly crimes version that preys upon our fears of serial killers and the criminally insane.
There's an occult pathway that is self-explanatory.
Finally, there's a transcendental horror pathway inspired by our favorite tentacled gods.
Each of these pathways has specific scene and world-building charts that make this edition of Eons infinitely replayable.
Pledges start at $11 for a PDF.
Subscribe to our newsletter!
Get Tabletop, RPG & Pop Culture news delivered directly to your inbox.

Black Rose Wars: Rebirth is a competitive fantasy game of deck-building, strategy, and combat set in the hectic universe of Nova Aetas in Italy, for 1-4 players.  Each player is one of the powerful mages of the Black Rose Order, who aspires to become the new Great Magister, in order to acquire the mighty power of the Black Rose Artifact and the Forgotten Magic. 
Each mage has at their disposal six schools of magic, each one with its own strategy to annihilate their opponents and increase their power. Mages fight each other in a modular arena of hexagonal Room tiles. They summon powerful creatures, cast destructive spells, or devise dark deceptions with their enchantments.
Are you ready to fight and become the new Great Magister?
Pledges start at $153 for the core game and stretch goals.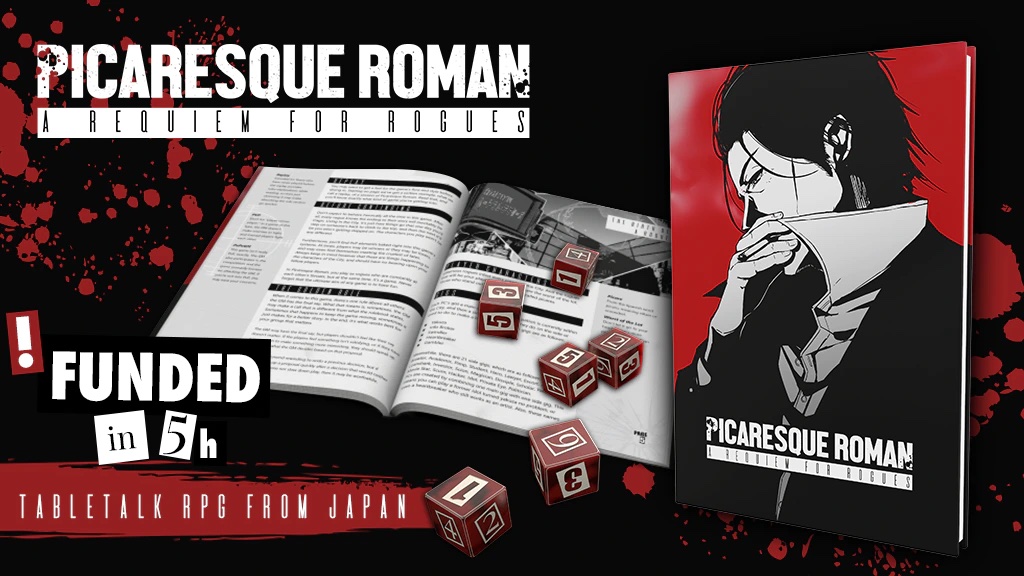 By and large, we're presenting a faithful reproduction of the Japanese fifth edition release of Picaresque Roman (the fifth edition is the latest version of the game in Japan). However, we have made a few quality of life and presentation changes to the book for its Western release. In doing this, we worked with the original design team and illustrators to ensure we were enhancing their vision rather than changing it. 
Below is a list of what we've added to the book for its English release:
New art commissioned just for the English release! Brand new setting, character, and replay art, all illustrated by the incomparable Takumi-san!
Fresh layouts with all-new graphic design and aesthetic elements to better emphasize the game's theme!
Hardcover format instead of the original softcover binding!
Added bits of information to further flesh out Picaresque's unique world!
Longer book-length, clocking in at around 1/3 longer than the Japanese release! 
(This week's header image is from this campaign.)
Pledges start at $25 for a PDF with an exclusive scenario.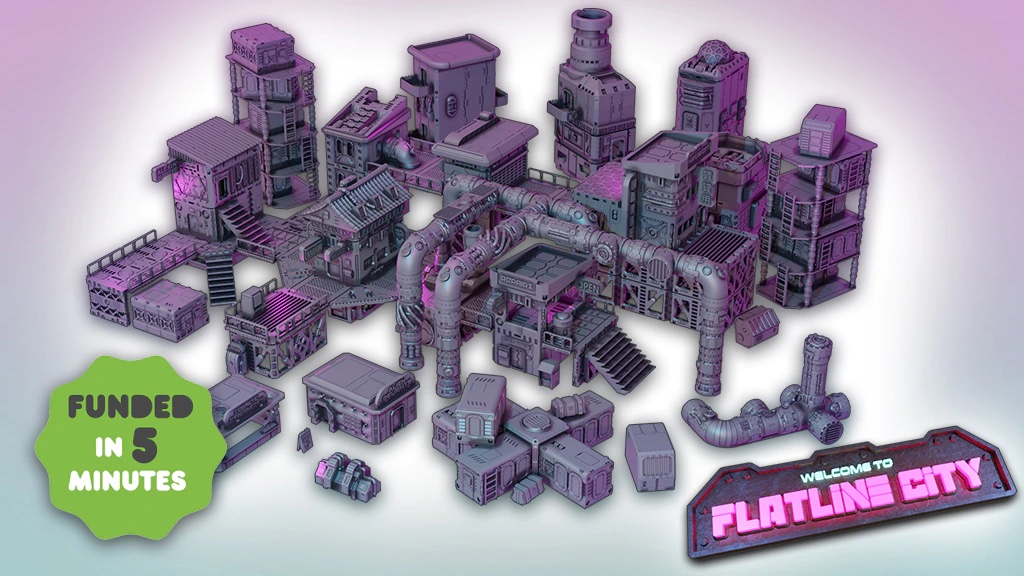 Flatline City is a hugely customizable terrain system with modular buildings, walkways, slum stacks, twisting pipelines, kiosks and a ton of urban & industrial features. The scatter terrain provides line of sight-blocking cover, while the interconnecting gantries and structures stretch upwards into the smoke to take your battles to new heights.
The huge core set includes 90+, 3D printable models that are used to build the foundation of your dystopian city.  The stretch goals enhance playability &storytelling with an additional 425+ models, miniature bases, and components to help you build incredibly detailed city blocks and underground tunnel systems for tightly packed skirmish tables or larger, sprawling battlefields.
Pledges start at $34 for the 90+ model core set.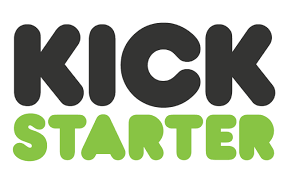 ~Which Of These Campaigns Caught Your Attention?