New this week on Warhammer+ is a new Episode of Angels of Death, a new Loremasters look at Teclis, and a new Citadel Masterclass on orruk flesh!
Each week new Warhammer shows arrive on Warhammer+ and this week is no different. Today we're getting the fifth episode of Angels of Death, a new Loremasters episode on Archmage Teclis, and new Citadel Colour Masterclass on how to paint orruk flesh.
Angels of Death
This is the fifth episode of the series and is 28 minutes long. It also serves as the mid-season finale so get ready for a cliffhanger. This show has been a real stand out thanks to it's highly stylized animation and truly grim and dark tone. You won't get any spoilers in this post but if you want some pretty big ones, hop over to the WarCom site and check out 6 big moments from the previous episodes.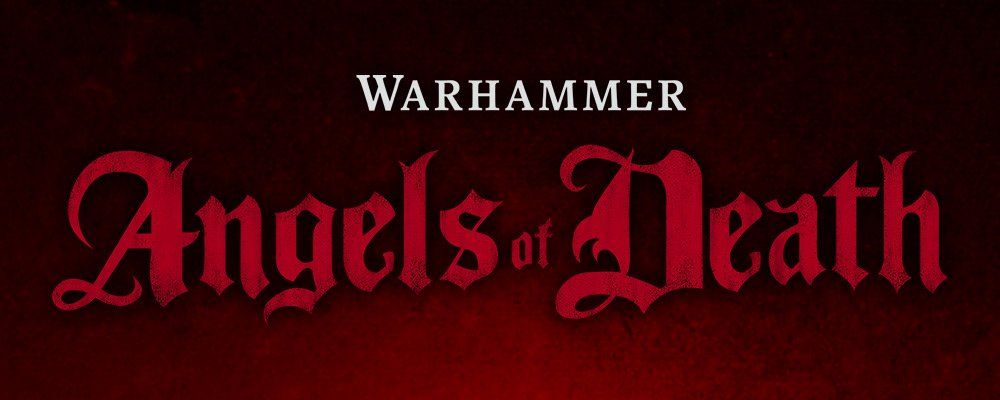 Loremasters
This week's Loremasters focuses on Archmage Teclis and it's a deep dive into his history and lore. It should be a great rundown of all things Teclis so if you're wondering how he went from a prominent wizard in the Old World to the Lord of Light in the Mortal Realms, check out the Loremaster episode!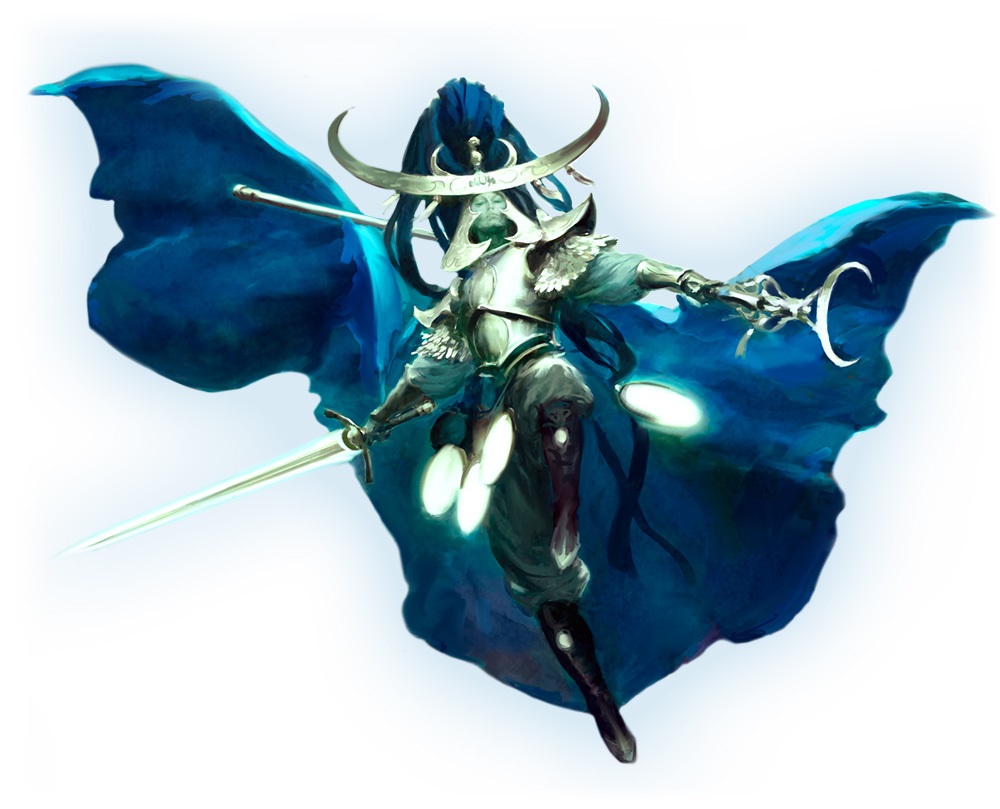 Citadel Colour Masterclass
Having trouble with orruk flesh? Or maybe you want to take your greenskins to the next level with even more detail and techniques. That's what this Masterclass episode is for. Tackle those orruks with these techniques and they are going to pop on the tabletop!
Weekly Releases
Starting today, September 22nd, you'll get access to all these shows: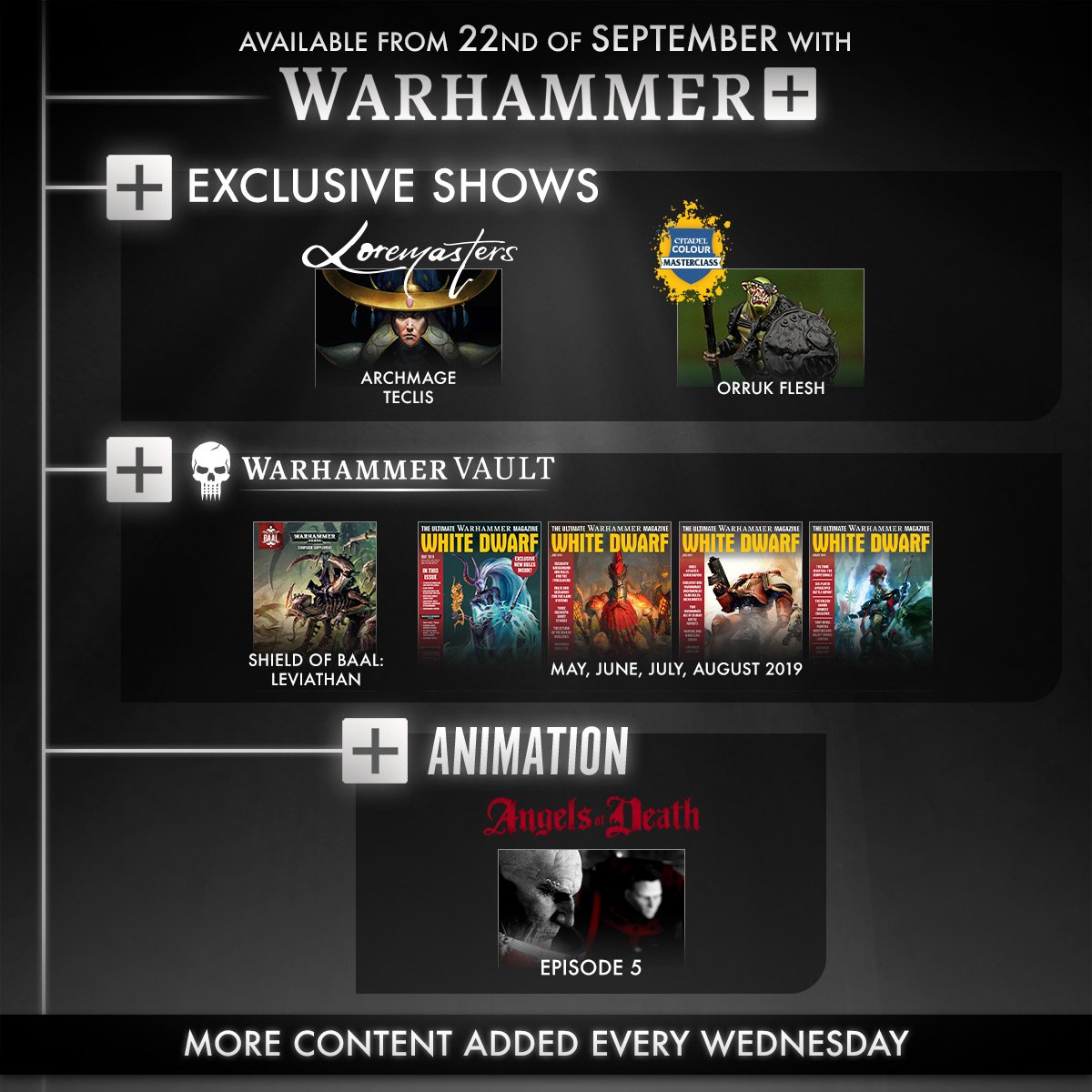 It's going to be a good Warhammer Wednesday!