Welcome back to another issue of Outside the Box. This week we have news from Corvus Belli, Otherworld Miniatures, Anvil Industry, Victrix, Knight Models and more!

Corvus Belli announced new Infinity pre-orders: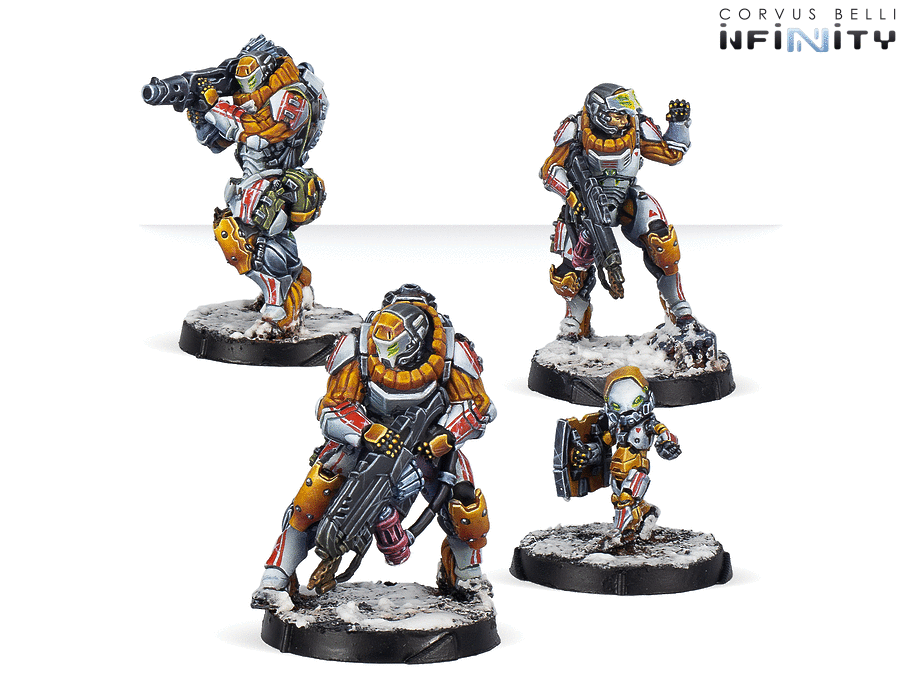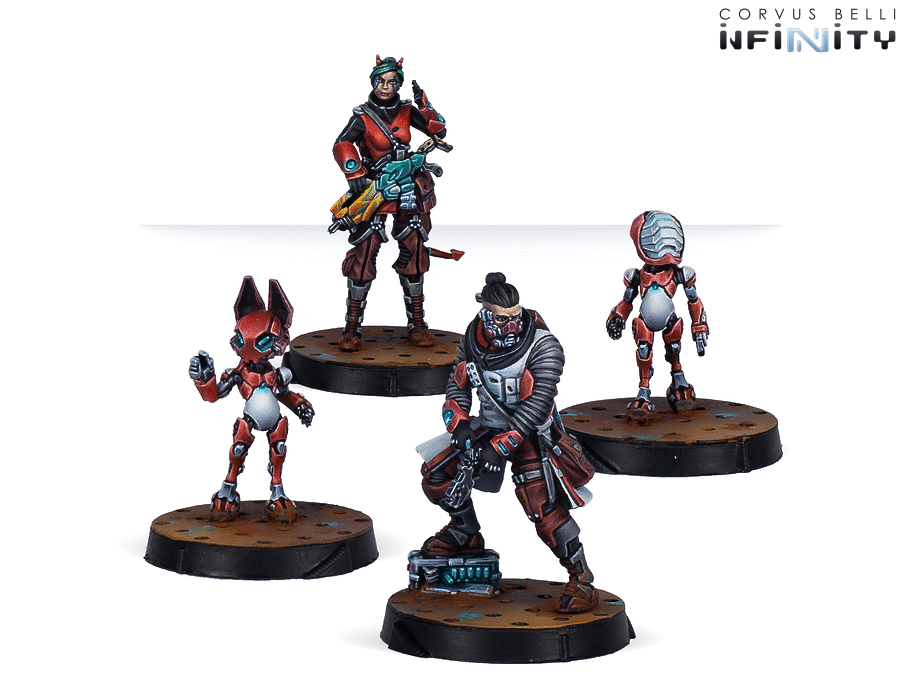 –> More Corvus Belli News
New Fantasy miniatures are available from Otherworld Miniatures: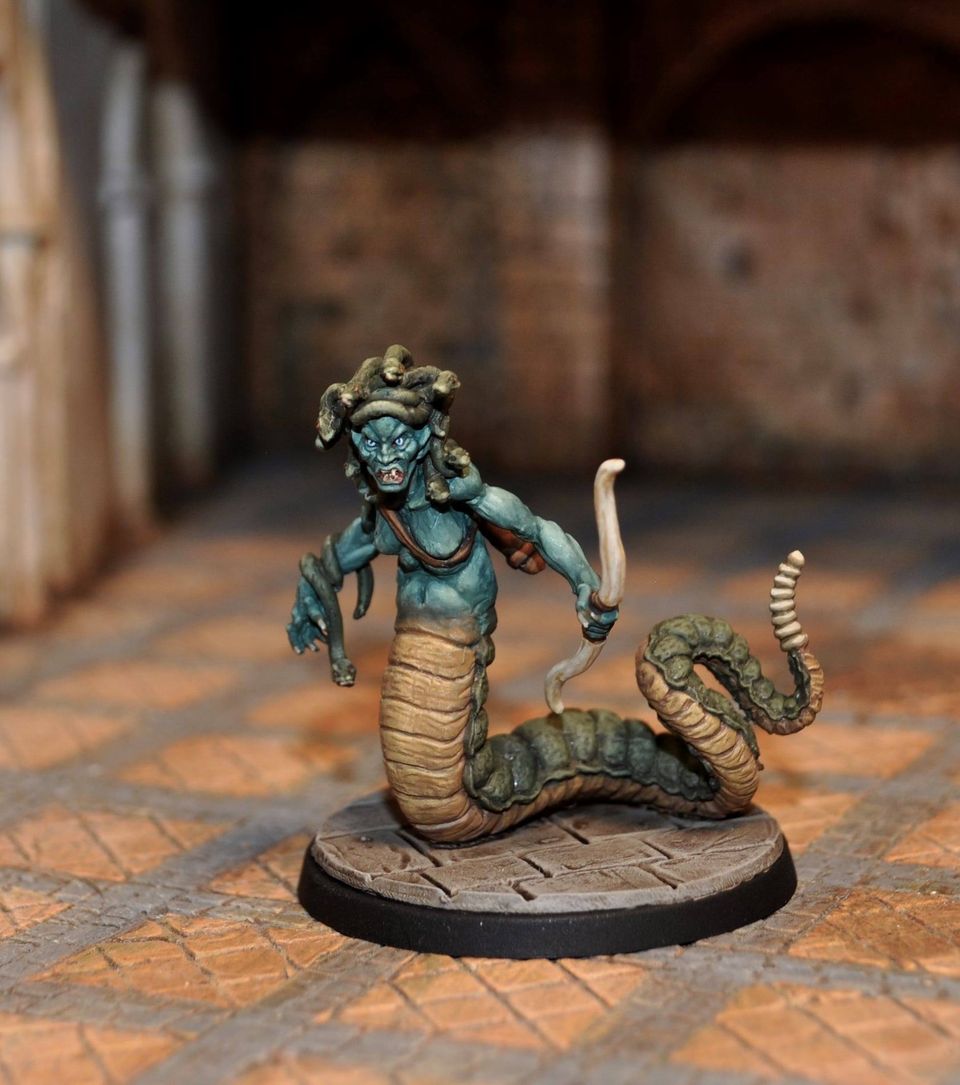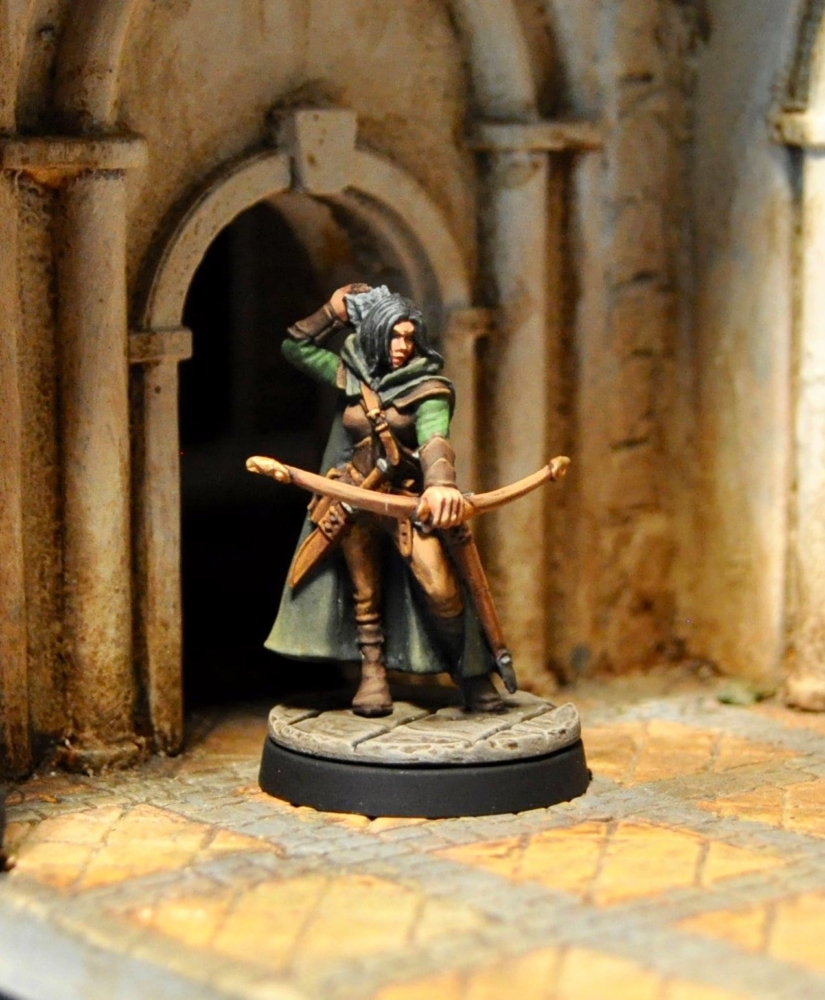 –> More Otherworld Miniatures News
Asmodee now accepts pre-orders for new X-Wing sets: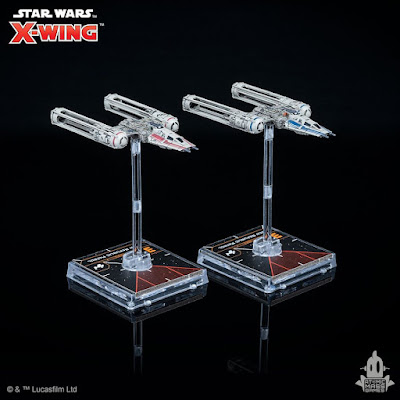 –> More Asmodee News
New previews have been published by Knight Models: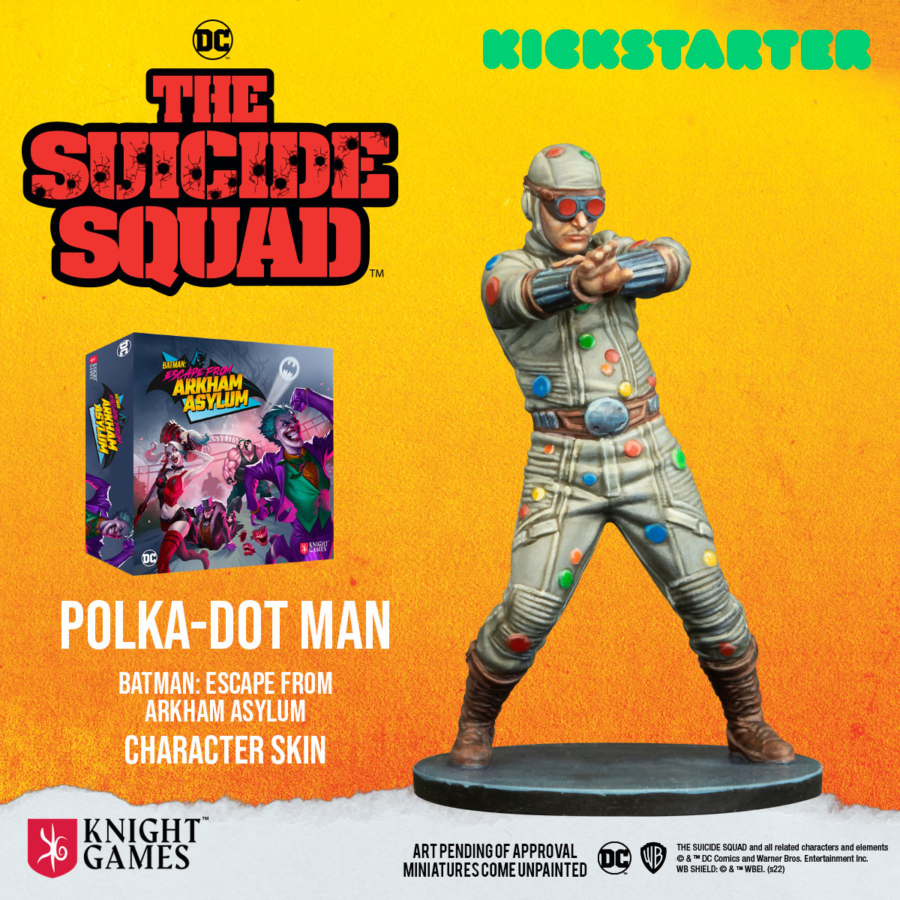 –> More Knight Models News
Anvil Industry released new modular Armored Renegades: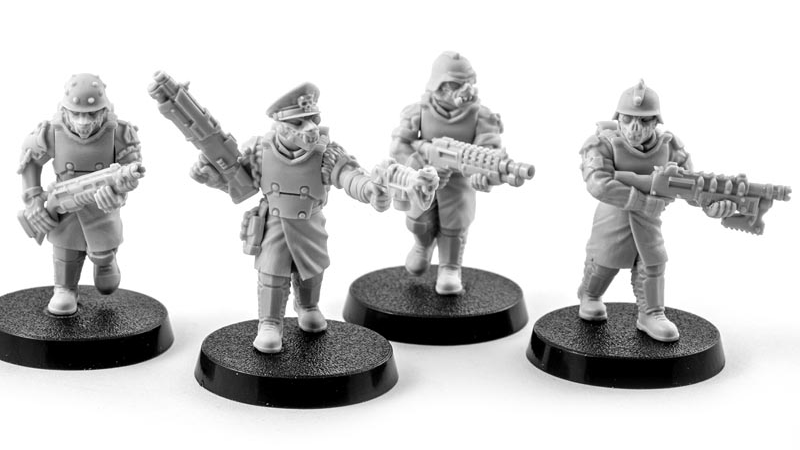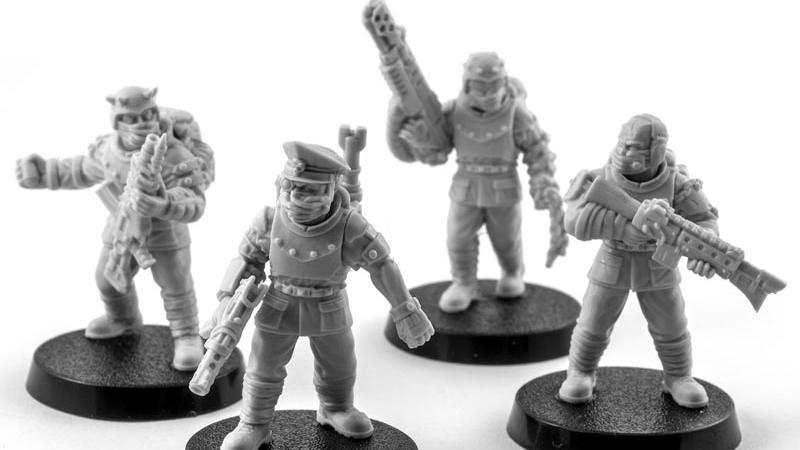 –> More Anvil Industry News
New Romano British are in the making at Victrix: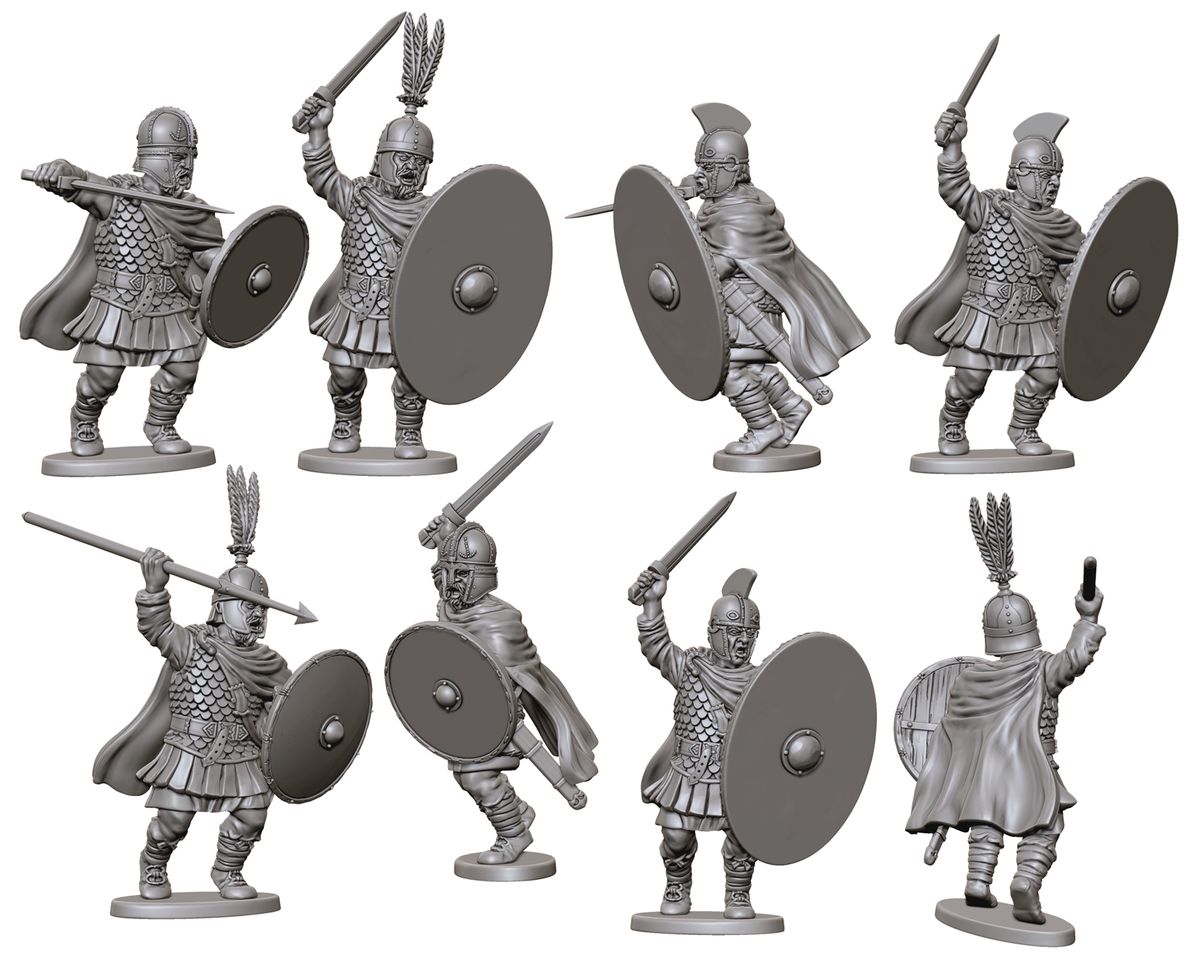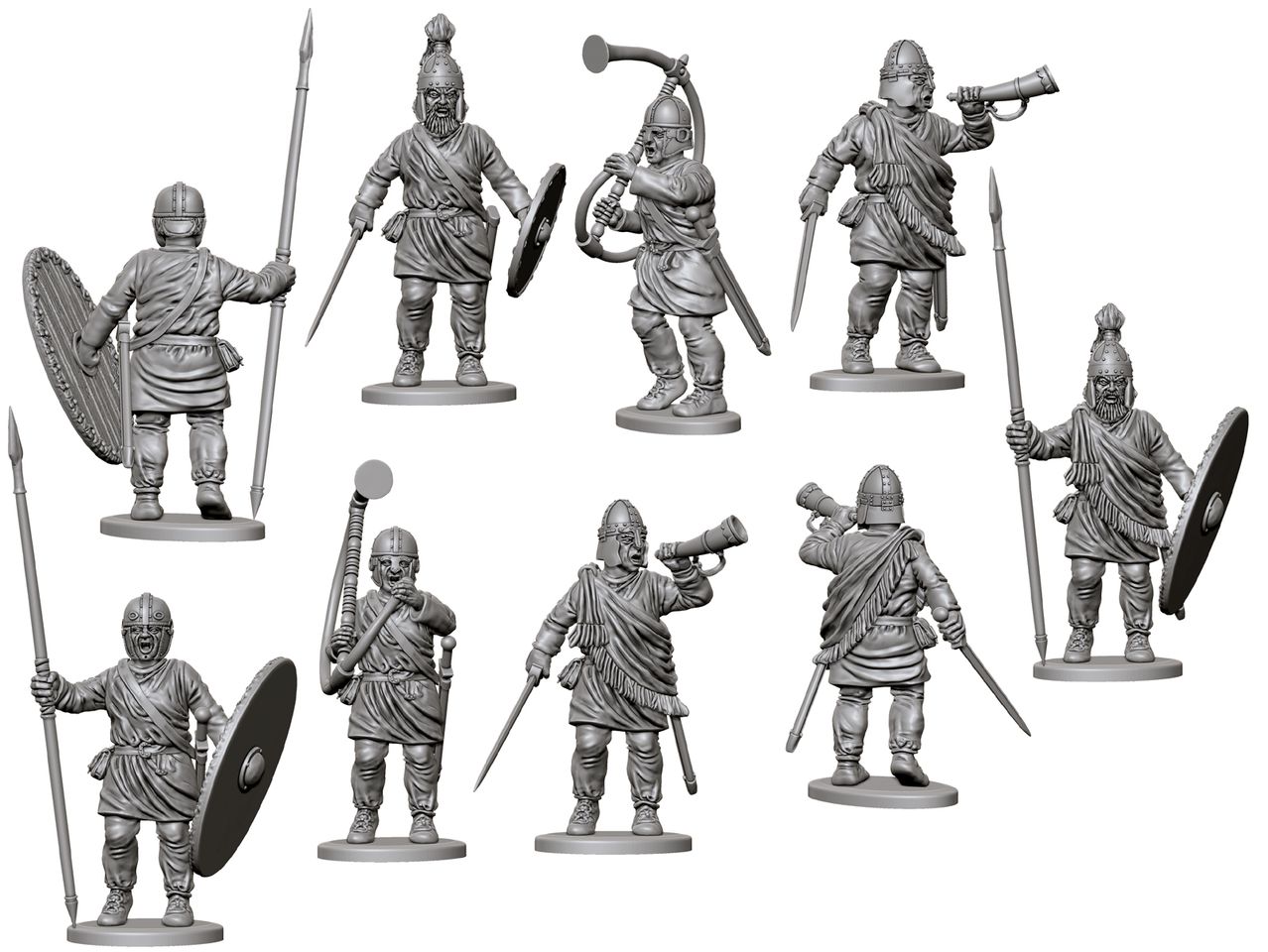 –> More Victrix News
Artel W Miniatures presents a new sorcerer: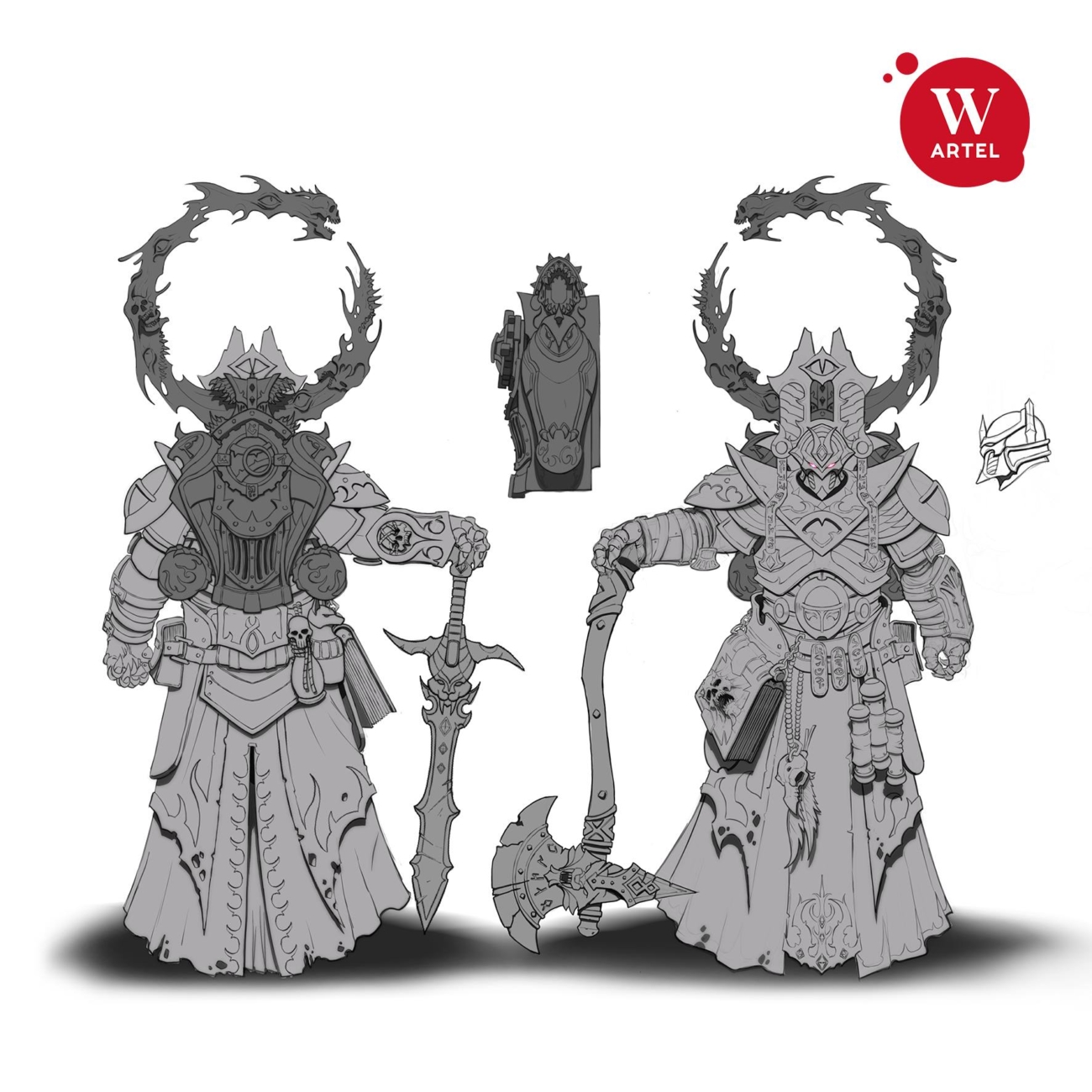 –> More Artel W Miniatures News
New 10mm terrain is coming soon from TT Combat: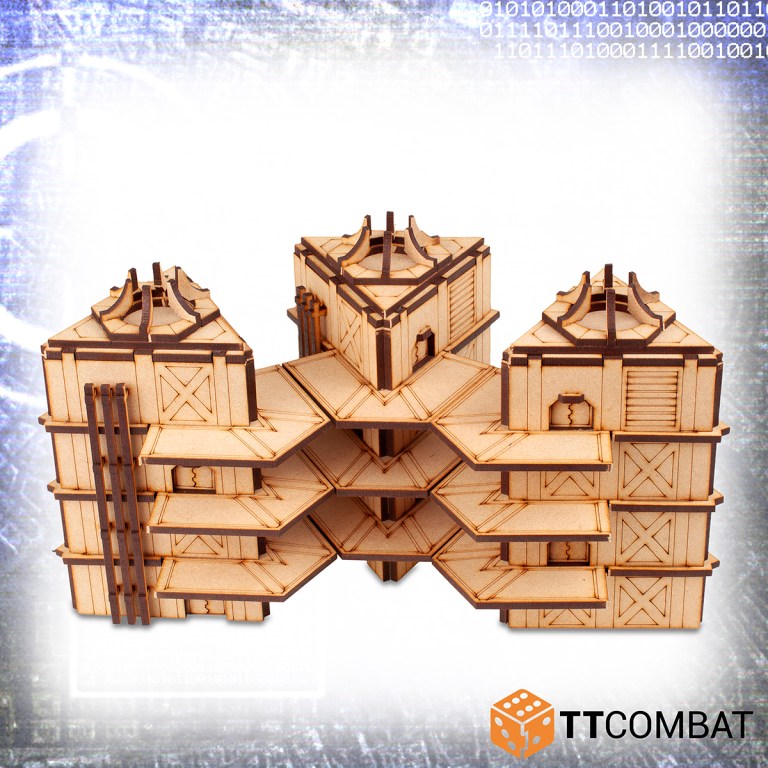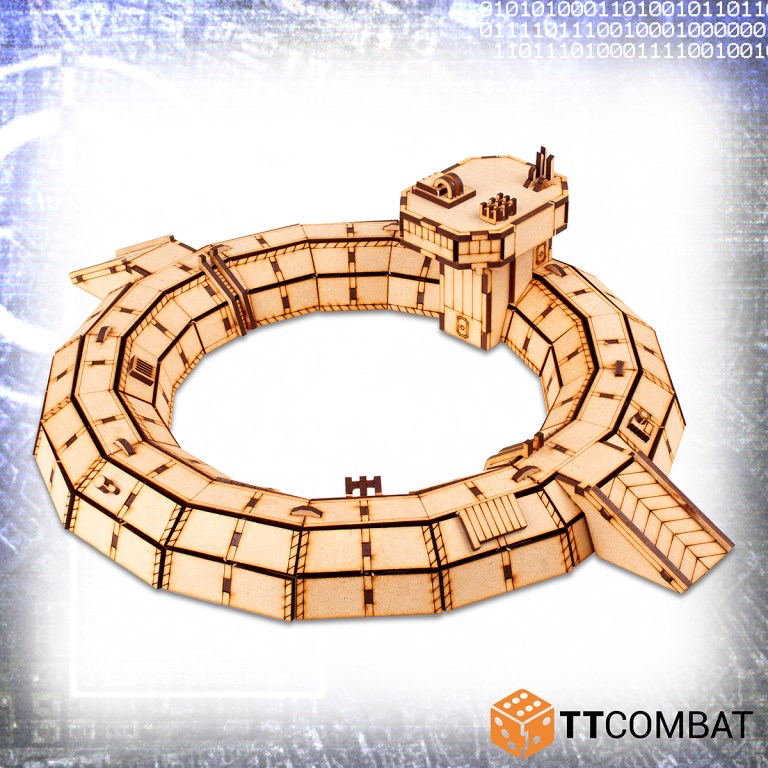 –> More TT Combat News
 Sarissa Precision released a new river boat: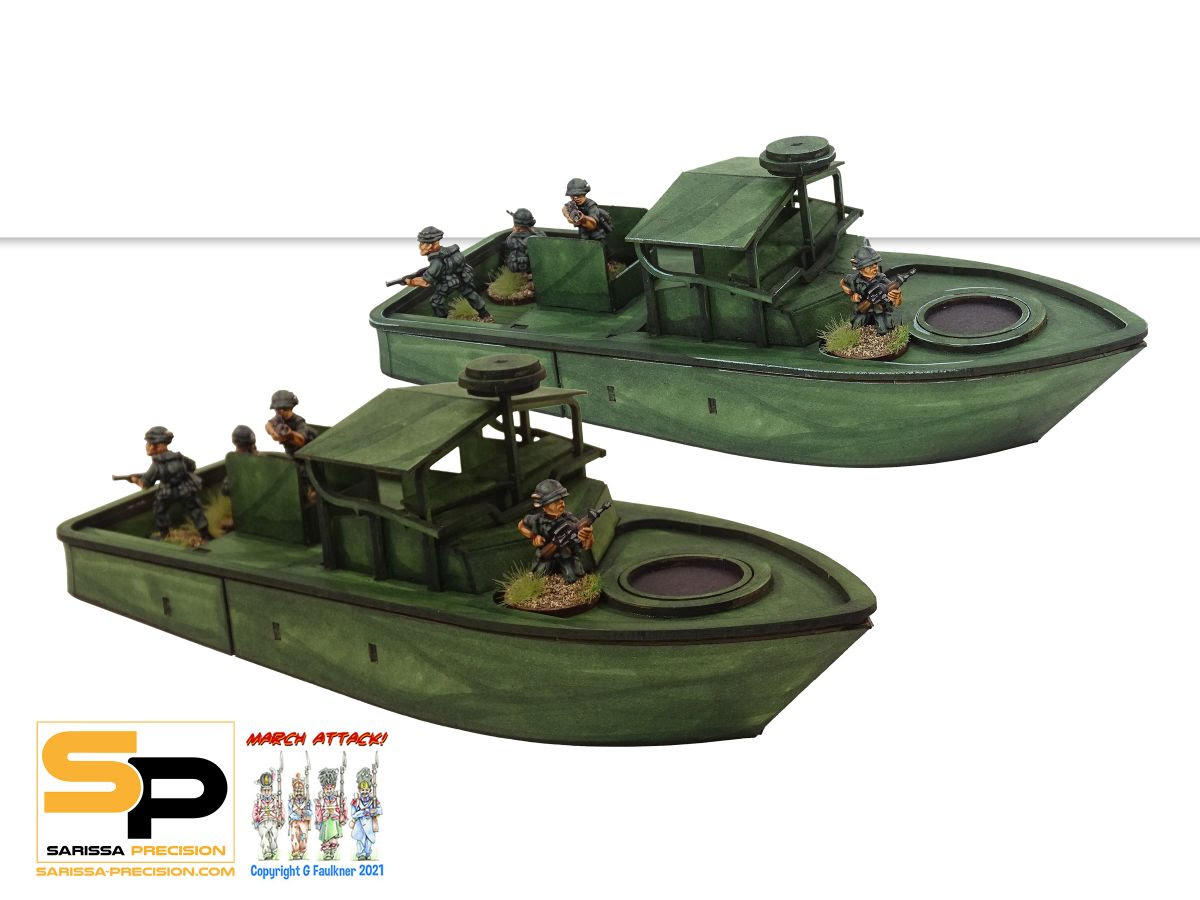 –> More Sarissa Precision News
New conversion sets are available from Kromlech: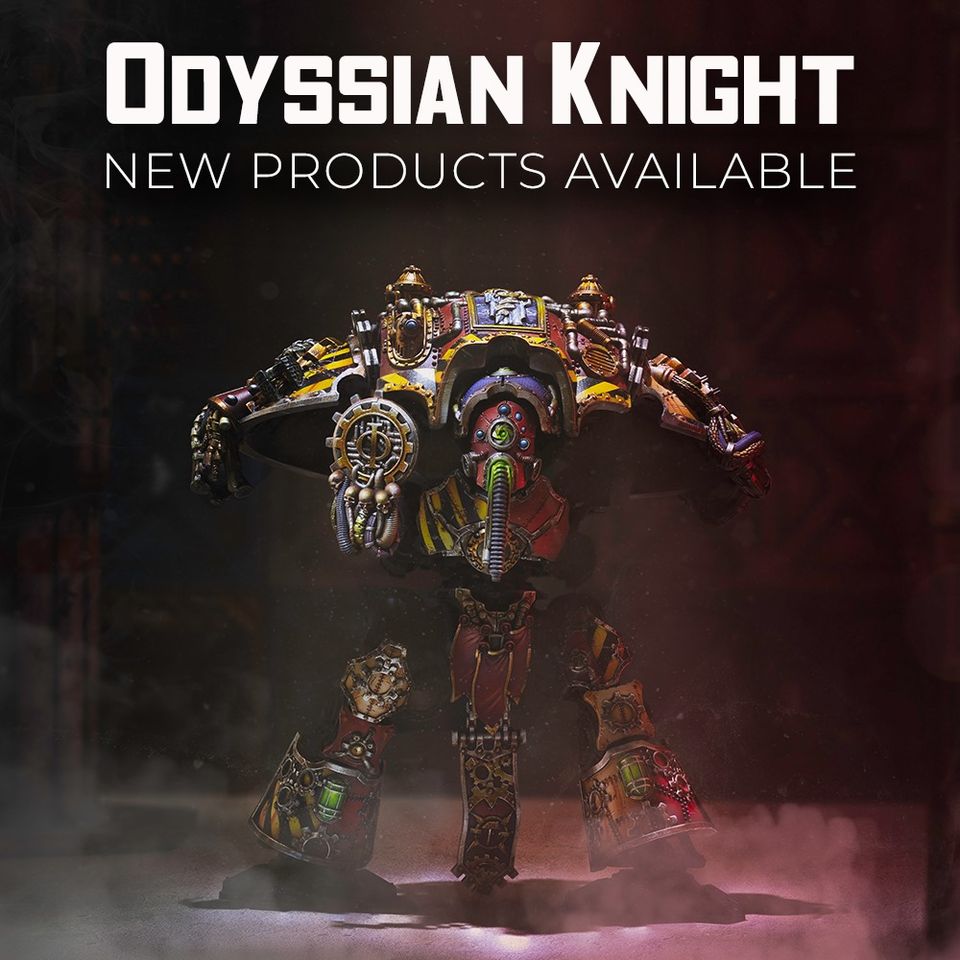 –> More Kromlech News
And Rubicon Models presents new previews: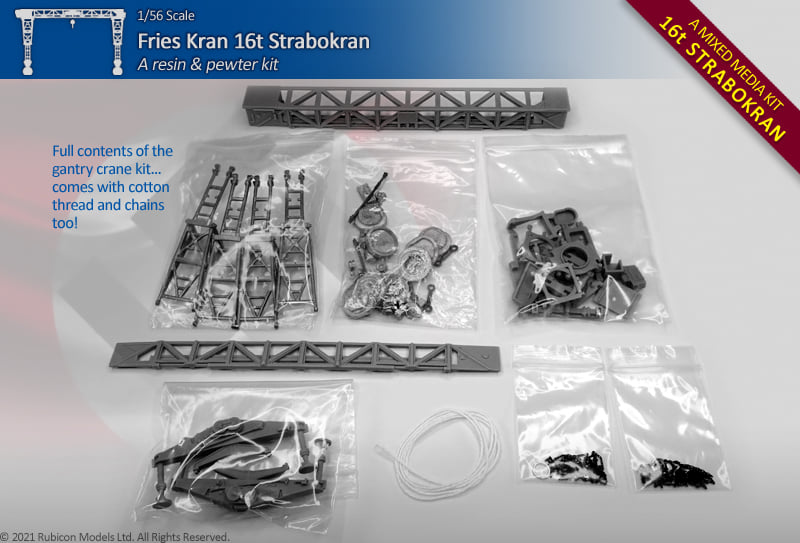 –> More Rubicon Models News
And here are this week's new Kickstarter campaigns:
Capritor Miniatures – Tactical Space Dwarf Army
Hrothgar's Hoard – Rogue Reborn: Hardwood Cases for Superior Heroes
Worthington Publishing – Band of Brothers: Old Breed South Pacific
Atlas Studio – War of Realms
Diego Martinez – Theory Band miniatures
Dead Earth Games – The Shattered Crown: The Beastrider Wars
Gnome's Village – Tales of a drunken knight
Quartermaster 3D – he Solaryn Dragoons STL files for a Sci-Fi Soldier Army
Lautapelit – Agemonia
Txarli Factory – GAME OF DESTINY _ Dice Towers
Tony Chen – Orc Tavern! A 28mm old school miniatures party game
Pin Twins – DND OWLBEAR ENAMEL PINS
Little Dragon Corps – Descent into the Underworld
Ogareg Miniatures – Nimue waiting for Arthur
Alessio Benedetti – counters for D&D and amateur games
New Leaf 3D – 3D Printable Medieval Cottage Houses
Krizantos Games – Undead Dwarf's Army STL Files
Black Forge Games – The Ancestors Voljaryk
Dice Heads – Zoontalis 3D Printable Miniatures and Terrain
Warg'Name – Aliens Vs Humans (STLs)
Brayan Nafarrate – FX Master Collection
Beast Miniatures – 3D printing social platform for minis and RPG board games.
and
Emvicreative – Greenskull Castle Heroes & Legends
And if you want to stay up to date, head over to the Tabletop Fix for daily updates!