Star Wars: Knights Of The Old Republic Remake Is Real – Trailer Here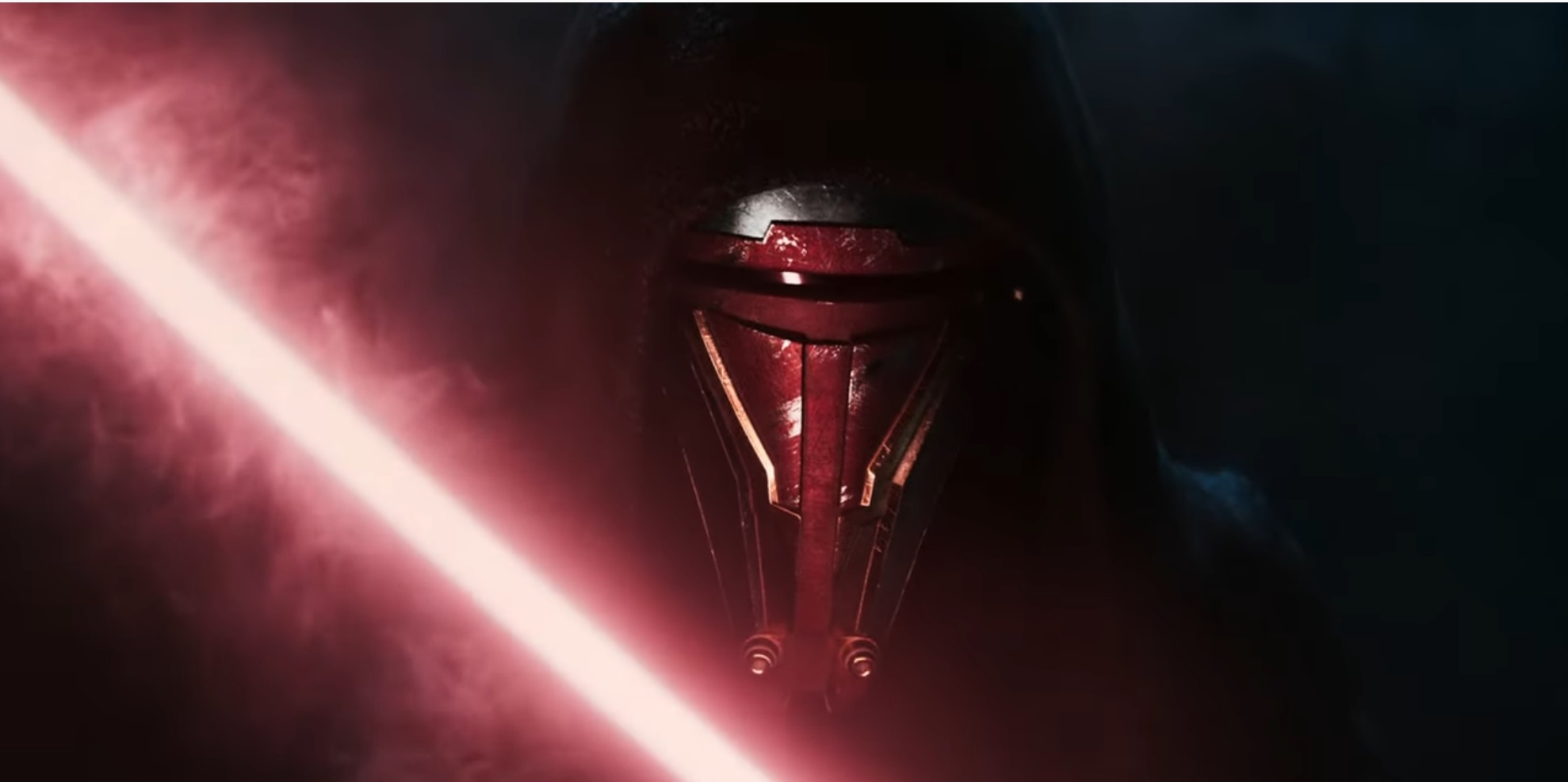 The Knights of the Old Republic Remake rumors are confirmed. A new trailer reveals a remade Revan ready to roll–check out the latest from Lucasfilm.
Well the rumors are true, folks, one of the games that helped keep the flame of Star Wars burning in all of us is getting a remake with the official unveiling of Knights of the Old Republic – Remake, an imaginatively titled remake of the classic BioWare tale of lightsabers and fallen Jedi and Revan in the days of Star Wars yore.
Revealed earlier today, Lucasfilm and Aspyr and Playstation revealed the new remake. And that's remake, not a remaster, but rather a game rebuilt from the ground up, both graphically and in terms of gameplay. According to Ryan Treadwell from Aspyr, the team making this game is tackling the "phenomenally impactful game" with all the power of next gen graphics and gameplay.
What does that mean? Well it's hard to say, exactly. You can probably look to Aspyr's recent forays into the Jedi Knight re-releases to see what they mean in terms of "modern gameplay, classic games." Or you might look to the other recent remake that's been capturing the hearts of anyone with a Playstation–Final Fantasy VII.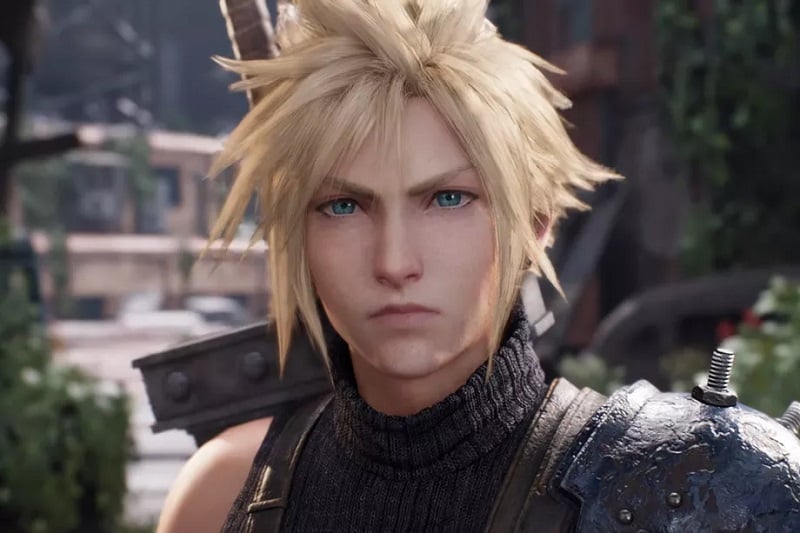 Which so far has been a whole new game that still tells the game basic story, but with a lot more depth (the first game is a slow build of the Midgard events) and wildly different gameplay from the active turn battle of FFVII's past.
But all the story pieces are there, Cloud, Sephiroth, Aerith, Cloud wearing a dress at the Honeybee Inn– but re-imagined. Your mileage may vary, of course, but in general the games have been well received.
Will KotoR be able to stand that much change? What else do Aspyr have planned? Only time will tell, so stay tuned and we'll keep you up to date as more Knights of the Old Republic news develops.
Conclusion: This Remake might be good, but you can never really trust meatbags, can you?
Subscribe to our newsletter!
Get Tabletop, RPG & Pop Culture news delivered directly to your inbox.