'The Witcher: Wild Hunt' – Watch Imlerith's Helmet Be Recreated From Steel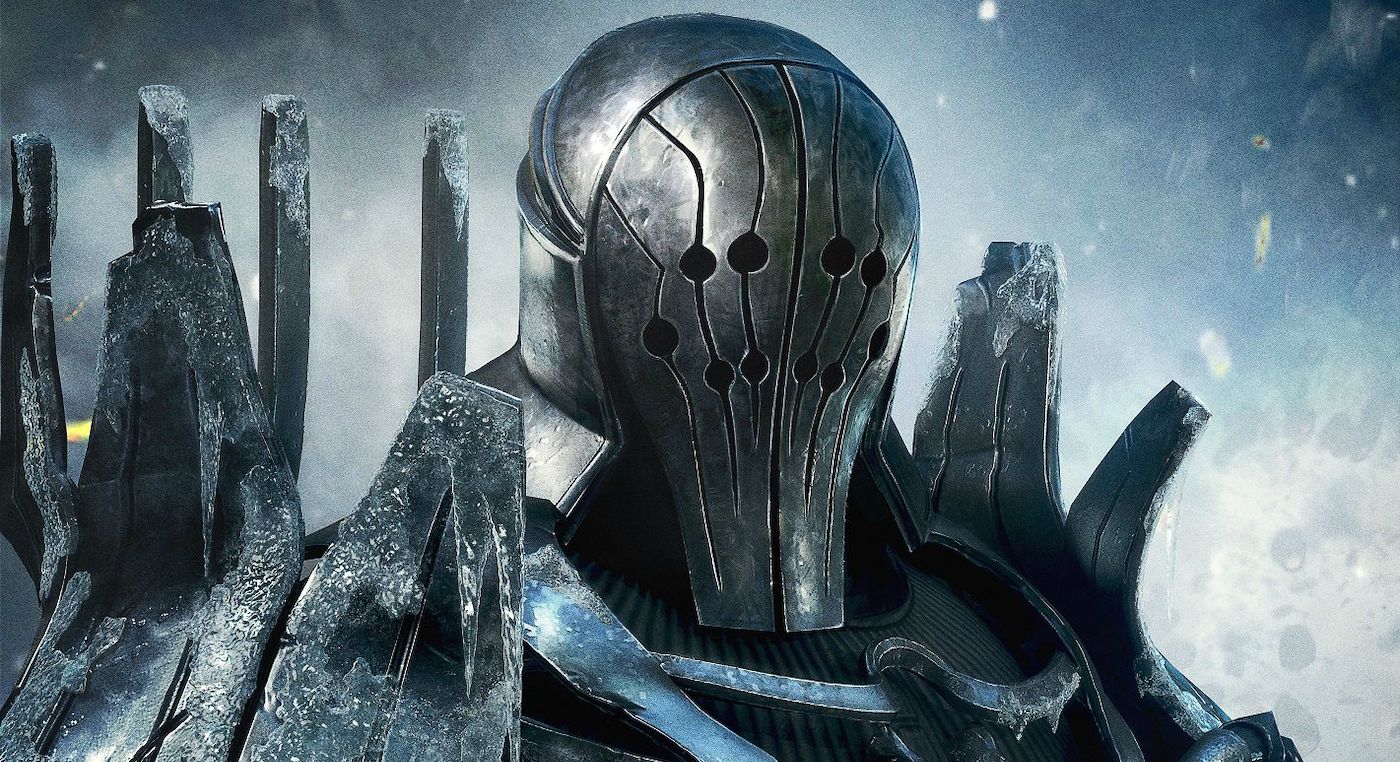 Watch as a group of metal smiths recreate Imlerith's unique helmet.
Imlerith was one of the generals of the Wild Hunt, and was one of Geralt's most powerful opponents. He participated in the battle of Kaer Morhen where he fought with the great Witcher Vesemir in order to capture Ciri. I don't want to spoil the results of that battle – just know it was hard fought.
Ladd nahw! Kill them! Litter the earth with their entrails!
– Imlerith during The Battle of Kaer Morhen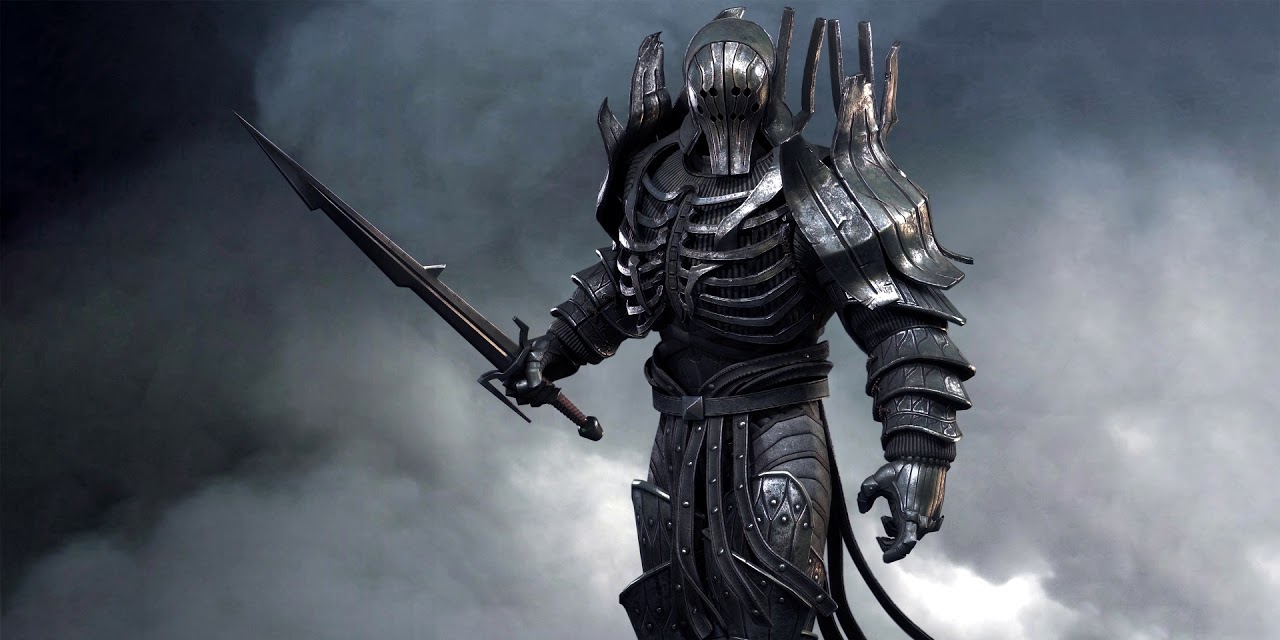 The guys at That Works have created many video game related weapons and armor over the years. Their Coiled Sword from Dark Souls is a personal favorite, as well as this crazy spiked mace from Black Desert. They're teaming up with the ArmorSmith, who does a lot of historical recreations and made a version of Caranthir's helmet.
ArmorSmith teams up with That Works to bring to you this epic armor build. Not only is it made but it is heat treated and made like it would have been if it was a real helmet in the middle ages using close to historical techniques. If only the General had this helmet when he faced off against Geralt, perhaps the outcome would have been different!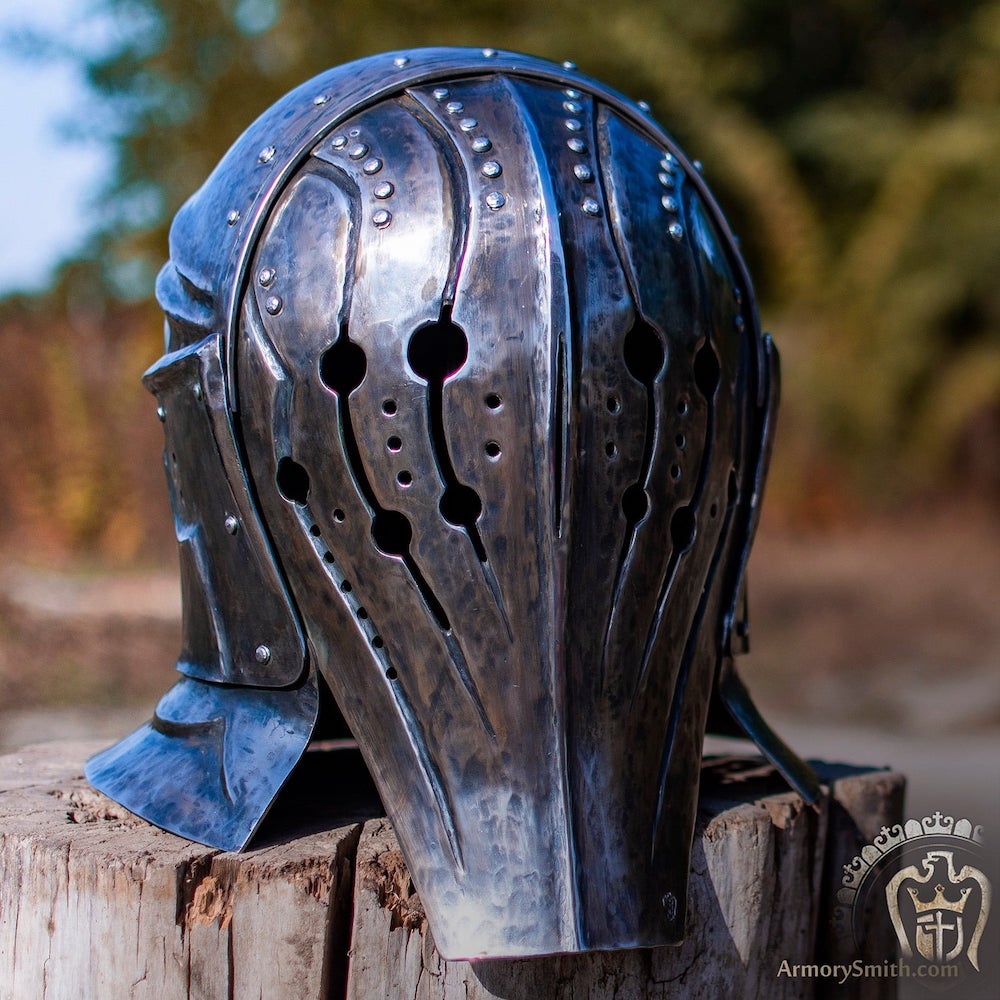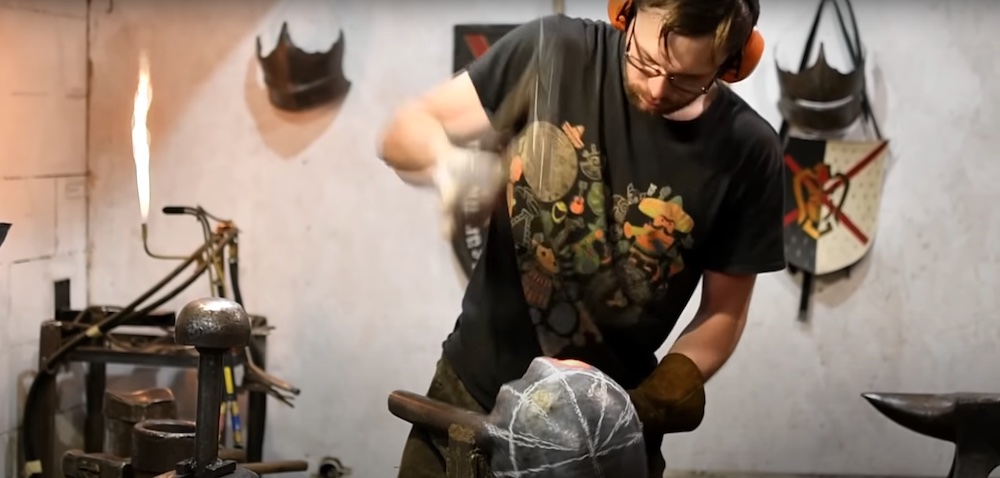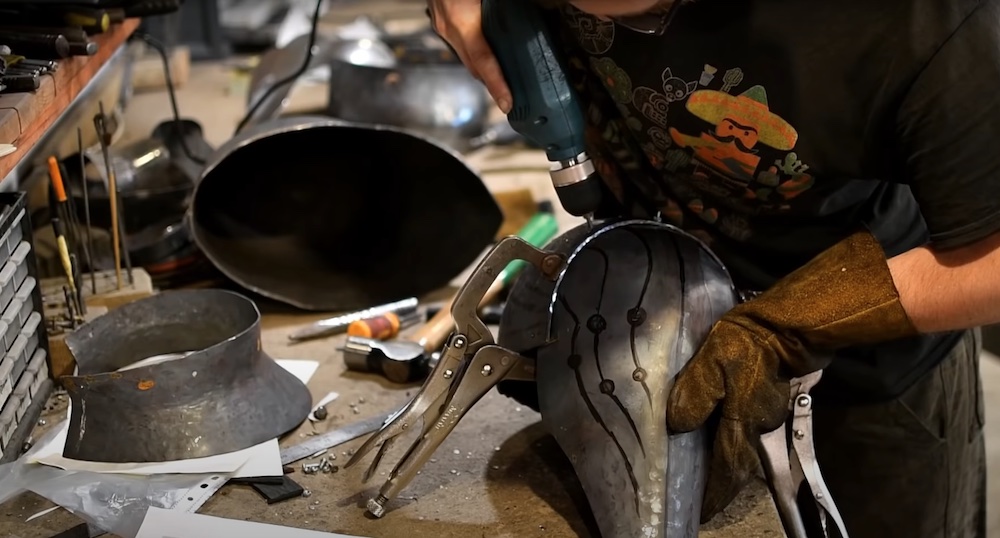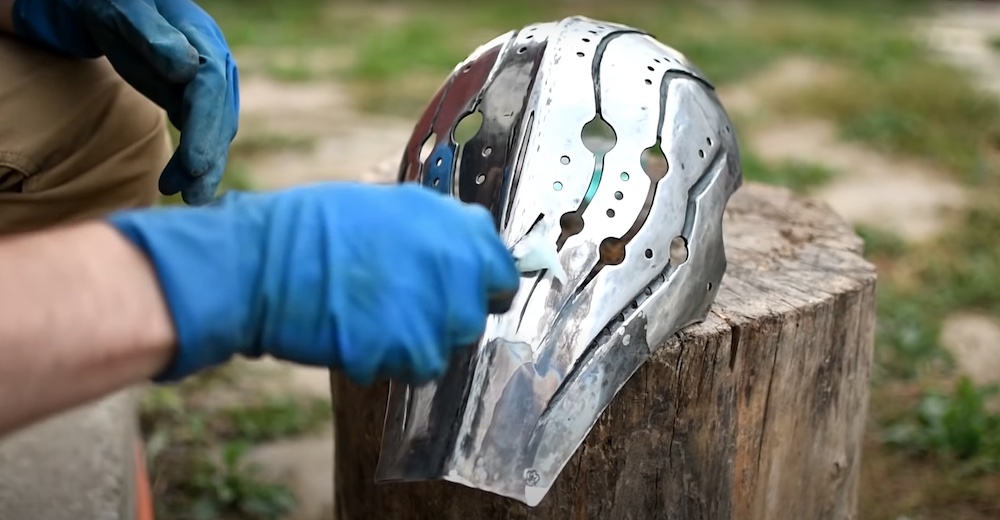 Subscribe to our newsletter!
Get Tabletop, RPG & Pop Culture news delivered directly to your inbox.