This Week's Warhammer 40K Products & Pricing CONFIRMED – More Orks Inbound!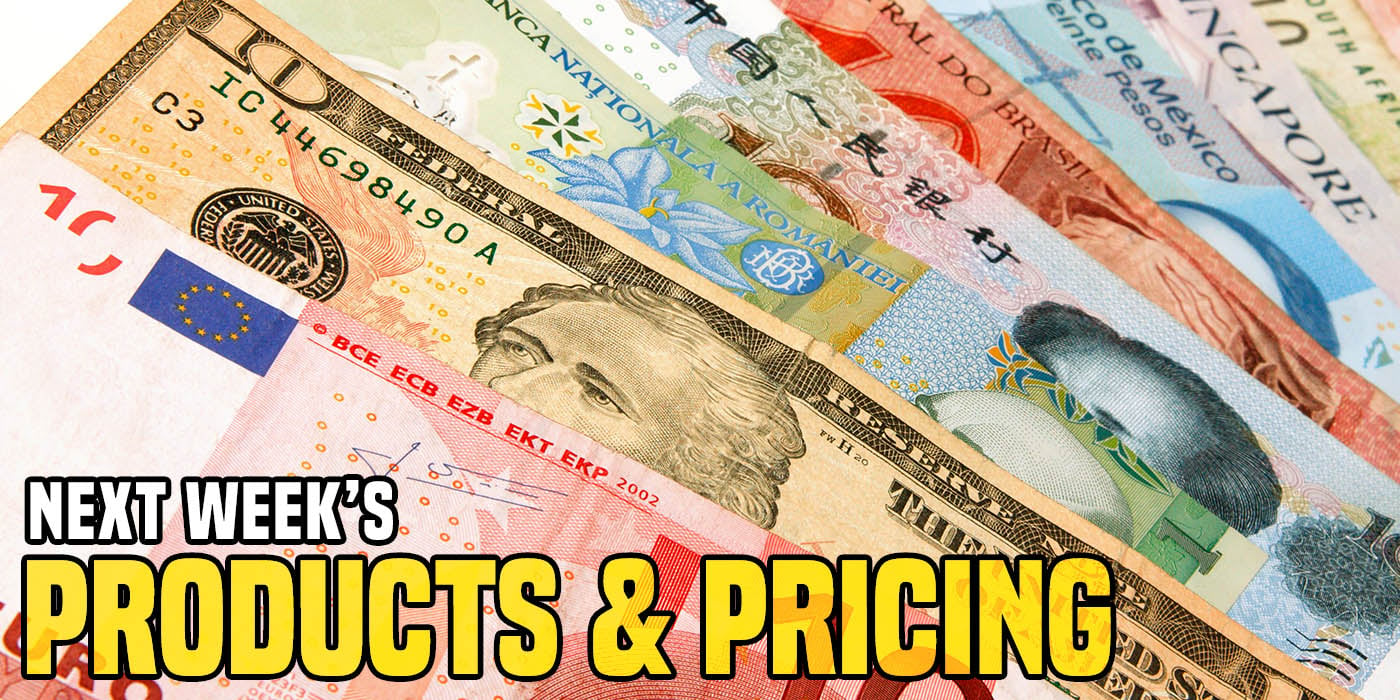 The Orks have more reinforcements inbound and we're gonna need bigger boat!
It's more Orks this weekend from Games Workshop – here comes the Beast Snagga Boyz!
All these items are up for pre-order September 25. Street date is October 2.

Warhammer 40k
Kill Rig/Hunta Rig 

$

125 

€100 £75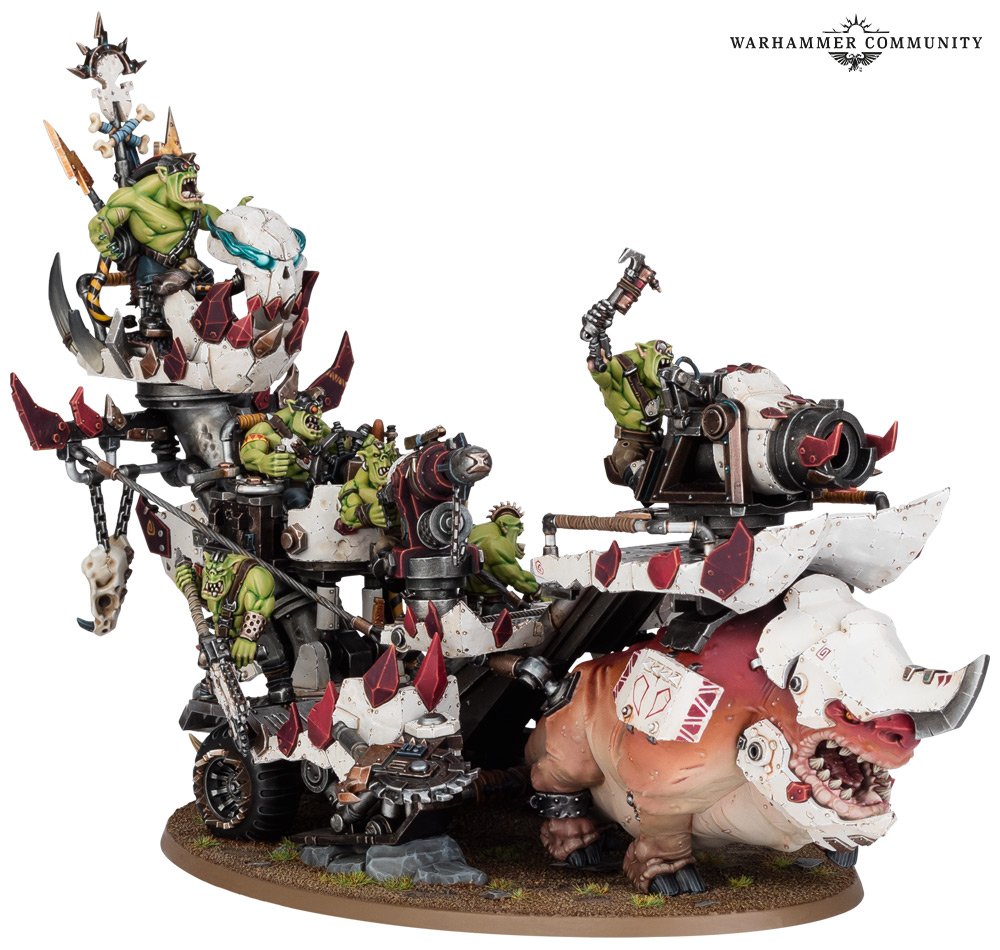 Painboss 

$35 

€30 £22.50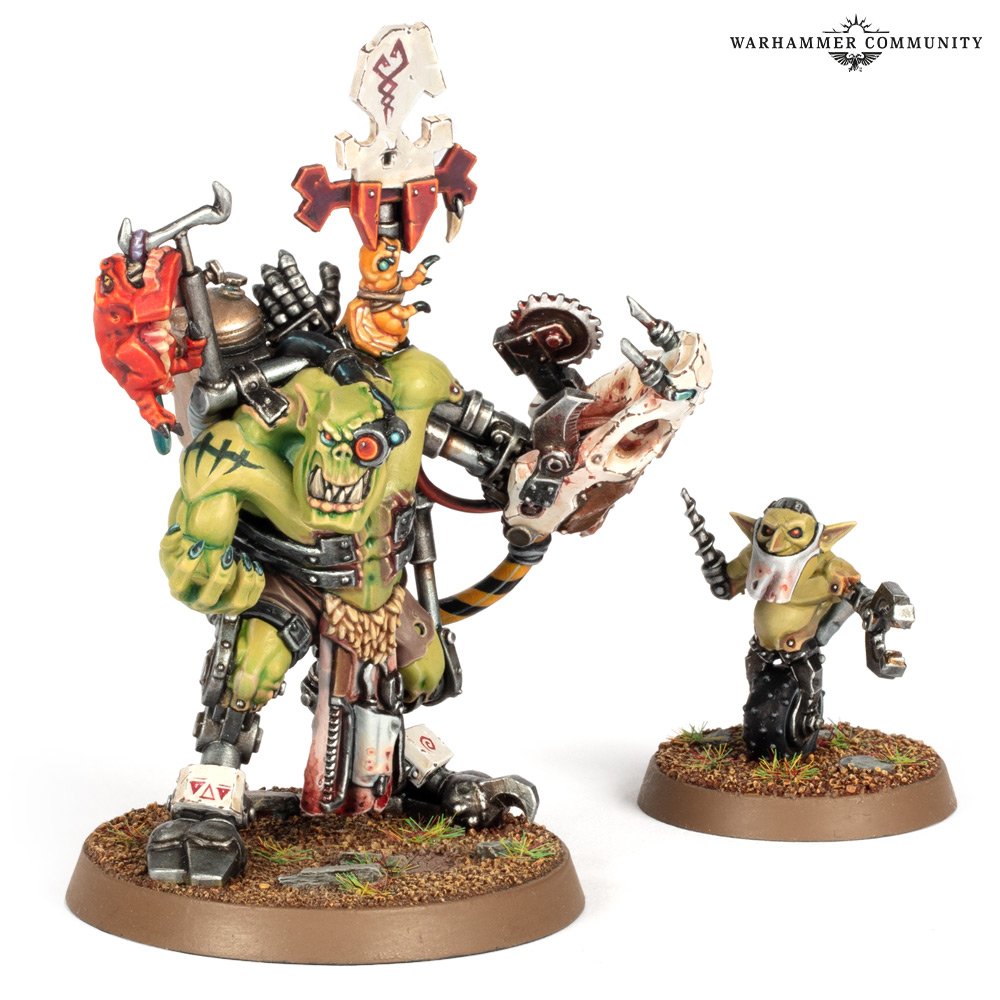 Mozrog Skragbad 

$50 

€40

£32.50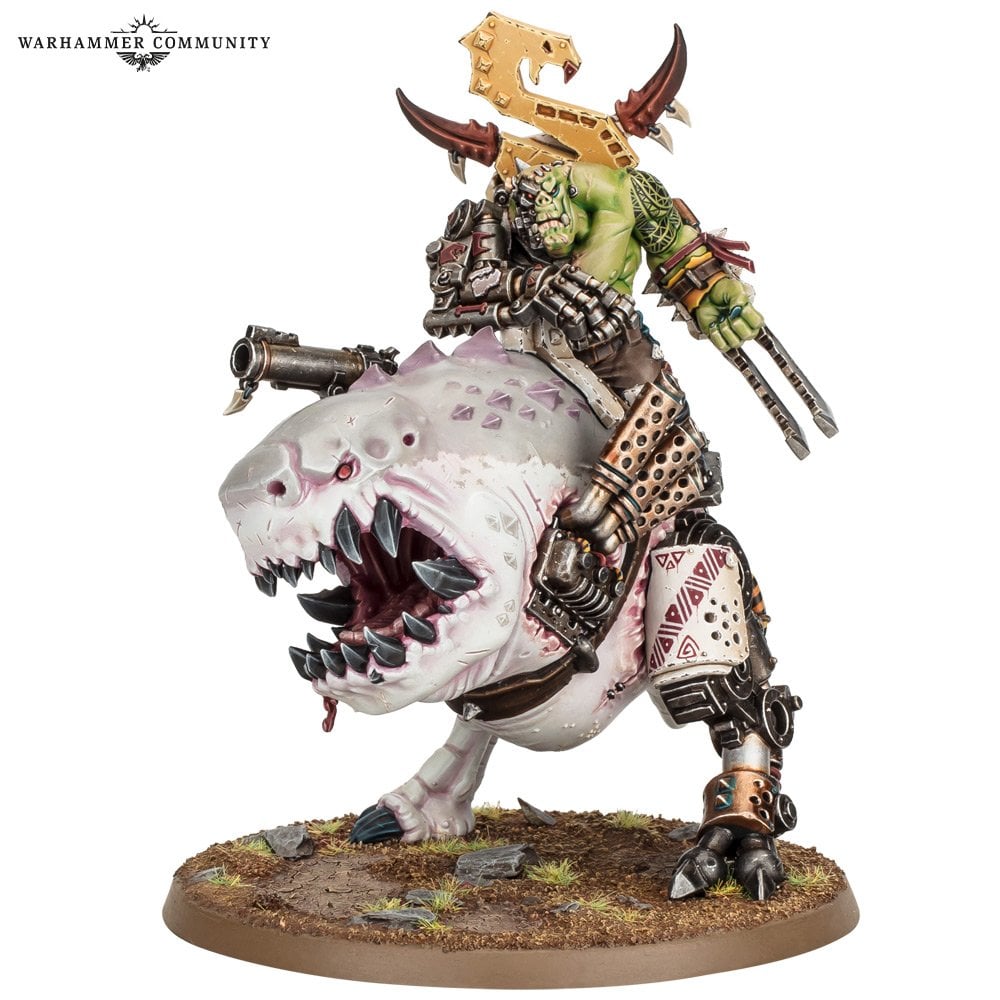 Get ready to WAAAGH like no one is watching!