Tiny Tina's Wonderlands Brings D&D To Borderlands In A Big Way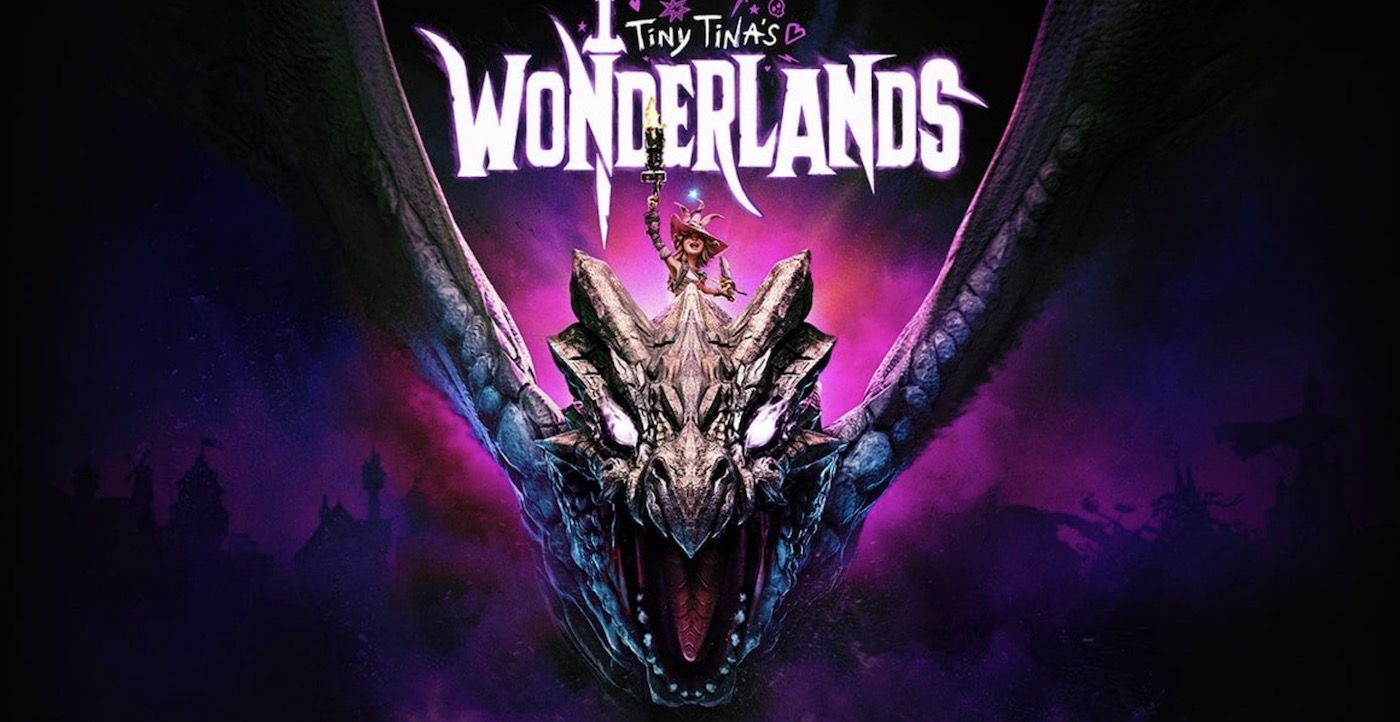 Tiny Tina's Wonderlands asks us all to look within our hearts, search our souls and answer the question: who's ready to riggedy-roleplay?
Tiny Tina's Wonderlands is an upcoming game within a game that's now itself, its own game. This is some Tropic Thunder level nested fictional realities, but let me break it down for you. The game, Tiny Tina's Wonderlands is itself a spinoff from the most beloved Borderlands 2 DLC: Tiny Tina's Assault on Dragon's Keep, which was a game within a game where the characters of Borderlands 2 gathered together with the teenaged bombmaker and tea party afficianado, Tiny Tina, to help her process the death of one of the main characters.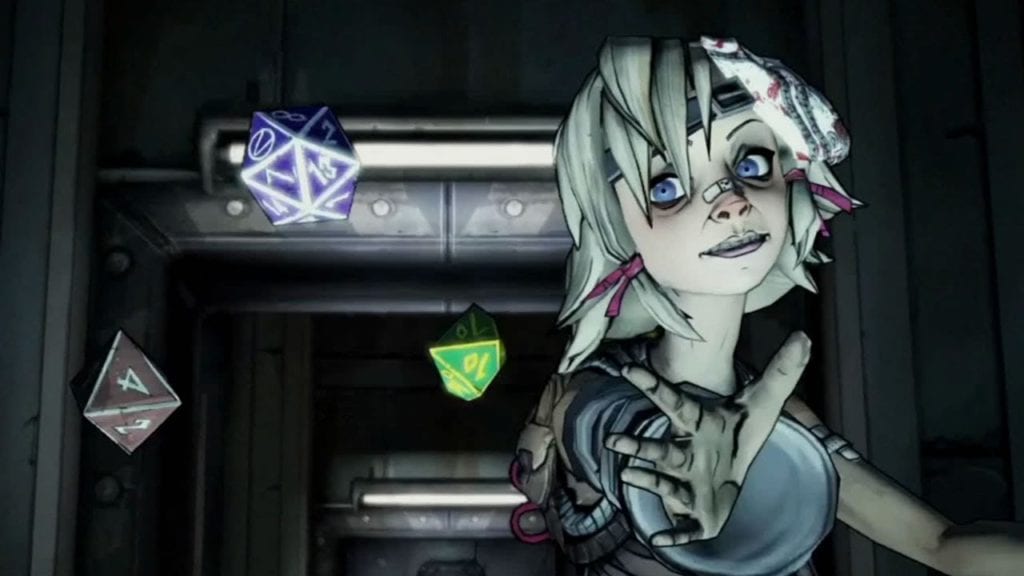 All of which amounted to a surprisingly well-written foray from the sci-fi wasteland wilds of Pandora into a more fantasy-themed and skeleton-filled assault on a fantasy castle. Players still had all their favorite guns, still played Borderlands 2, basically, but tried to rip and tear their way through the story, which in turn rip and tore its way through our hearts. Now, Gearbox Software and 2K Games are bringing you Tiny Tina's Wonderlands, a full game that blends tabletop RPGs and first-person shooter action (much like Assault on Dragon Keep) to bring you a new riff on the Borderlands Formula.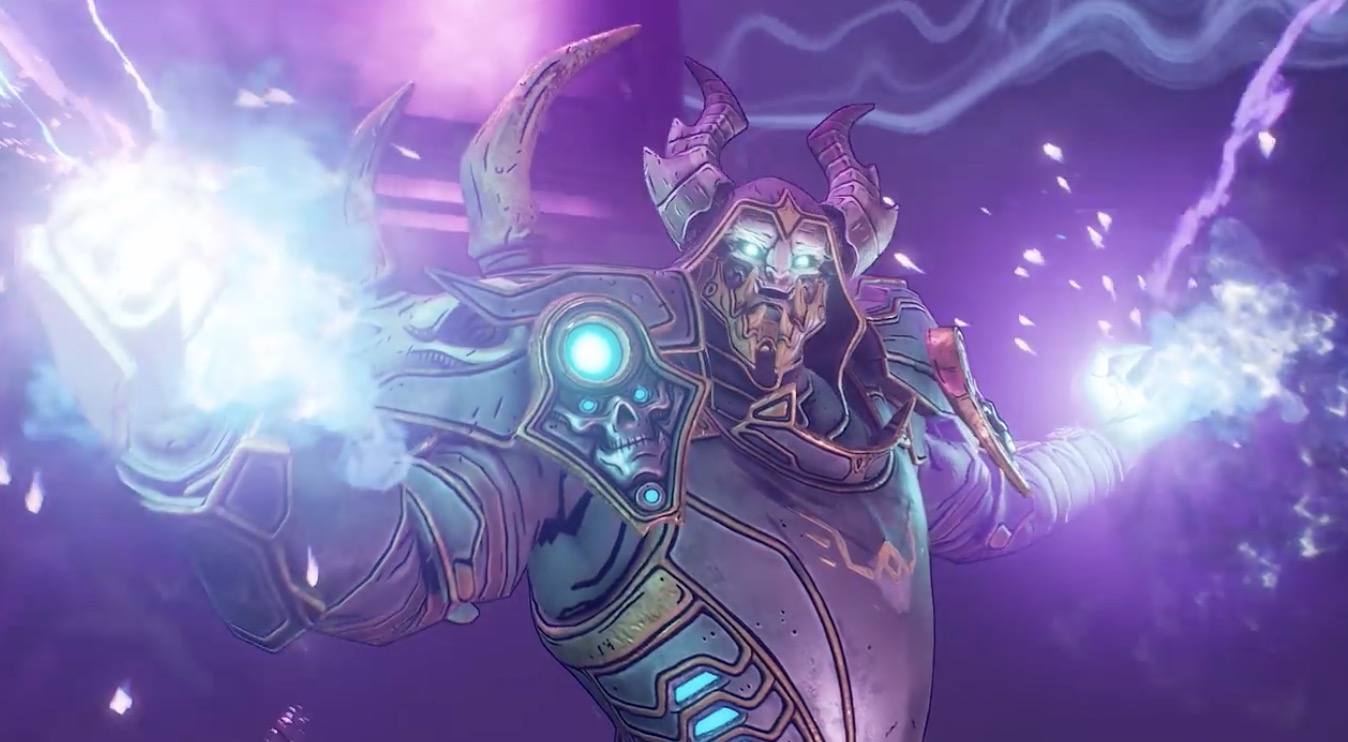 You'll roll up your own brand new character (a multi-class character) who you'll get to customize fully for once, including picking your own voice. You'll then descend into a world of Dragon Lords, horses made out of diamonds named Butt Stallion, and all sorts of twisted fantasy nonsense–but like the kind that fits in with a bright, vivid world like this, this is more grimfart fantasy than grimdark fantasy.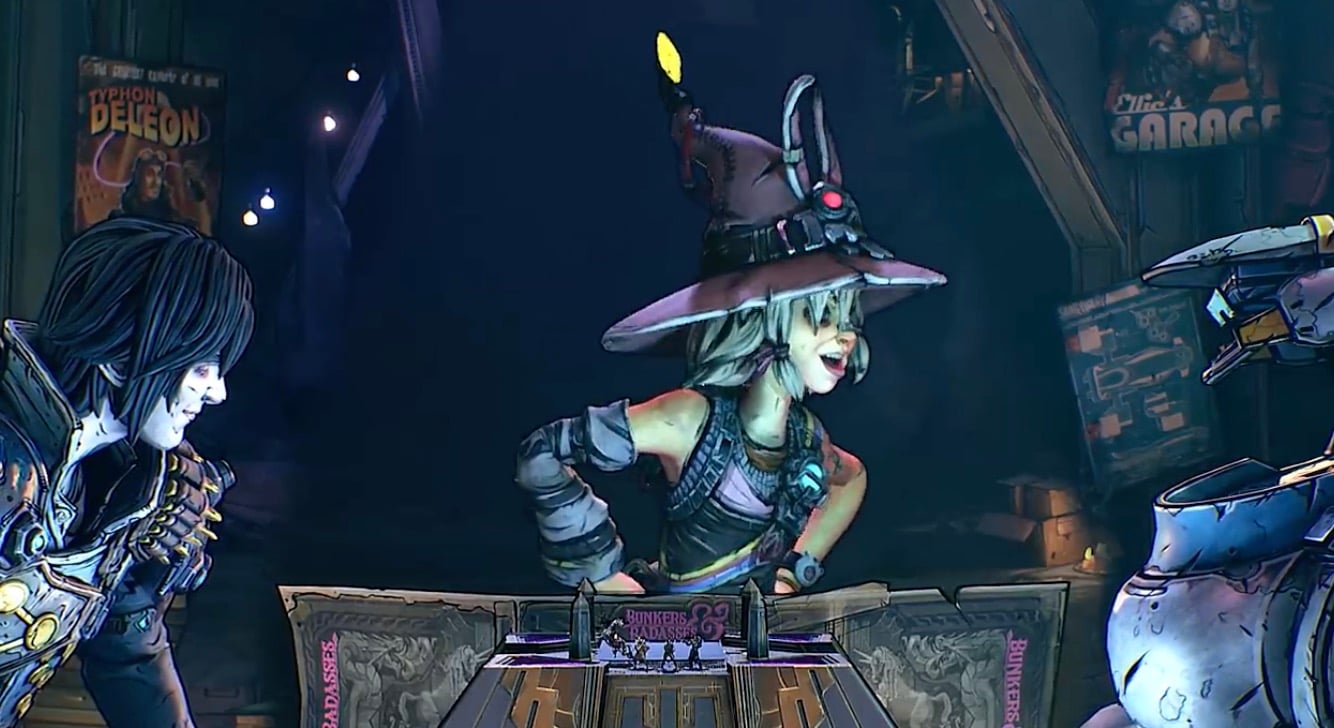 It's a pretty straightforward formula that leans harder on the "You're playing characters playing characters who are having an adventure" tropes and gets even more Dungeons & Dragonsy–drawing on memes like 'the bardbarian' to bring you this sci-fi and fantasy pastiche. Take a look at the newest trailer for the game below and find out more info:
Embark on an epic adventure full of whimsy, wonder, and high-powered weaponry! Bullets, magic, and broadswords collide across this chaotic fantasy world brought to life by the unpredictable Tiny Tina.
Roll your own multiclass hero and loot, shoot, slash, and cast your way through outlandish monsters and loot-filled dungeons on a quest to stop the tyrannical Dragon Lord. Everyone's welcome, so join the party, throw on your adventuring boots, and be Chaotic Great!
AN UNPREDICTABLE FANTASY WORLD
Tiny Tina is your disorderly guide through an extraordinary tabletop realm where rules rarely apply. Explore a vast overworld spanning majestic cities, dank mushroom forests, foreboding fortresses, and more!
GUNS, SPELLS, AND MORE
Blast baddies with powerful guns and devastating spells in frenetic first-person battles. Use your firepower to vanquish legions of enemies, including smack-talking skeletons, land-roaming sharks, and colossal bosses. Then delve deeper into dangerous dungeons for a shot at epic loot!
Subscribe to our newsletter!
Get Tabletop, RPG & Pop Culture news delivered directly to your inbox.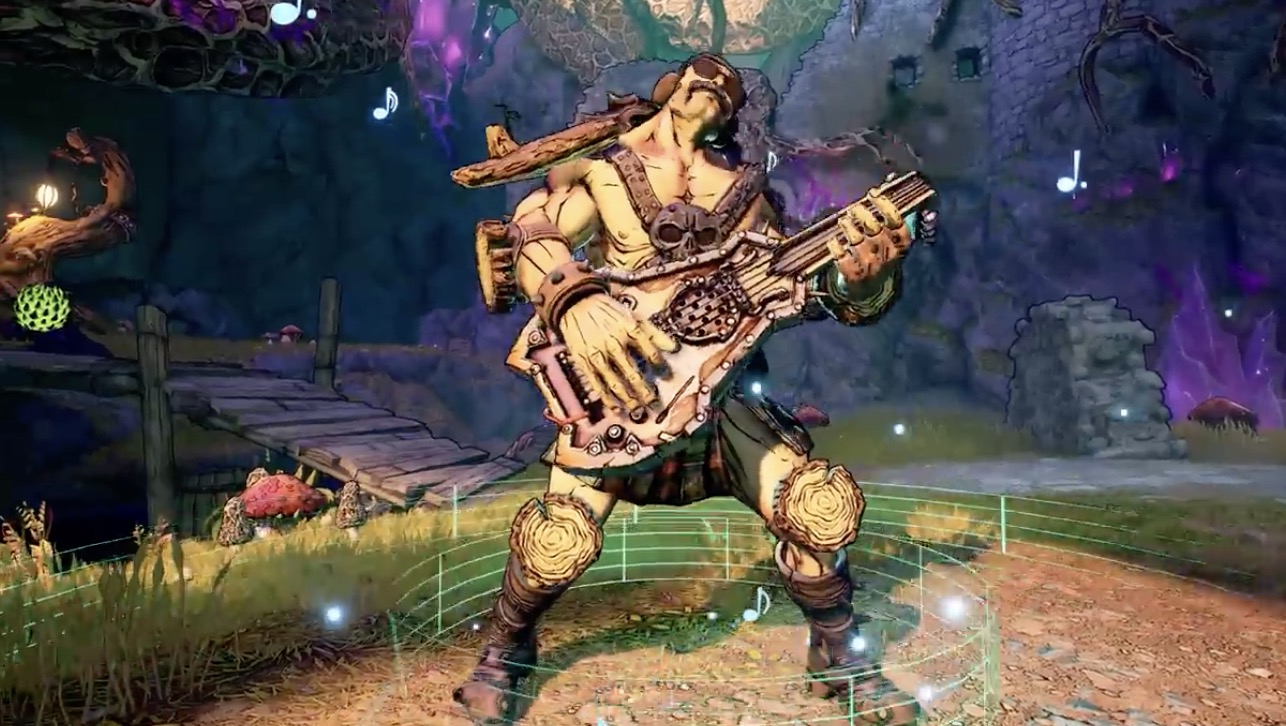 PARTY UP TO DEFEAT EVIL
Joining you at the table are headstrong captain Valentine and rule-obsessed robot Frette. During your quest to defeat the Dragon Lord, you'll meet a cast of lovable misfits like a lute-wielding Bardbarian and your very own Fairy Punchfather.
PERSONALIZE YOUR HERO
Create the perfect hero with deep customization, including a multiclass system that lets you mix and match six unique character skill trees, all with their own awesome abilities. Level up, refine your build, expand your arsenal, and become the ultimate adventurer.
BAND TOGETHER IN CHAOTIC CO-OP
Enjoy the story solo or start a party with up to three friends in seamless online multiplayer. Share the spoils or rush to get the shiniest loot—how you play is up to you!