Cowboy Bebop RPG Announced – Coming Next Year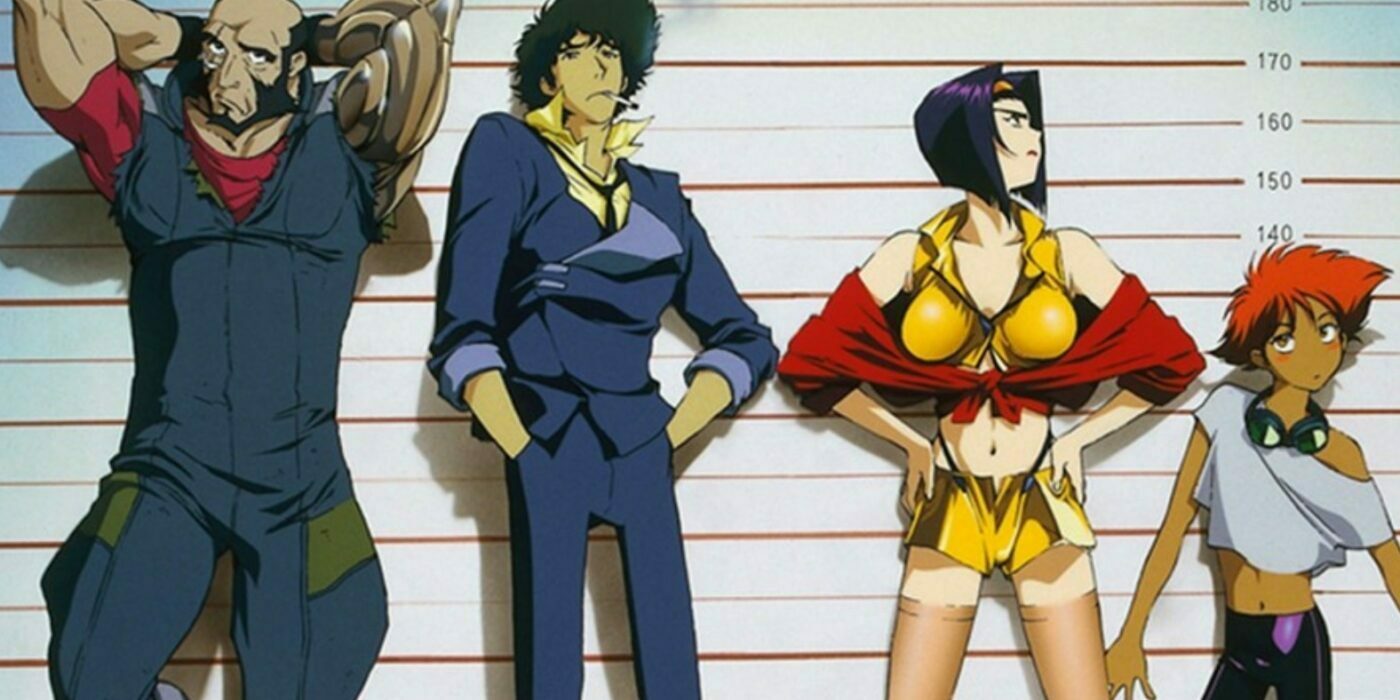 A newly announced tabletop RPG will soon be coming to Kickstarter. The rpg, which becomes a new genre itself, will be called Cowboy Bebop.
An RPG that captures the freewheeling, space-faring, beef and broccoli without the broccoli-eating lifestyle of Cowboy Bebop has long been the dream of many a game designer. You can find several projects that want to take you to a world of data dogs and criminals and mischief set against a backdrop that proves, even if you get to space, there's no getting away from being human.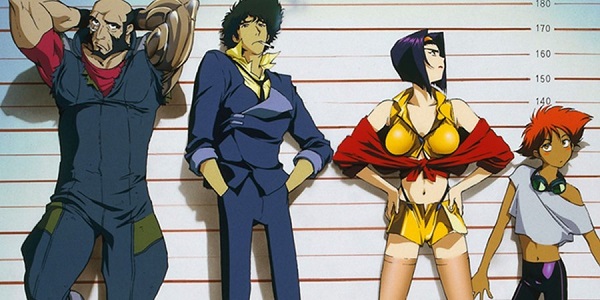 But now, thanks to a partnership between Don't Panic Games and Mana Project Studio, working directly with Sunrise, the company that produced the original anime, we'll get a look at what an officially licensed Cowboy Bebop RPG might look like, since that's exactly what they've announced today: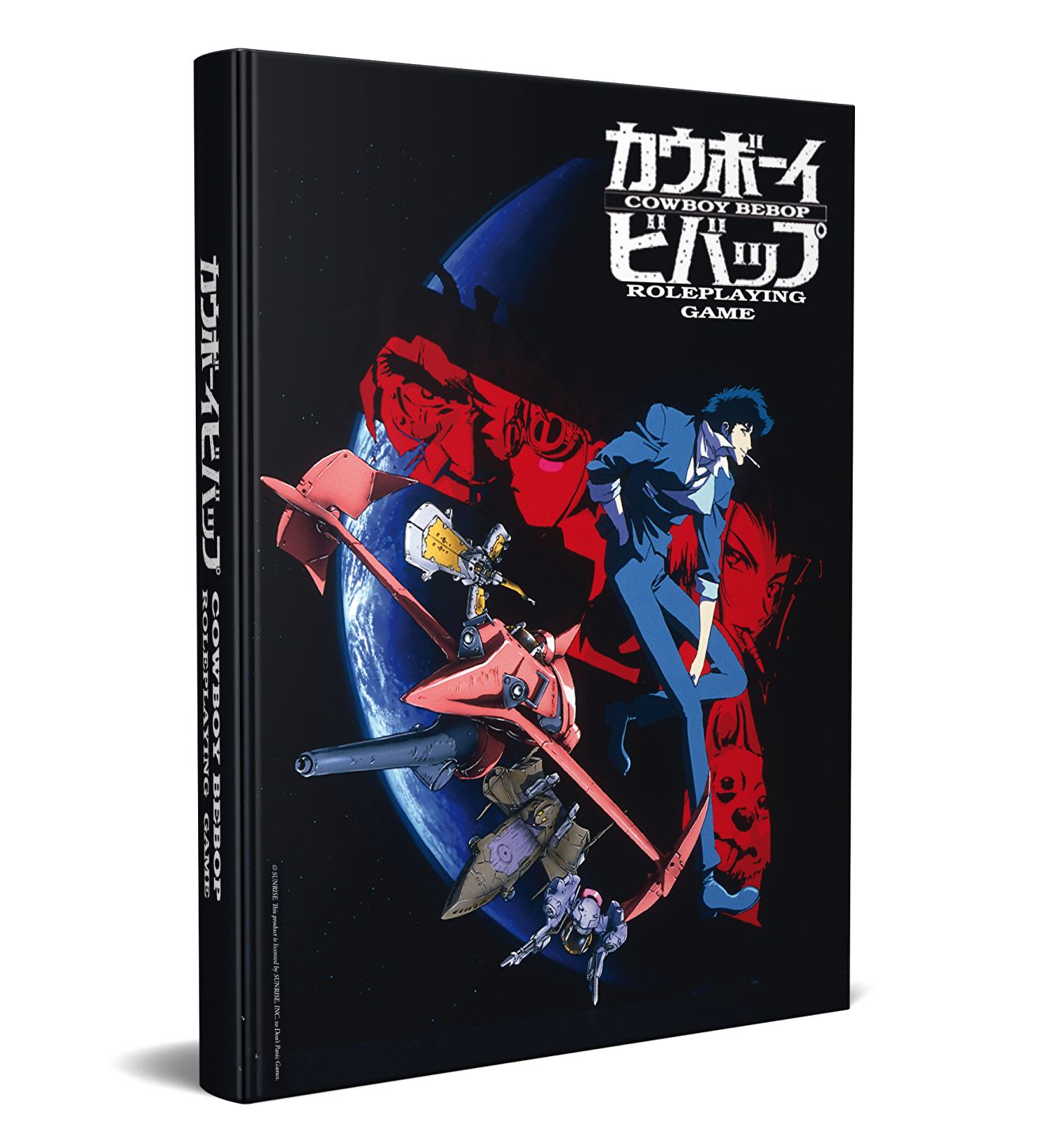 Mana Project Studio and Don't Panic Games, in partnership with Sunrise, are proud to introduce to you Cowboy Bebop, the Role-Playing Game: the official tabletop role-playing game of one of the most beloved anime of all time!
In Cowboy Bebop: The Role-Playing Game, players will live through their own stories of bounty hunters in space, in a jazzy universe blending Western, Film Noir, and buddy cop movies, accompanied by one of the best anime soundtracks in history.
The game will be designed by the award-winning Italian authors Fumble, who won the prestigious Italian Game of the Year award in 2020 for Not The End. It will reach Kickstarter in 2022 and hopefully hit shelves by the end of the year. Its initial launch will feature English, French and Italian languages.
It's exciting to see that there's a partnership with Sunrise in the mix. It's something of a heyday for licensed RPGs right now, what with Avatar Legends breaking all sorts of tabletop records on Kickstarter. And hopefully that line about "accompanied by one of the best anime soundtracks in history" means we'll get some kind of musical accompaniment product as well. In the meantime, 2022 is closer than you'd think. So keep an eye out.
See you, Space Cowboy