From an animated series to an adventure book and now a video game (in the earliest stages of conception), there's no stopping Critical Role.
Critical Role is apparently working on a video game, according to a recent report from Variety. In a recent feature on the popular livestream-turned-media-empire, Variety gave a look at what the Critical Role team has planned, and hidden in amongst news of Campaign 3 and the newly announced Call of the Netherdeep, was word of a Critical Role video game.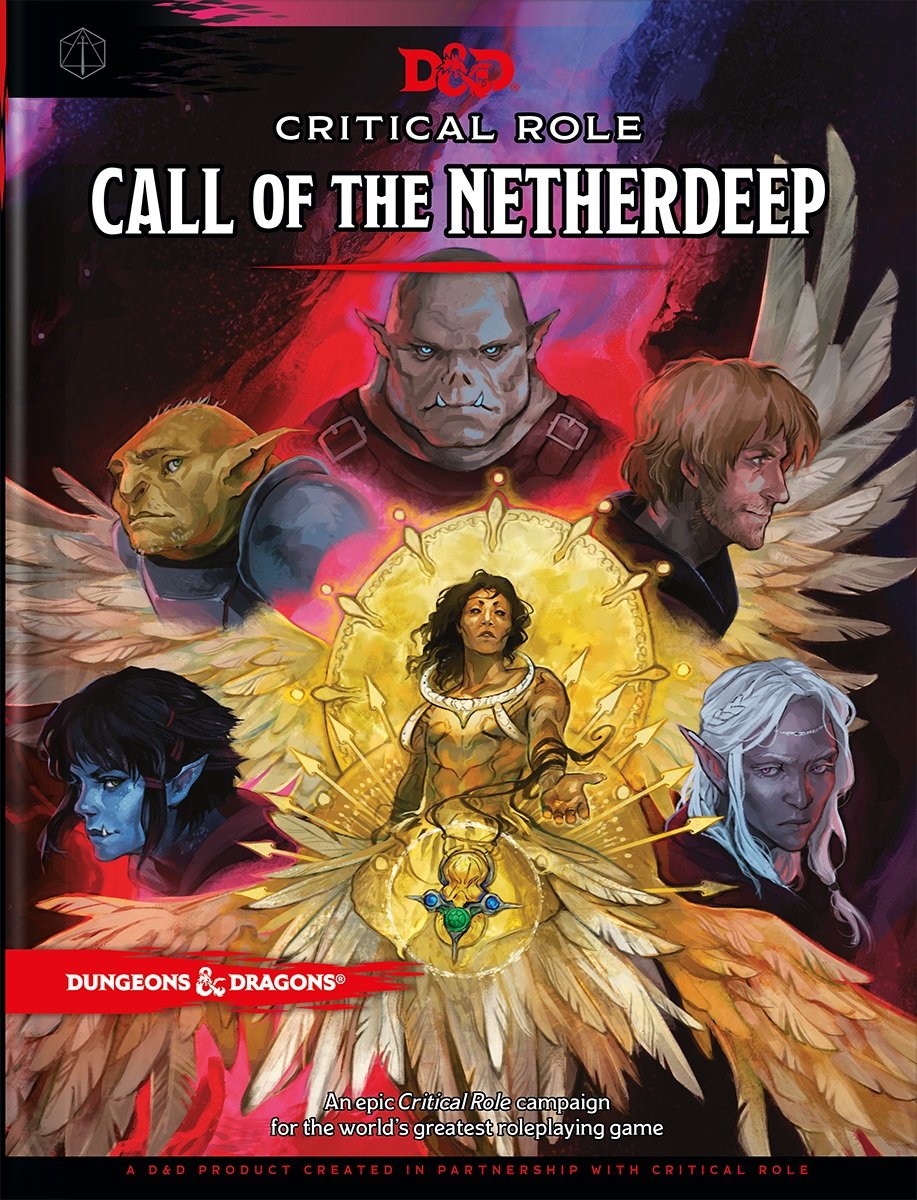 The company has bandied about the prospect of making a feature-length film set in Exandria. And in what may be one of its biggest upcoming brand extensions, a Critical Role video game is in the works.
Matthew Cohen, an agent in CAA's games department who works with Critical Role, says talks with publishers and studios about a game based on the fantasy franchise are in early stages. "We have to be very particular about what that means and who the partners are," he says.
O'Brien points out that developing a video game "takes forever, especially if you want it to be something great."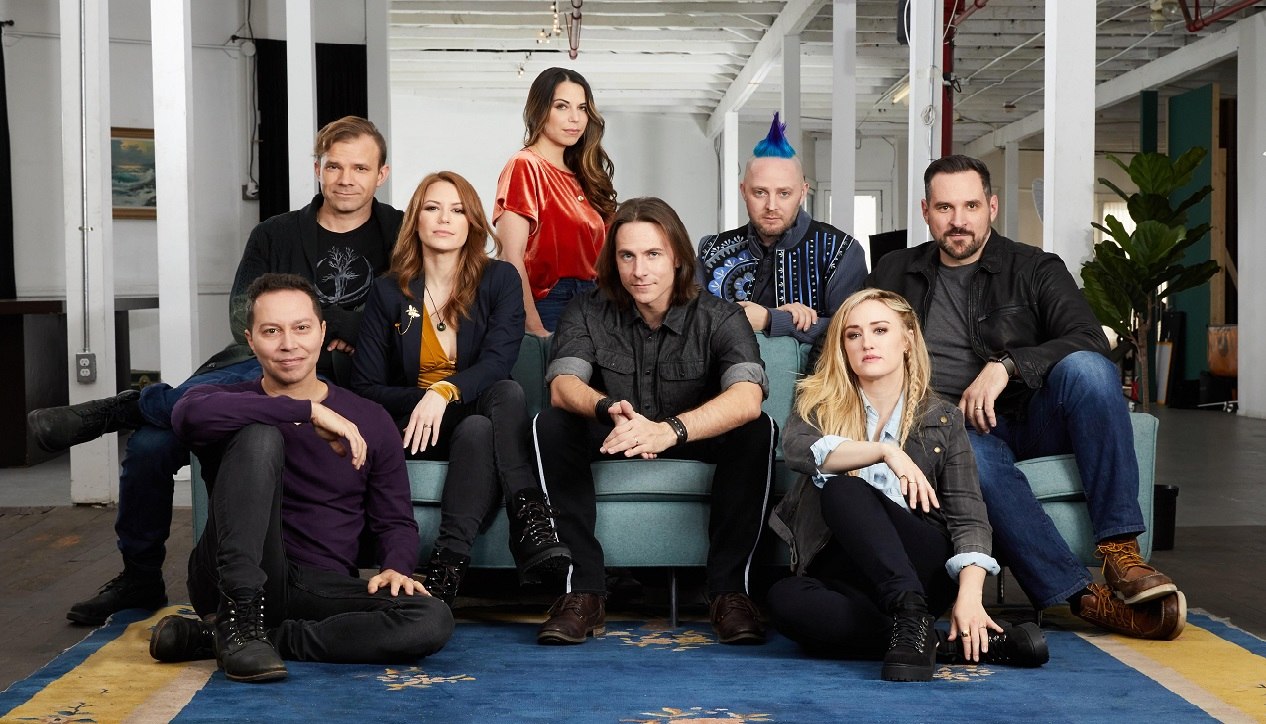 There you have it folks. A feature, a video game, and more. Whatever the future holds for Exandria and Critical Role, the "secret sauce" seems to lie in its creative approach. As the co-head of television at Amazon Studios, Vernon Sanders, noted:
"One of the best ways to signal to a community that they can look forward to this being an ongoing series is to do multiple seasons."
Sanders went on to say that Critical Role's improvisational approach to storytelling was one of their leading edges, which combined with their enthusiastic fan community should help see them into the next era of D&D.
Happy Adventuring!