Five Time Travel Animes to Watch While You Wait For More 'Tokyo Revengers'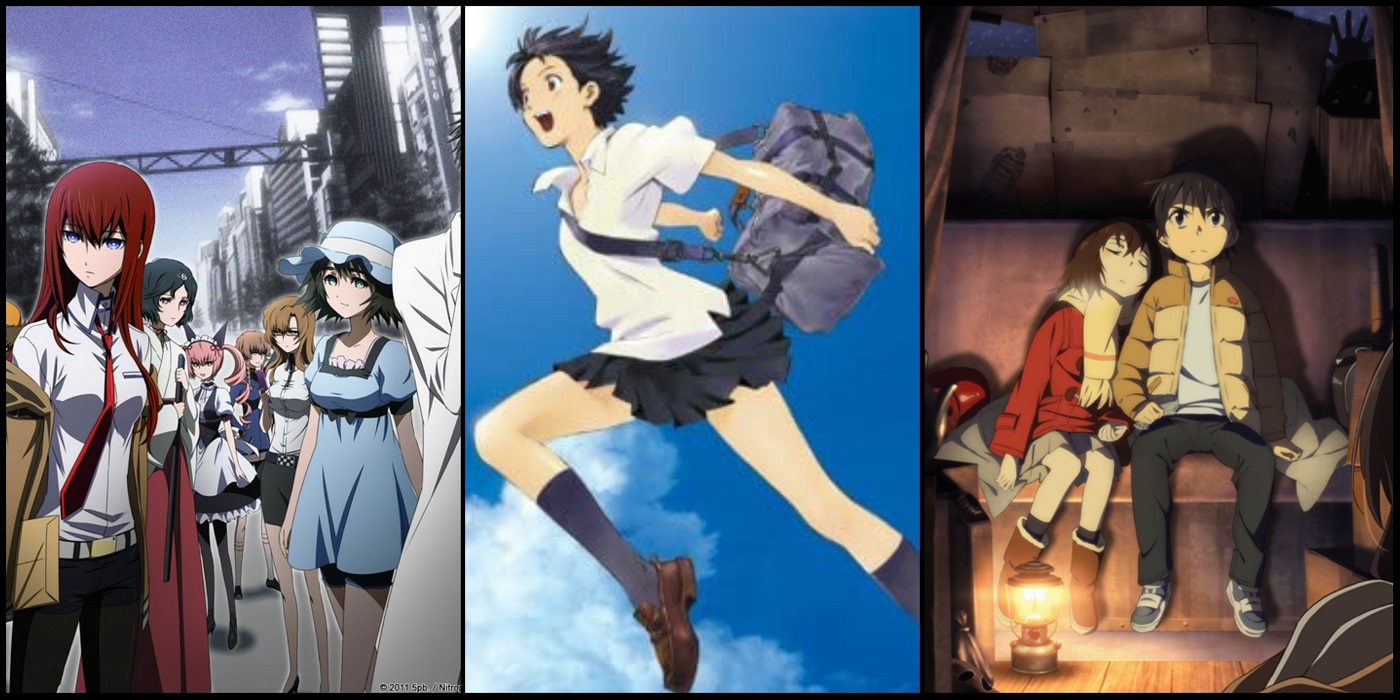 While we wait for season two, let these time travel animes fill the Tokyo Revengers sized hole in your heart for a little bit.
Tokyo Revengers managed to become a runaway hit and the second most popular anime series of the Spring and Summer months, only beaten out by the mega-popular My Hero Academia. And in this house it was easily number one. Combining mystery, romance, gang politics, espionage, high school shounen tropes, and time travel for good measure could have easily been too much, but Tokyo Revengers made it into something compelling and hard not to binge-watch. But unfortunately, the anime's first season came to an end, and even more unfortunately, a second season hasn't been officially announced yet. Considering the popularity, length of the manga, and the cliffhanger season one ended on, we're pretty sure a season two will be announced at some point. But while we wait for more episodes or to get our hands on all twenty-four volumes of the manga, these time travel animes may fill the Revengers-sized hold in your heart for a little bit.
Steins; Gate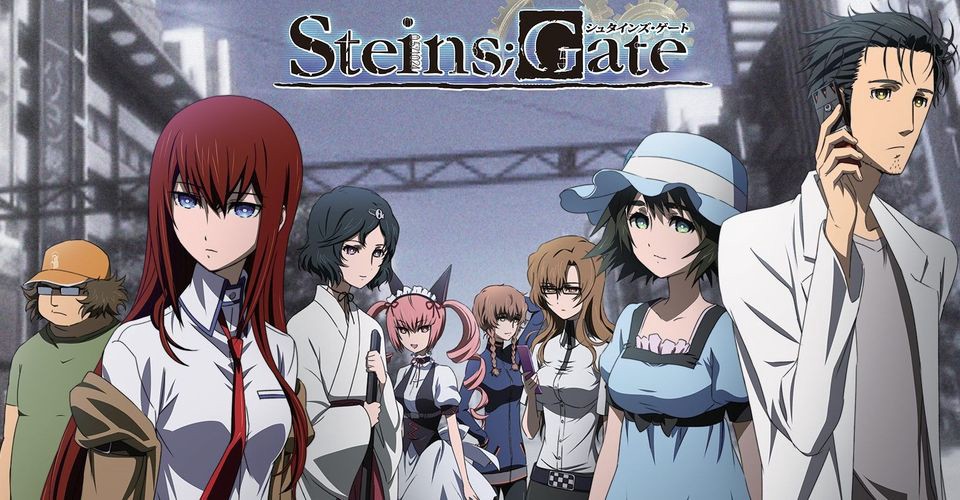 Rintaro Okabe is a self-proclaimed scientist and co-inventor of a phone-operated microwave that can send text messages to the past. This may sound silly and avoidable, even by anime standards, but in actuality Steins; Gate is a surprising show full of twists and uses time in its narrative really well. Based on the visual novel by 5pb, this is a show with twenty-four episodes and multiple nods for being one of the best animes of the 2010s. If you've seen Steins; Gate already give it another watch, and if you haven't, now is the time.
Sagrada Reset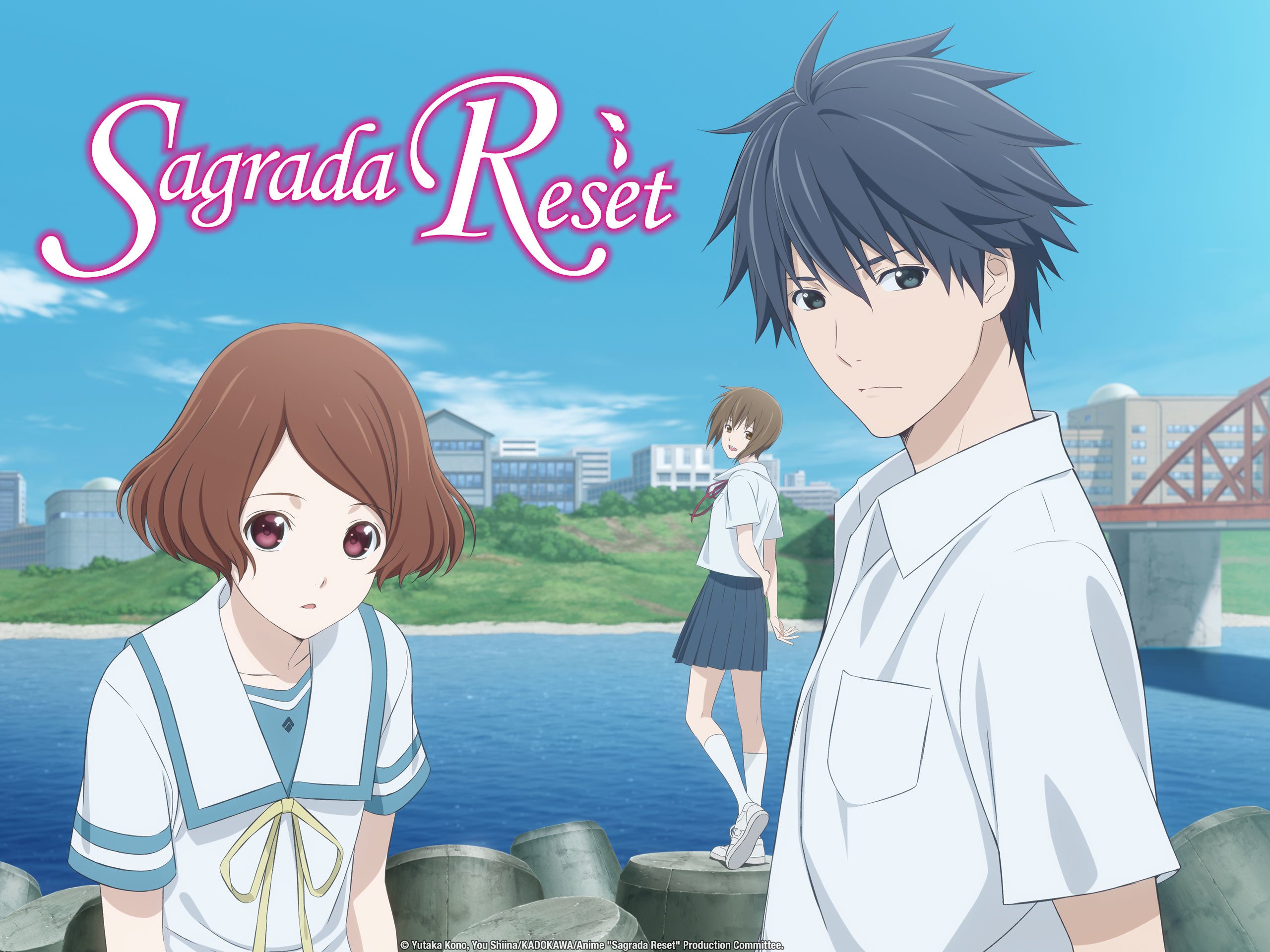 Misora Haruki can reset time by up to three days and Kei Asai remembers the time that Misora has reset, so they decide to use their combined powers for good and join the Service Club. Things go a little off the walls from there as the "Administration Bureau" monitors their abilities, gives them tasks, and sets off a larger chain of events. Another single-season series based on a light novel, you can start this show and get to the bottom of everything that's going on without wondering if there will be a second season with answers.
Orange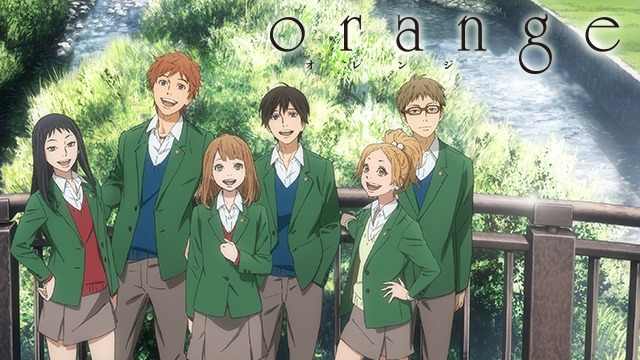 Naho Takamiya receives a letter from her older self and reluctantly starts to take advice from her future self. Where some time travel shows involve murder, mysteries, and violence, Orange is a much kinder show. Honest depictions of depression and loss keep and slice of life and romantic comedy elements what could be a wacky sci-fi grounded.
Erased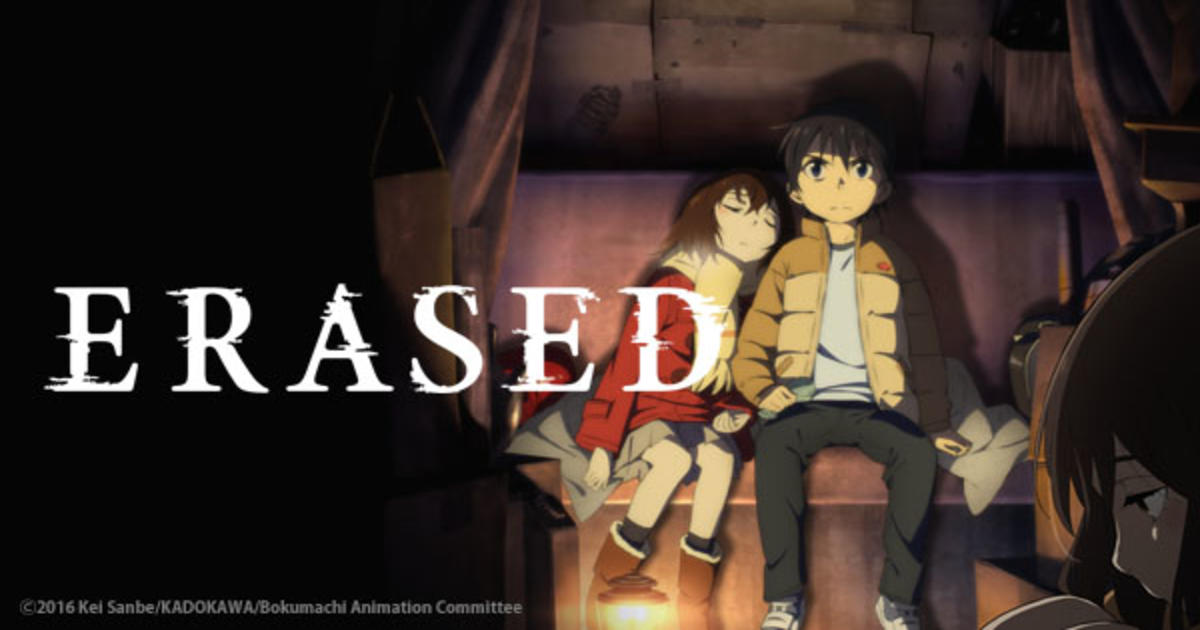 Subscribe to our newsletter!
Get Tabletop, RPG & Pop Culture news delivered directly to your inbox.
Satou can travel back in time a few minutes to prevent disasters, but he doesn't have the best control over it. That is, until his mother is murdered and he goes back eighteen years to right before his high school classmate was murdered by a serial killer. Satou wants to save everyone, but that's easier said than done. If you've enjoyed the mystery aspect of Tokyo Revengers and how much Takemichi just wants everyone to be okay, Erased may scratch that same time travel itch.
The Girl Who Leapt Through Time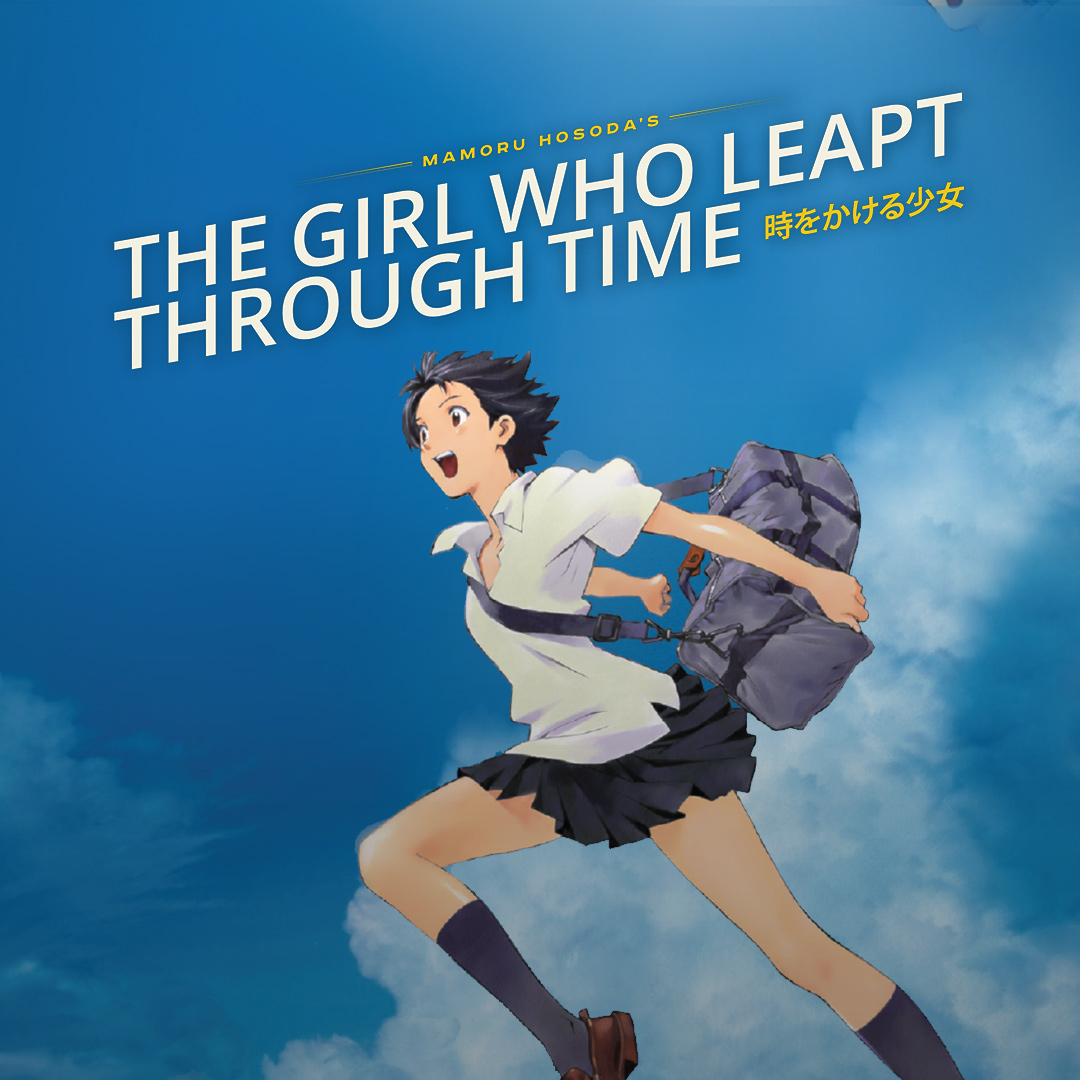 Makoto suddenly finds herself with the ability to literally jump through time, but can only use this power so many times. So she uses it to make her life and the lives of those around her a little easier. While many time travel shows focus on hard sci-fi or undoing a terrible mistake or preventing a death, The Girl Who Leapt Through Time is a low-stakes romance with beautiful animation and a lot of heart.
What's your favorite time travel anime? Have you seen everything on our list? Do you think Tokyo Revengers will get a season two? Let us know in the comments!
Ja Ne, Adventurers!