Welcome back to another issue of Outside the Box – this week with news from Para Bellum Wargames, Raging Heroes, Mantic Games, Artel W Miniatures, TT Combat and more!

Para Bellum Wargames now accepts pre-orders for the Apex Predator: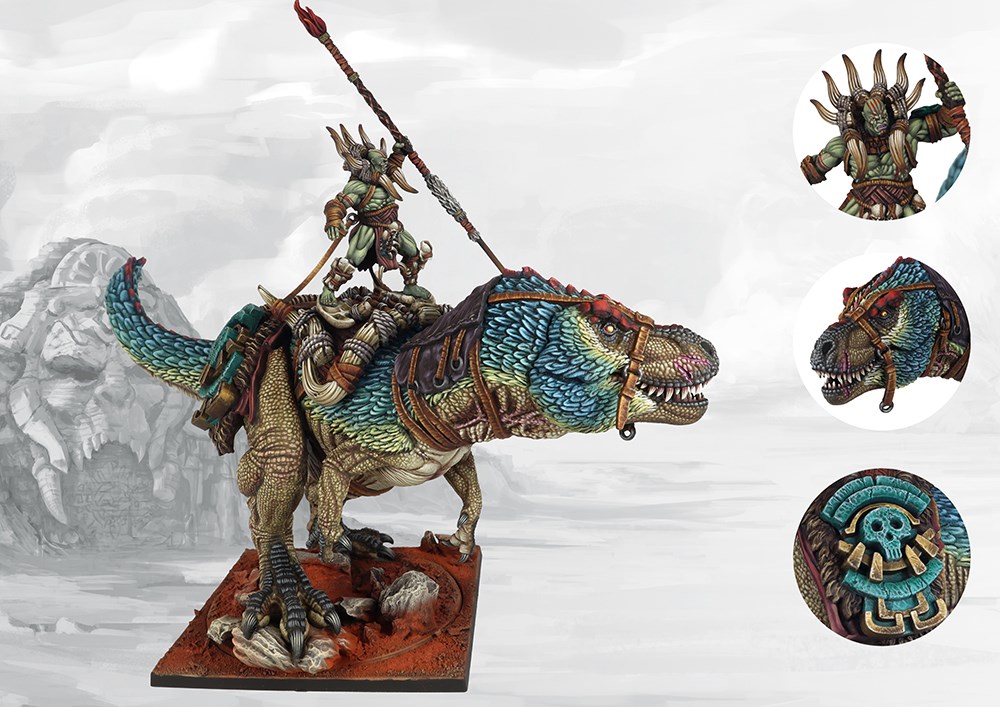 –> More Para Bellum Wargames News 
A new miniature can be pre-ordered from Mierce Miniatures: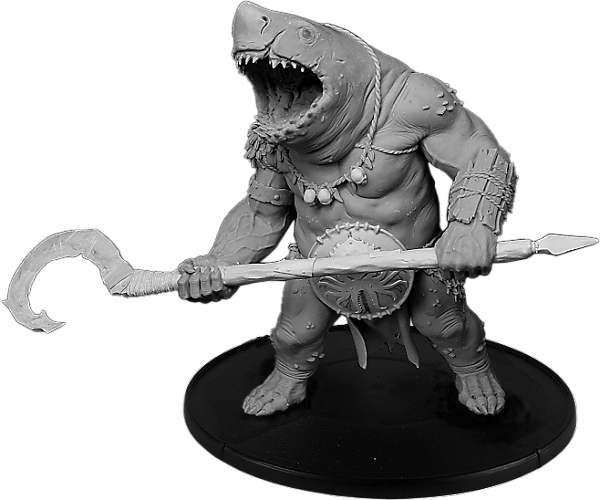 –> More Mierce Miniatures News
 Raging Heroes released new Vampires:
The plastic Panzer Lehr kit can now be pre-ordered from Wargames Atlantic: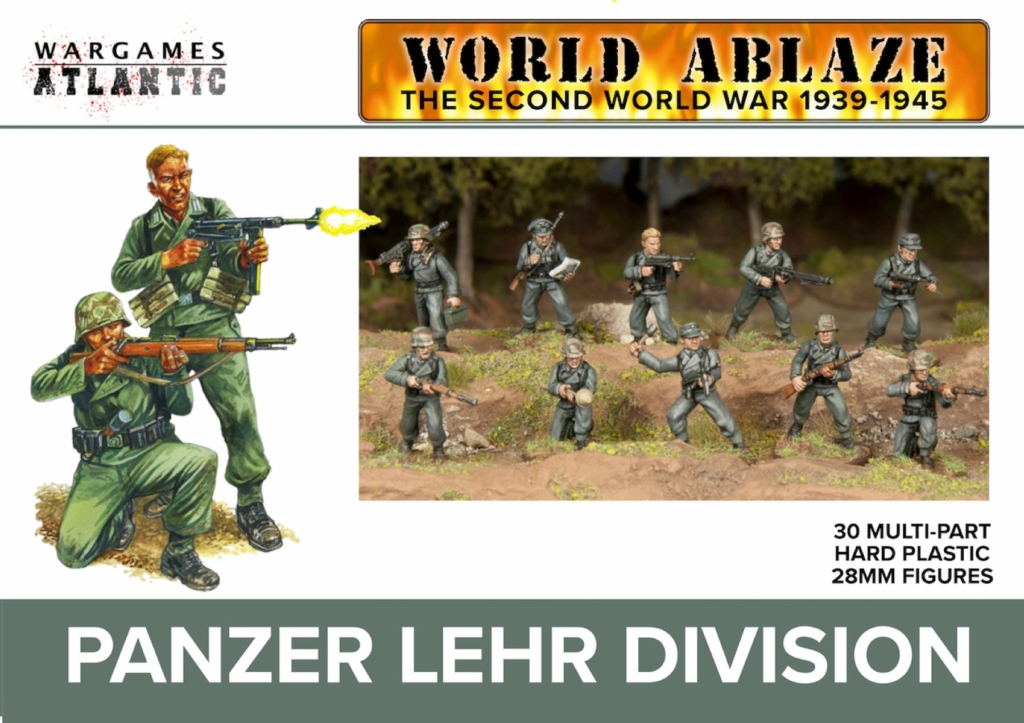 –> More Wargames Atlantic News
Knight Models presents a new Arkham Asylum preview: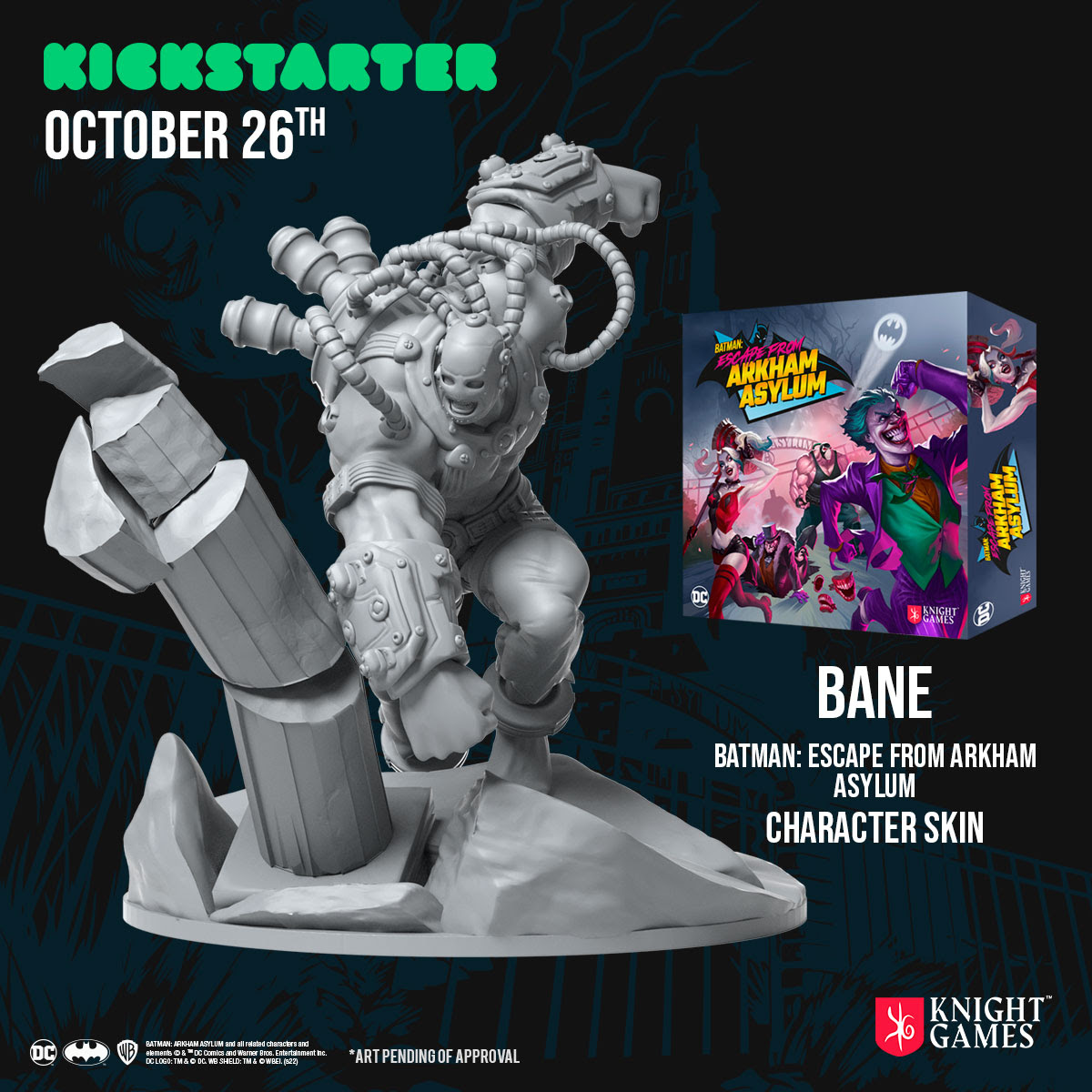 –> More Knight Models News
A new large scale bust available from Artel W Miniatures: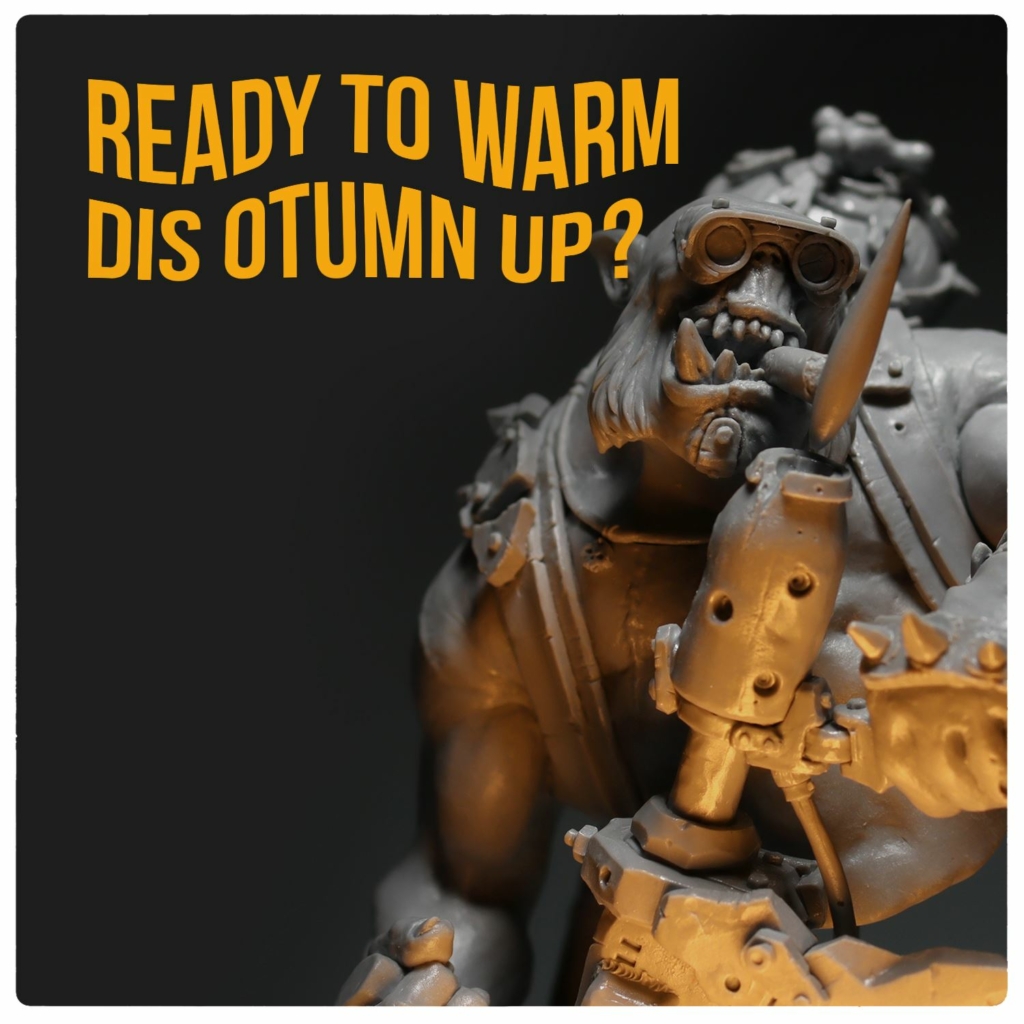 –> More Artel W Miniatures News
Female Van Diemens World Devils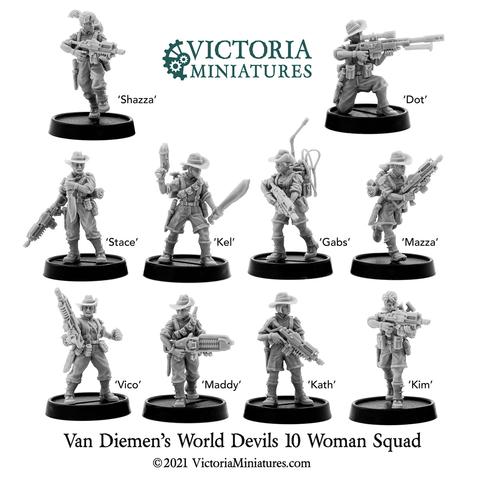 –> More Victoria Miniatures News
New Halflings can be pre-ordered from Mantic Games: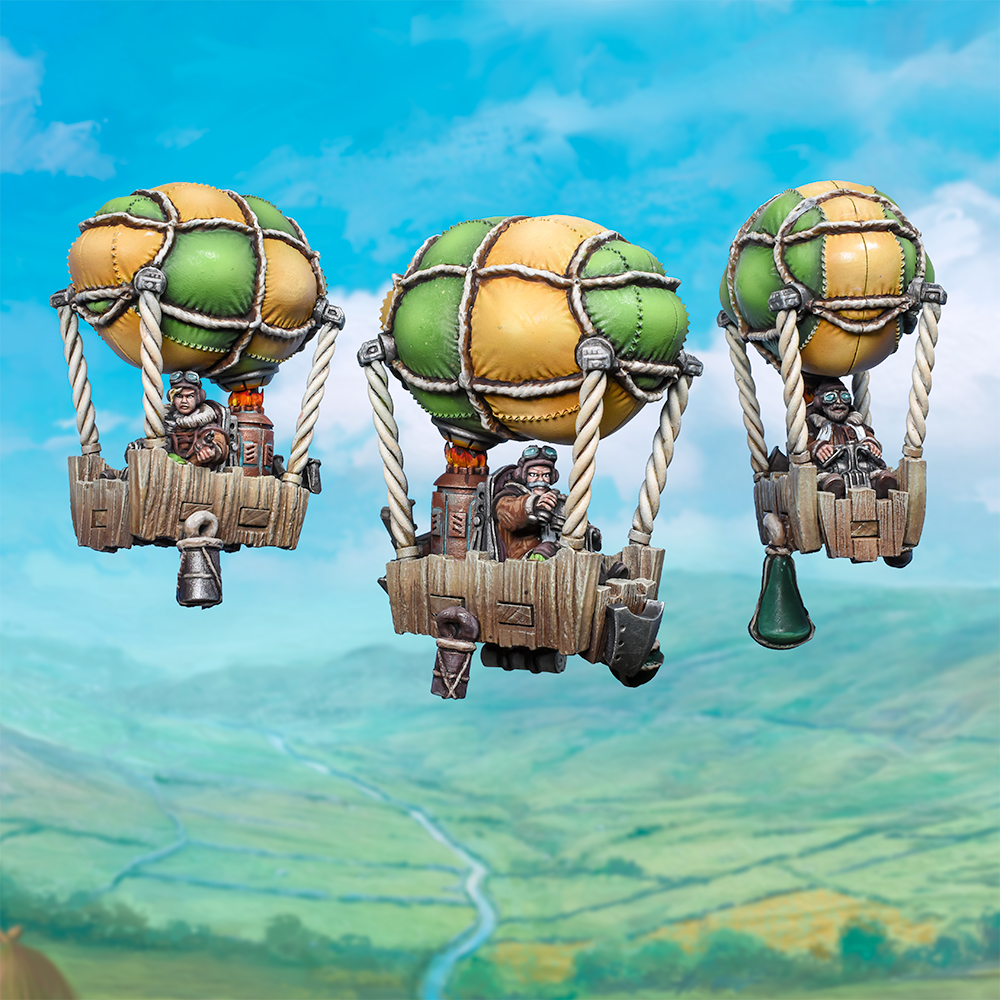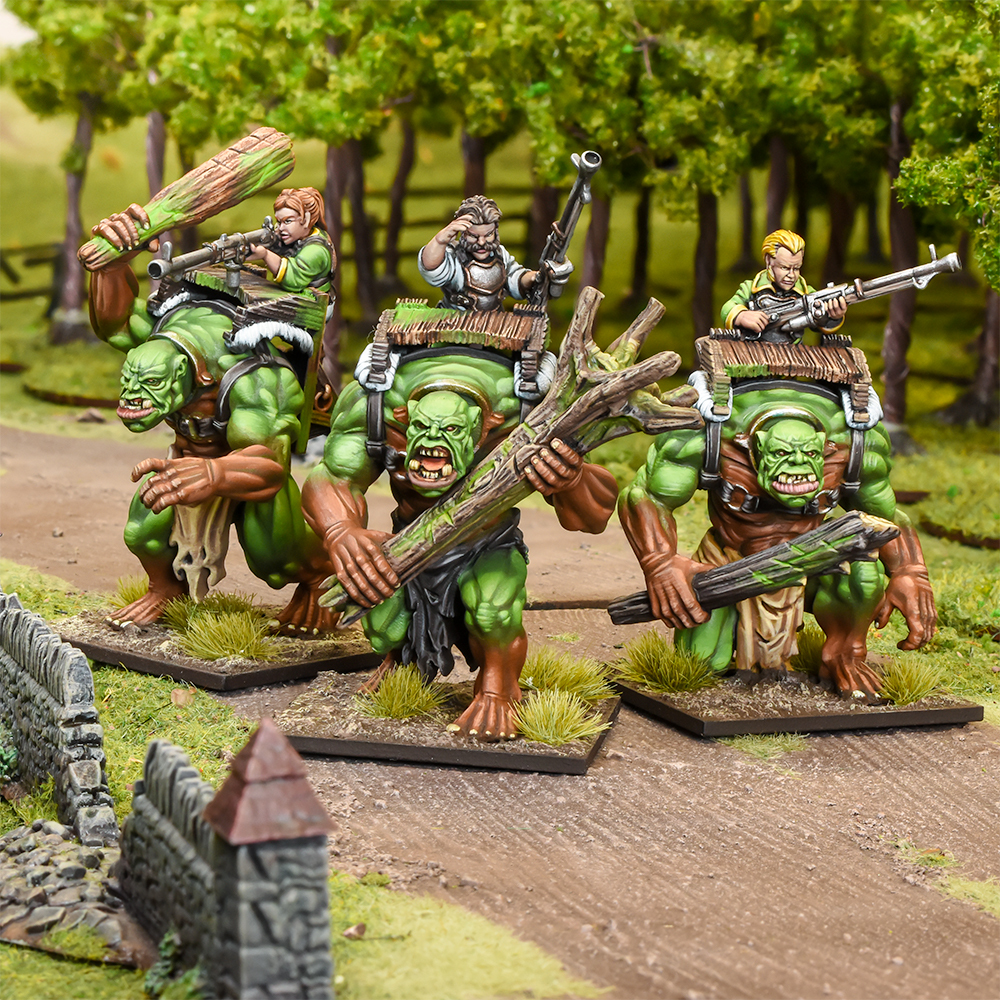 –> More Mantic Games News
Eureka Miniatures released new Great War Serbians: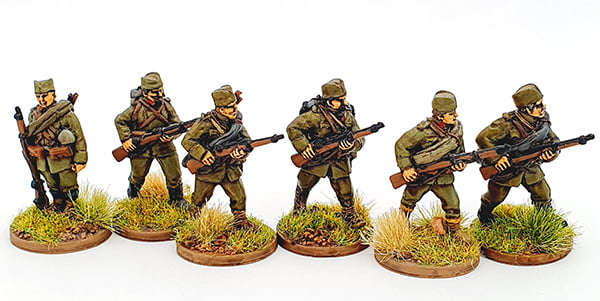 –> More Eureka Miniatures News
New terrain is available from TT Combat: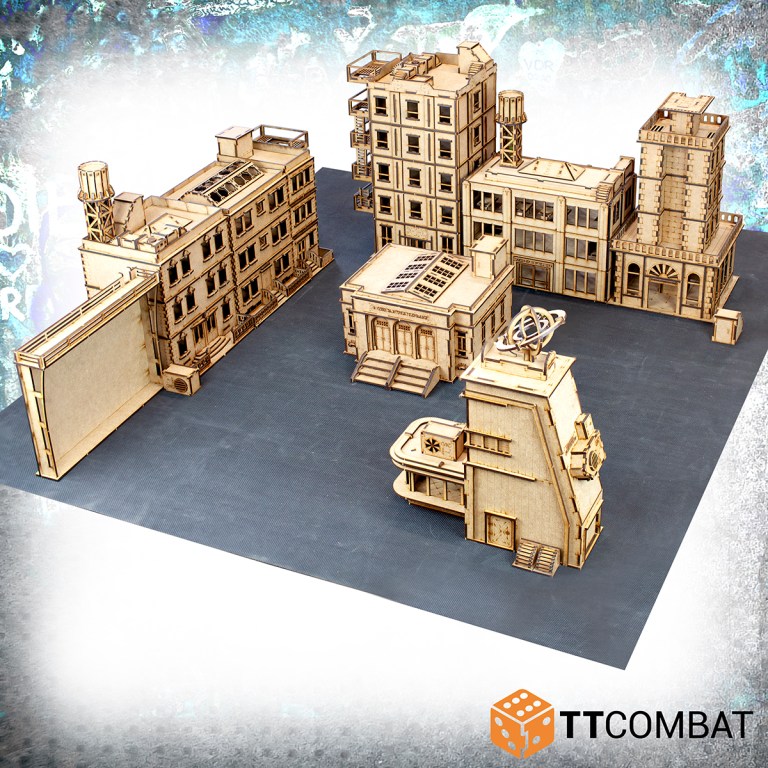 –> More TT Combat News
And Rubicon Models presents new preview pictures: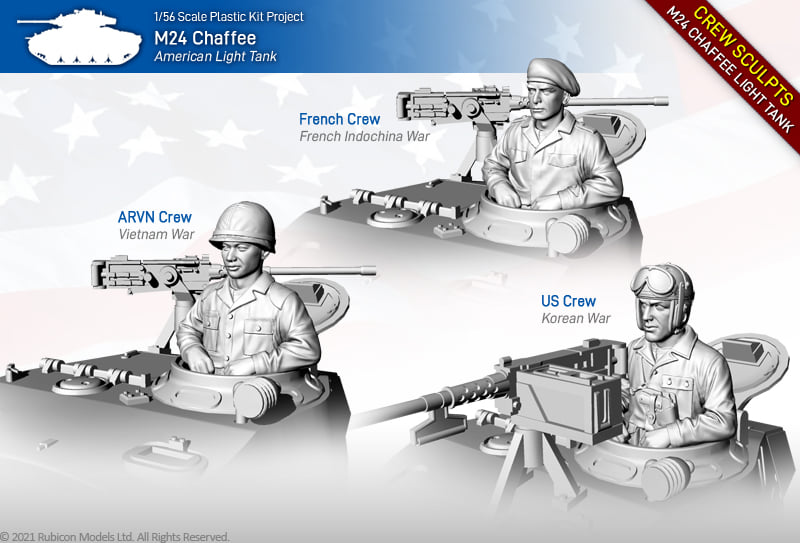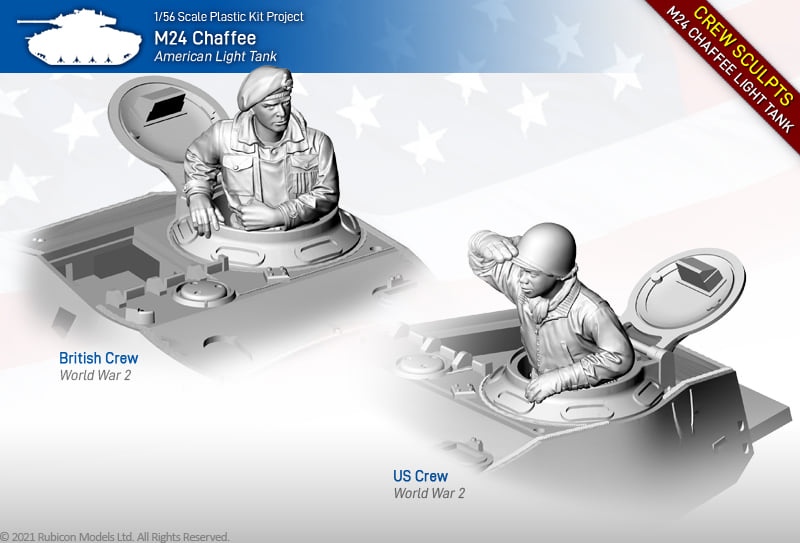 –> More Rubicon Models News
And here are this week's new Kickstarter campaigns:
Sally 4th – Rising Tides
Louis Cassidy-Rice – Mushroom Dice Set
Ludotech – OLEM, the boardgame robot
Ismael Prieto – Orc Stone Golem
Multiverse – Metropolis
Privateer Press – IRON KINGDOMS: BORDERLANDS AND BEYOND
Oksana Klingel – My Little Farm 3D Printable Models
Gina – Flowing Vibrant Gradient Color RPG Game Dice
RTV Minis – Gore-Bot 3D Builder: 28mm Tabletop Killing Machines
Mad Maker Prints – Goblin Paint Butler
Last Sword Miniatures – Elven Lords The Tree Kin
Infect3d1 – Dungeon Tiles for RPGs 5E compatible
Gametee – Magnificent Maps, Models & Modules Kickstarter
Orzol Studio – Post apocalyptic miniatures (resin, metal and STL files)
Custom Miniatures – Fight ! STL
OXY – Fire Within Dice Collection
Cierra Swanson – Halloween Miniatures
Happy Owl Games – Mortimizer's Magnificent Monsters of the Multiverse relaunch
Zenit Miniatures – GOLD AND FAITH
Denubila Miniatures – Beautiful Female Miniature for 3D Printing: Daniela
Samuka Miniatures – Orc Legionary Miniature Kickstarter
Don Stouffer – City of Oxwell 3: Interiors
3D Art Lab – Triple Hex Dice: a Dice Tower in Pocket Size
Moonlight Maps – ATLAS: Tabletop Battle Maps & Encounter Cards
Bejamin Trefethen – Cloaked In Courage WW2
Severed Books – F*CK D6 
Printomancer – Fantasy Busts & Miniatures STL Files 3D Models
Rising Miniatures – ASGARD RISING: 3D printable Bases
Lloyd Brown – A Box of Harlots: Inspired by the Encounter Subtable
Luminous Age – The Bai Ze & the Book of Monsters
Hit Point Press – Fool's Gold: Into the Bellowing Wilds
Radiation Burn – Light-up Halloween Mini files
Neil Billings – Champions of Virtue
Terratop Workshop – Age of Sails and Dice. Handcrafted ships in dice
Monkey Miniatures – Space Apes III: Harambo's Revenge
and
Crooked Dice – Colony 87 Wave Four: 28mm Sci-Fi Civilians
And if you want to stay up to date, head over to the Tabletop Fix for daily updates!