RPG: By Night Studios Relaunches 'Vampire LARP' On Kickstarter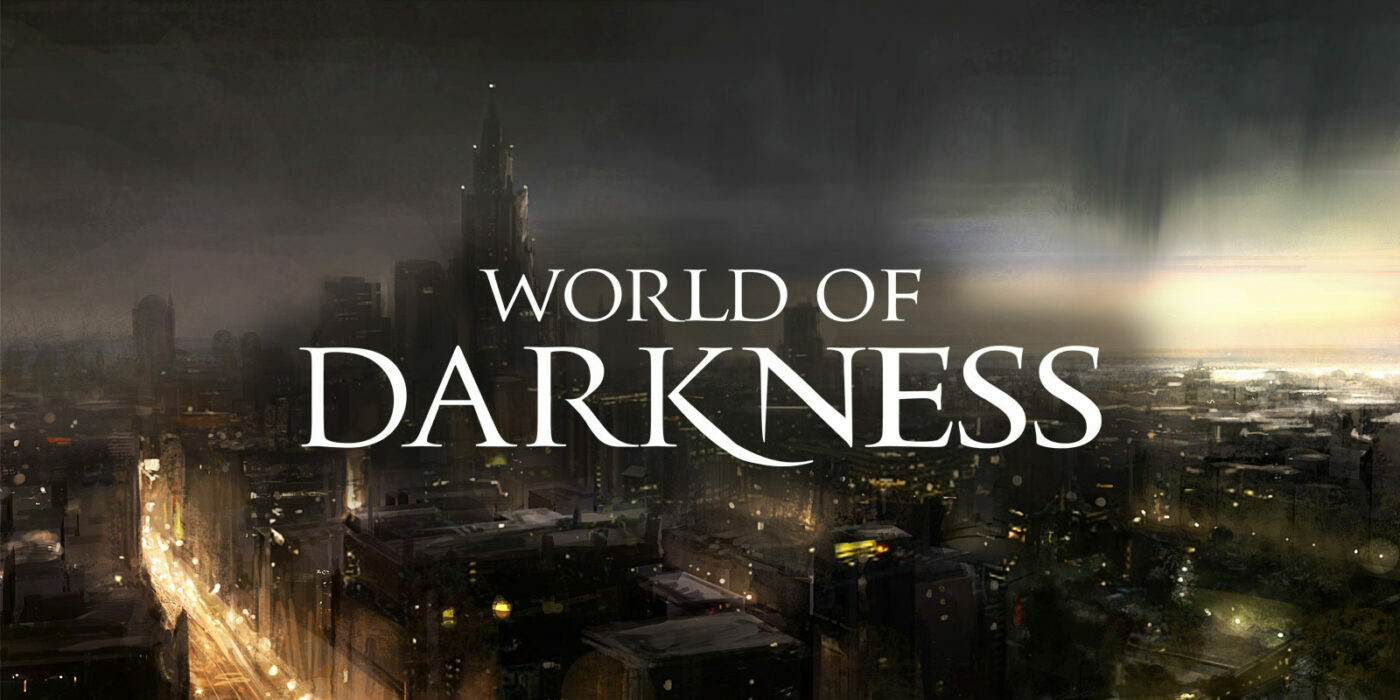 Vampire: the Masquerade was many gamers' first black-eyeliner drenched brush with the world of LARP. Now it's back with a new Kickstarter.
Vampire LARP, also known as Mind's Eye Theatre, was one of the iconic parts of White Wolf's rise to 90s glory. It started off as just a few players, and quickly grew into a large organization with "real life" vampire princedoms that could be found in just about any college town where you had enough goths, theatre kids, and gamers who couldn't get enough of things that started with neo-.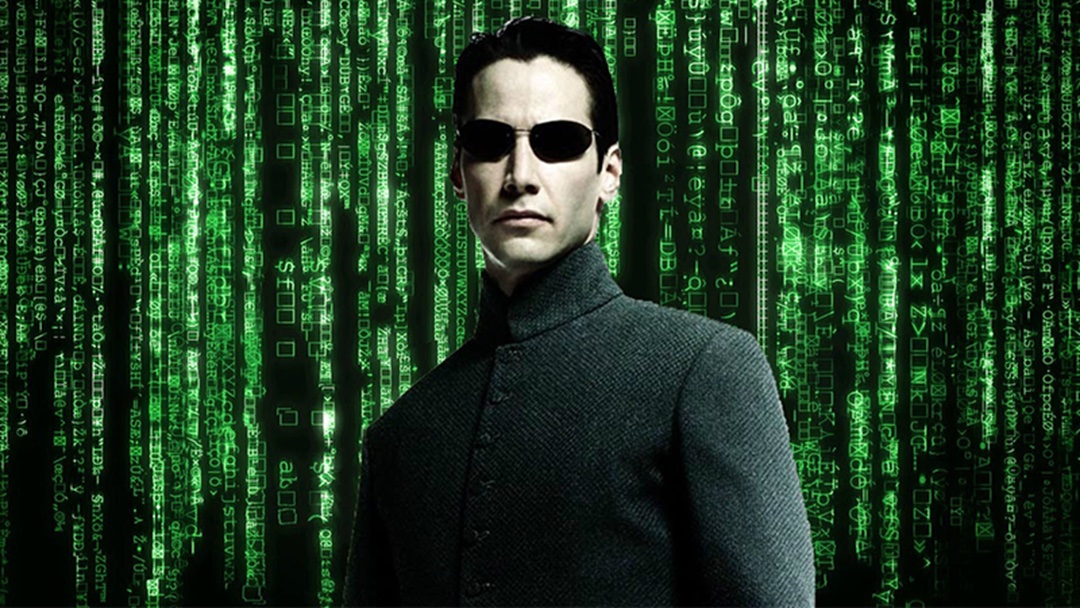 After a renaissance of Mind's Eye Theatre books back in 2013, Mind's Eye Theatre is back, once again at the hands of By Night Studios. You might recognize the name from the popular Vampire: the Masquerade livestream series–L.A. By Night (which is currently in its final season). And now, you can see the latest spin on live-action storytelling as they bring a new War of Ages book to Kickstarter.
Mind's Eye Theatre Vampire: The Masquerade – War of Ages is a Vampire: The Masquerade 5th Edition ("V5") live-action setting book that includes — for the first time — a focus on collaborative live-action roleplaying ("Larp"), and features the writing of Finnish novelist and game designer Juhana Pettersson of the award-nominated Vampire: The Masquerade Nordic-style Larp "End of the Line," as well as the Vampire: The Masquerade Anarch V5 book.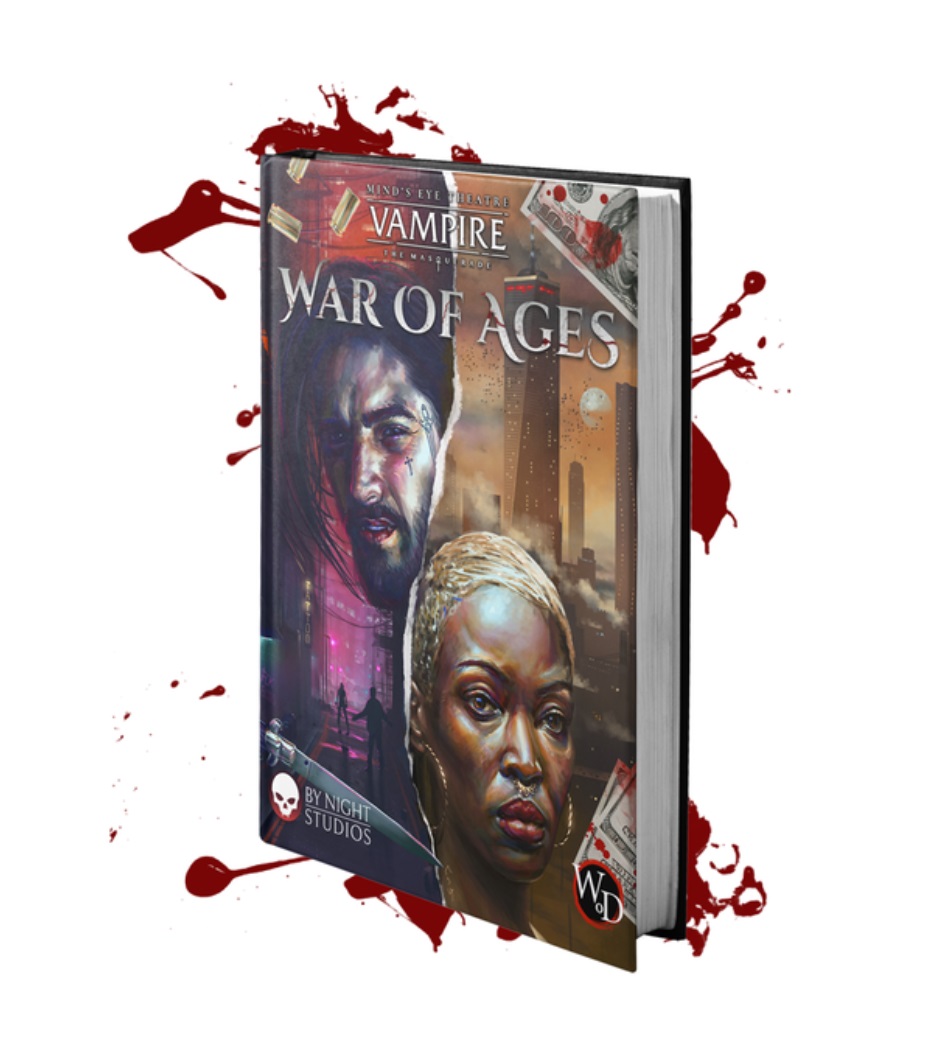 MET Vampire – War of Ages provides inspiration, guidance, and tools for developing immersive V5 games with a focus on setting and fiction. The book is written using various "in-game" voices and supplemented by "designer voice" sections that concretely lay out how to utilize the information and ideas presented. The book will also include amazing new art work from Kamila "Louve" Maślak (BNS Vampire: The Masquerade Volume 2 and BNS Changeling: The Dreaming), Krzysztof Bieniawski (Vampire: The Masquerade V5 Sabbat), Kera Now (BNS Vampire: The Masquerade Volume 2), Mars Howard (BNS Vampire: The Masquerade Volume 2), and introducing James Johnson!
MET Vampire – War of Ages will include practical sections that highlight the "Nordic" styles of gaming and that delve into how to bring the Larp experience to one's game through both in-person and online play, and will include suggestions and guidelines for Storytellers and players alike.