On Wednesday, Sony announced through Playstation.com that 2018's popular God of War will be coming to PC early next year.
In a blog post that read more like an affectionate letter to fans, Sony talked about the popularity of the game God of War. Representatives of Sony shared their hopes for new and returning fans to enjoy it now just as much as the 2018 game and detailed what players could expect from the 2022 rerelease when it becomes available on January 14th, 2022.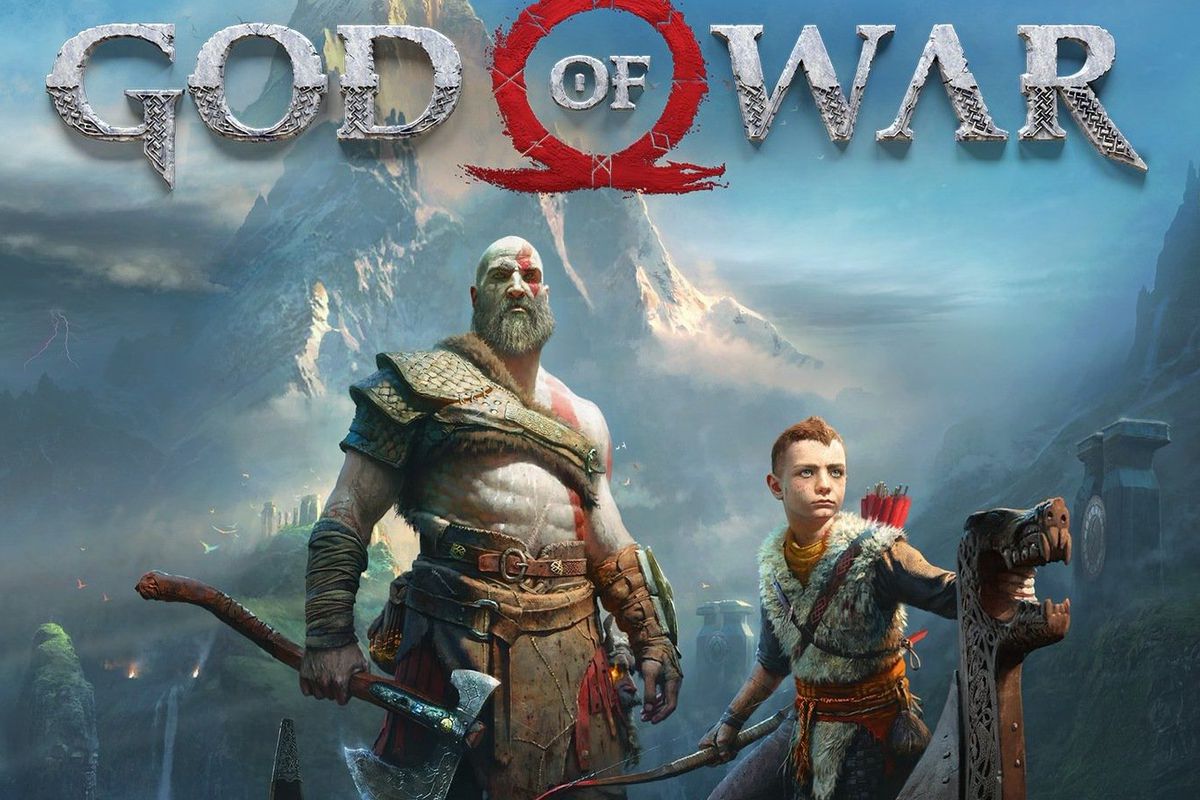 Not Just Your Average Punchy-Guy Game
God of War follows Kratos and his son Atreus on their journey to scatter the ashes of Kratos's late wife, Faye, from the highest peak in the nine realms. Players fight their way through Scandinavian myths and gods, learn a little more about Faye's history, and teach Atreus about adulthood and survival skills.
It's a surpassingly heartfelt game, though you wouldn't know it by looking at the box. Maybe you'd expect nothing but punch-guy punching legends, but the story's layers quickly made it a favorite among gamers.
In their announcement, Sony promised that fans will be able to enjoy the "full potential of our cinematic, no-cut camera as it follows Kratos and Atreus across the realms with the option of true 4k resolution, on supported devices, and unlocked framerates."
Additionally, players will have a wide range of graphics presets and options. The Game will allow them to customize their experience for their gaming setup without sacrificing speed, reaction, or playability– all in 21″ ultra-widescreen.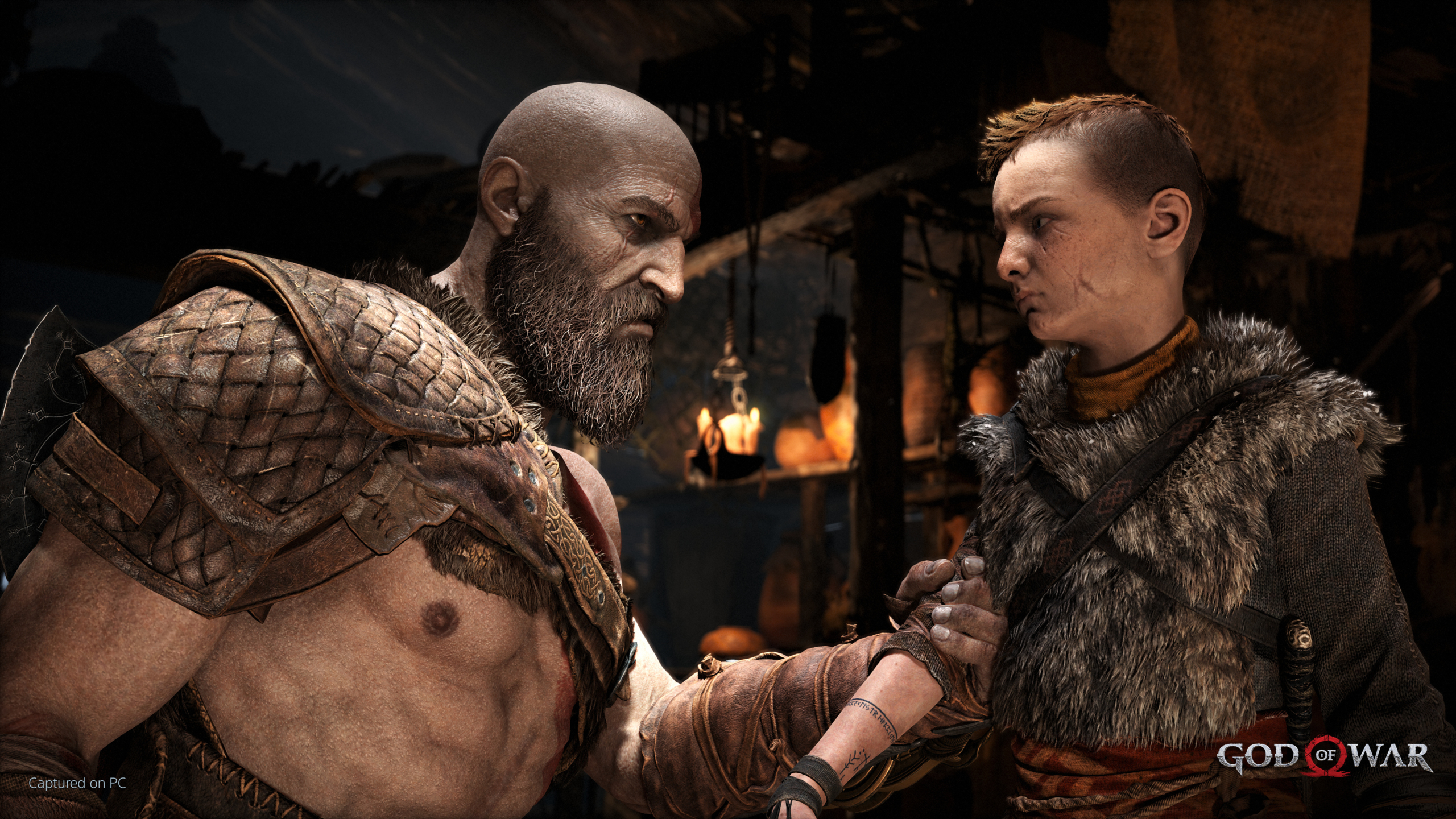 "We're also happy to announce that we will have full integration with NVIDIA Deep Learning Super Sampling (DLSS) available on RTX. You won't have to sacrifice high graphical settings and output resolutions for high performance in God of War.
In addition to DLSS we will also have NVIDIA Reflex low latency technology available. Reflex delivers a more responsive experience allowing you to react quicker and hit harder combos."
God of War Comes to PC
God of War will include keyboard mapping customization and controller support, including DualShock 4 and DualSense wireless controllers. Of course, this is coming out on the PC, and the keyboard-and-mouse players haven't been forgotten. They'll be able to fully customize their control setup for a bespoke and comfortable gaming experience.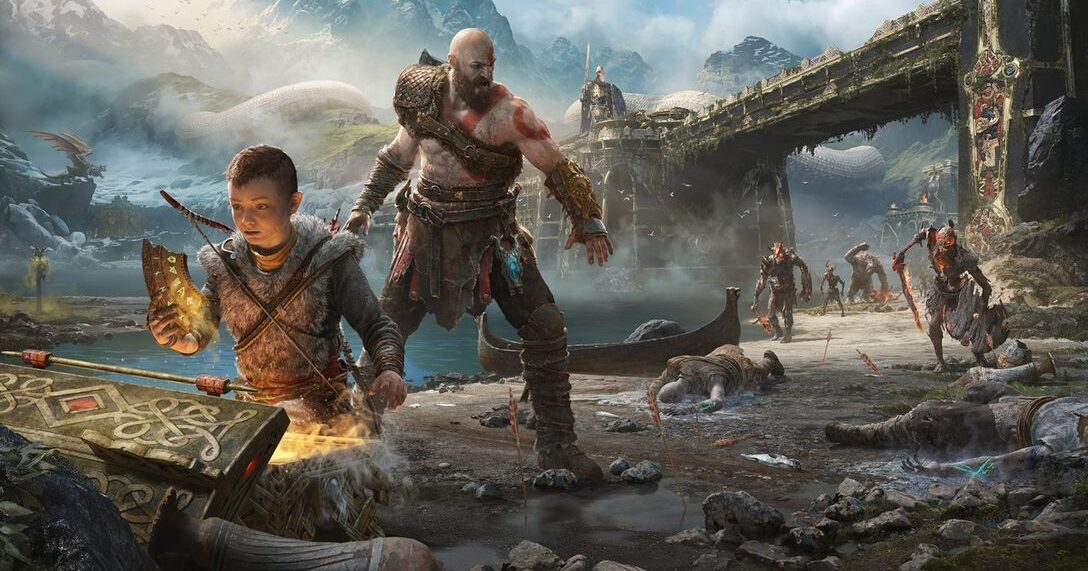 If you're looking for the digital content that players expect from God of War in this PC game, it's got 'em. Players can look forward to Death's Vow Armor Sets for Kratos and Atreus, Exile's Guardian Shield Skin, Buckler of the Forge Shield Skin, Shining Elven Soul Shield Skin, and Dökkenshieldr Shield Skin.
And if you're not interested in playing God of War a second time, it won't be long before you can get on with the next part of the story. God of War: Ragnarök is coming to PlayStation 4 and PlayStation 5 in 2022. After its 2020 announcement, Ragnarök experienced some delays– but it's finally slated to come out sometime next year.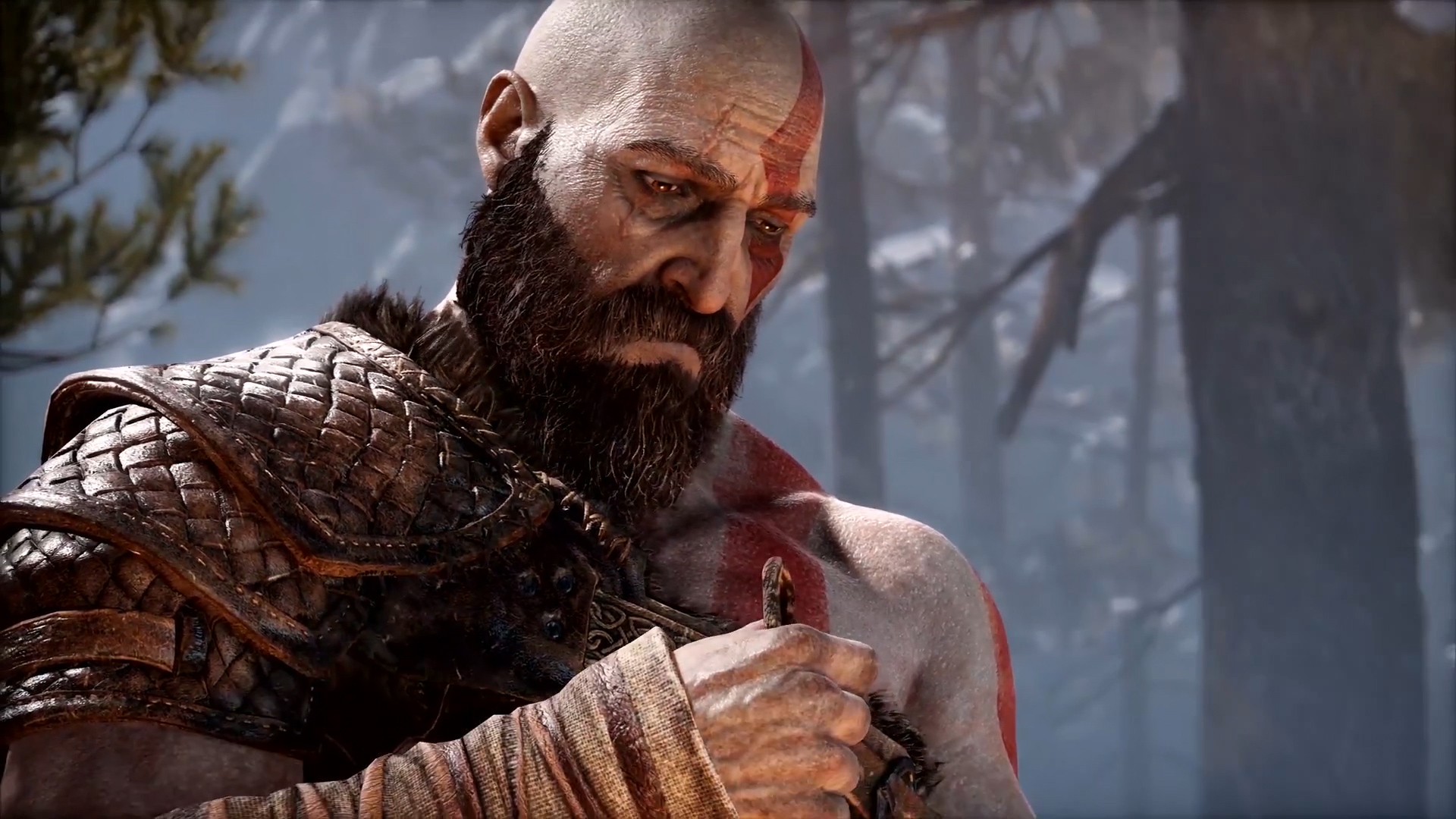 If you'd like to pre-purchase God of War for PC it is available on Steam and Epic Games Store. And if you'd like to read Sony's full release for yourself, you can find it here.
Have you played God of War? Are you more excited for Ragnarök or for the opportunity to play 2018's God of War on your PC? Let us know in the comments!
Happy Adventuring!