The Warhammer 40K universe is full of ways to buy the farm – but these take the Grimdark cake!
Here's some of the nastiest ways to buy the farm we could dig up: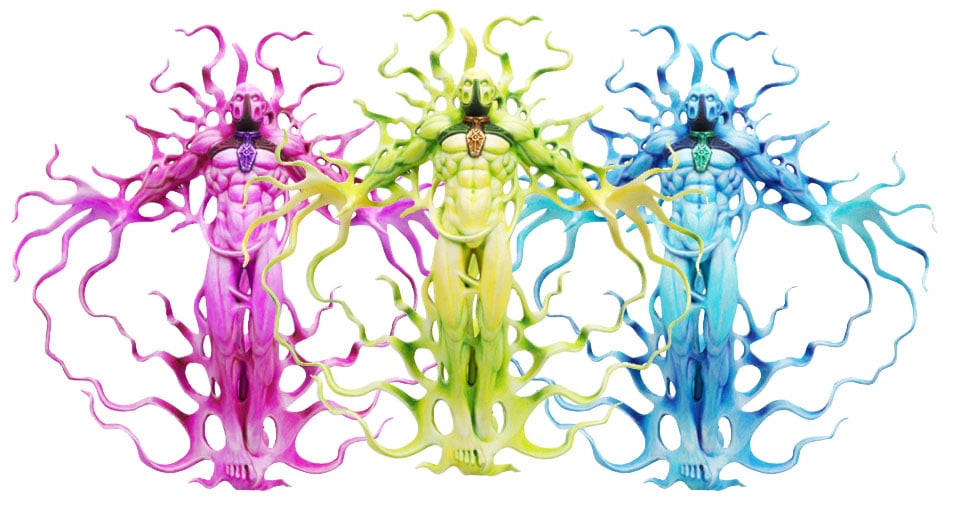 Tesseract Labyrinths – Welcome to solitary confinement FOR ETERNITY! If you're lucky maybe the one you get exiled into is occupied by a C'Tan shard and he will kill you fast.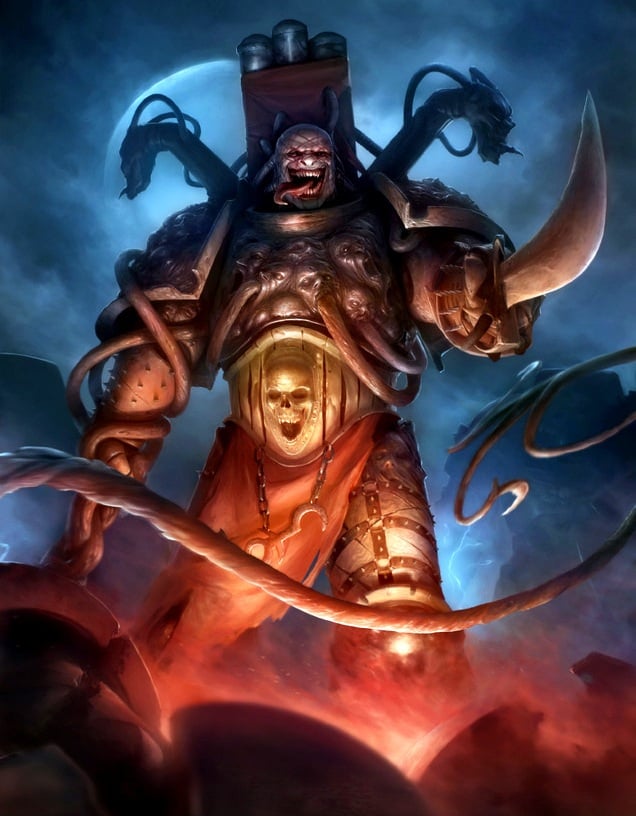 You Killed Lucius the Eternal… and smiled – Yeah those scars have gotta burn… You just know it's the worst for the arrogant Eldar. They probably tried one of those subtle smiles and thought Slaanesh didn't see…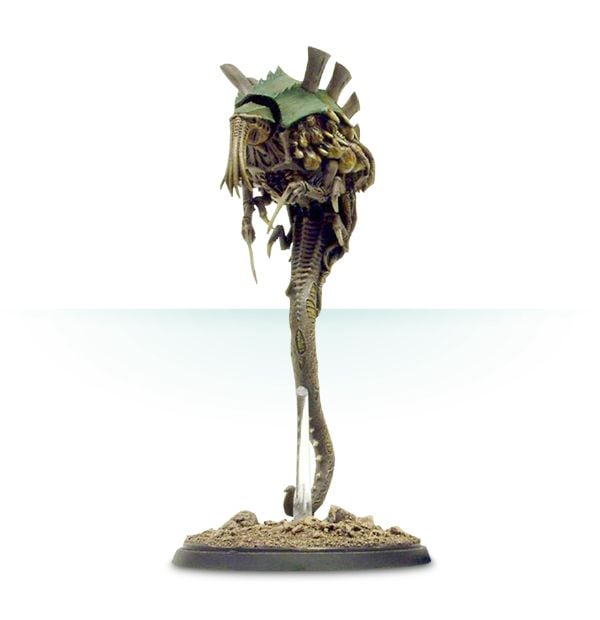 Malanthropes – The slow living digestion is kind of like the Great Saarlac – but floaty… (hope you brought some dramamine)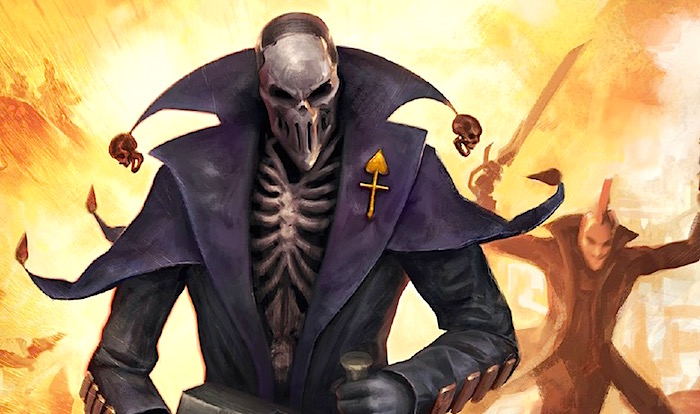 Death Jesters – Bio-explosive Shurikens are bad news.  IT BURNS – IT BURNS – IT BURNS *HEAD EXPLODES* It's almost worse if the guy next to you gets hit and you spend hours picking his chunks off you.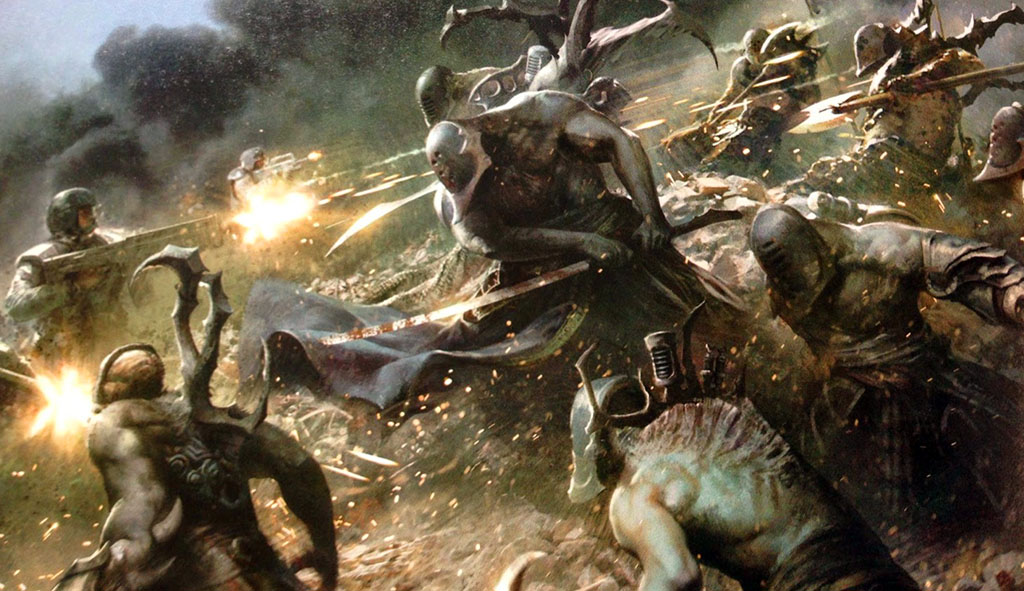 Grotesques – The worse part is you know the Haemonculi make sure you remember…(and give you a mirror)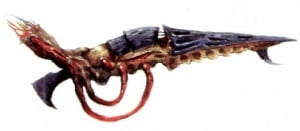 Tyranid Devourers – Remember those scarabs from The Mummy?  Yeah that, ick…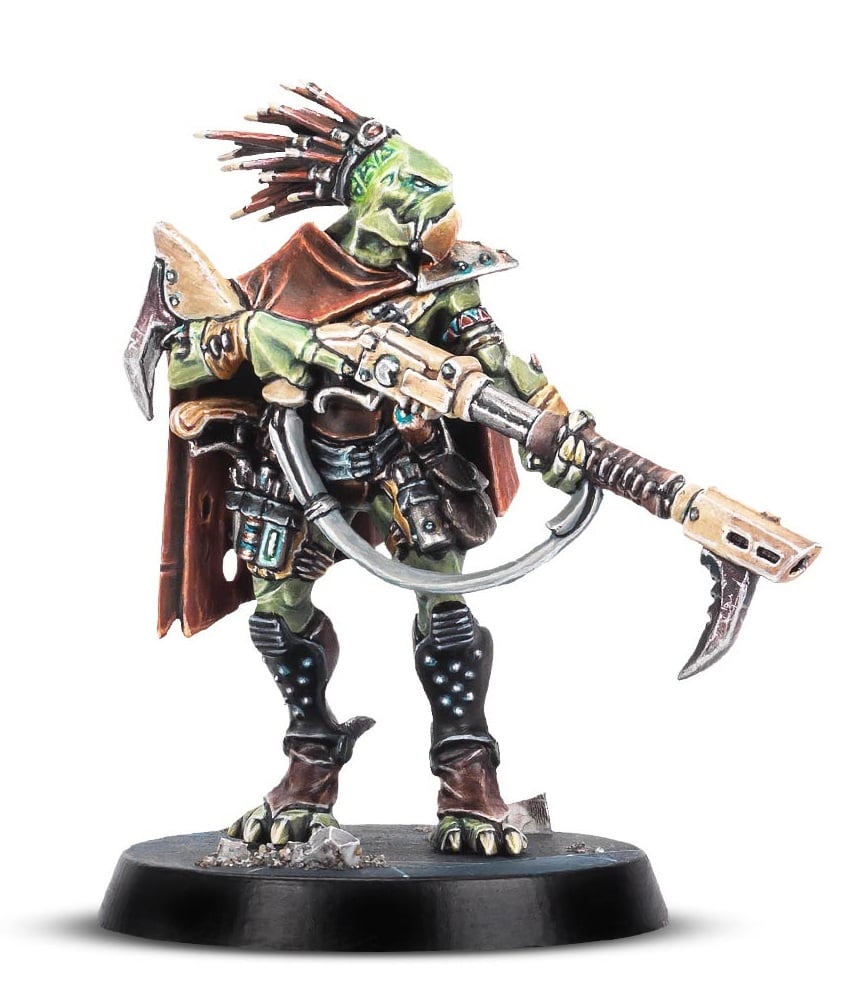 Losing close combat with Kroot – What's the Kroot word for "Happy Meal"? It's YOU!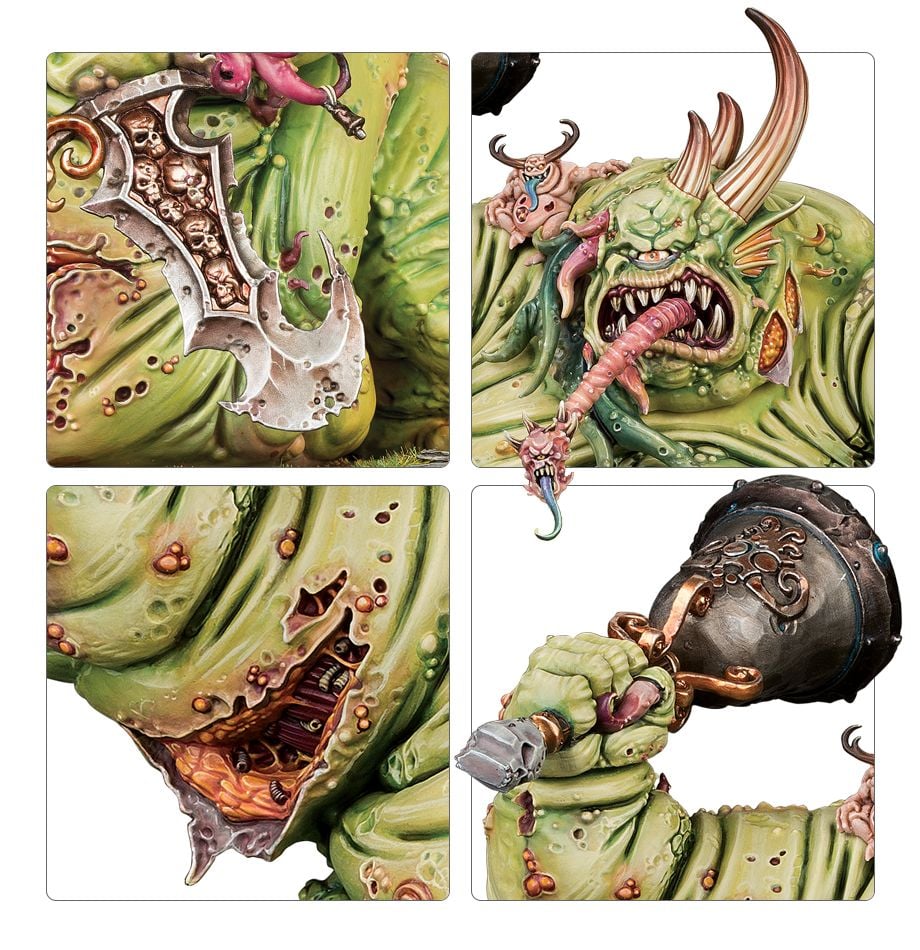 Great Unclean Ones – That giant mouth isn't just for insults… "I thought they smelled bad on the outside" – Han Solo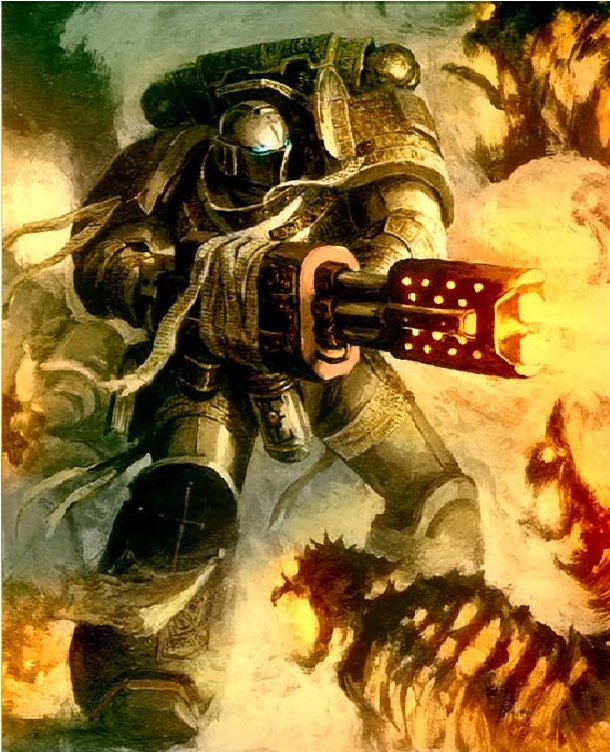 Purifiers – Fire Extinguishers rated for souls are never handy when you need one!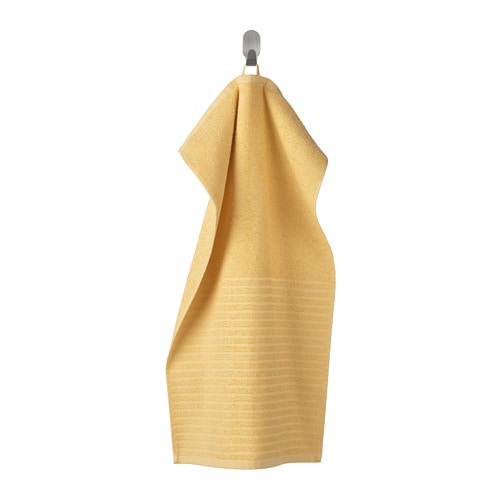 Catachan Face Eater – You just got out of the shower and you were dripping wet. These nasties are on the list mainly for the shame…
~What horribleness did we miss?