Anime: 'Jujutsu Kaisen 0' Trailer Gives Us A Look At What's To Come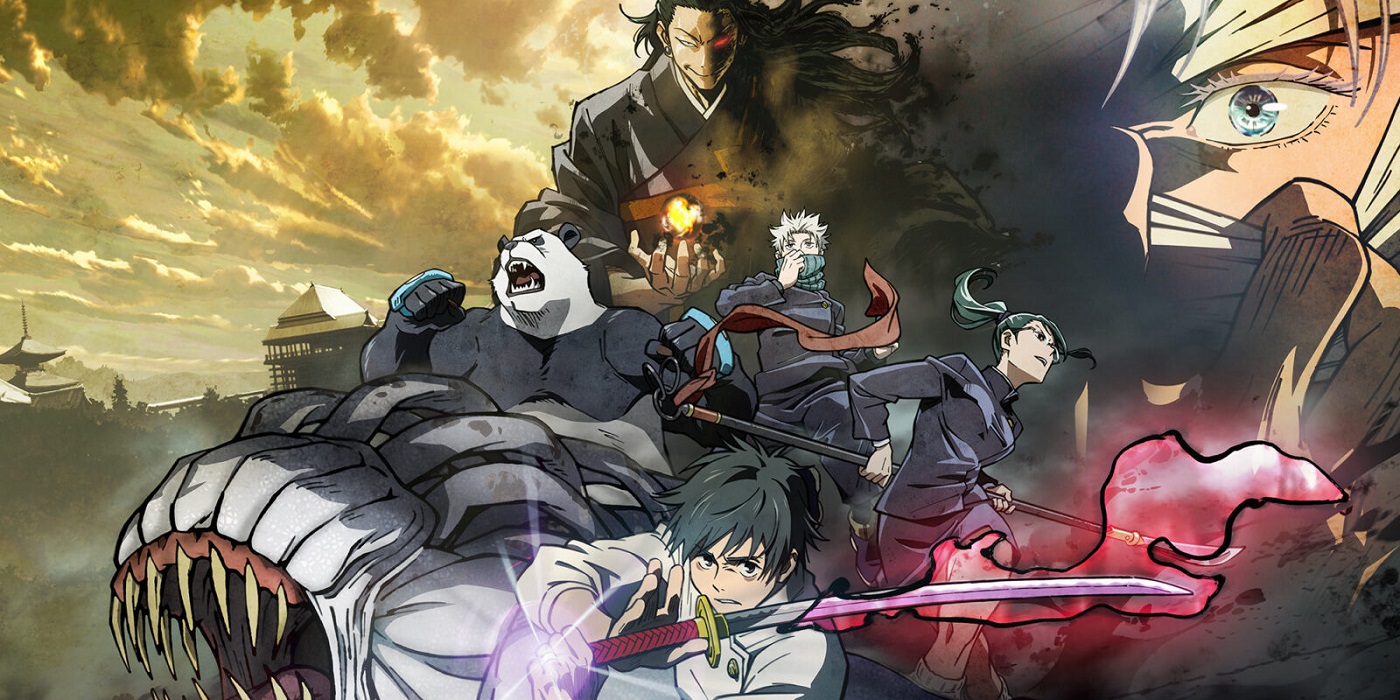 The 'Jujutsu Kaisen' prequel movie was a massive hit. Now the 'Jujutsu Kaisen 0' trailer shows the film's big bad & other beloved characters.
Jujutsu Kaisen quickly became a runaway hit amongst anime fans. According to Crunchyroll's Anime Awards, it was 2020's best anime of the year. Good writing, tight animation, and genuinely likable characters made it an unforgettably enjoyable show. So it was no great surprise when we got a look at the prequel movie in the Jujutsu Kaisen 0 trailer.
What is Jujitsu Kaisen?
Jujutsu Kaisen takes place in a version of Japan where demons and curses are a very real, very invisible threat to humans. To combat these monsters, Jujutsu Sorcerers train at a special high school to detect and destroy demons and their curses.
It's a tough and thankless job, meaning Jujutsu Kaisen can sometimes be sad or brutal. But fantastic characters, a good mix of comedy, and slice-of-life friend-building turns the entire tone into a show that's actually a great deal of fun.
The first season mainly follows first years to Jujutsu High School, Yuji Itadori, Megumi Fushiguro, and Nobara Kugisaki. But before any of them get to school, the events of the Jujutsu Kaisen 0 trailer unfold.
The Jujutsu Kaisen 0 Trailer: Meet Yuta
Based on the prequel manga of the same name, Jujutsu Kaisen 0 focuses on Yuta, a young man whose best friend, Rika is killed in a car accident. He doesn't understand why her spirit haunts him everywhere he goes.
That is, until he arrives at Jujutsu High. There, he starts to learn why he sees her spirit and what he can do with this power. The trailer gives us a look at Yuta and the film's antagonist, Suguru Geto. We also see fan-favorite characters from season one, like Gojo Sensei, Maki Zen'in, Toge Inumaki, and Panda.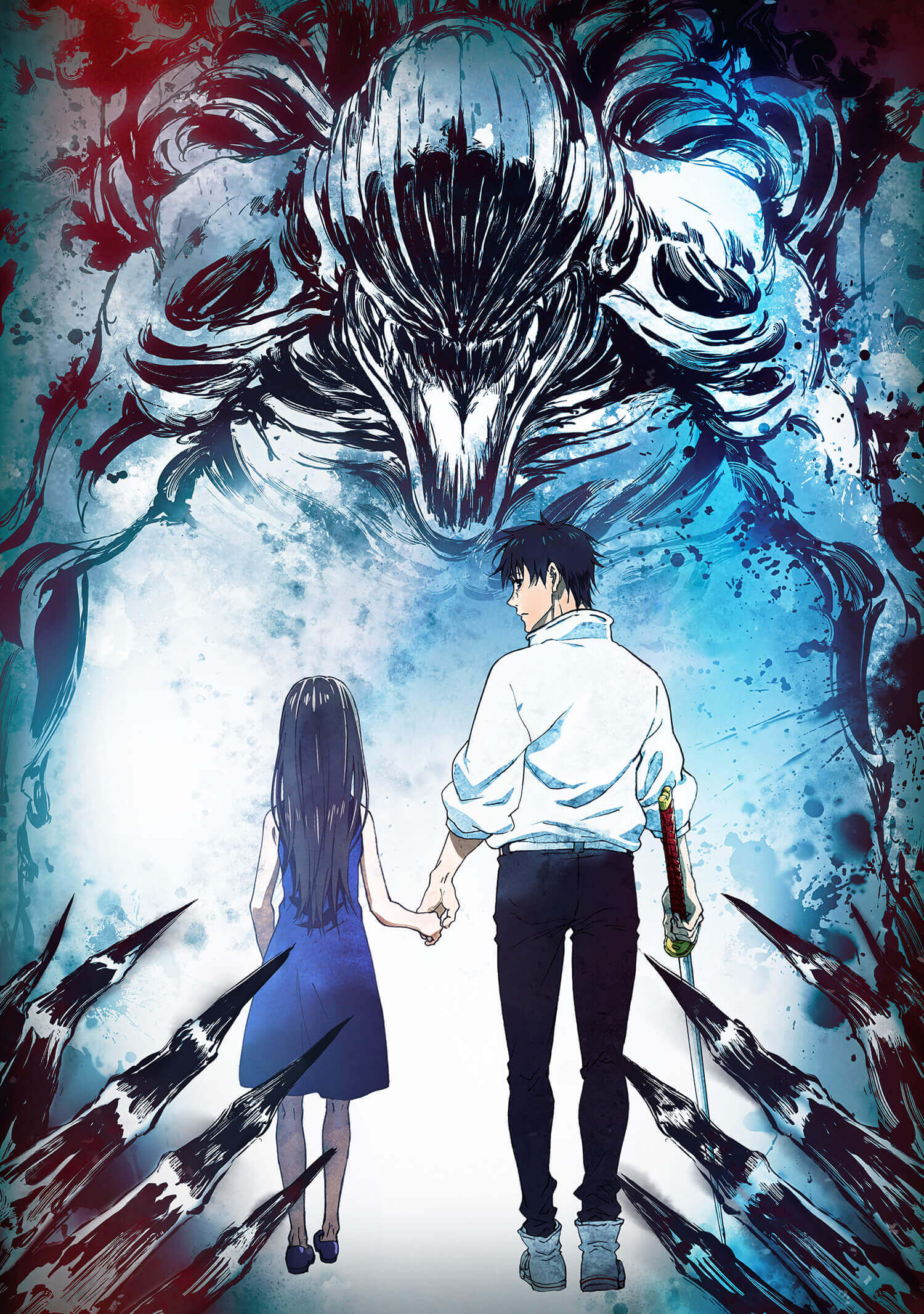 Jujutsu Kaisen 0 is directed by Sunghoo Park (God of High School and Yuri On Ice). It's produced by Studio MAPPA, the same studio responsible for the show's hugely-successful first season and the upcoming Chainsaw Man. The movie's theme song, "Itto", is being performed by King Gnu.
The film will premiere on December 24, 2021 in Japan. No word yet on when we can expect Jujutsu Kaisen 0 to be available for international audiences.
Based on recent feature-length anime films, we anticipate the movie will come to streaming services or possibly theaters in early 2022. A second season hasn't been officially confirmed, but we expect to have more episodes announced immediately on the heals of Jujutsu Kaisen 0.
Subscribe to our newsletter!
Get Tabletop, RPG & Pop Culture news delivered directly to your inbox.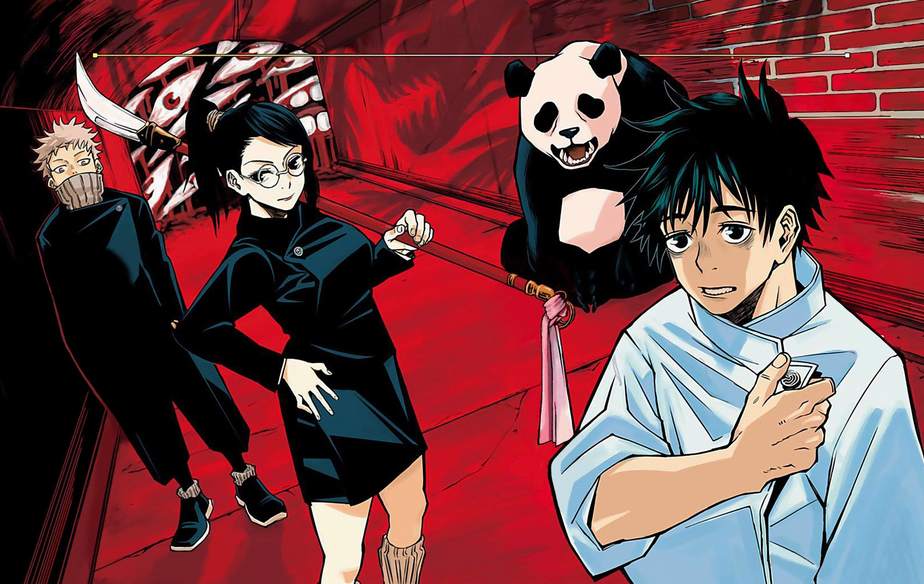 If you can't wait for more Jujutsu Kaisen, we don't blame you. Fortunately, there are eighteen volumes worth of manga. This includes the Jujutsu Kaisen 0 prequel and two novels to catch up on.
Will you be tuning in for Jujutsu Kaisen 0? What are you most looking forward to seeing in the movie? Which characters are you excited to see on the big screen? Let us know in the comments!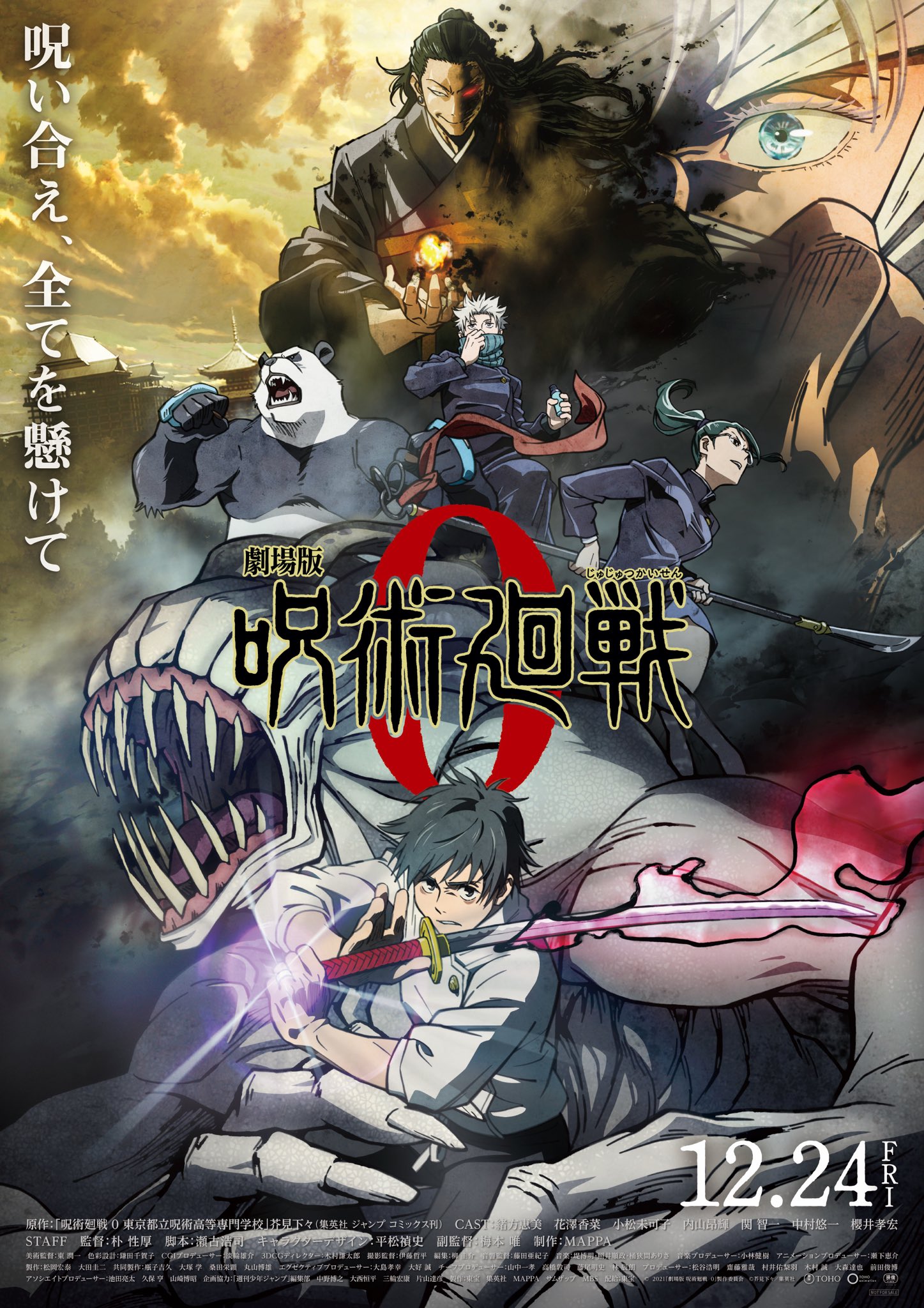 Ja Ne, Adventurers!