EOne Executive Talks D&D TV Show Plans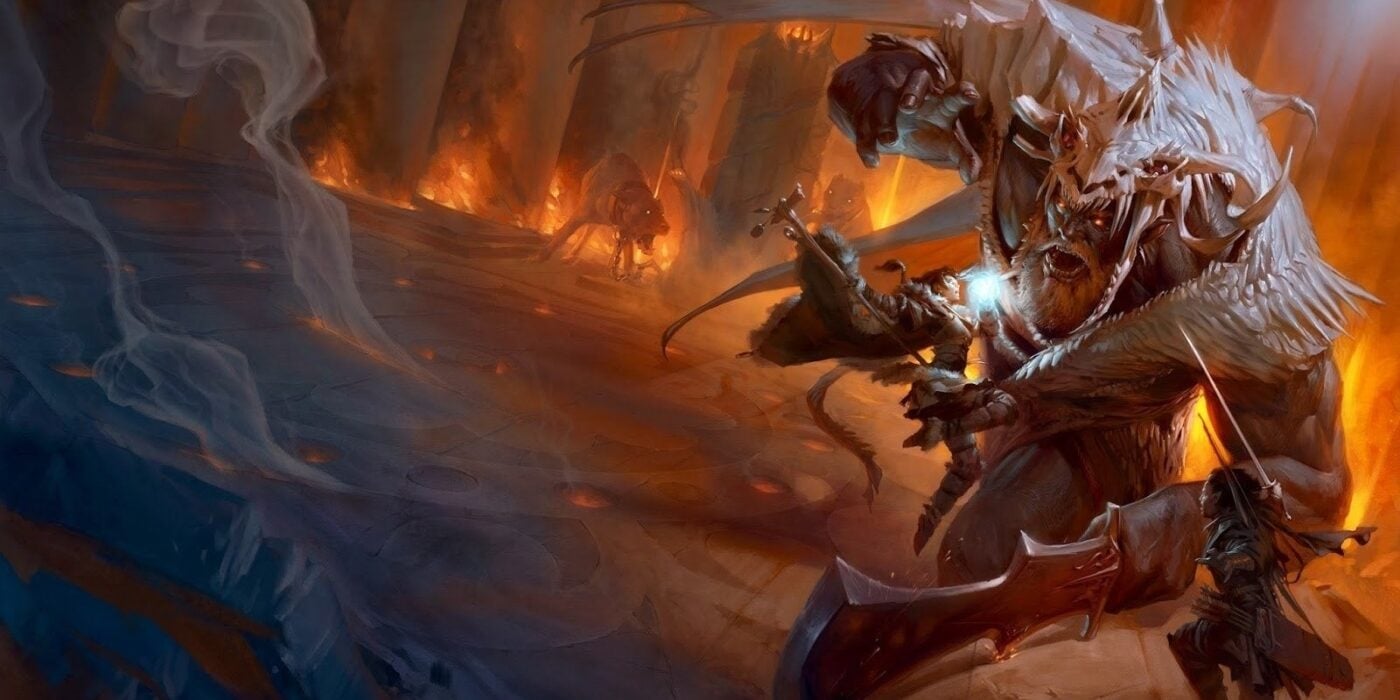 Dungeons & Dragons is the big focus for EOne, who revealed that projects are cooking for the fantasy franchise. This includes D&D TV shows!
According to a recent interview with Michael Lombardo, the head of Hasbro's entertainment arm EOne, there's more than one D&D TV show is in the works at the moment. EOne's President of Global Television is behind the recent ramp-up of TV projects developed from Hasbro properties.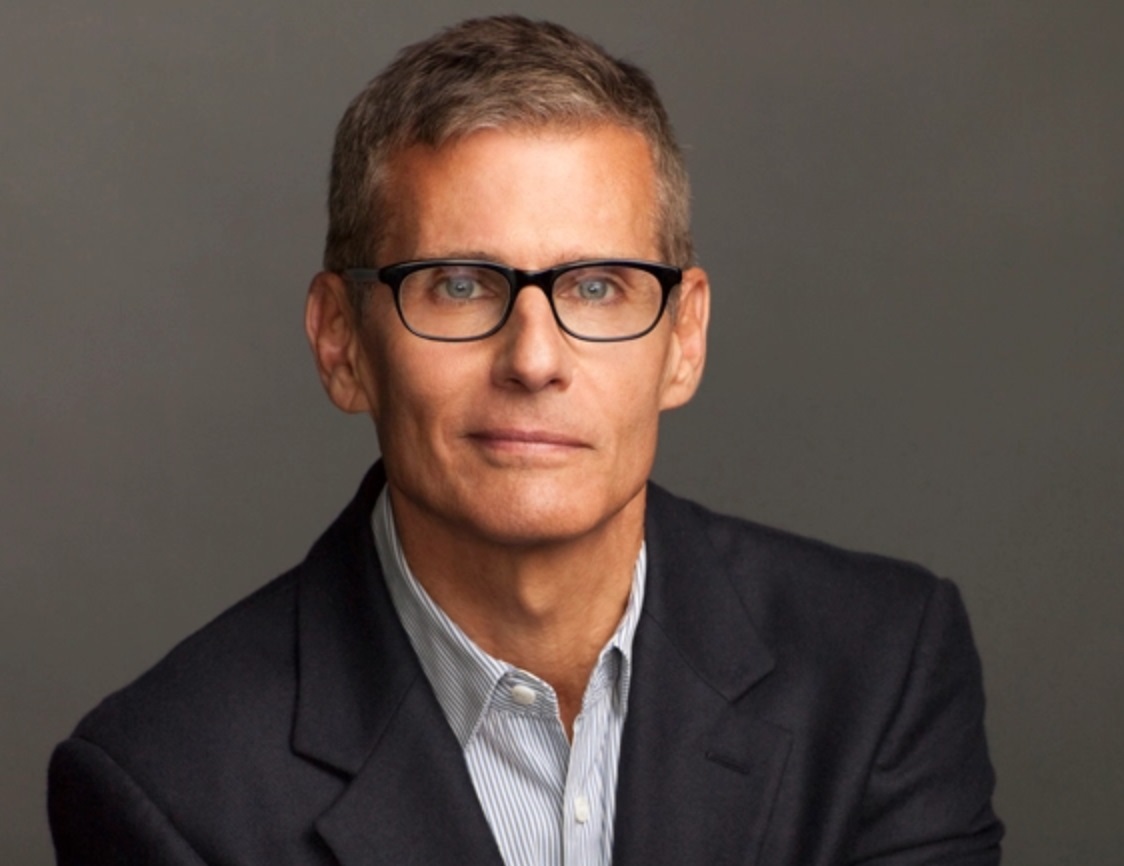 In a recent interview with Deadline, Lombardo outlined that one of the big priorities in the coming years is developing "scripted and unscripted series based on the classic Dungeons & Dragons game."
This news comes in the wake of the D&D: Invitation to Party show, which premiered yesterday on G4. It marks the first time a "cable network" has aired a liveplay game.
EOne, for their part, has been making all manner of moves with Hasbro IP. The Power Rangers are enjoying a resurgence right now. There's a new "potential universe of multiple series and movies" in the works at Netflix, according to Deadline.
There's also a game show based on Monopoly. That's one of those ideas that feels like it somehow should have happened in the late 70s but didn't.
They've already been partnering with WotC. Netflix is already working on the upcoming Magic: the Gathering show. But, as Lombardo explained, their main priority is D&D:
Our big focus right now is Dungeons & Dragons. When I initially sat with Darren and Steve, knowing that Dungeons is part of the Hasbro portfolio was incredibly exciting to me. It's a world and part of that is, its challenges are wow, where do you start? We don't want it to just be one show so we are building out, developing out a multi-pronged approach for television, a number of scripted shows and unscripted, and we hope to be taking this out to the marketplace early next year.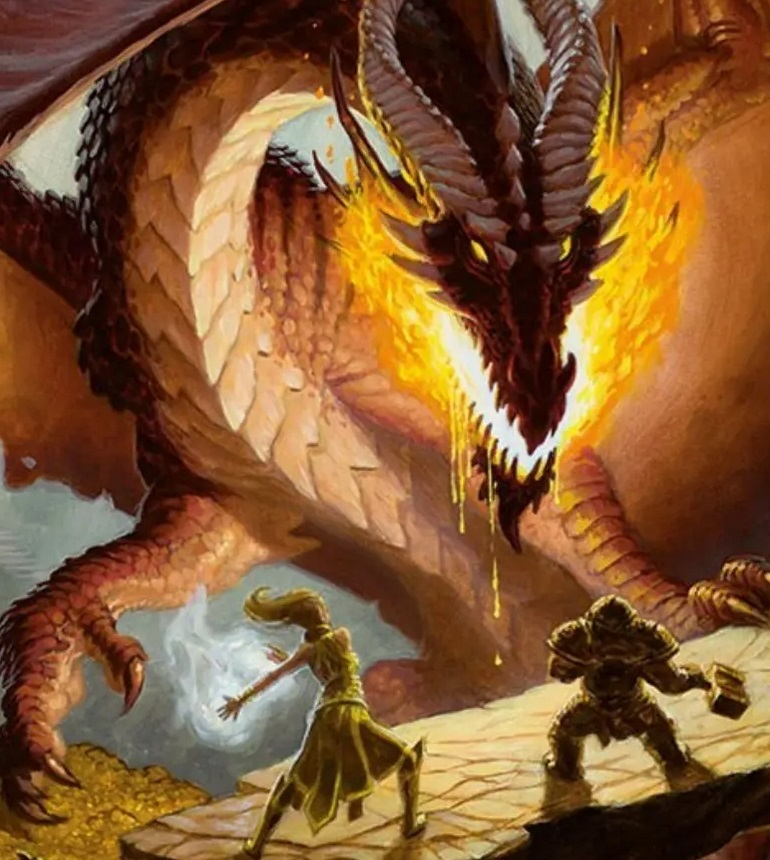 Despite not being a "Dungeons & Dragons kid", Lombardo understands that the game is enduringly popular with its fans. The upcoming movie, slated for release in 2023, is one of the first big forays for EOne in this arena.
EOne wants to "navigate the brand more holistically". That sounds like marketing speak for 'we don't have an MCU-phase plan, but we'd love to figure one out.'
Subscribe to our newsletter!
Get Tabletop, RPG & Pop Culture news delivered directly to your inbox.
We'll see what happens in the next couple of years. But with EOne focusing on D&D, get ready to see a whole lot more from the venerable fantasy RPG.
Happy Adventuring!