Fight on Hoth with New 'Star Wars' Lego Kits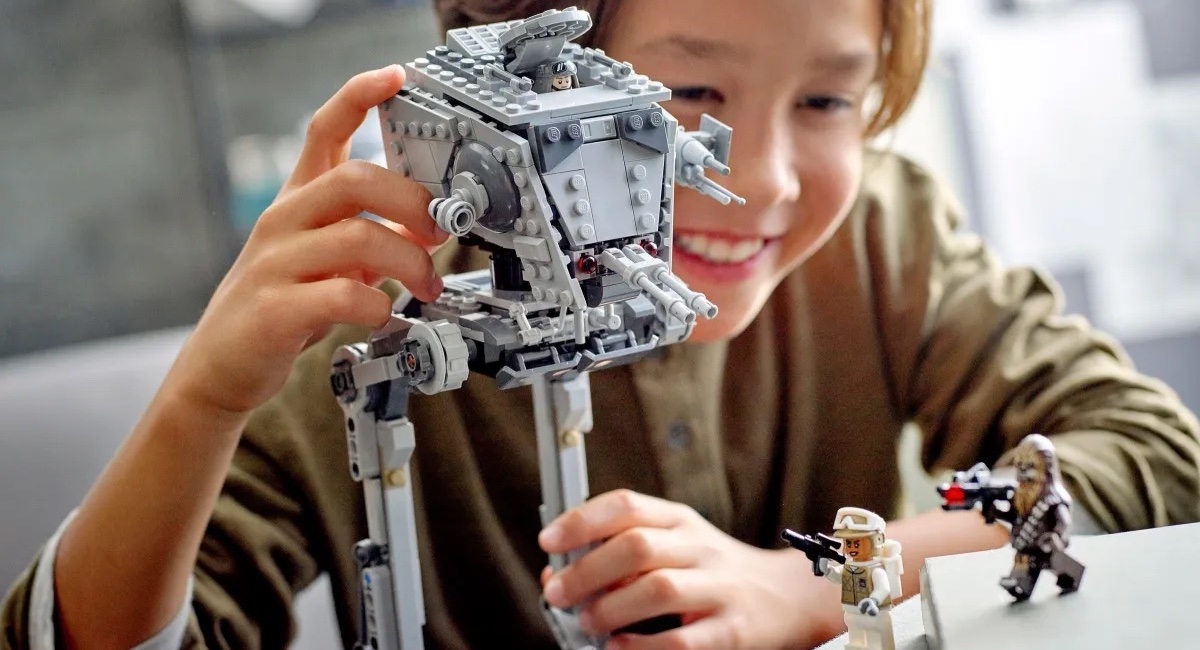 New 'Star Wars' Lego kits arrive at the start of the year – get ready to fight in the frozen wasteland of Hoth!
Lego has revealed two new Hoth themed Star Wars sets on their online shop – both will be available January 1st. Add to your minifig collection and pick up a smaller scale AT-ST perfect for your desk!
4 LEGO® minifigures – A Hoth Scout Trooper and 3 Snowtroopers, plus 2 blaster guns, a blaster rifle and blaster pistol
Mini builds – An Imperial Hoth speeder bike (which also combines with the 75313 AT-AT set), stud-shooting E-Web heavy repeating blaster and a snow trench with extra ammunition
Portable play – The speeder bike measures over 1 in. (3 cm) high, 4.5 in. (12 cm) long and 1 in. (3 cm) wide.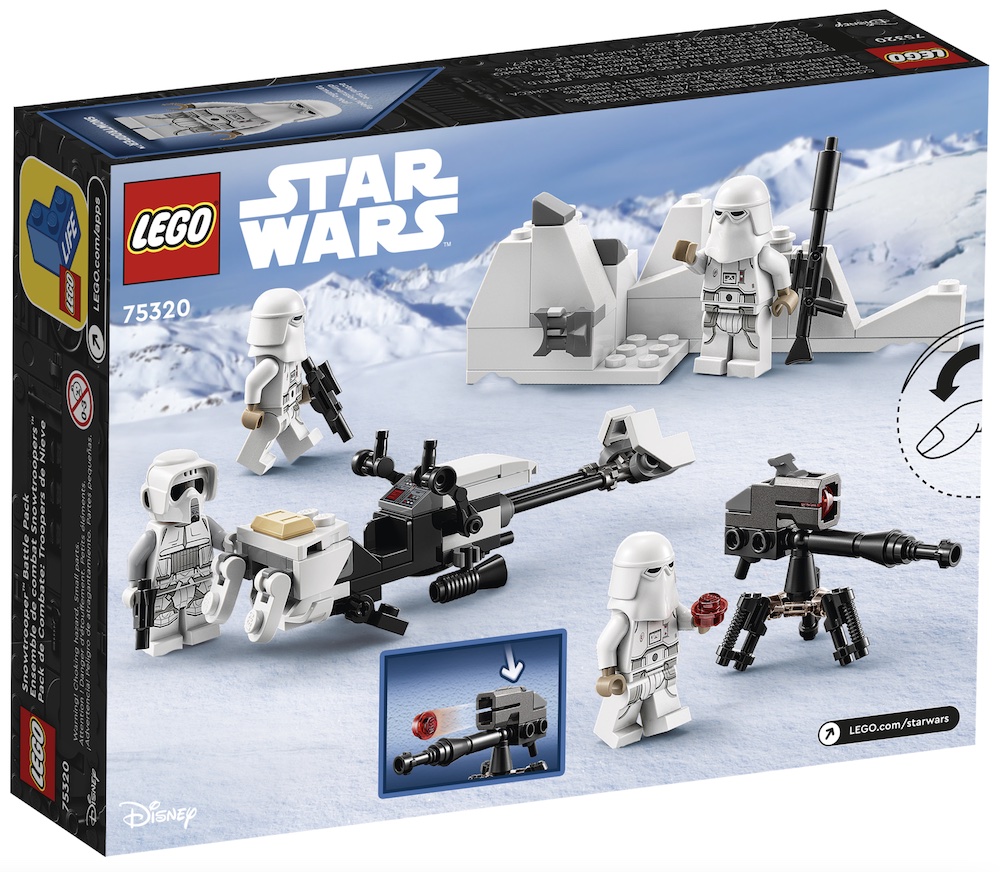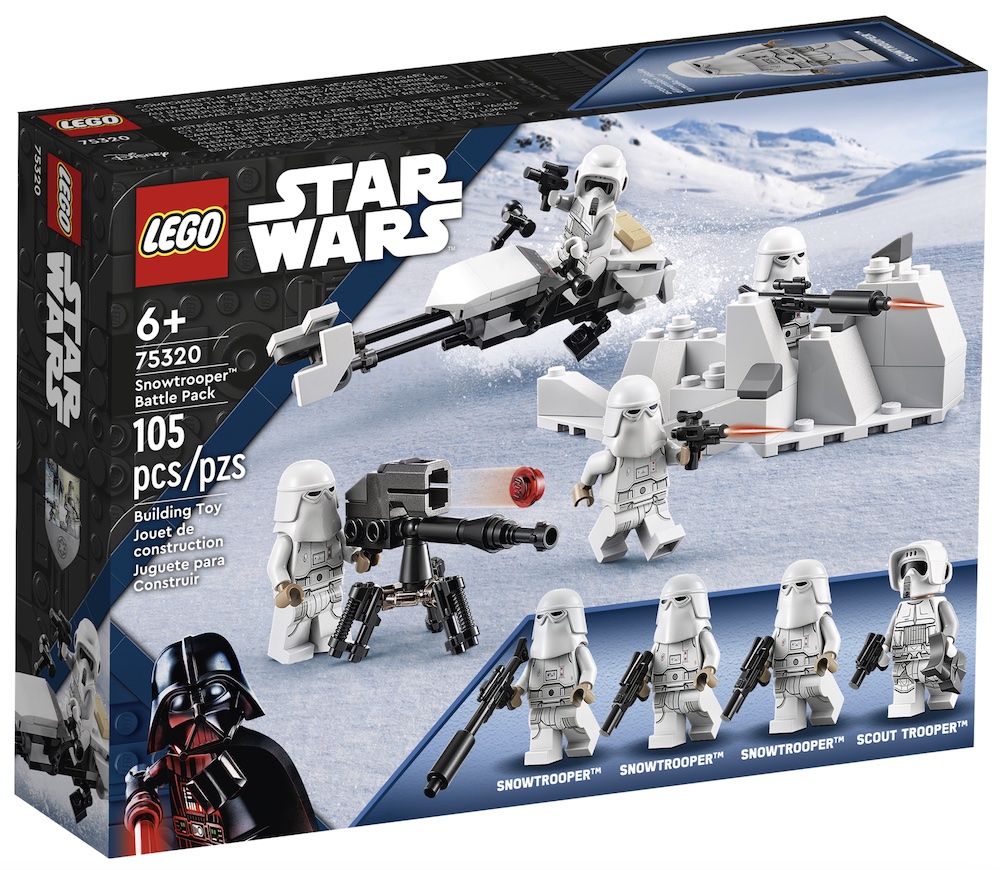 3 LEGO® minifigures and a droid – Chewbacca with snow decoration, Hoth AT-ST Pilot and Hoth Rebel Trooper, each with weapons, plus an Imperial Probe Droid LEGO figure
Lots of play-inspiring features – The AT-ST walker features a minifigure cockpit accessible via a hatch and opening roof, a wheel-operated rotating head, 2 spring-loaded shooters and posable legs
For play and display – The AT-ST walker measures over 10.5 in. (26 cm) high, 6 in. (16 cm) long and 5 in. (13 cm) wide, and can be displayed between playtimes