Netflix's 'Hellbound' is the Deeply Unsettling Must-See Series of the Season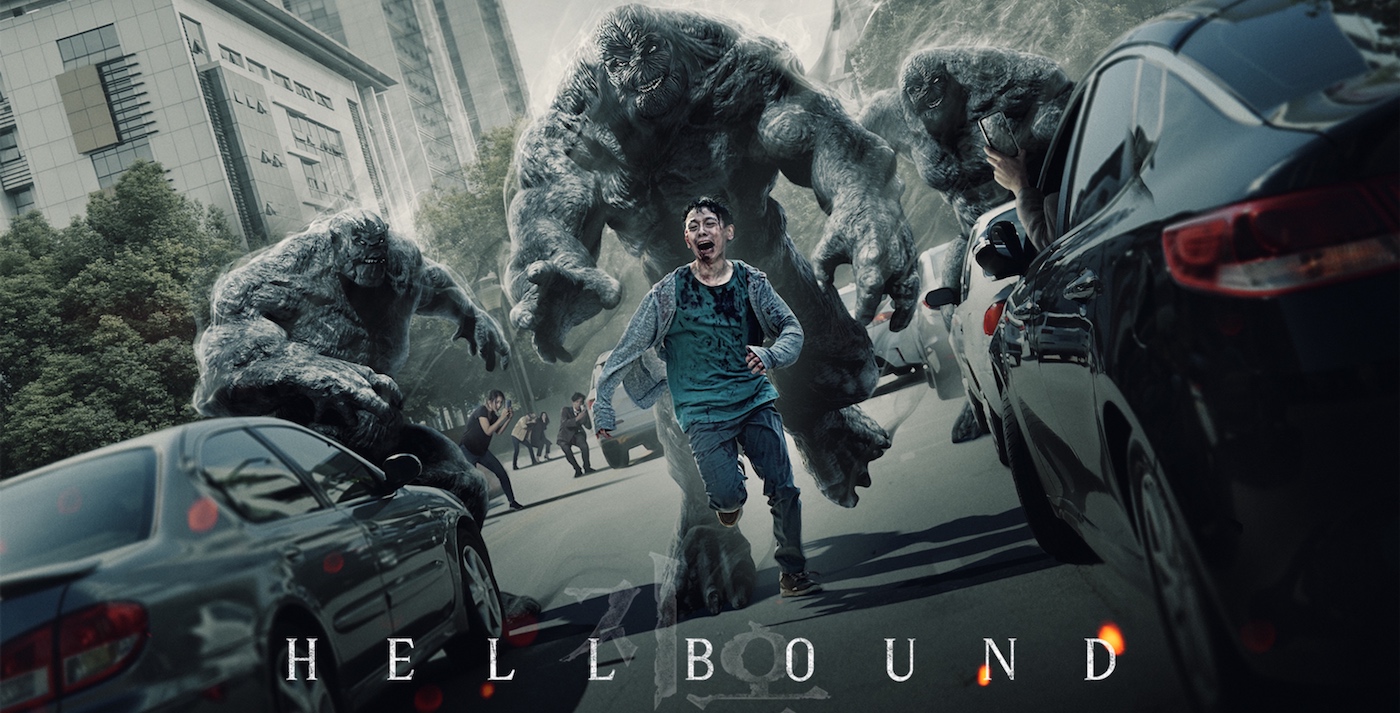 This Korean horror drama explores the nature of sin and the terror of mob justice. Netflix's Hellbound is a slow, intense philosophical burn.
Netflix's Hellbound is the streamer service's newest K-horror series. Director Yeon Sang-ho has a gift for exploring the horrible ways people can react to life-and-death situations in his hit film Train to Busan. His skill is similarly used in this gripping tale about sin and judgment.  
Past this point there are minor plot spoilers for 'Hellbound'. Nothing mentioned will ruin any plot twists for you, though.
Netflix's Hellbound: From Webtoon to the Screen
Yeon Sang-ho's new series is based on a webtoon he also created. In the toon, giant figures appear to tell someone the time that they will die and that they will be taken to hell.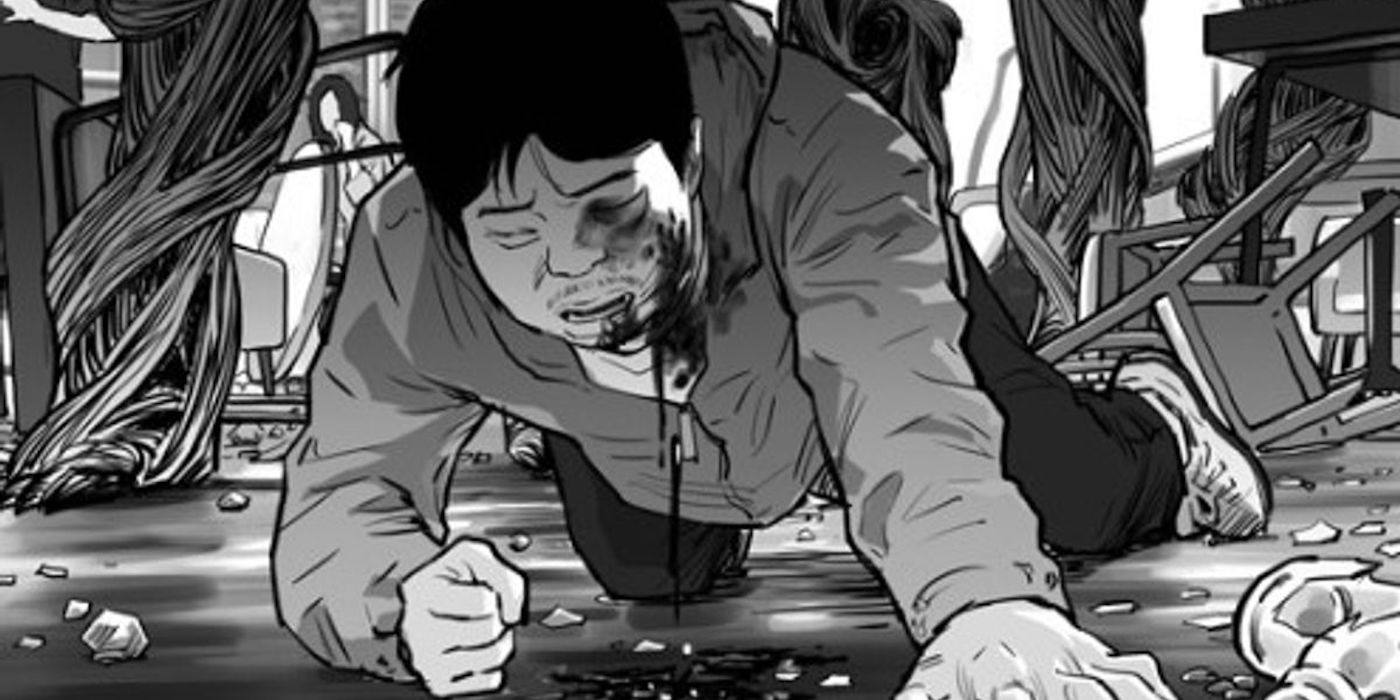 Sure enough, when their time comes, giant, smoking monsters appear. They chase the chosen person down, brutally beat them, and burn their bodies with some kind of white-hot glow.
But the real horror here isn't the monsters– it's the religious zealots who co-opt these occurrences to build their own ideology. Led by the charismatic Jeong Jin-soo, the New Truth Society believes that those who are taken are sinners, and that the death decrees are delivered by angels. Another group, the Arrowhead, shares the same belief, but is more violent and radical.
When mother of two Park Jungja (Kim Shin-Rock) is given the decree, the Society offers her money if they can film her demonstration, or the moment when the monsters come to take her to hell. She hires attorney Min Hyejin (Kim Hyun-joo) to oversee the exchange and to make sure her children receive the money.
There's a 4-year time jump in the show between episodes 1-3 and 4-6. In the second half, documentarian Bae Young-jae (Park Jeong-min) and his wife Song So-hyun's (Won Jin-ah) have just had a baby. When their baby receives a decree, it threatens the social hold of the New Truth Society. After all, a baby hasn't had time to sin…
Hell's Highlights
The pacing of Hellbound is absolutely perfect. It pulls no punches in its first few minutes– the premise is happening and it is happening right in the middle of the street. But once it's established, everything becomes slower, allowing the viewer to take in every detail of the amazing performances in this film.
Major character Detective Jin Kyunghun (Ik-joon Yang) is certainly your normal grizzled, grief-stricken detective. But his characterization gives dimension to a worn-out trope.
Subscribe to our newsletter!
Get Tabletop, RPG & Pop Culture news delivered directly to your inbox.
Meanwhile, Hyejin, the Sodo lawyer hired to help Park Jungja, starts as your average intrepid legal type. But her transition to bonafide badass was a very nice touch.
But the most mesmerizing performance comes from actor Yoo Ah-in. He's every bit as mesmerizing as you'd expect from a religious cult leader. He doesn't appear in every episode, but so impactful is his presence that it's still felt in his absence.
The real monster here is how people react to the idea of sin. The measured pacing of the narrative dives deep into the characters and their beliefs. These deep, introspective moments are a sharp contrast to how the show's radical mobs are shown.
The story is such a rich portrayal of religious fervor that it strikes the occasional nerve. There's an online streamer with a painted face whose aggressive live-streams speak to a kind of zealot that is very relevant today.
That CGI Though…
Unfortunately, the terrifying event that's causing all of this top-quality drama doesn't look so terrifying. In their live-action translation, the giant faces and smokey monsters came across as cartoonish. I'd have liked more terrifying visuals for these entities.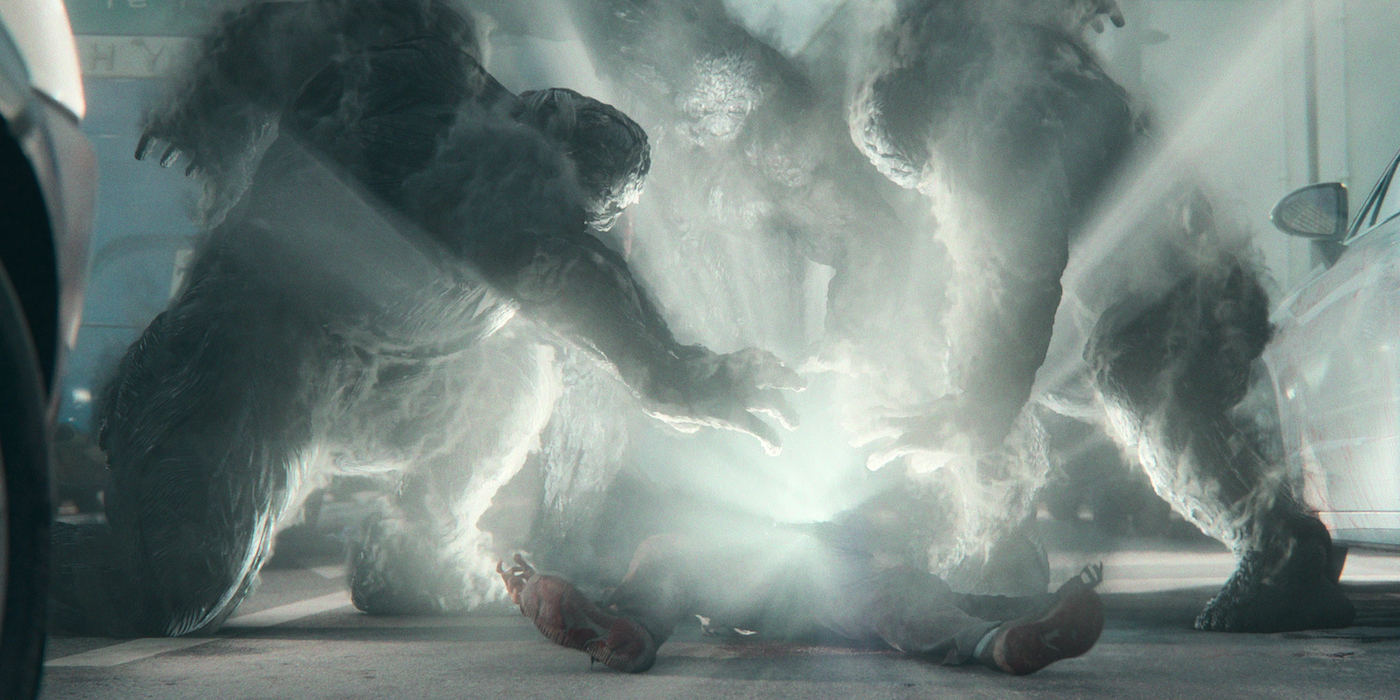 What's Next for Netflix's Hellbound?
The season finale of Netflix's Hellbound had me clutching the edge of my seat. And after the ending, there's hope, at least, that a second season could be on the horizon. There's no word yet if the show will be renewed for season 2. But its quick-jump to the Top 10 bodes well.
Unfortunate CGI aside, Hellbound is a must-watch for anyone who's into through-provoking thrillers. Yeon Sang-ho proves that he can sustain tension beyond a single film.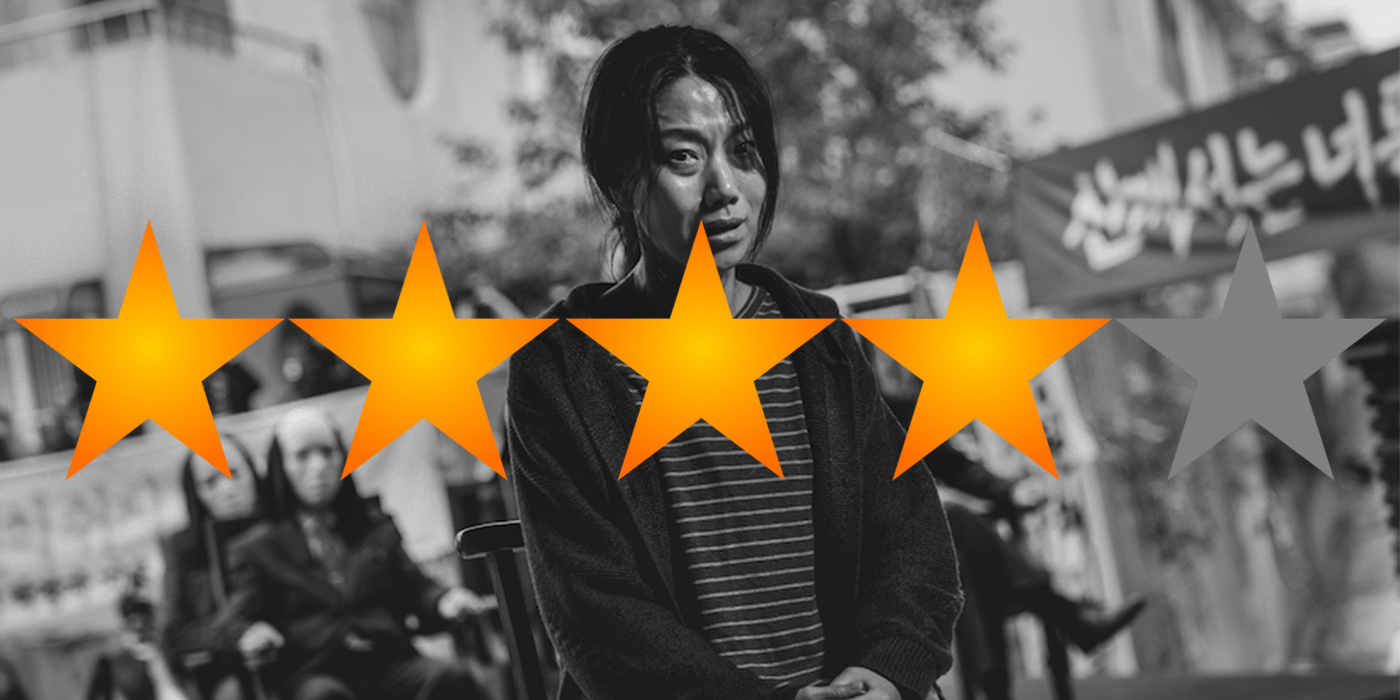 'Hellbound' is streaming exclusively on Netflix now.