Outside the Box – November 12th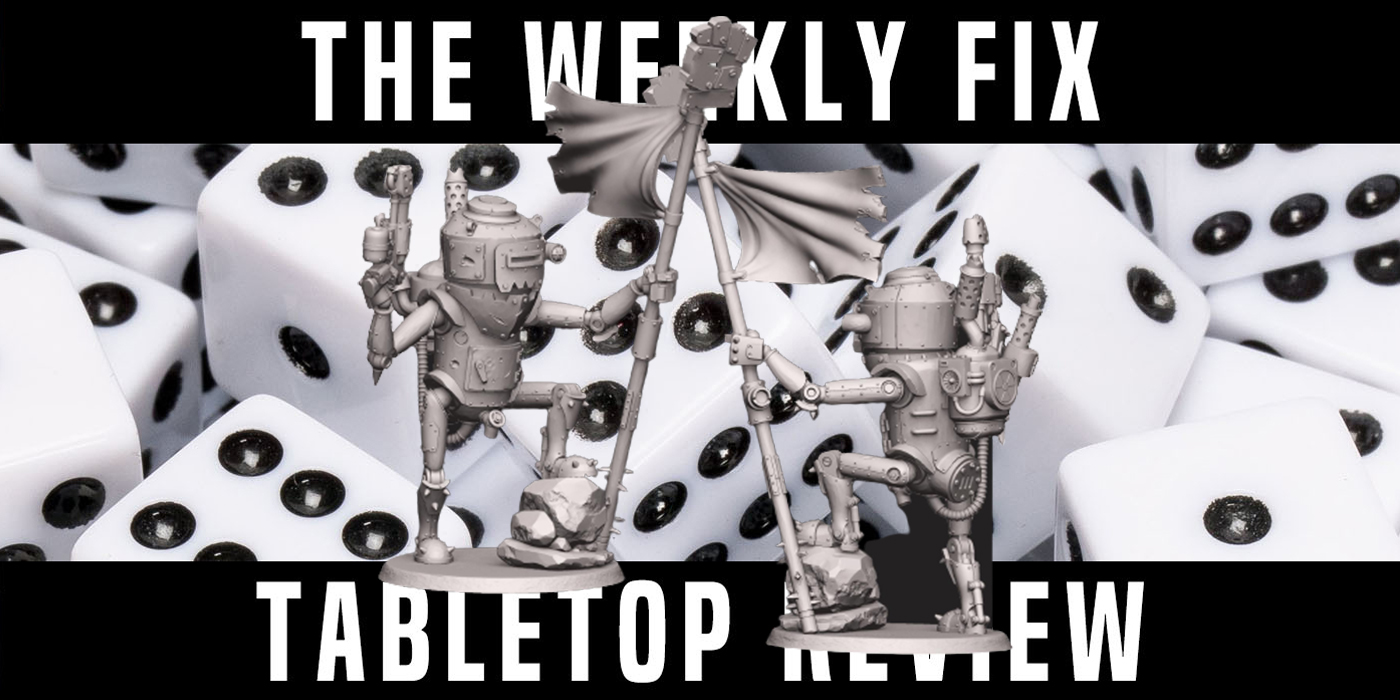 Welcome back to another issue of Outside the Box, this week with news from Wargames Atlantic, Knight Models, Mantic Games, Brother Vinni, Artel W Miniatures, and more!

New miniatures can be pre-ordered from Mierce Miniatures: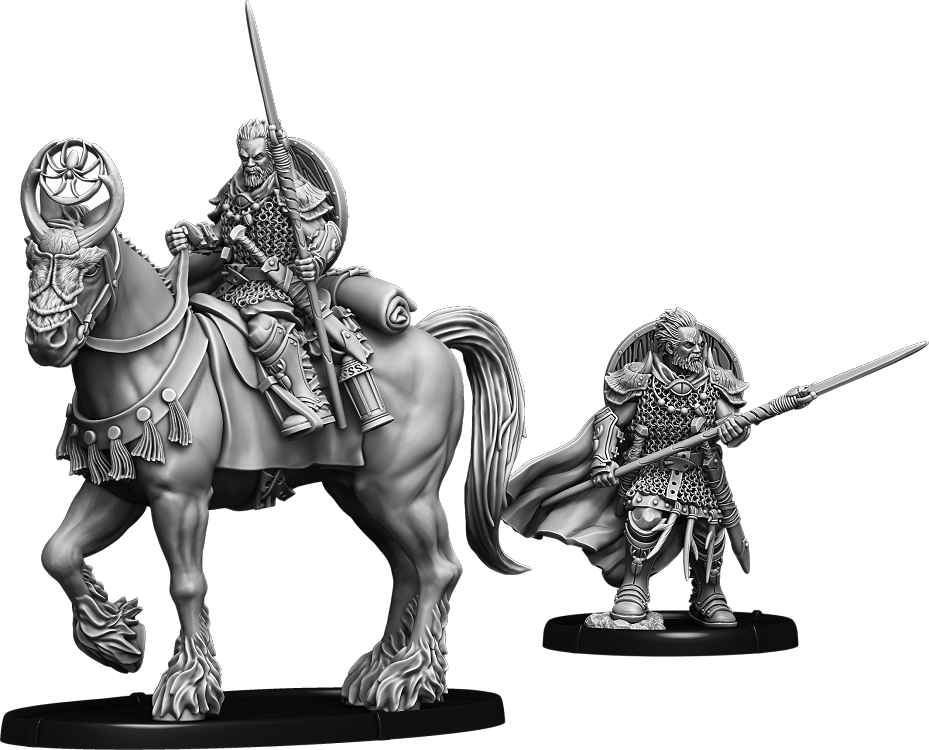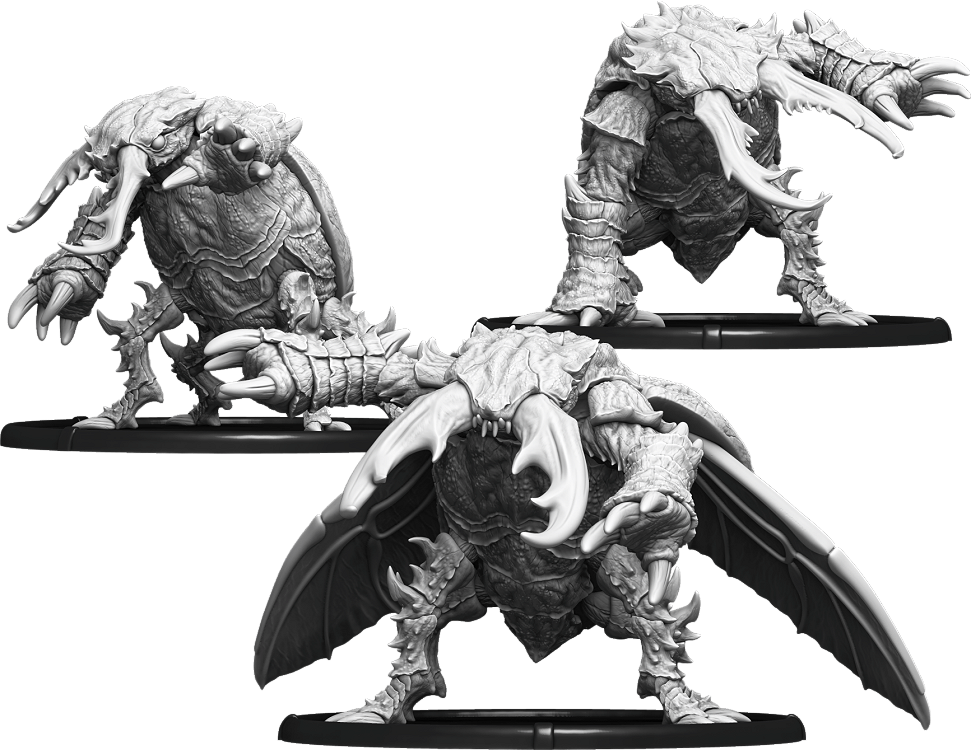 –> More Mierce Miniatures News 
 Wargames Atlantic presents announced a new plastic set of female Cannon Fodder: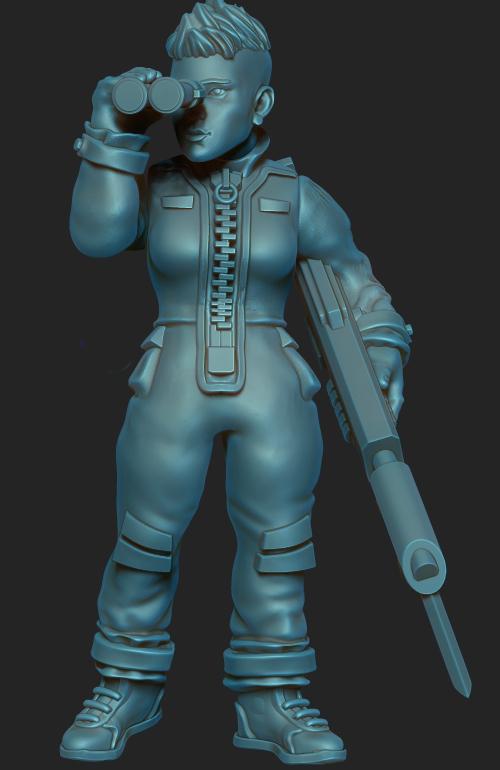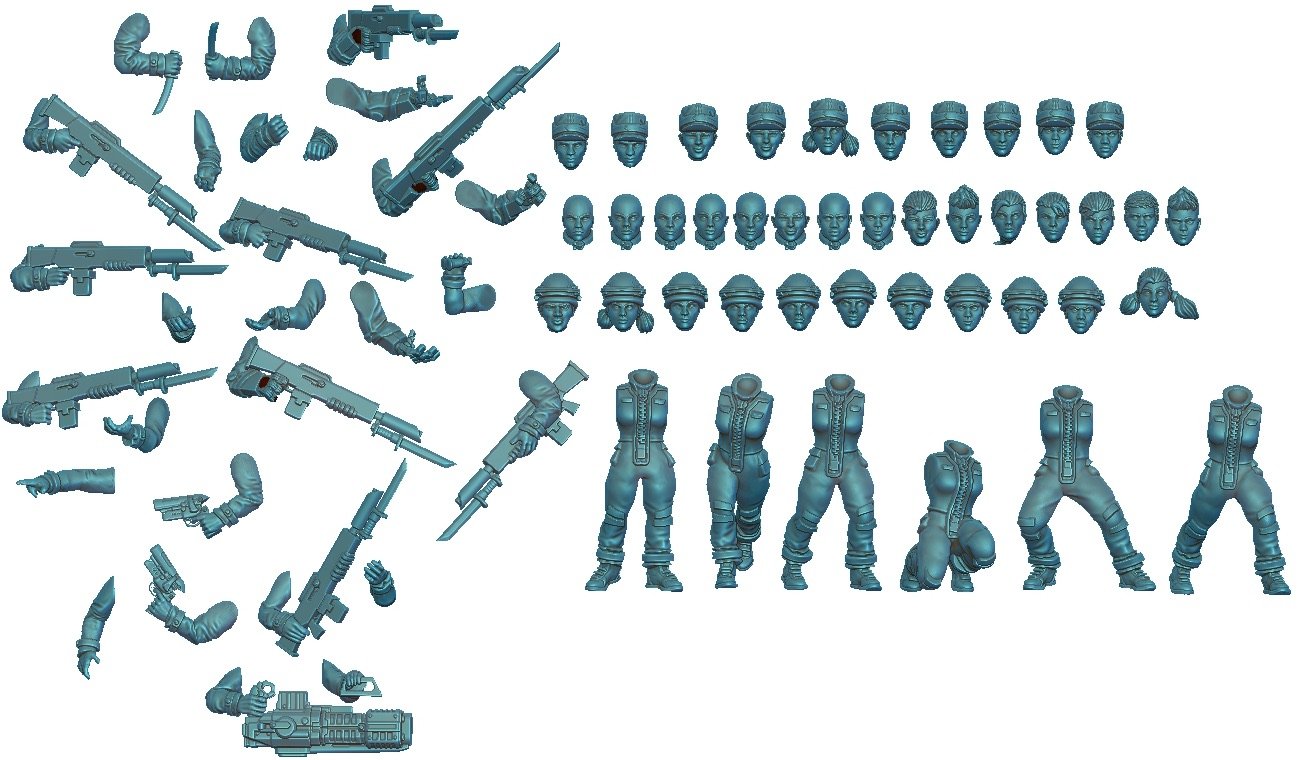 –> More Wargames Atlantic News
New preview pictures have been published by Artel W Miniatures: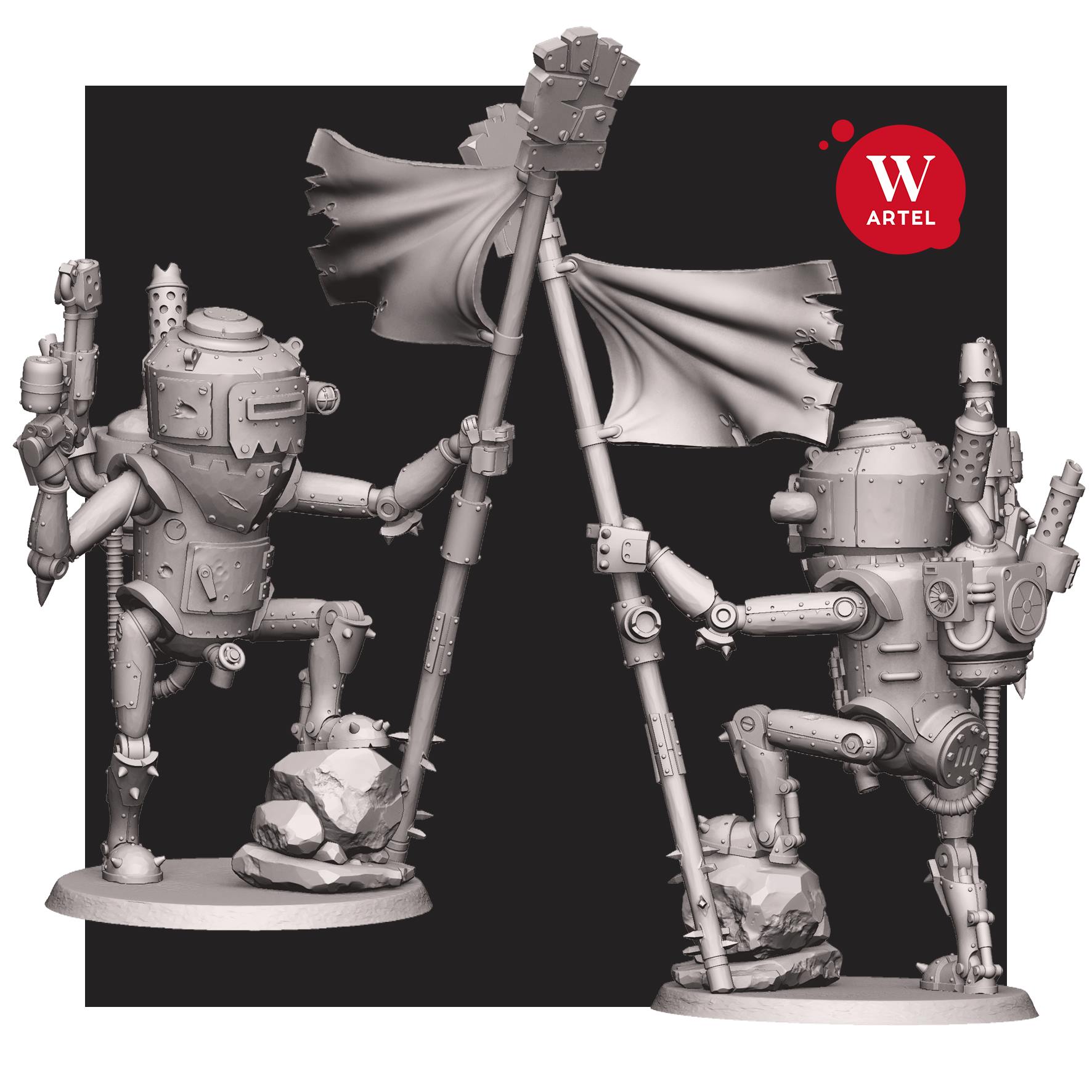 –> More Artel W Miniatures News
Knight Models published a new teaser picture: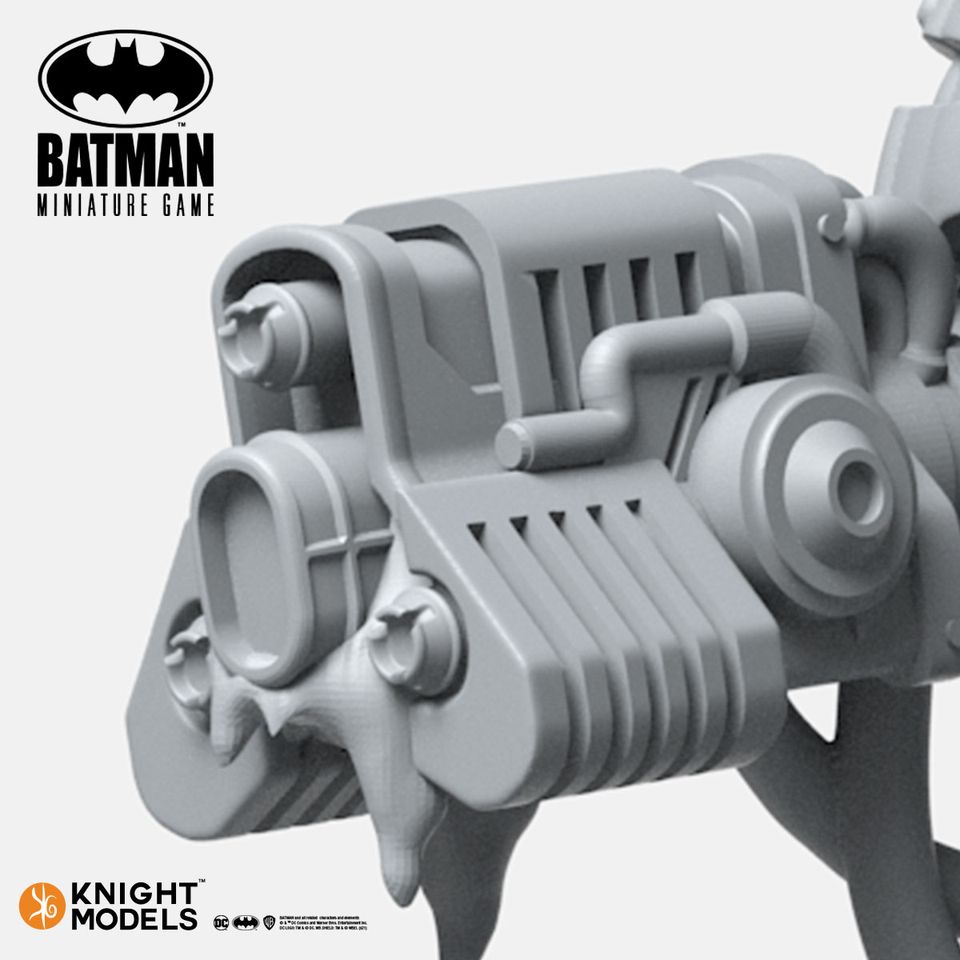 –> More Knight Models News
A new miniatures is available from Victoria Miniatures: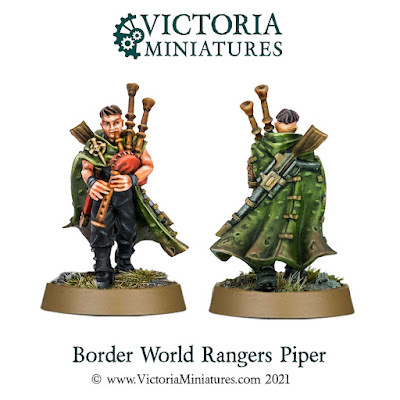 –> More Victoria Miniature News
TT Combat released new terrain: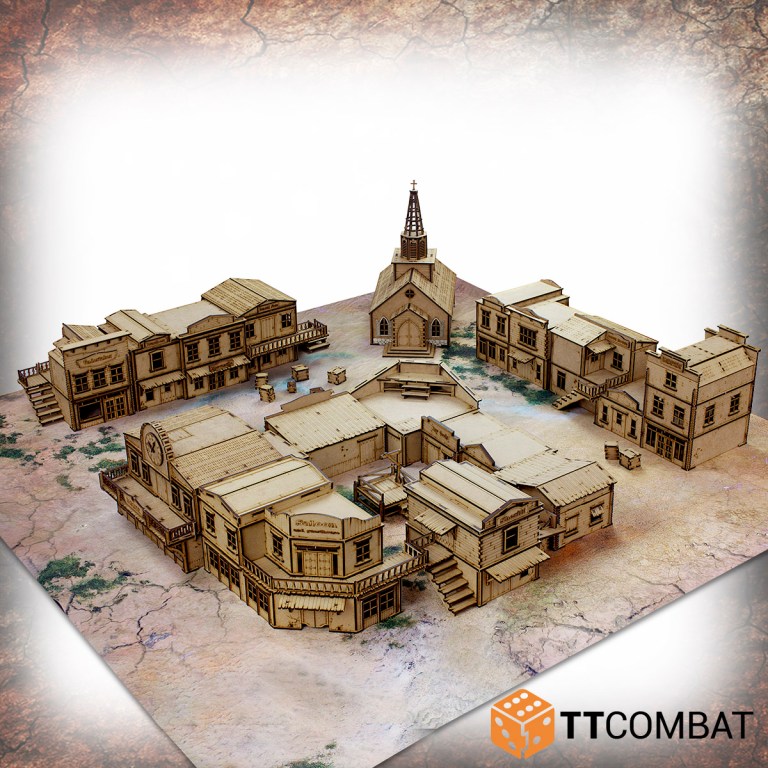 –> More TT Combat News
New Kings of War sets can be pre-ordered from Mantic Games: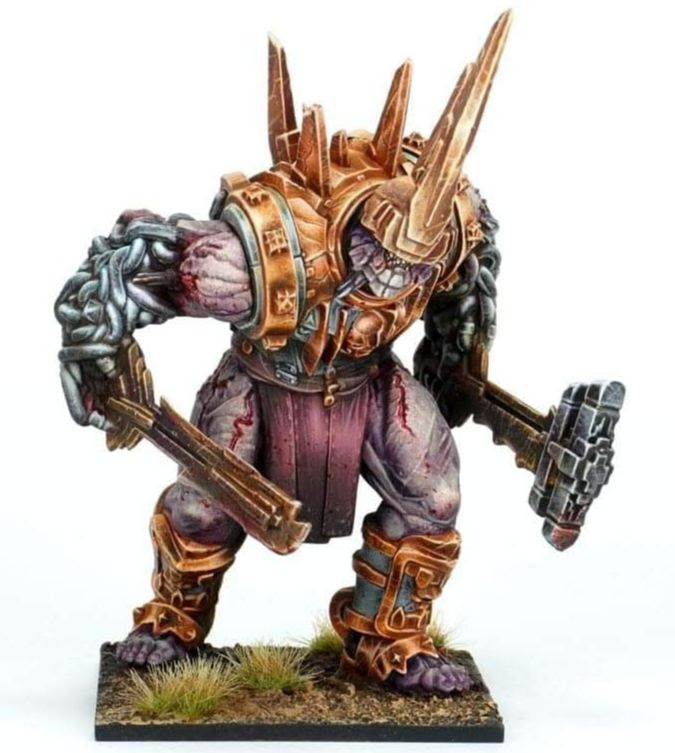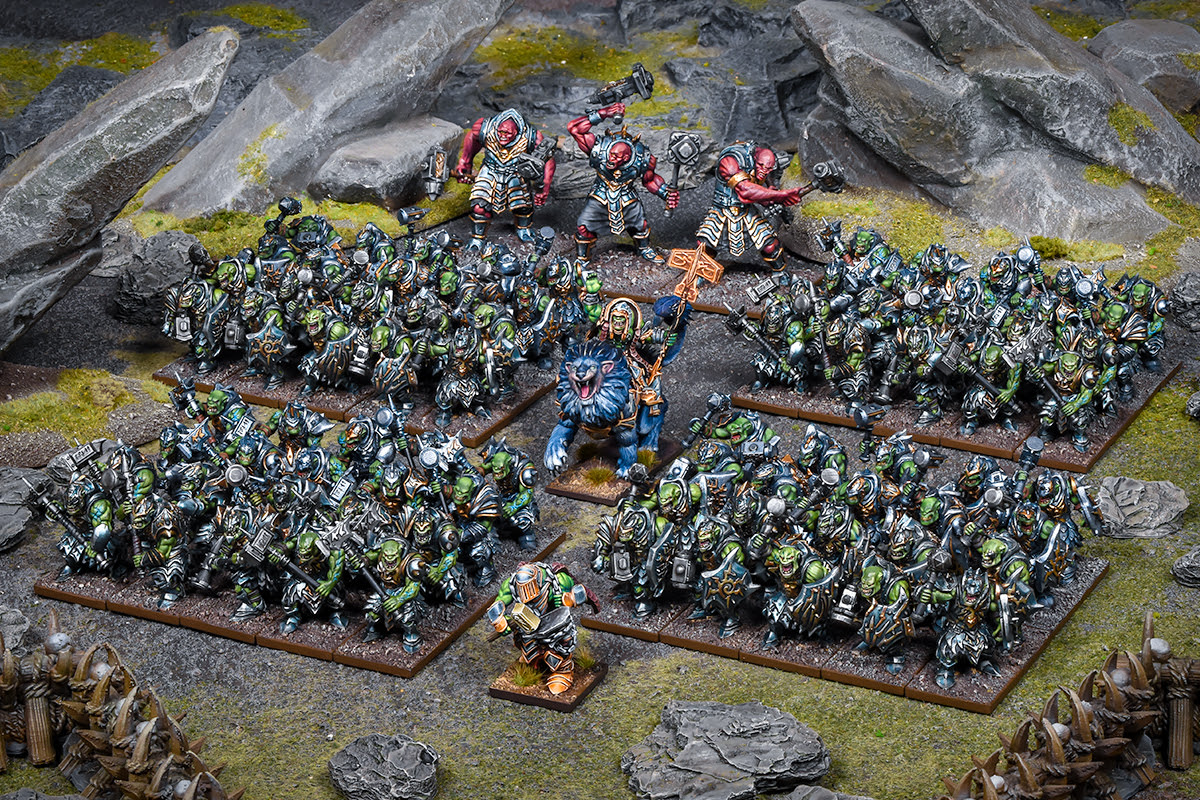 –> More Mantic Games News
 Brother Vinni released the Rat Sensei: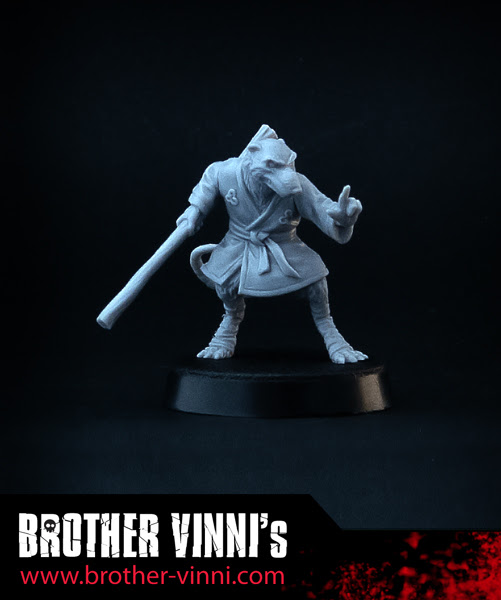 –> More Brother Vinni News
And Rubicon Models published new preview pictures: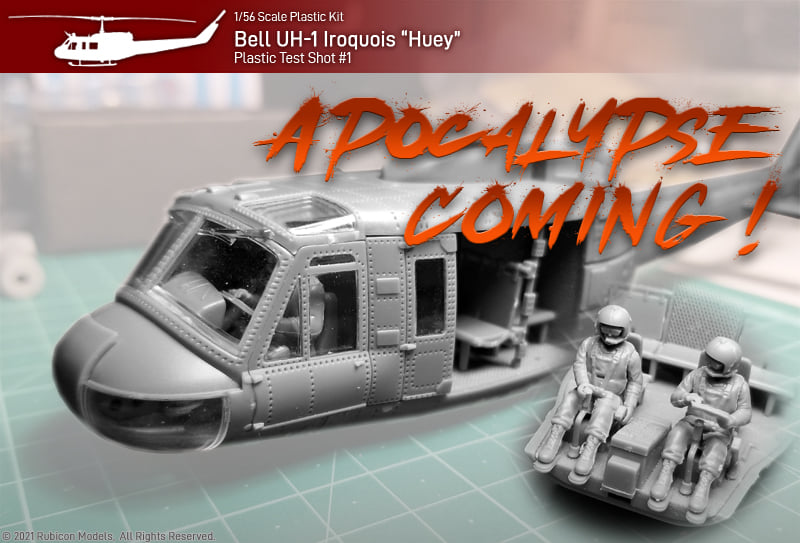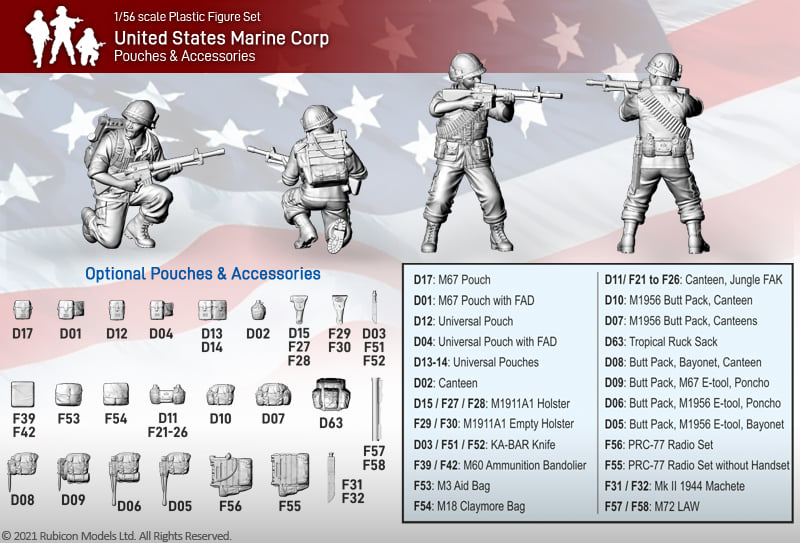 –> More Rubicon Models News
And here are this week's new Kickstarter campaigns:
The Little Toy Soldier Company – The Further Adventures of Alice…
Vulcania 3D Foundry- Dakota Command Post 
Gearwork Gaming – The Druid's Hoard: A Tabletop Terrain System
Koval Liudmila – 3d printable Hut on the Swamp
Deadly Print Studio – BattleFx Galaxy: 3D Printable Fx for your galactic games
Tabletop Terrain – The Villagers House
Tom Mason – The Gnome Guard
Raybox Games – The GRID 3D Modular Terrain
Cerberus Studios – Sakkoull, Master Charioteer and Archon of Ammos
Nureaf Studios – Stone Dungeon Walls with Magnetic Joints
Matthias Adolph – ELEMENTALS
Mystic-Realm – Act 4: Mud Pod House Mini Expansion Terrain
Modular Worlds – Expansion of Hogeth
Alley Cat Games – Star Fighters: Rapid Fire
Modern Artifice – Metal Maze Dice
Michael Kontraros Collectibles – Order of Cthulhu
Ice Cream Dice – End of the Rainbow
Luis Moreno – Lady Ygrayne, a Steampunk Girl
Crippled God Foundry – Ruins of Hollow Hills
Z-Axis – The Wraith King's Football Team
3D-Fortress – Viking Architecture
Belvedere House Games – Tumbleweed: 3D Printable TTRPG minis
Ogareg Miniatures – The Disco Duo
Oksana Klingel – 3D models: crying girl + All my projects
Orion Games – Megapulse
Scale 75 – MINIPEDIA for GAMERS
and
Greebo Games – Dwarvageddoom: The real Chaos Dwarves for Fantasy Football
And if you want to stay up to date, head over to the Tabletop Fix for daily updates!
Subscribe to our newsletter!
Get Tabletop, RPG & Pop Culture news delivered directly to your inbox.