Outside the Box – November 19th
Hello, this week we have news from Para Bellum Wargames, Perry Miniatures, Modiphius Entertainment, TT Combat, Warlord Games and more – Enjoy!

Two new Founder's Exclusive miniature sets can be pre-ordered from Para Bellum Wargames: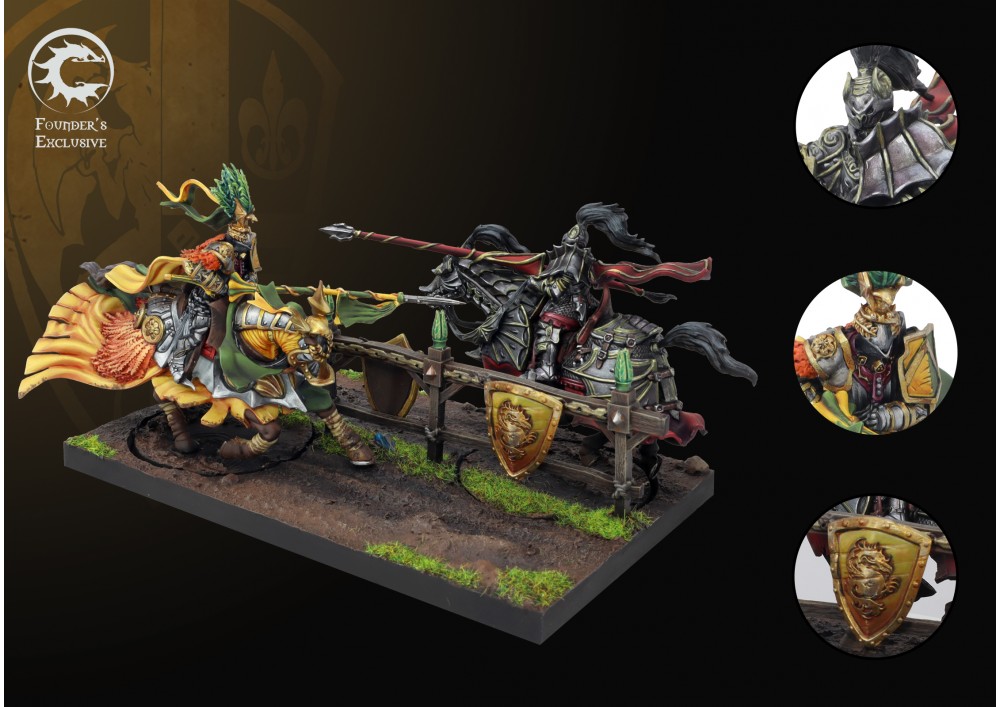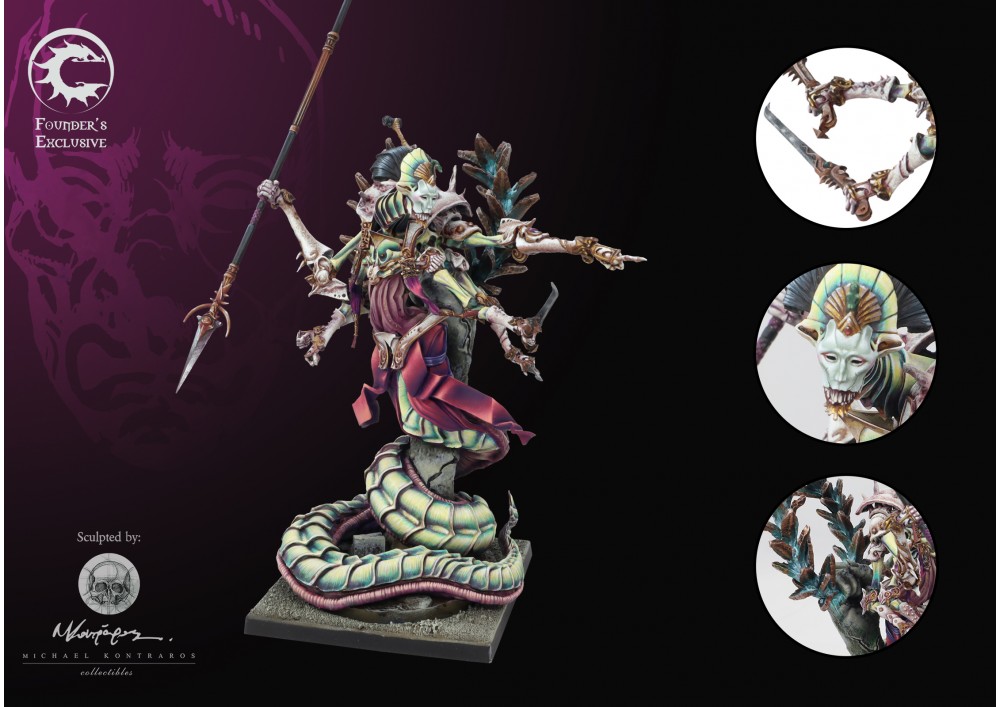 –> More Para Bellum Wargames News
 Wargames Atlantic presents announced a new plastic chariot set for their Chinese Warring States range: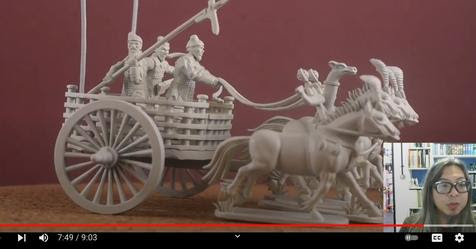 –> More Wargames Atlantic News
New Fallout releases are available from Modiphius Entertainment: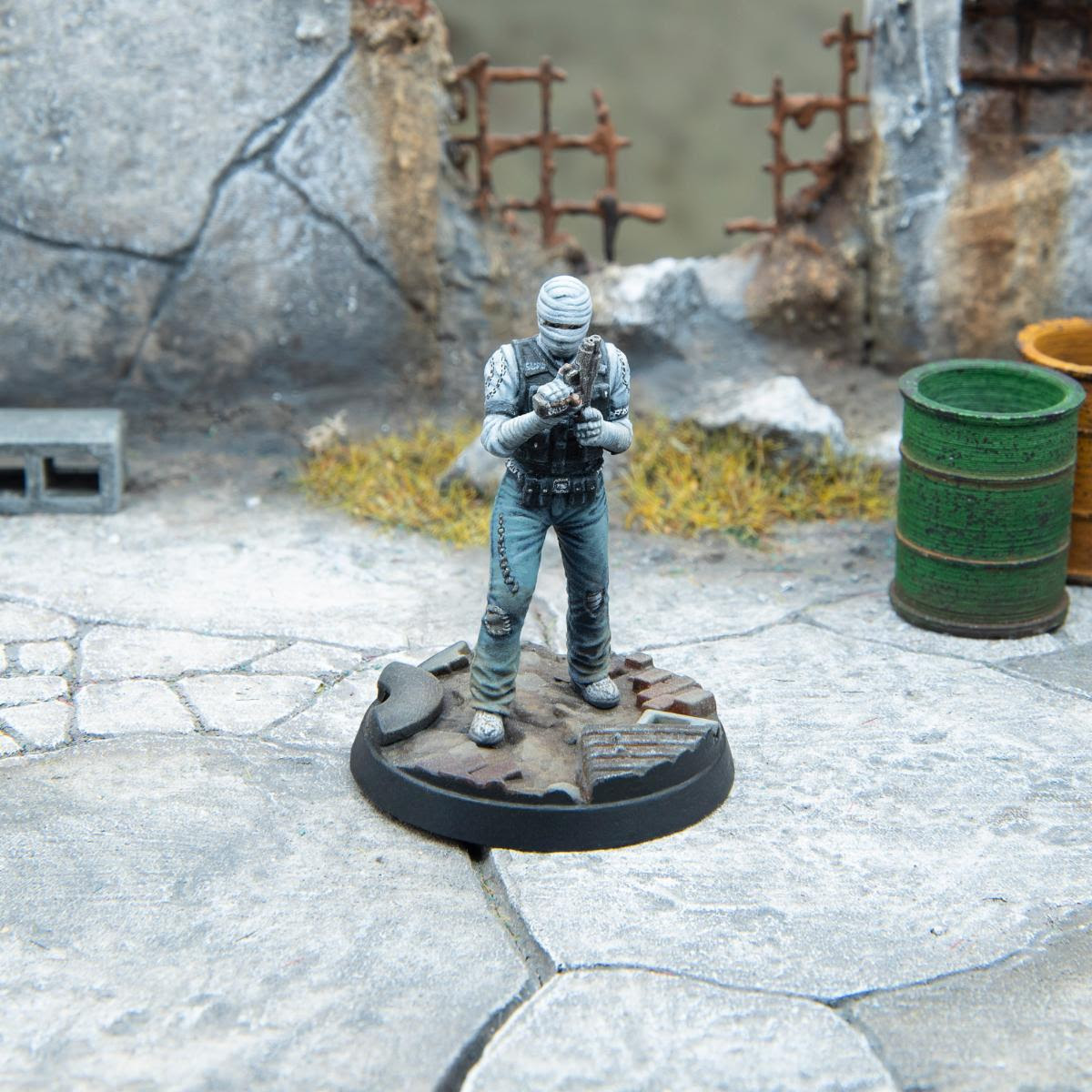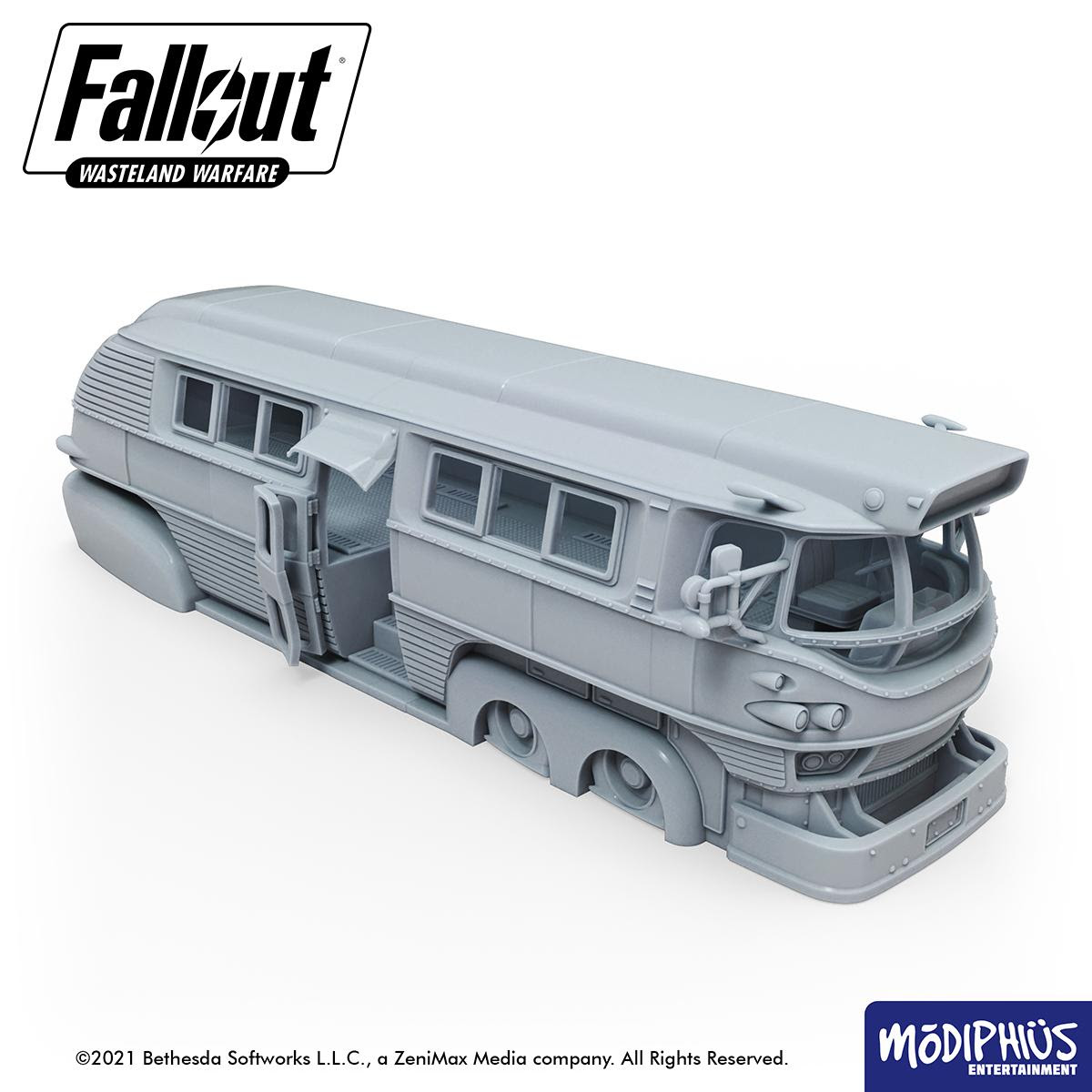 –> More Modiphius Entertainment News
Knight Models published a new preview: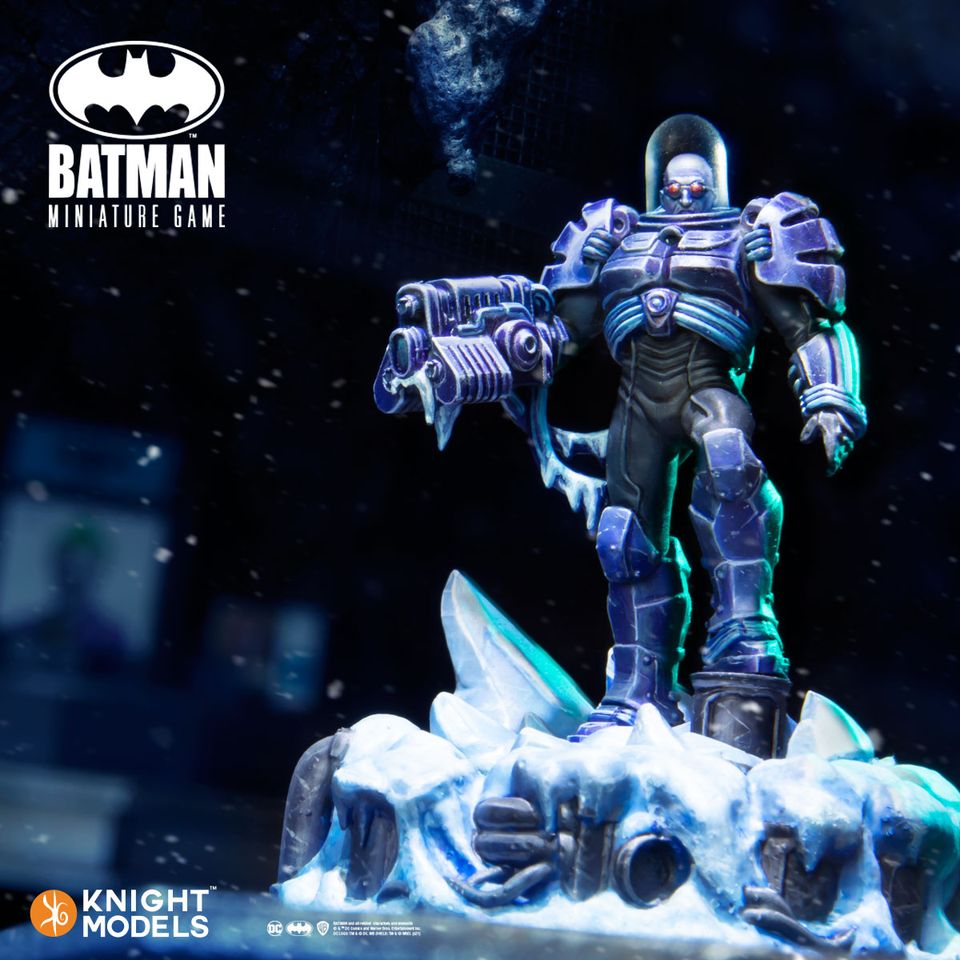 –> More Knight Models News
The Engines of Annihilation will be released soon by Creature Caster: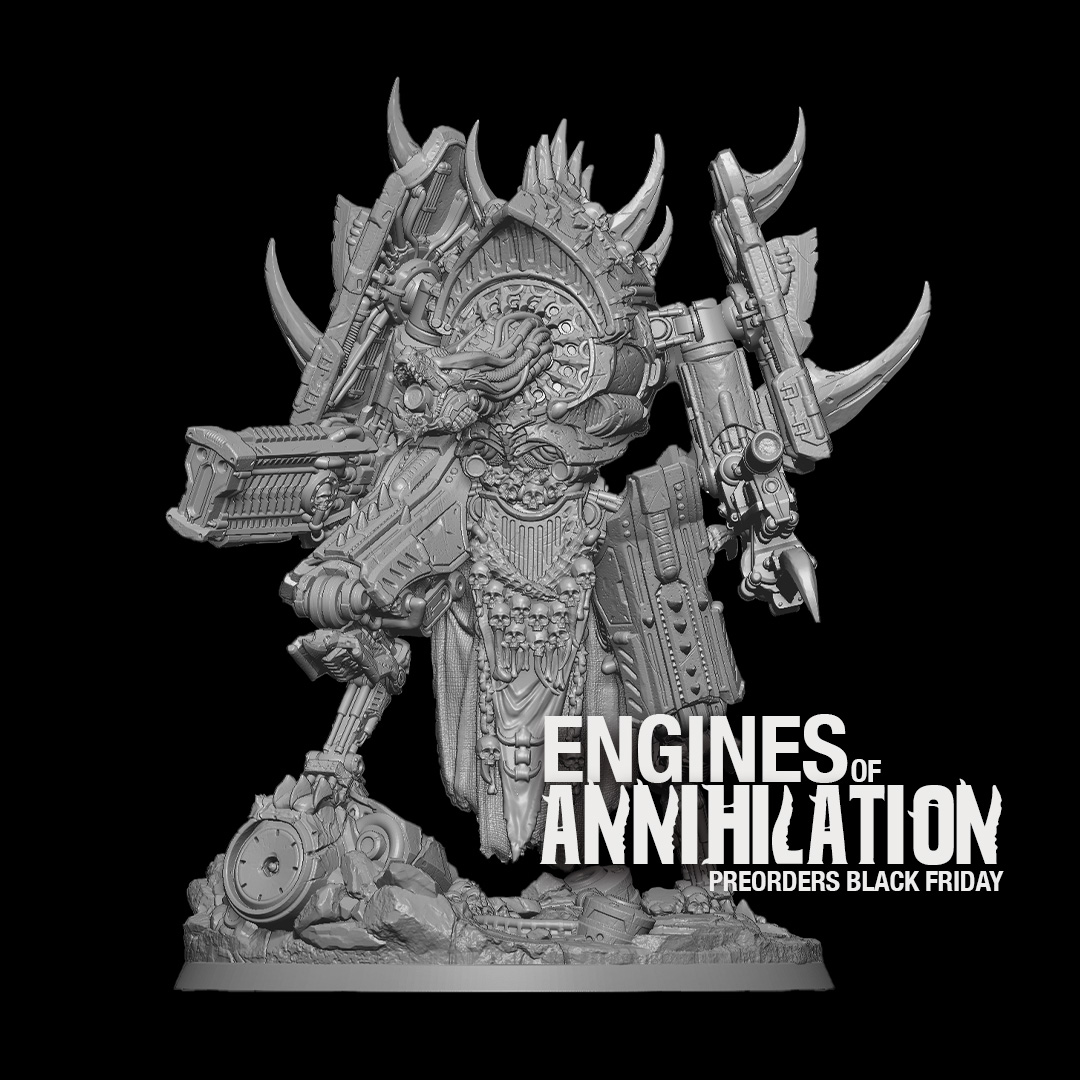 –> More Creature Caster News
TT Combat released new 10mm terrain: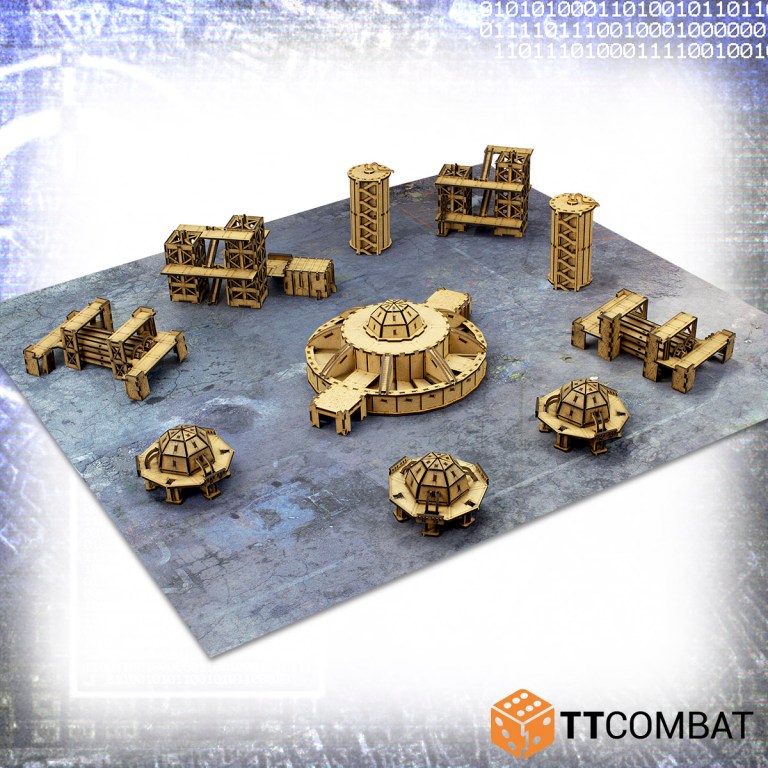 –> More TT Combat News
New Napoleonic sets are available from Perry Miniatures: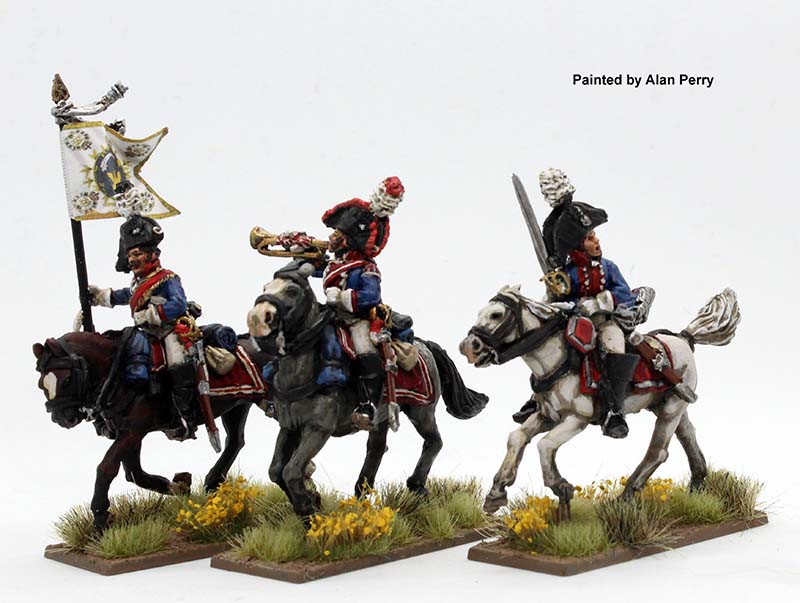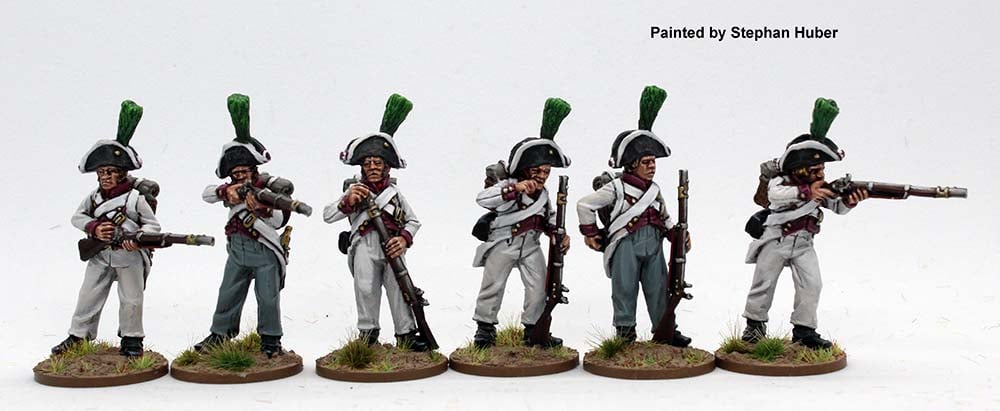 –> More Perry Miniatures News
Warcradle Studios announced their November releases: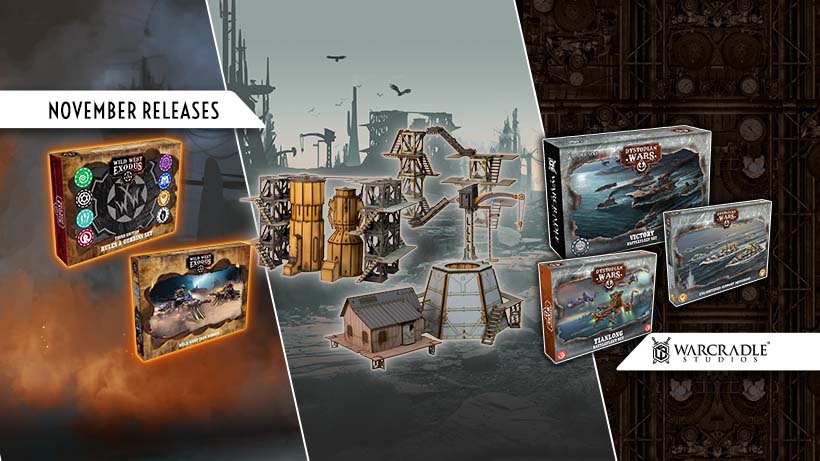 –> More Warcradle Studios News
New Blood Red Skies sets are available from Warlord Games: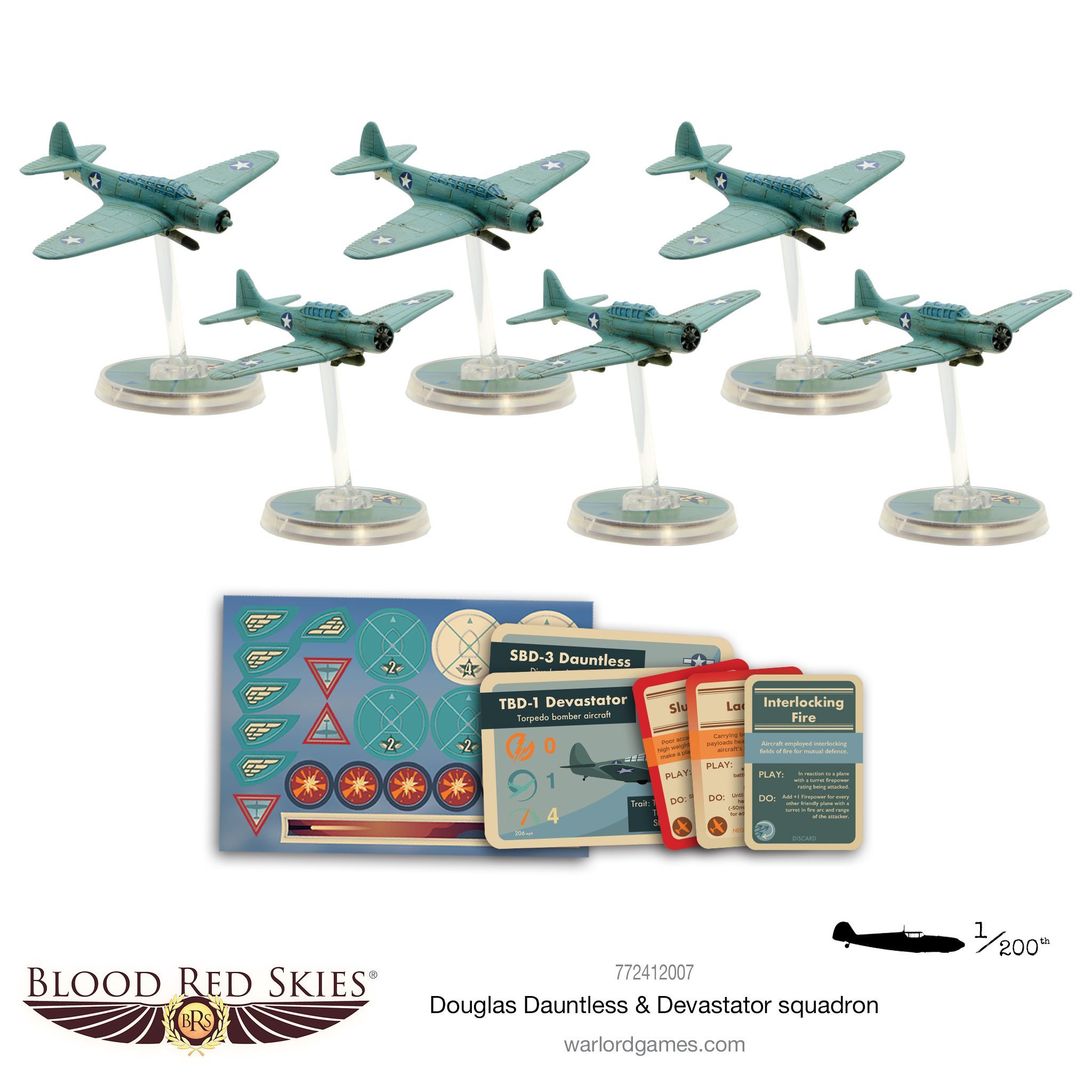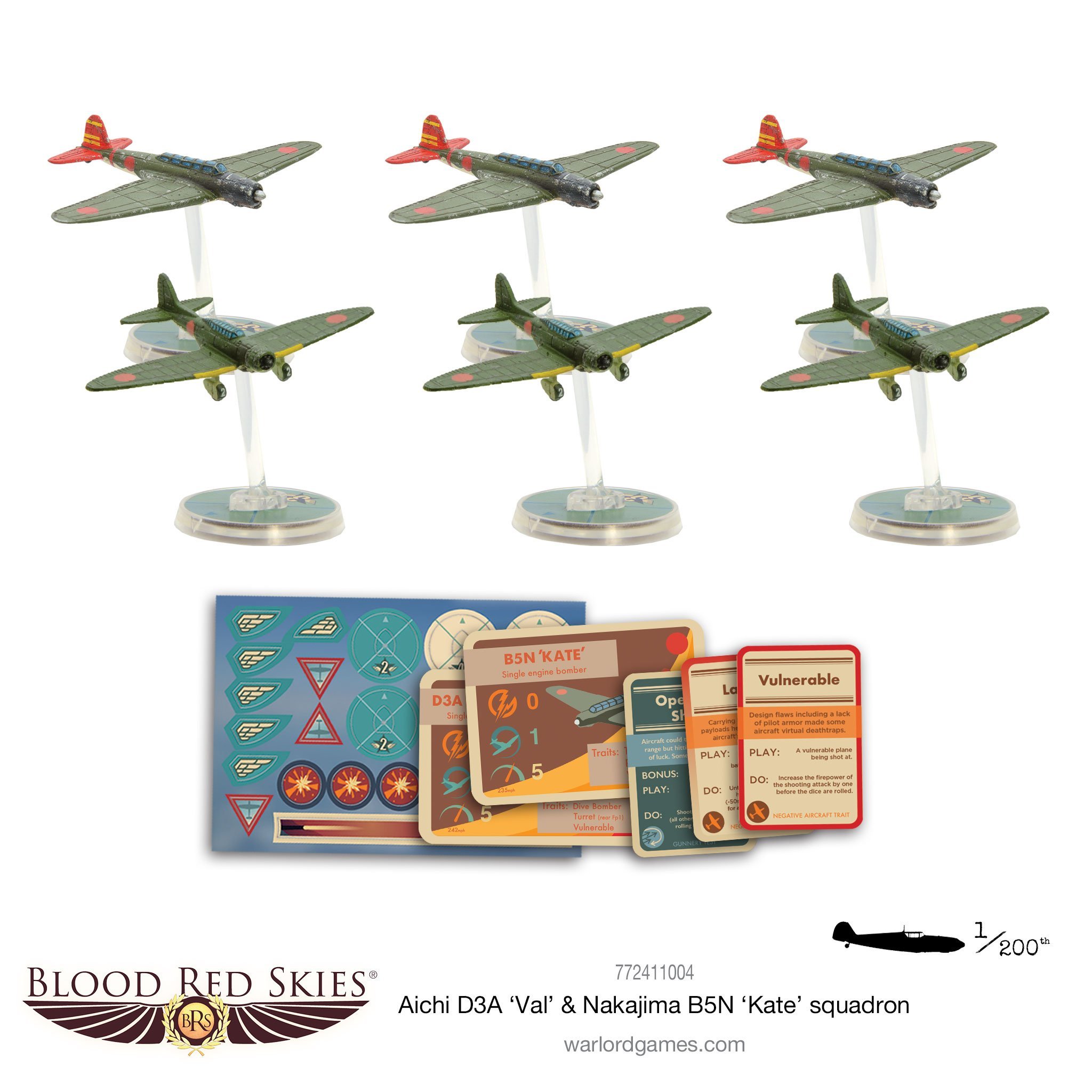 –> More Warlord Games News
And Rubicon Models published new preview pictures: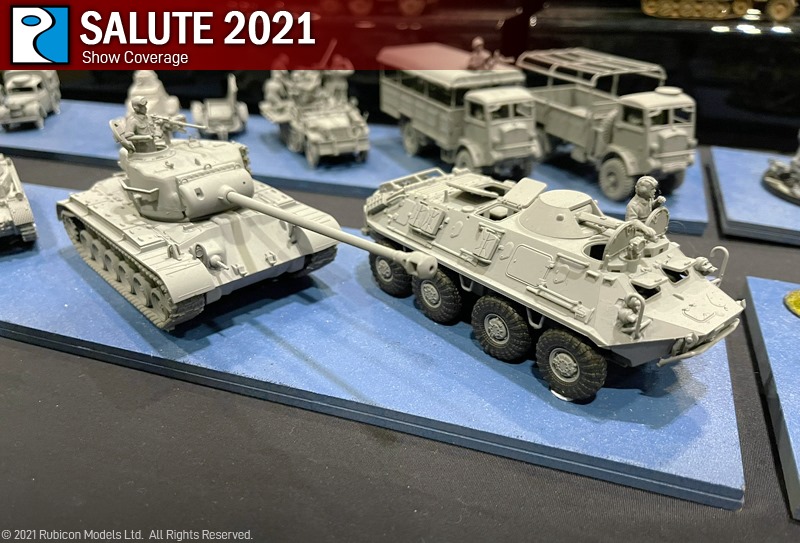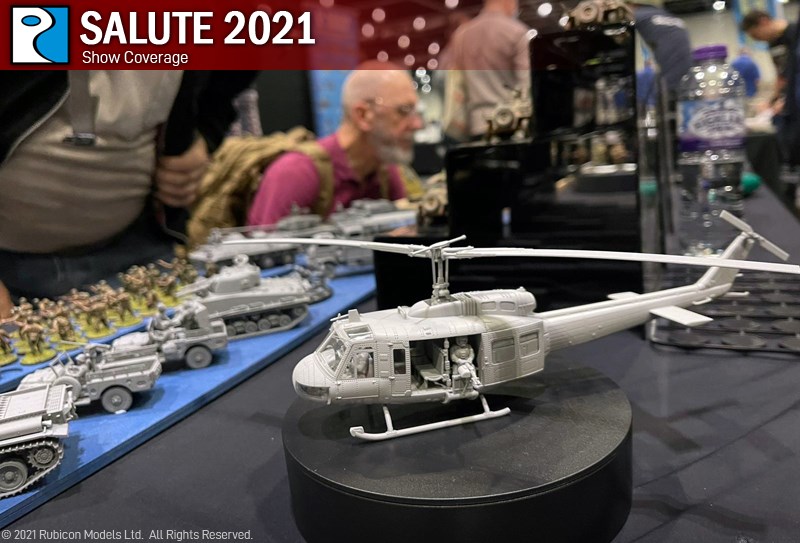 –> More Rubicon Models News
And here are this week's new Kickstarter campaigns:
Sally 4th – Blackstone Heath: The Villagers Part 2
Brayan Nafarrate – Christmas Pack 3D Printable Models
Worthington Publishing – Levee En Masse Solitaire Deluxe Edition with the Expansion
Dustan James Ross – Tower Pay What You Want
That Blasted Samophlange – The League of Not-So Aligned Sentients
Quinn Zahasky – Port Maldorn Docks 3D Printable Models
Xykit – Blizzard Bluffs
Maria de Jesus – Sexy Anime Waifus Collectables STL 1:6 files & 75mm
Wargame Forge – Design Challenge 1: 28mm Scatter Terrain & More
Denubila Miniatures – Beautiful Sexy Hot Guitar Girl STL for 3D Printing: Hannah
Tom Woods – Miskatonic Woods: Art Drink Coaster Number 6
Smoky Creations – The DZ Dice inspired by the ferocity of a dragon
Mia Kay – Frostbite Valley : 3D Printable Files
ROTTEN FACTORY – FIVE YEARS IN THE ROTTEN CITY
AW Miniatures – 28mm British Light Dragoons 1796 – 1805
Chronicle Cards – Dragon Dice #1 Caladium
Adamant Arsenal – The Valiant and the Vile
Pariah Miniatures – The Bloodforged Legion
Hera'stone – Argh! Give me a Beer!
Jorge Fernandez Sanz – Pack of dogs
Tabletop Titans – Titans Terrain
3D_FORTRESS – Sweet paradise
Zabaart – Trophy Hunter
Loke Battle Mats – Beyond the Blue Nebula: 100+ Digital Maps for Sci-Fi RPGs
Sylin Games – Fire's Fury: Glowing Damage Dice for DnD
Triple Spire Workshop – Space Conscript
Games Mythology – The Athenian Army 32mm STL files of 3dprinting miniatures
RC Craigo – Dice Cage Ornament
Matte Makes – Deathnought Warsuit
Team K2 – Dual Dice: Multi-Purpose Designer dice
Big Dumb Fun Games – INSTADUNGEON™
Foambrain – Mystery Loot: Holiday Loot Edition
Jesus Garcia-Rojo – Dungeons of Derkhat Redux
Valhalla Games – The Battle for Primosole Bridge campaign book
and
Artel W Miniatures – Magnetic Heroes: Modular miniatures for fantasy roleplay
And if you want to stay up to date, head over to the Tabletop Fix for daily updates!
Subscribe to our newsletter!
Get Tabletop, RPG & Pop Culture news delivered directly to your inbox.