Outside the Box – November 26th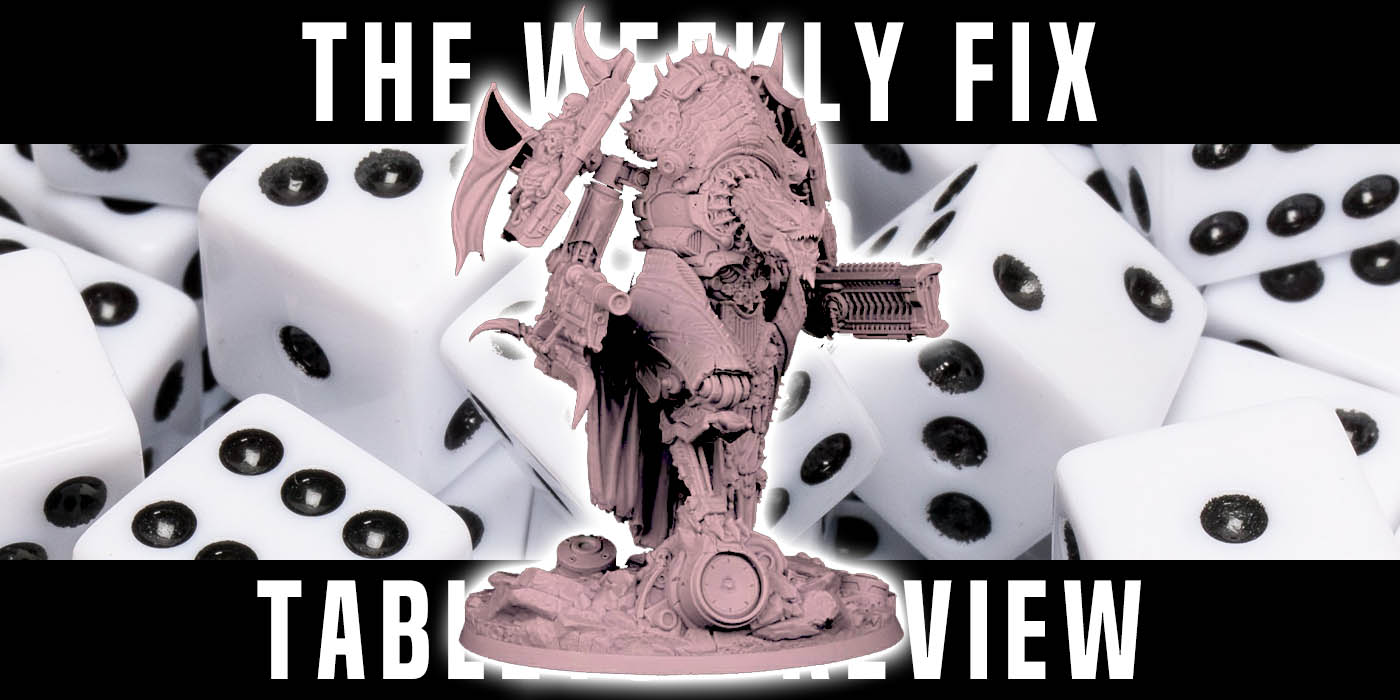 Welcome back to Outside the Box, this week with news from Cool Mini or Not, Monster Fight Club, Knight Models, TT Combat, Creature Caster and more!
The 50th Kickstarter by Cool Mini or Not has been announced: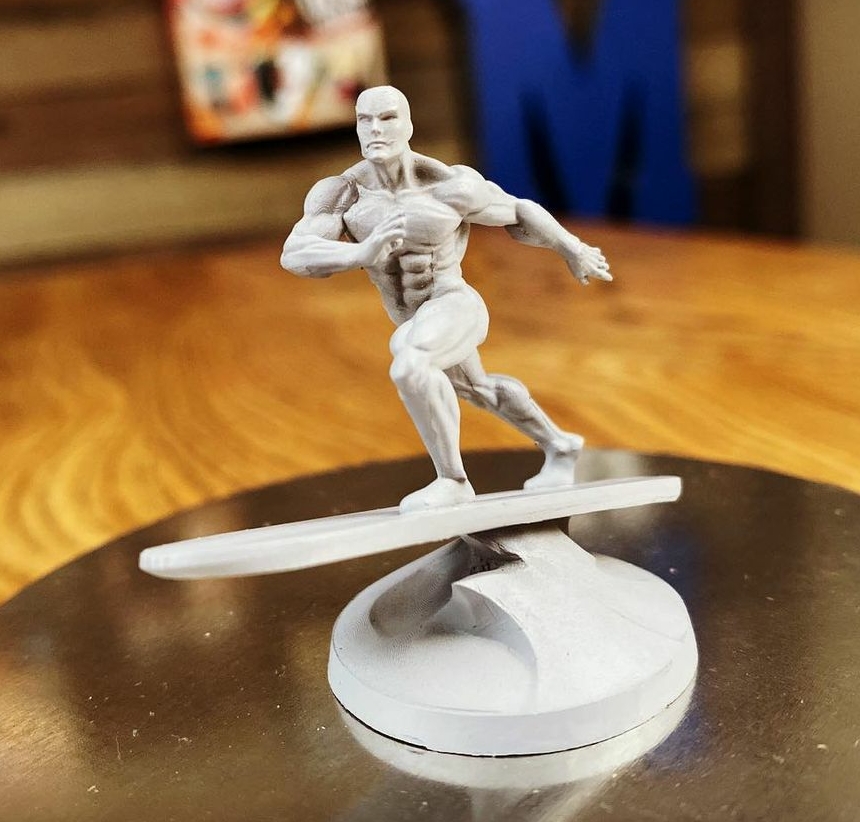 –> More Cool Mini or Not News
Monster Fight Club also announced a big franchise Kickstarter: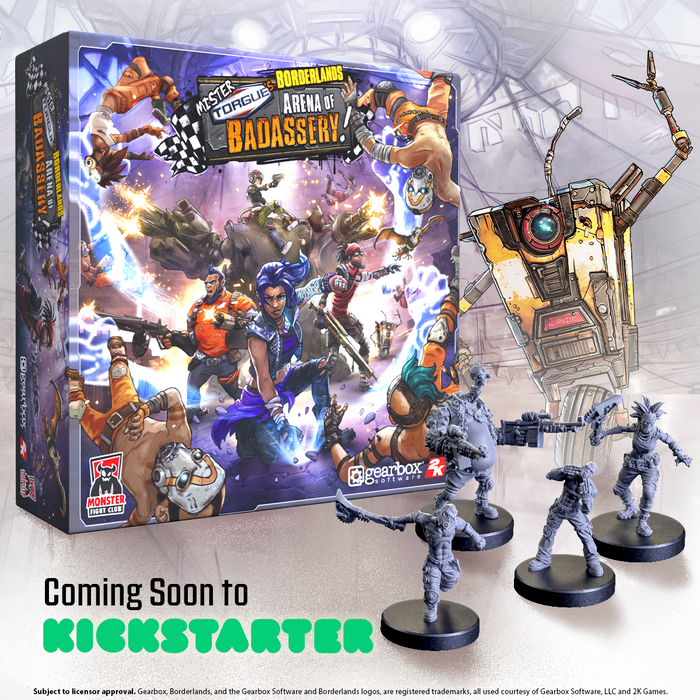 –> More Monster Fight Club News
New Gothic scenery is coming from Mortian: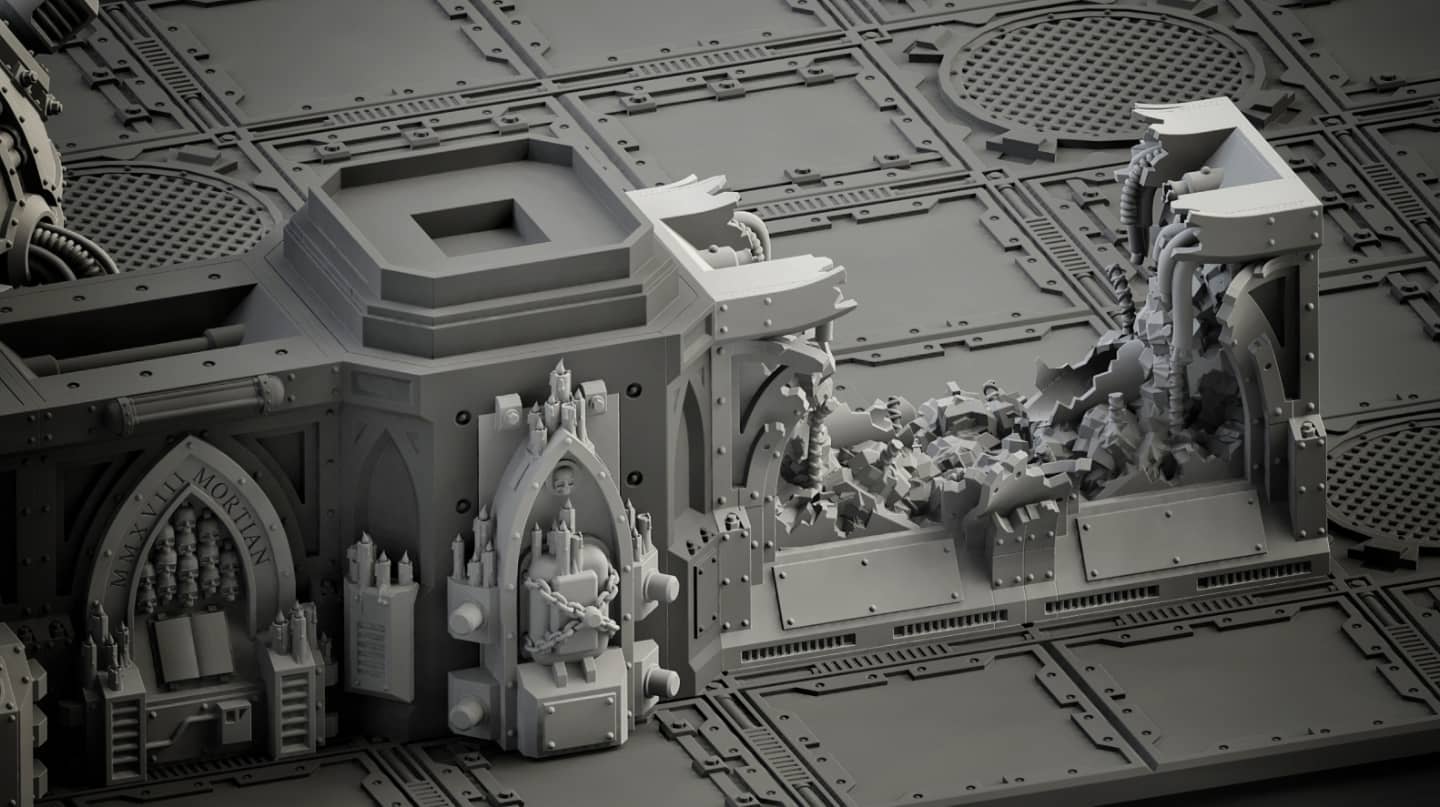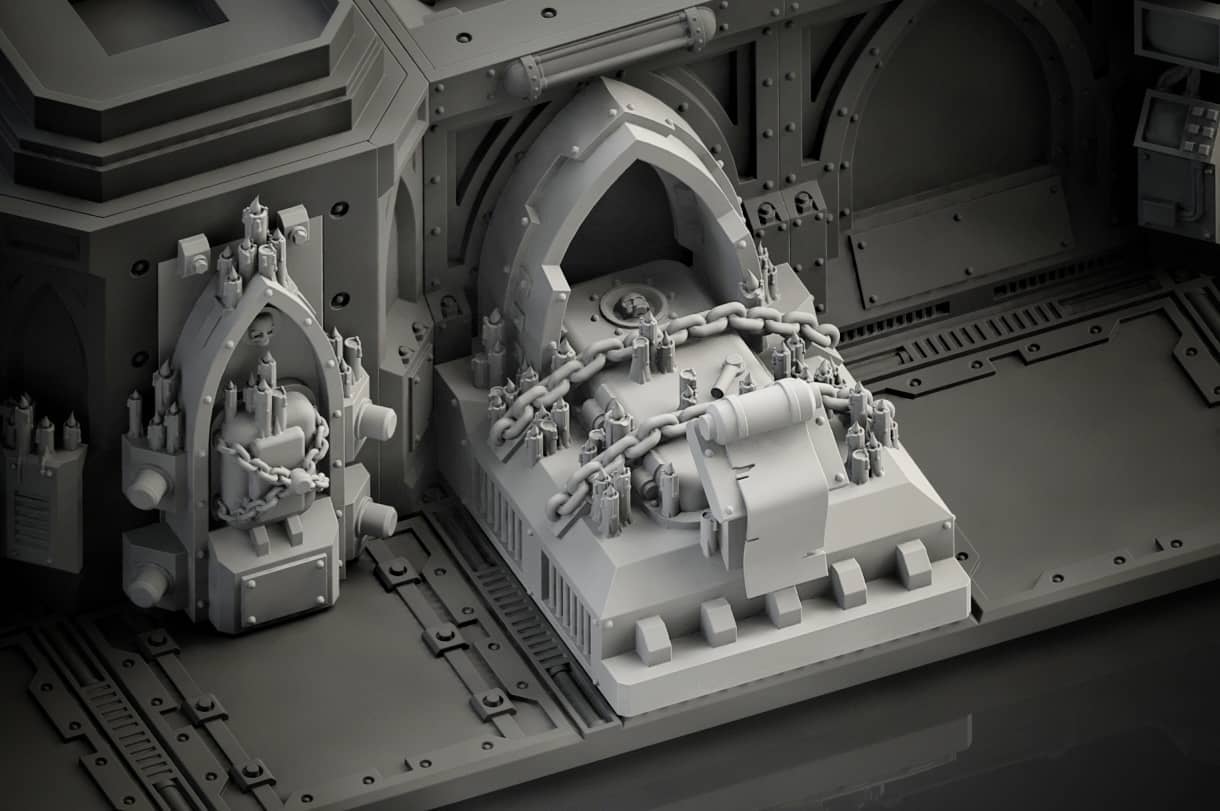 –> More Mortian News
Knight Models offers new miniatures: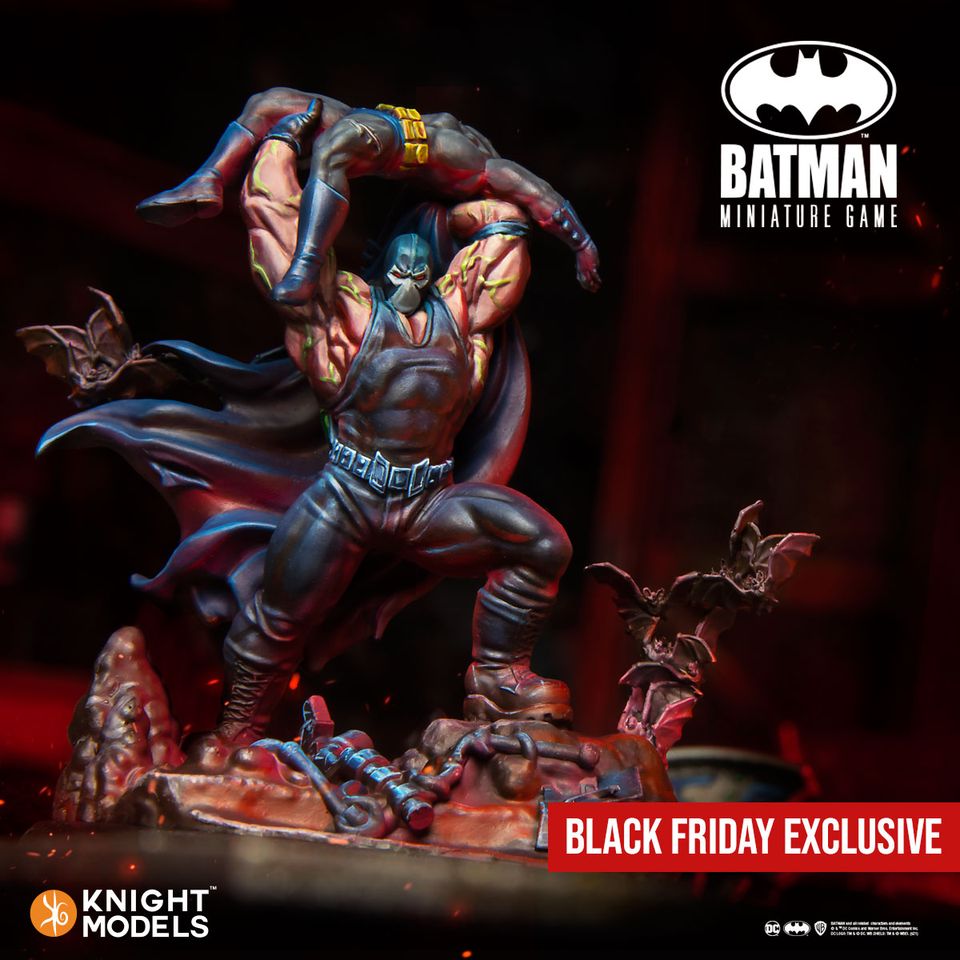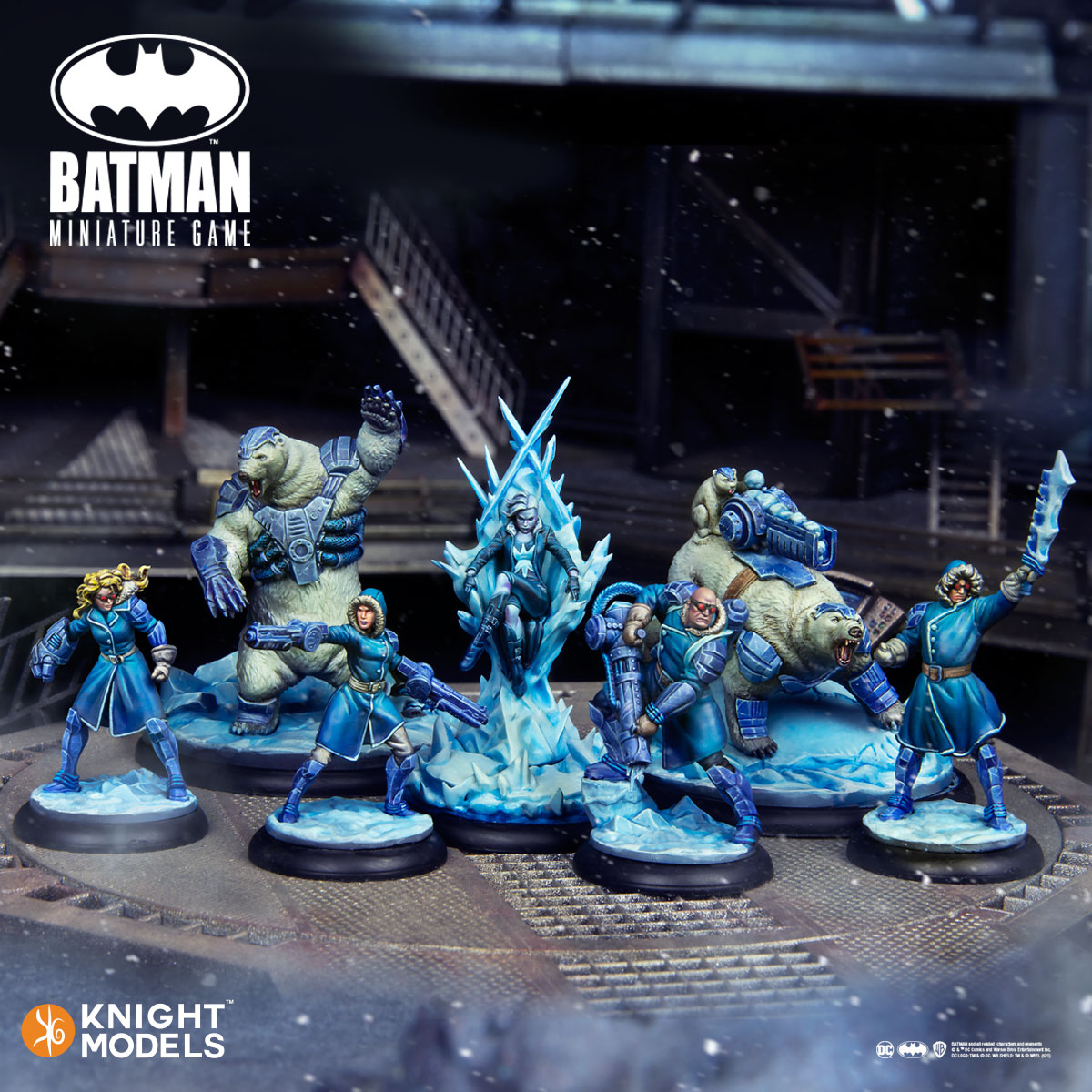 –> More Knight Models News
The Engines of Annihilation are now available from Creature Caster: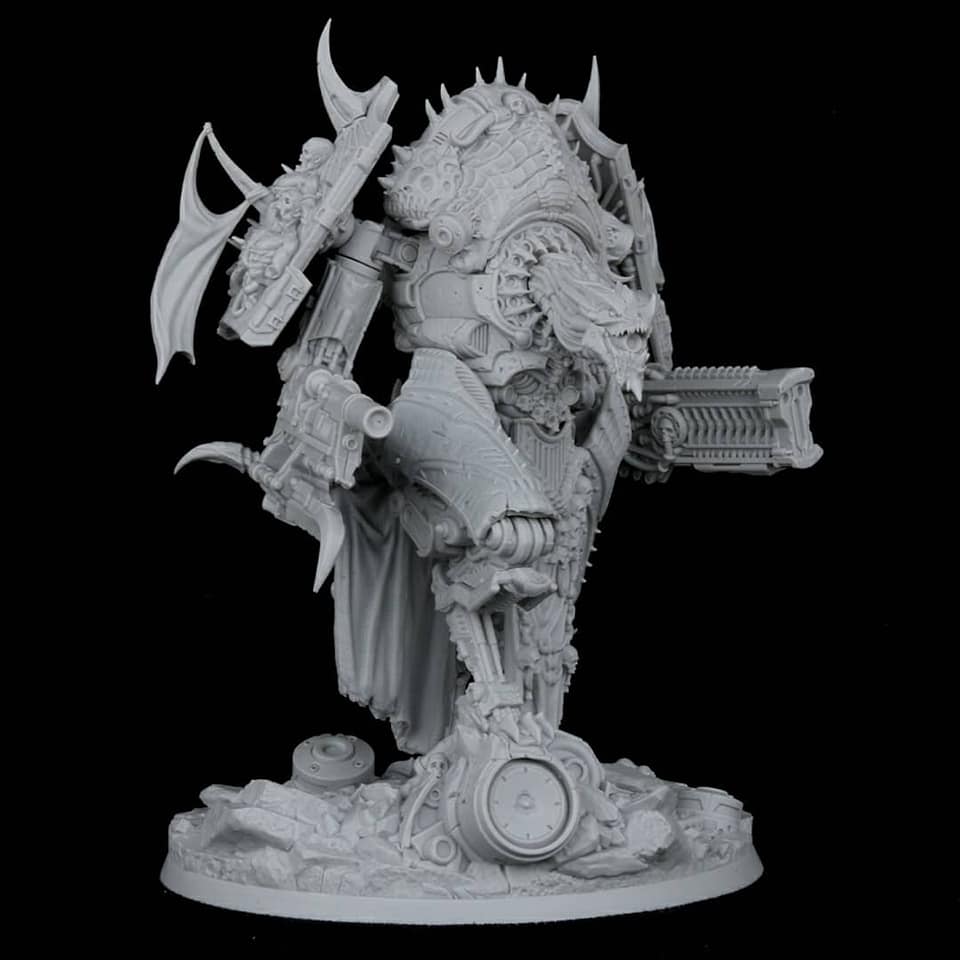 –> More Creature Caster News
TT Combat released new terrain: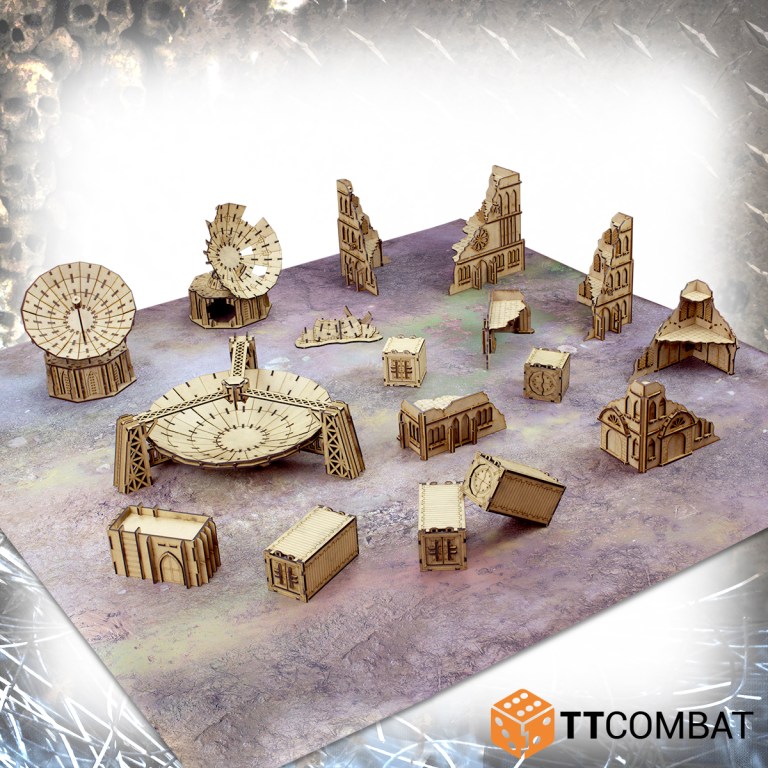 –> More TT Combat News
New Mythic Americas miniatures are available from Warlord Games: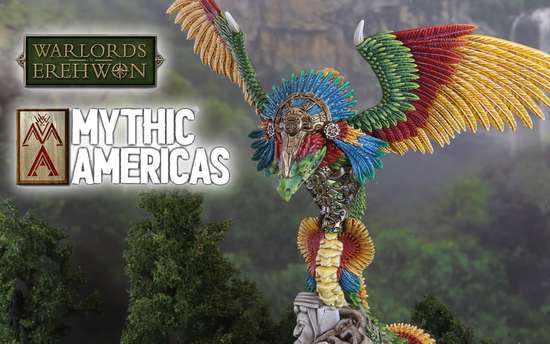 –> More Warlord Games News
And Rubicon Models published new preview pictures: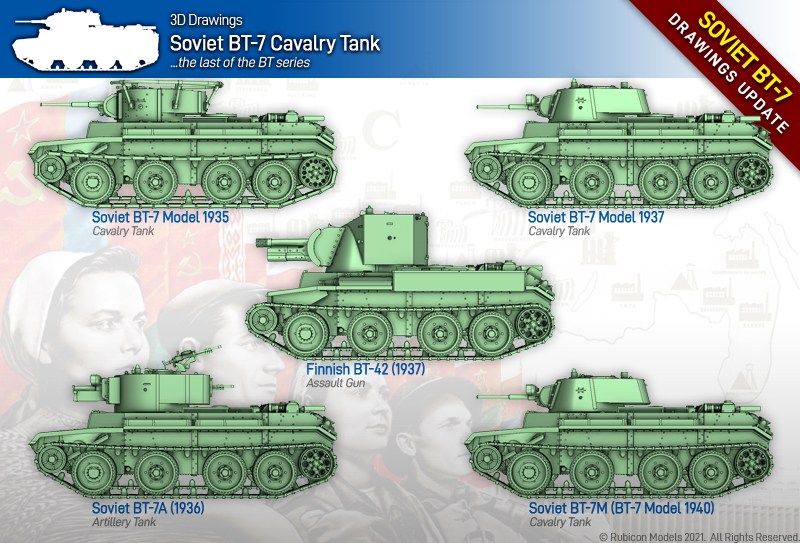 –> More Rubicon Models News
And here are this week's new Kickstarter campaigns:
Midlam Miniatures – The Cult of the Beekeepers
Printable Scenery – Rise of the Halflings
RN estudio – NeokingdomSTL
Digital Taxidermy – Dice Mill : Steampunk 3D Dice Tower, Pay What You Like
Tiny Furniture – SITTING FOLKS
GearGate – True 3D Fonts
Critters Cavern – Mimic Christmas baubles STL's
Josh Prior – Armoured Reckoning Vol.2
Mojibake – Bases HOT Madness Volume TWO! | 3D STL minatures files
Zabavka Workshop – FOUR UNDEAD ARMIES OF THE APOCALYPSE
Rogue Sculpts – Tiny Scrapheaps Of Doom!
James Shields – Uncommon Monstrosities
Smol Miniatures – Samurai Warfare
Kore Aeronautics – Retro Cars: Cars of future past.
DDF Models – The Summoning of Komurhan
Kuber Vaquez – Orcos The New Era
August McDaniel – Summer Woodland-Themed Map Set
Models for 3d printing – The Age of Napoleon (restart)
Juan Lerma – Sexy & Deadly Femme Fatale STL 3D Print Miniatures 75mm
Hantrax – Printing.Project.Forge Kickstarter One: The Cemetery
HEPA Products – Unidentified Dice Object
Stranger Print Miniatures – Kingdoms of the Deep | Pre-supported STL files
Owen – Grimdark Industrial Factory
Bunch-O-Minis – Virtual Assistants
SteamPunk Arena – Futuristic Urban 6mm Scale 3D Printable Assets
Xardas-3D – The Small village set of STL models
Hagen-Miniatures – Arc-Lamp Construction kit
Nathan A. Hartley – Brutal Earth: 3D Printable Wargame
Cosmondo – The Vampire Madame: A Night with Sereda von Török
Yedharo Models – David and Goliath
Trafalgar Editions – Panzerkampf / Clash of Tanks / Choque de Blindados
Mini Future – Mecha Miniatures: 75 mm for 3D printing
Astland – 3D printable stl/miniature statue of Templar
Generic Miniatures – Fantasty Football Cheerleaders Teams: High Elf and Witch Elf
Keith Karnage – Space Fleet
Tainted Saint Miniatures – 3D-printable Windmill Miniature
Gatekeeper Gaming – Christmas, Chanukah, and Secret Santa Dice – 2021 Edition
David Vasquez Fernandez – French Limber and Wagons
Oldschool Miniatures – Wasteland Pugs & The Glory Hogs go Metal
and
Giochi Uniti – Pathfinder Arena
Subscribe to our newsletter!
Get Tabletop, RPG & Pop Culture news delivered directly to your inbox.
And if you want to stay up to date, head over to the Tabletop Fix for daily updates!