'The King's Man' Trailer is All About Doing Dirty Deeds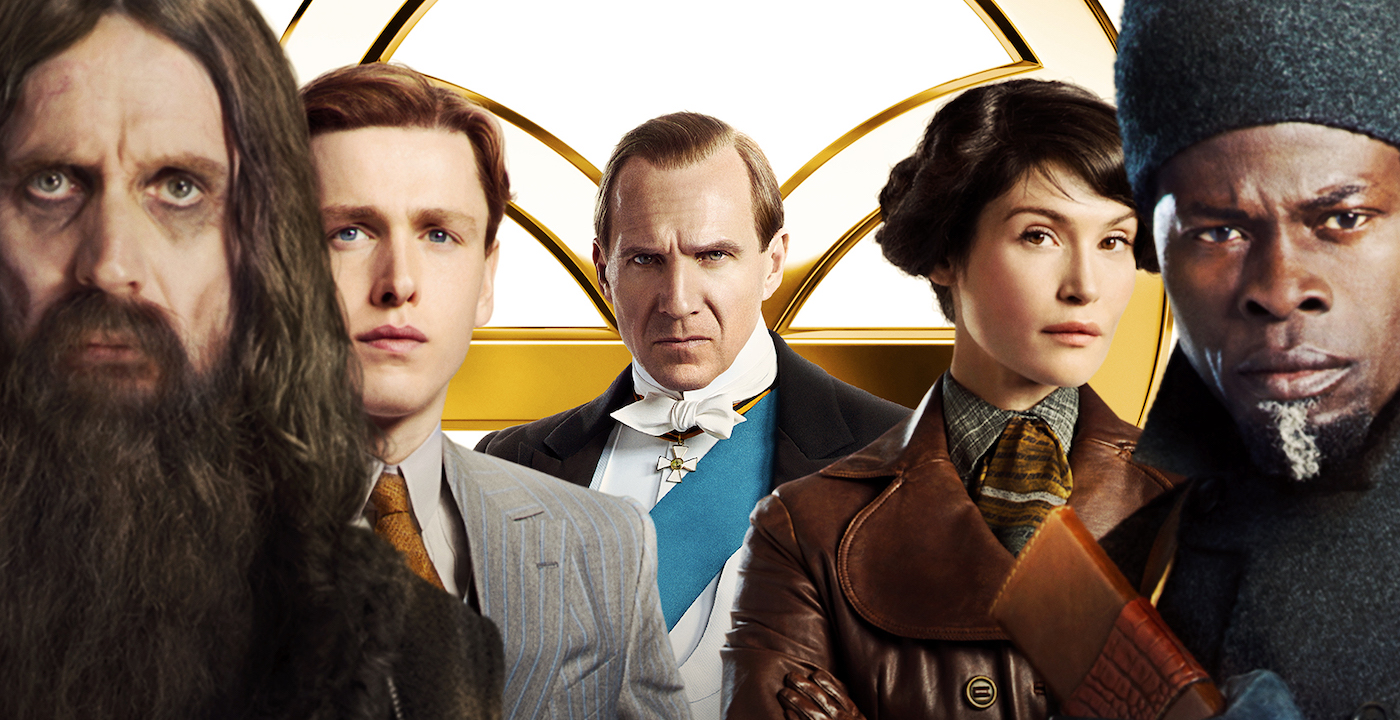 'The King's Man' takes the franchise to a new era filled with legendary baddies and well dressed spies.
The timeline winds backward to WWI era Europe; some of history's worst tyrants and criminal masterminds are gathering to plot a war to end all wars, and wipe out millions. Someone has to stop them. Learn the origins of the first independent intelligence agency – the Kingsman – in The King's Man.
The series has offered amazing fight scenes, which seems to be continuing  – can't wait to see the dogfight and all of these close combat fights on a big screen. The one-liners and the universe created in the first two movies are all definitely there, just thrown back to a time of trench warfare. It looks like a fun time all around; a sexy looking action movie you can escape into. I'm all for this kind of thing right now – we need ways to get away from what's outside the movie theater.
As a collection of history's worst tyrants and criminal masterminds gather to plot a war to wipe out millions, one man must race against time to stop them. Discover the origins of the very first independent intelligence agency in The King's Man.
A new era brings in a new cast led by Ralph Fiennes with Matthew Goode, Aaron Taylor-Johnson, Tom Hollander, Djimon Hounsou, Harris Dickinson, Stanley Tucci, Daniel Brühl, and Charles Dance. It's a fantastic bunch, nice to see Fiennes take on an action role. It's been a bit.
The King's Man is set to hit theaters on December 22nd.