Age of Sigmar: Cursed City Gets Resurrected With Another Release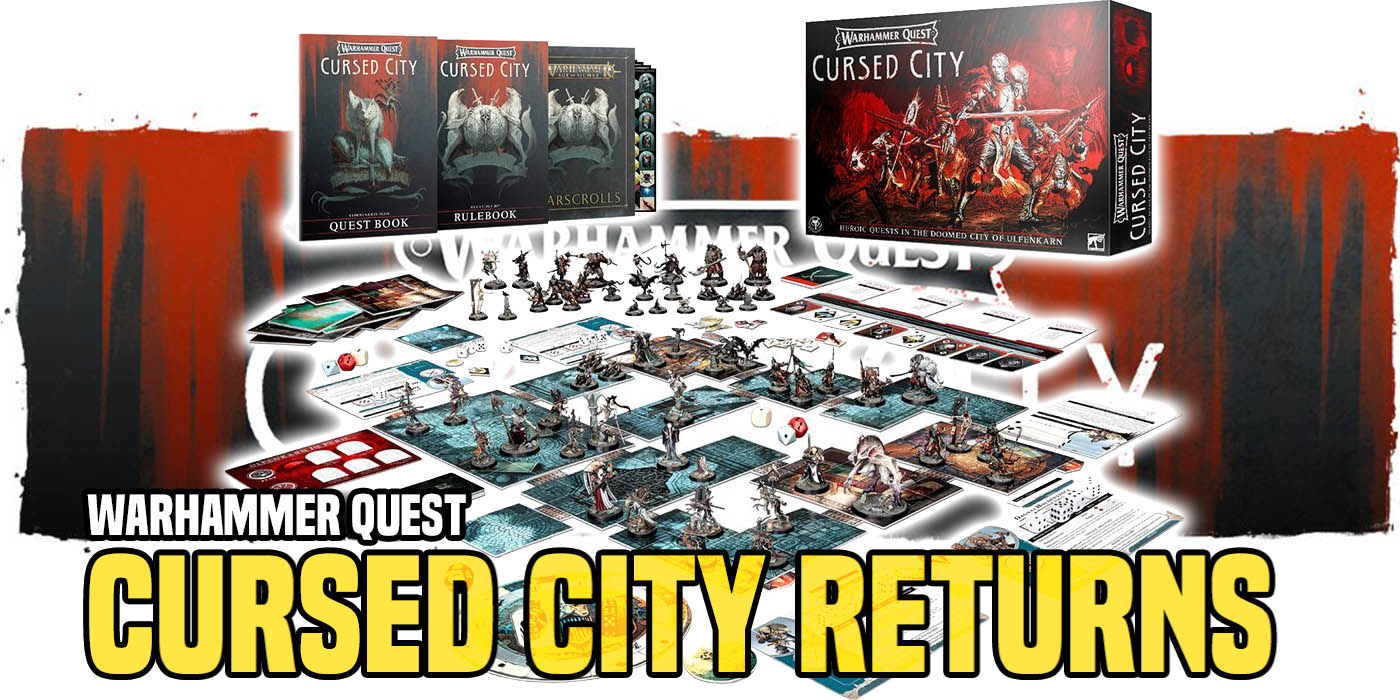 I guess you can't keep a good undead down. Cursed City is returning in 2022.
Warhammer Quest: Cursed City is returning from the grave in 2022. If you missed it the first go around then you'll be able to score a new copy coming next year.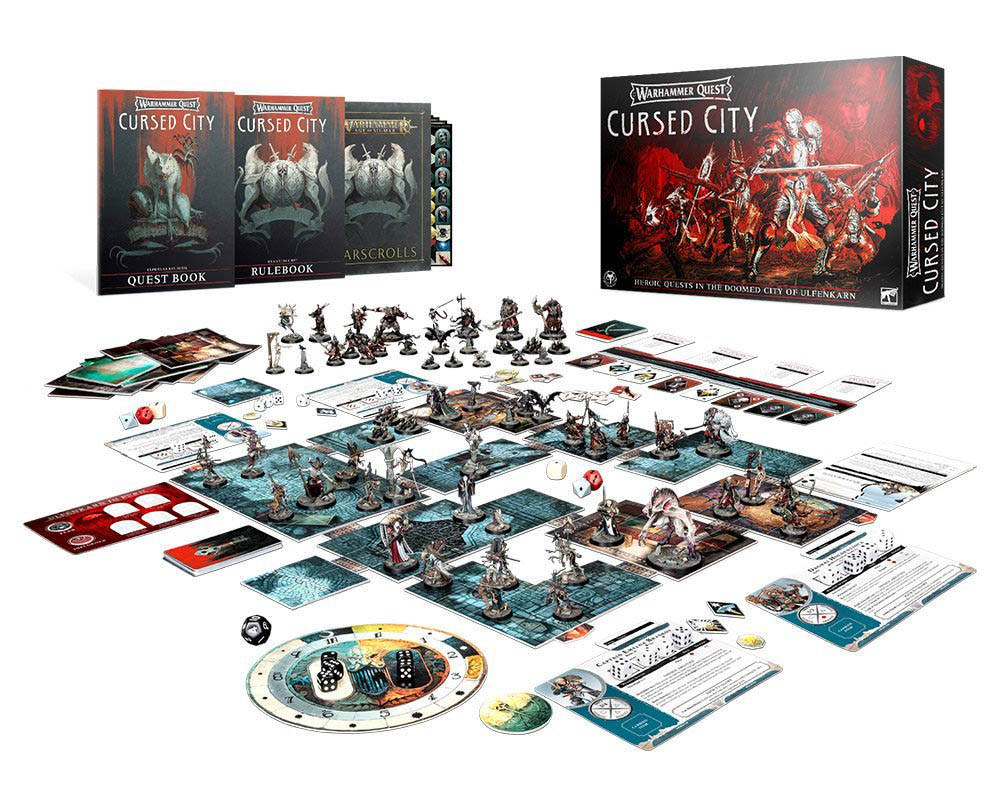 And that's not all – it seems that GW has even more planned for Cursed City.
"Finally, if it's not enough that Cursed City is returning, it will also be accompanied by expansions, so your adventure into Ulfenkarn can grow and continue with even more dramatic twists and turns. Spoiler alert: Radukar isn't dead – he's just really, really angry!"
That's great news for fans of the Gravelords. Now you'll be able to get your hands on a ton of great models in the box that can also be used in AoS. And the actual game itself is also a fun romp through the Cursed City. Pick your hero and go adventuring with your friends.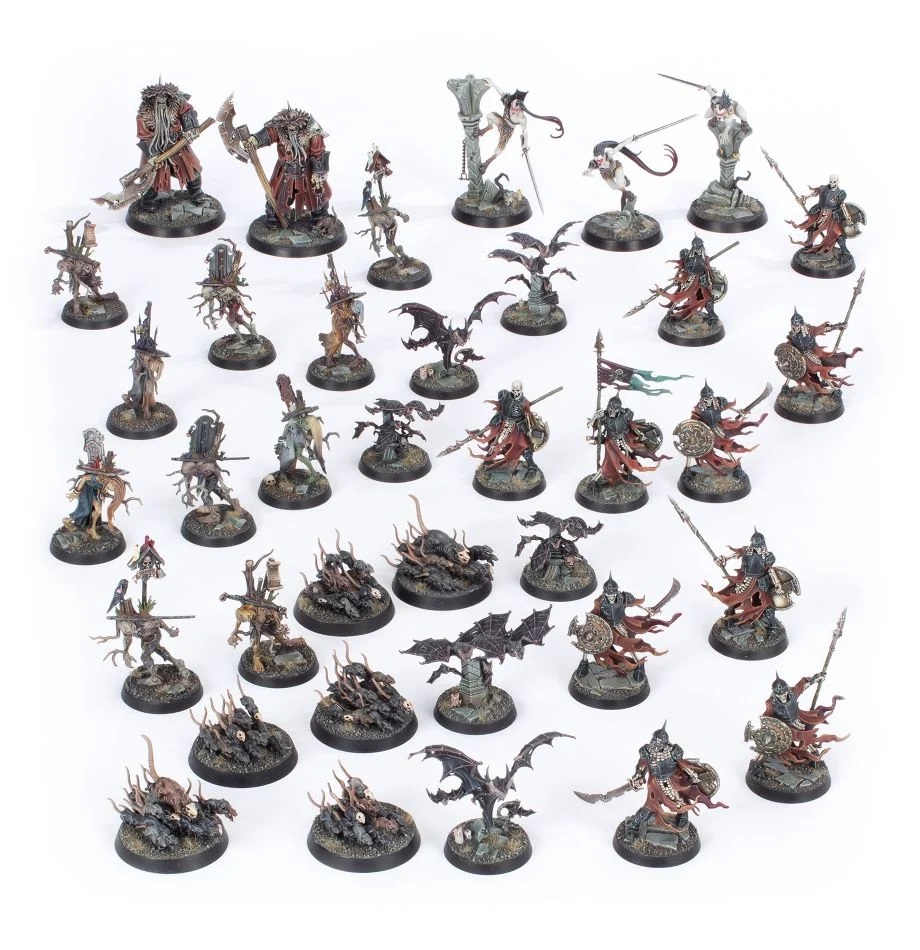 I'm also kind of excited to see what else GW does with this game. The Blackstone Fortress got a ton of expansions and neat extras and fans were hoping that Cursed City would also get the same treatment. Well now we know that whatever the hold up is has apparently been resolved. Get ready for even more excursions into the Cursed City in 2022!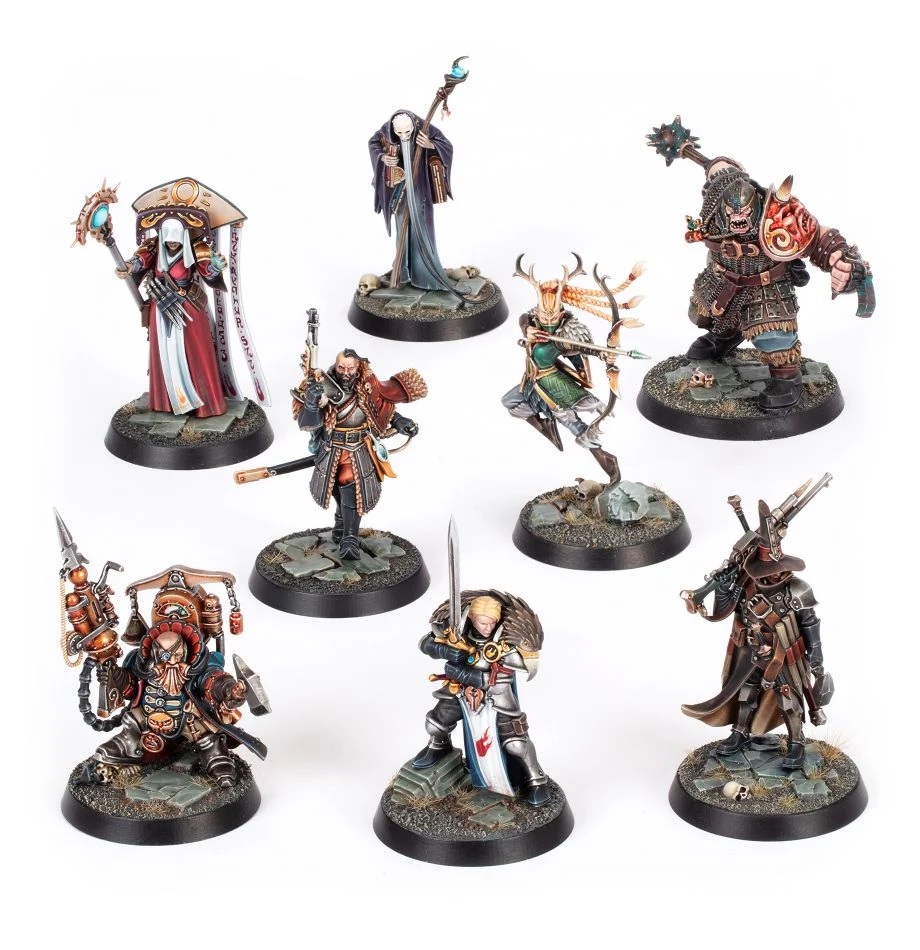 More expansions means more heroes and villains, right!?
Subscribe to our newsletter!
Get Tabletop, RPG & Pop Culture news delivered directly to your inbox.