DC and Marvel Rivalry Explored in New Documentary from the Russo Brothers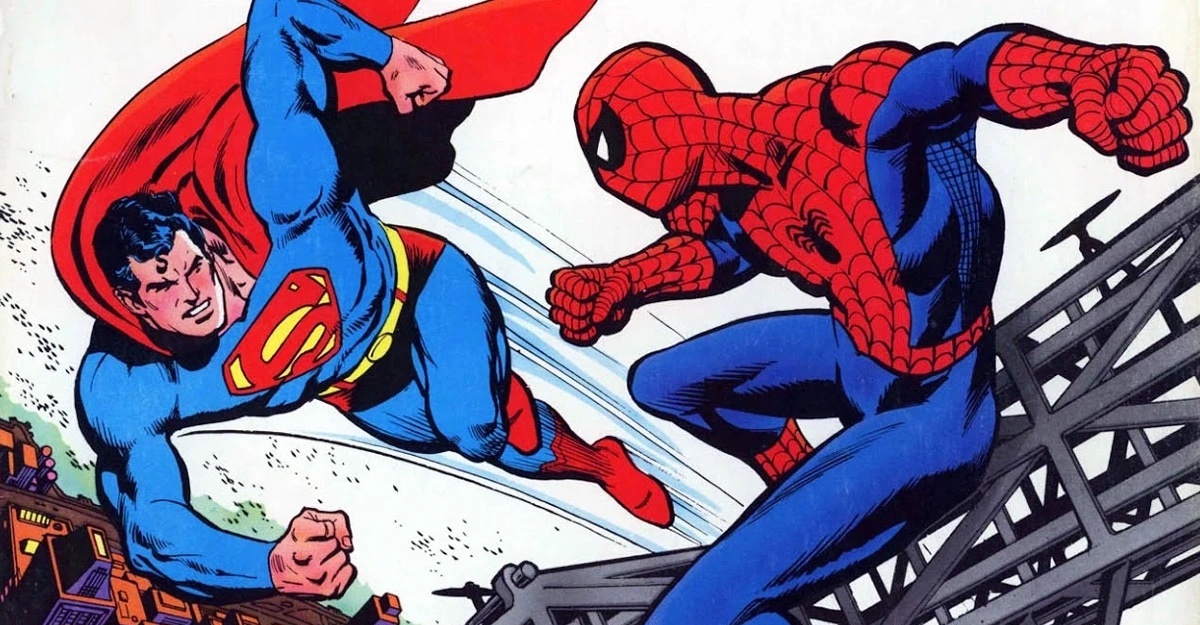 Slugfest explores the history of the rivalry between DC and Marvel, and how it's changed pop culture over the decades.
When bite-sized media producer Quibi folded, this doc from the Russo Brothers (the guys behind Captain America: Winter Soldier and Endgame) ended up in limbo. It's finally found a home, on the Roku channel of all places. I'm just glad we'll be able to watch it – it looks interesting and well researched.
Slugfest looks at the rivalry of the two biggest comic companies – Marvel and DC – over the decades. It covers the biggest characters, as well as the careers of the artists and writers who created them. Based on the trailer, it looks like it covers behind-the-scenes issues with contracts and creators bouncing between the two.
The doc also shines a light on how the business side has grown outside of the books and how the two companies have taken over pop culture.
It looks like a worthwhile watch with a lot of interviews with industry experts and insiders. Pair it with Batman and Bill for a deep dive into comic book and business history.
"Explore the decades-long relationship and rivalry between Marvel and DC Comics in Slugfest, a ten-part docu-series from the Russo Brothers and narrated by Kevin Smith."
Slugfest debuts December 24 only on the Roku Channel.