D&D: Did Critical Role's New Party Member Once Try To Kill Santa?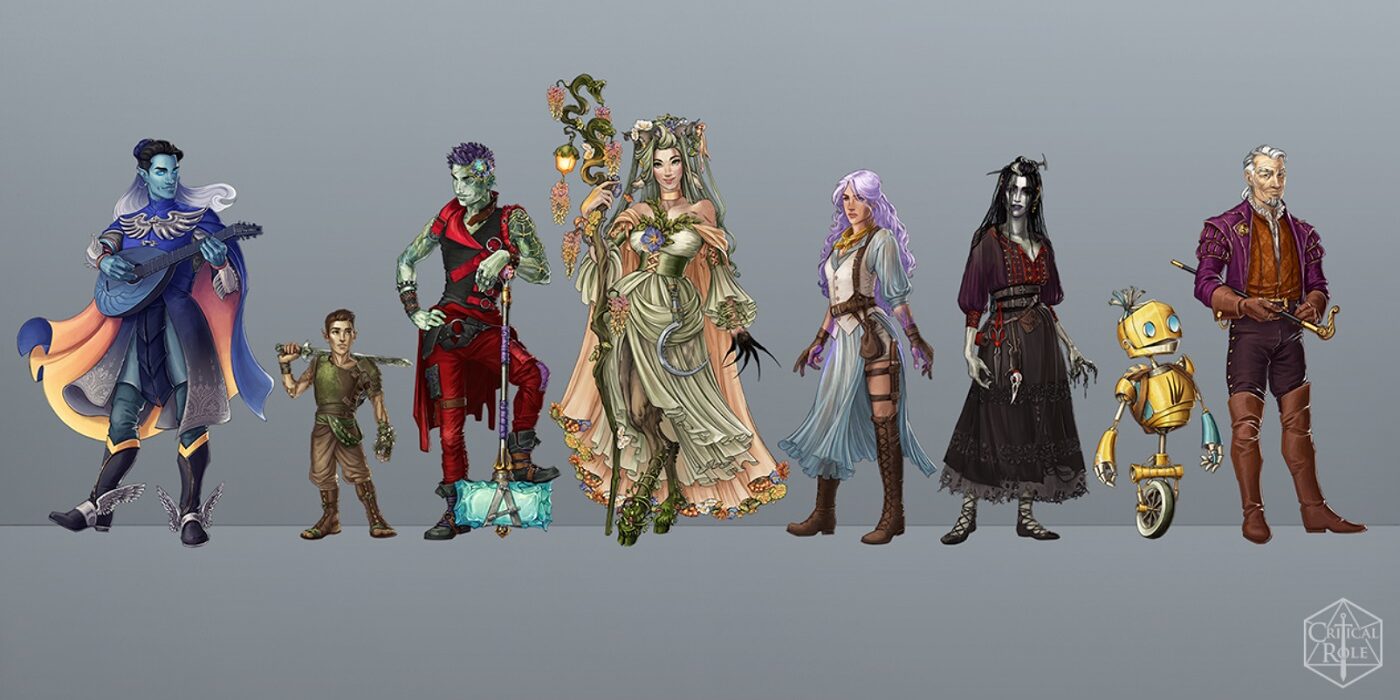 Critical Role's 3rd Campaign has a new intro sequence, and a new friend who might once have tried to kill Santa.
Things might be getting hollier and jollier in the real world–but Travis Willingham's newest character for Critical Role campaign 3 doesn't take kindly to Christmas cheer. Or so it might initially seem. Come find out why folks are wondering if Campaign 3's characters might be in for a showdown with a jolly, fat elf who shakes when he laughs like a bowl full of jelly.
But first, let's take a look at the fantastic new Campaign 3 intro:
It's an Indiana Jones-esque romp of a title sequence that left many viewers delighted to see that Robbie Daymond, who plays Dorian, was in the intro sequence, leading many to wonder if the core group was going to have a new addition sticking out the long haul.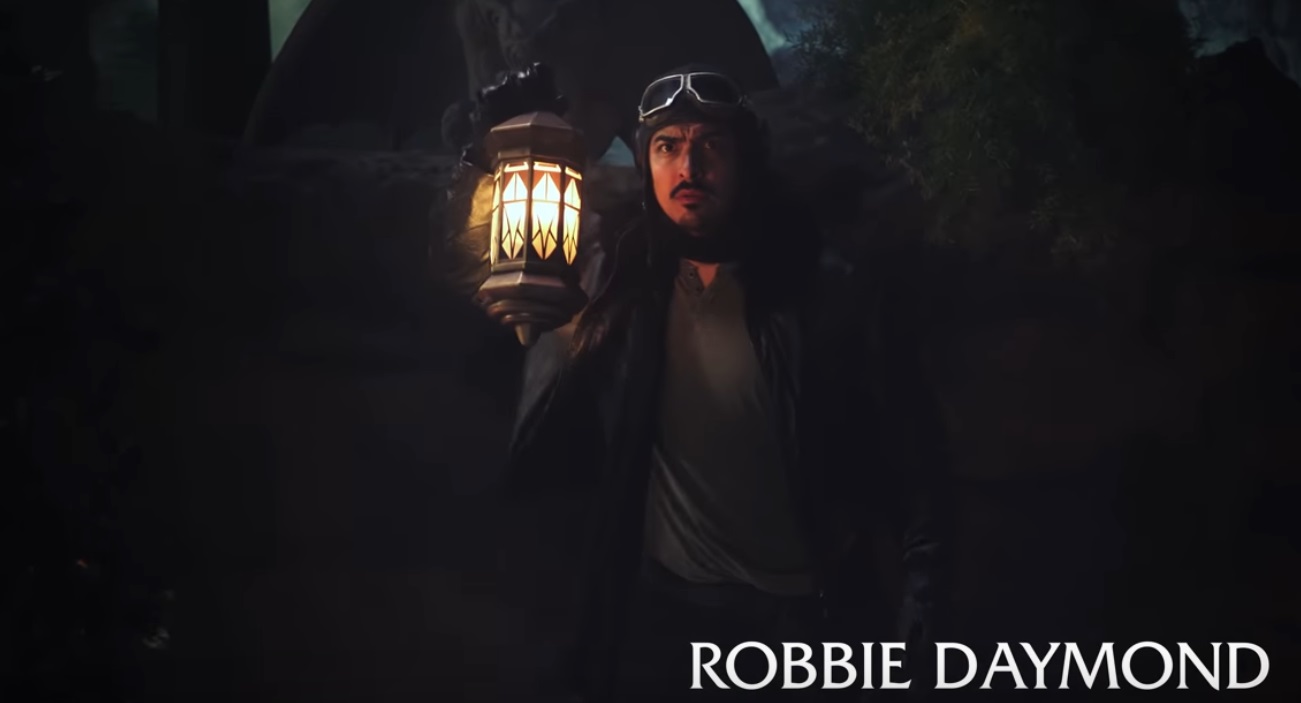 But that wasn't the only new thing introduced in this week's episode of the popular Actual Play show. Critters also had a chance to meet Travis Willingham's new character, named Chetney. If the name sounds familiar to you–you might be thinking of a character from Critical Role's holiday one shot, The Night Before Critmas, when Travis played Chutney, the elf who killed Christmas when he went after the big guy.
At press time, folks were wondering if Santa was going to be included in Exandria canon, but Critical Role DM, Matt Mercer, has since clarified that Santa isn't technically canon, yet. And that Chetney is a legit spin on a character that Travis enjoyed playing.
You're referring to "Chutney". Travis' character in C3 is "Chetney". Entirely different.

Subscribe to our newsletter!

Get Tabletop, RPG & Pop Culture news delivered directly to your inbox.

(No, Santa is not Exandrian canon, but @WillingBlam had so much fun playing Chutney in ye old Xmas one-shot, he wanted to give him a true, legit spin!) https://t.co/VnryYumtdP

— Matthew Mercer (@matthewmercer) December 10, 2021
All this to say, Campaign 3 really could go anywhere. So take care, and enjoy your adventuring.
How do you think Chetney would want to do this?