D&D: Check Out WotC's Must-See Star-Studded Holiday Stream, 'Lost Odyssey Promised Gold'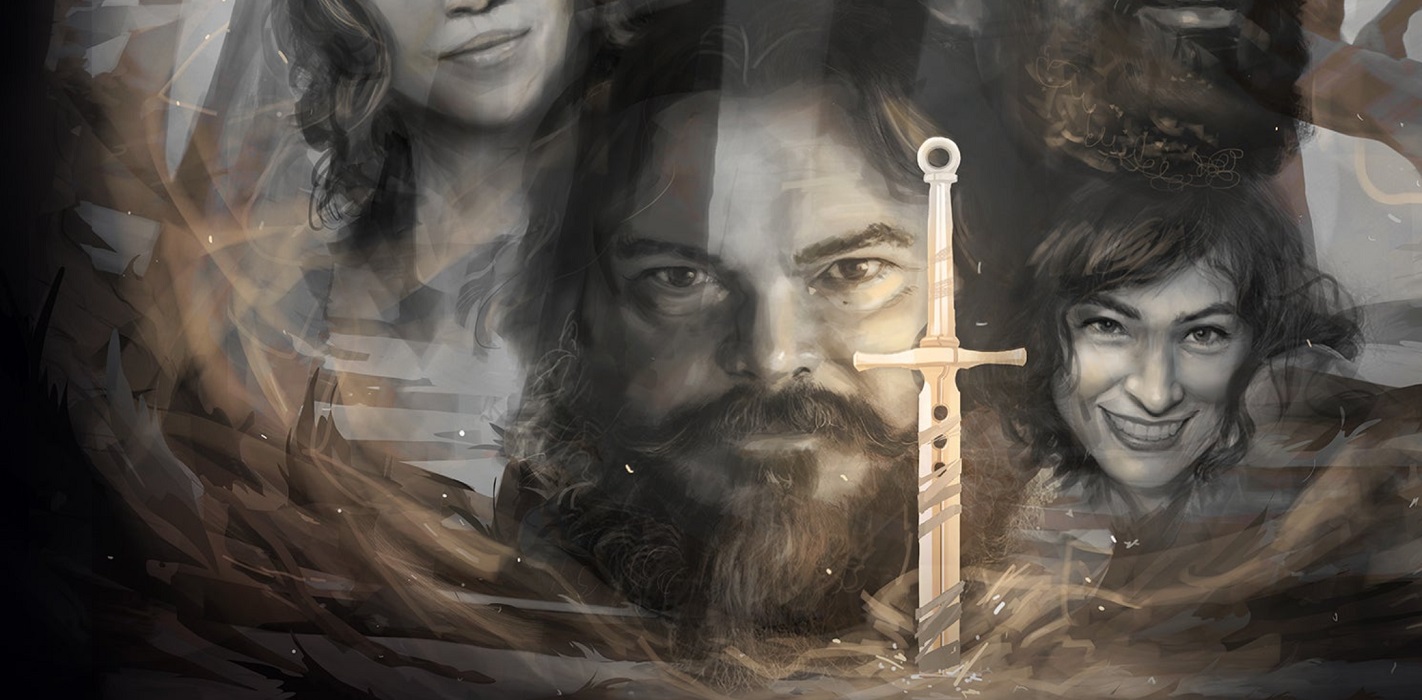 Lost Odyssey: Promised Gold is a star-studded D&D stream with Jack Black, Michelle Rodriguez, Melissa Villaseñor, Gaten Matarazzo, & more.
The holidays are here, and we're all waiting for those last few shopping days to creep up on us. Thanks to an endless parade of meetings, office holiday parties, and the pandemic we're all living through, we're left to wonder…  where did the time go? And did I pick up that Turboman doll I promised to get my kid?
But while you await your multiple run-ins with the law that would land you in prison for quite some time, you should make sure to enjoy yourself. Try the new D&D stream featuring a cast more star-studded than even Jingle All The Way.
Lost Odyssey: Promised Gold
Lost Odyssey is a team-up effort between IGN and Wizards of the Coast.  It brings you the continuing adventures of Jack Black and bis D&D character, Barrolo. You may have encountered him earlier this year during the D&D Celebration stream.
Now he and legendary DM Deborah Ann Woll are back. They're bringing with them an incredible cast of familiar faces taking up dice to see Barrolo through his adventure.
Promised Gold Cast
Deborah Ann Woll– Dungeon Master
Gaten Matarazzo– Meryl Stroop (Half-Elf / Ranger Monk)
Jack Black– Barrolo (Mountain Dwarf / Warlock Bard)
Janina Gavankar– Zap (Human / Bard)
Melissa Villaseñor– Ruby (Rock Gnome / Druid)
Michelle Rodriguez– Lux (Dark Elf / Rogue)
Reggie Watts– Bronwyn (Wood Elf / Ranger)
Official Trailer
IGN and Dungeons & Dragons are teaming up to present Lost Odyssey: Promised Gold, a new holiday event from Dungeon Master Deborah Ann Woll that will feature Jack Black and other fantastic guests playing a hilariously exciting campaign together for a good cause.
Lost Odyssey: Promised Gold is Dungeon Master Deborah Ann Woll's newest D&D holiday event that will have fans catching up with the adventures of Jack Black's Barrolo after the end of his last D&D adventure. While he may have earned his dream manor as a reward for his accomplishments, he has become a bit "stir crazy" after being stuck at home in the mountains for too long.
To help with his predicament, Black's character Barrolo has invited some friends to help him renovate his new home. However, they quickly learn that Barrolo may have ulterior motives for summoning them. Alongside his loneliness and boredom, Barrolo has also been unable to sleep due to "horrific & ghastly sounds filling the halls of his new manor."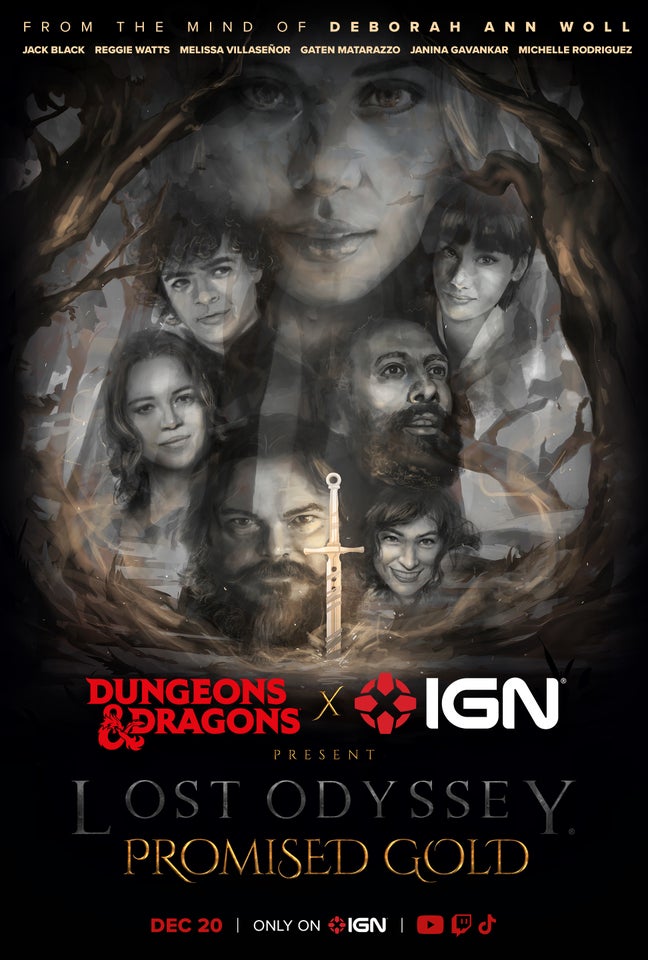 Lost Odyssey: Promised Gold takes place on Monday, December 20, and will start at 10am PT/1pm ET/6pm GMT. If you're tuning in from Australia, that translates to Tuesday, December 21, at 4am AEST. The show is expected to run for around two hours.
Subscribe to our newsletter!
Get Tabletop, RPG & Pop Culture news delivered directly to your inbox.
The only place you can catch the show is on IGN's TikTok.
Happy Adventuring