Space Marine Returns With A Sequel Announcement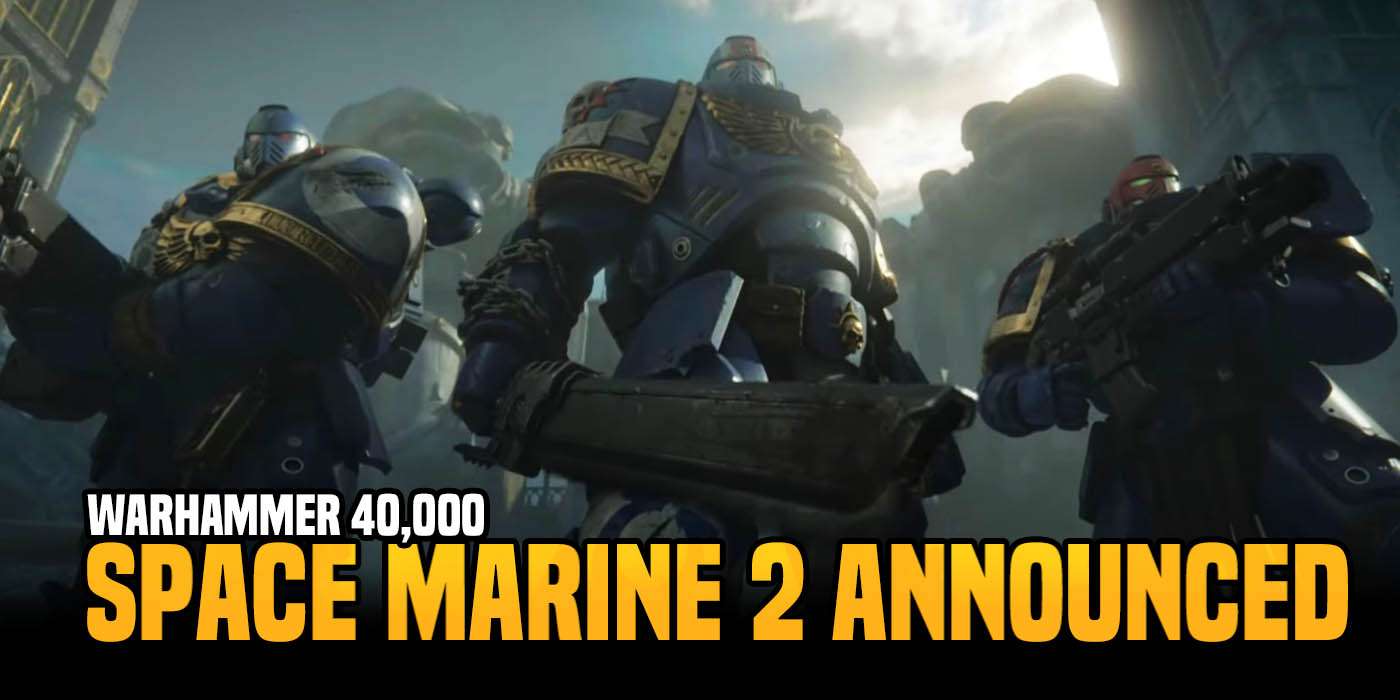 Captain Titus returns in a surprise follow-up to the Space Marine video game!
Well color me excited! Space Marine is returning to video games after a long hiatus with a surprise sequel and I'm pretty pumped. Check out the trailer below:
Space Marine Returns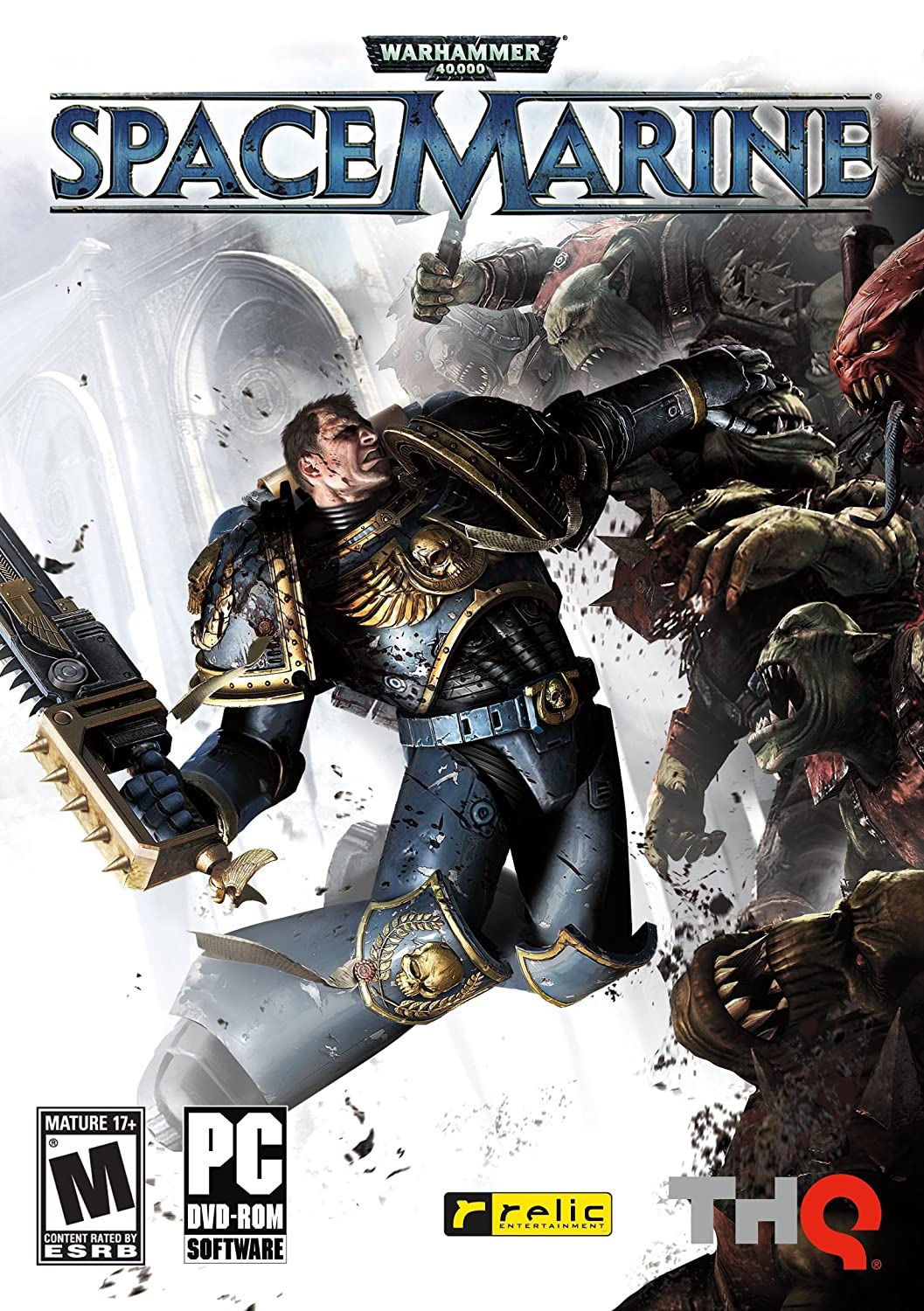 The original Warhammer 40,000: Space Marine was developed by Relic Entertainment and published by the now defunct THQ. The anniversary edition is still currently available on Steam. This game appears to be a follow up to with the return of Captain Titus. I'm excited to see the next chapter in this franchise as I really enjoyed the previous incarnation. It was a really fun and different third-person shooter with a neat "kill-to-heal" mechanic. In the era of Gears of War, this took the cover-based shooter concept and boldly said, "Space Marines don't hide behind cover!"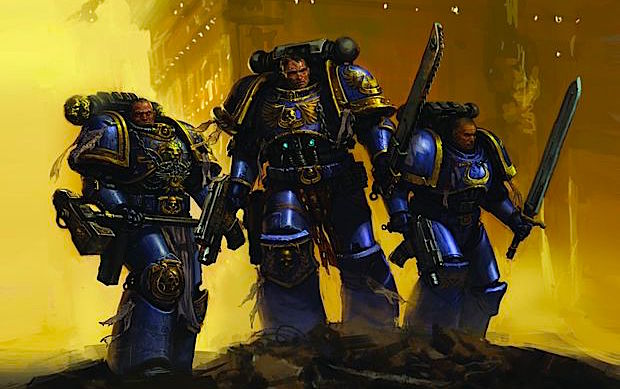 This time around Space Marine 2 is being developed by Saber Interactive and will be published by Focus Entertainment. It's looking pretty good so far!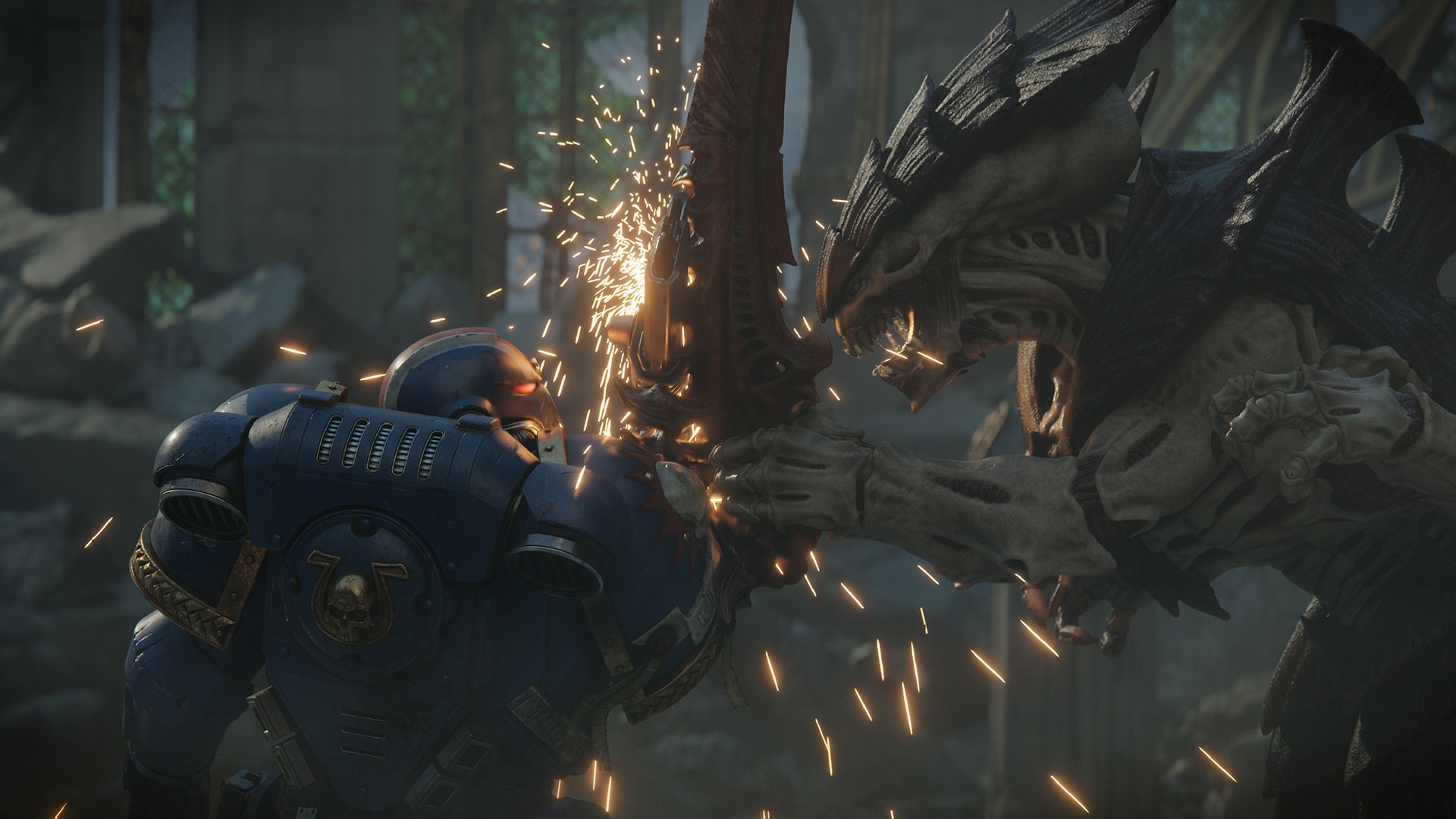 I totally admit that I'm a tad biased when it comes to this game. I have fond memories of playing it with my friends and it set a pretty high bar for me, personally. I also had the chance to go check the game out at a pre-release media event. It was rad! Let's hope this sequel manages to capture some of that same Grimdark Magic.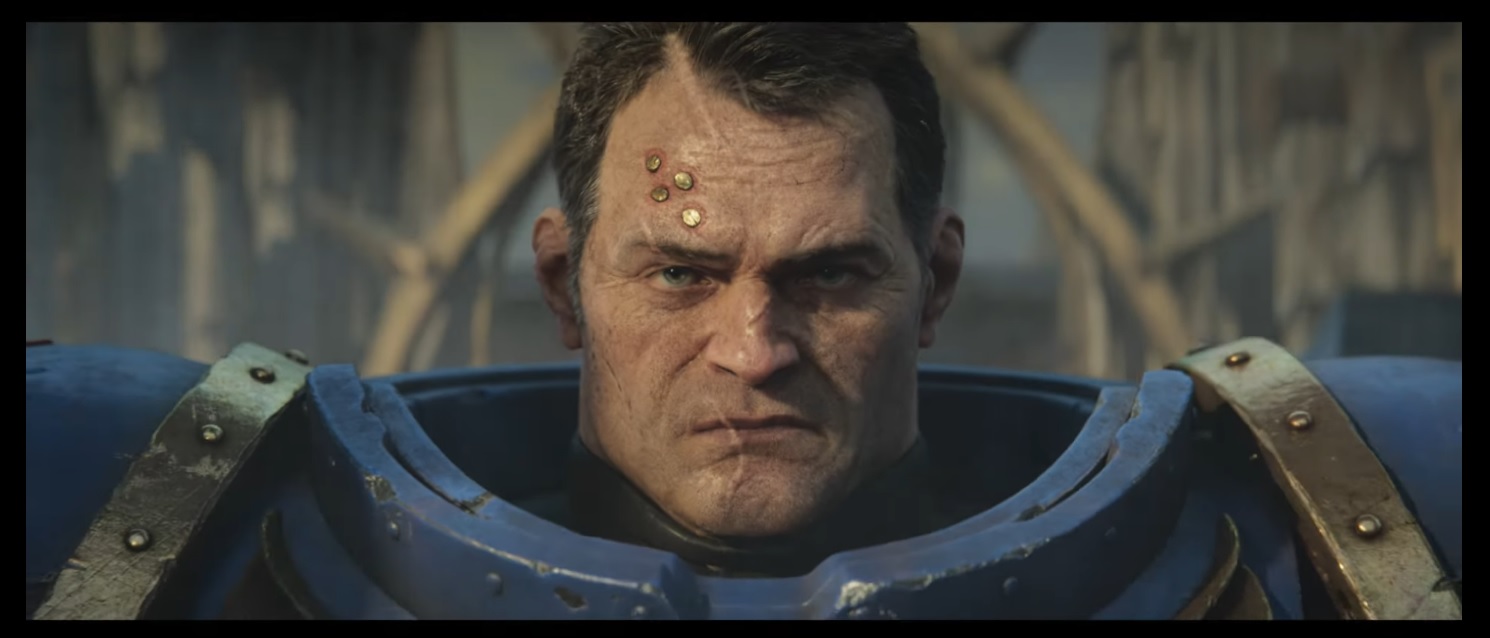 And yes, it was confirmed at the show that Captain* Titus is returning…in glorious Primaris Fashion! This time he's played by Clive Standen as well.
Subscribe to our newsletter!
Get Tabletop, RPG & Pop Culture news delivered directly to your inbox.
I'm not saying the hype train has left the station…I'm just going to be watching this one like a HAWK.
*His helmet is painted like a Lieutenant…did he get demoted? Uh oh…