'Spider-Man: No Way Home' Villain Posters Offer a Better Look at that Arc Reactor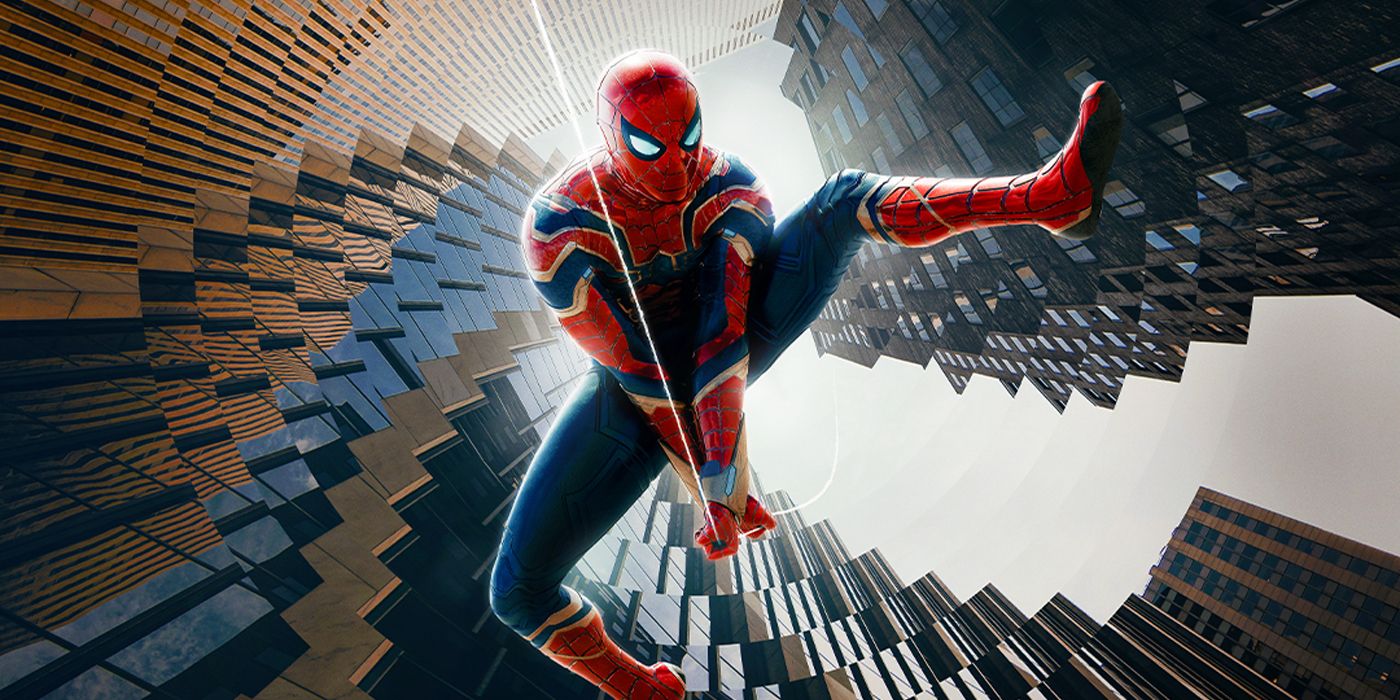 Doc Ock, Green Goblin, and Electro (with what is definitely an arc reactor) have gotten their own posters. What clues can you get from them?
Far From Home introduced the multiverse, and No Way Home is diving right in. We knew Peter was going to be in trouble after Jameson revealed his identity, but not this much trouble. The villains from the other movies have made their way to the MCU thanks to a botched spell creating a fault in the multiverse. Peter has to stop them before everything comes crashing down.
The latest posters give us a better look at Peter's main foes – Electro (Jamie Foxx), Doc Ock (Alfred Molina), and Green Goblin (Willem Defoe). Sandman and Lizard have been in the trailers, but it seems like they're not going to be a focus.
The million-dollar question is: how did Electro get an arc reactor?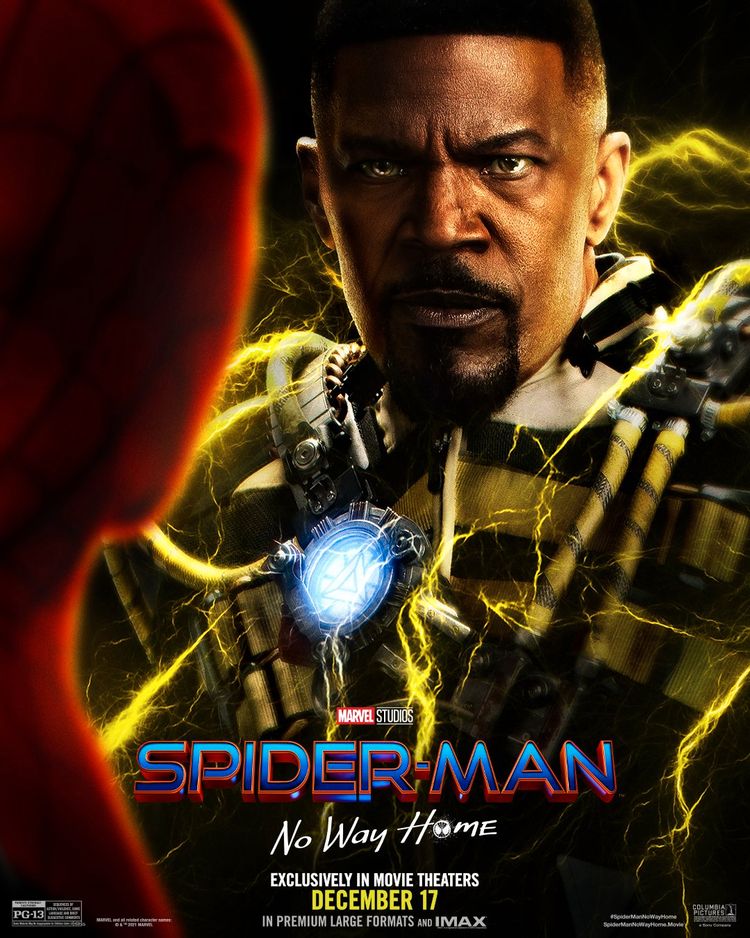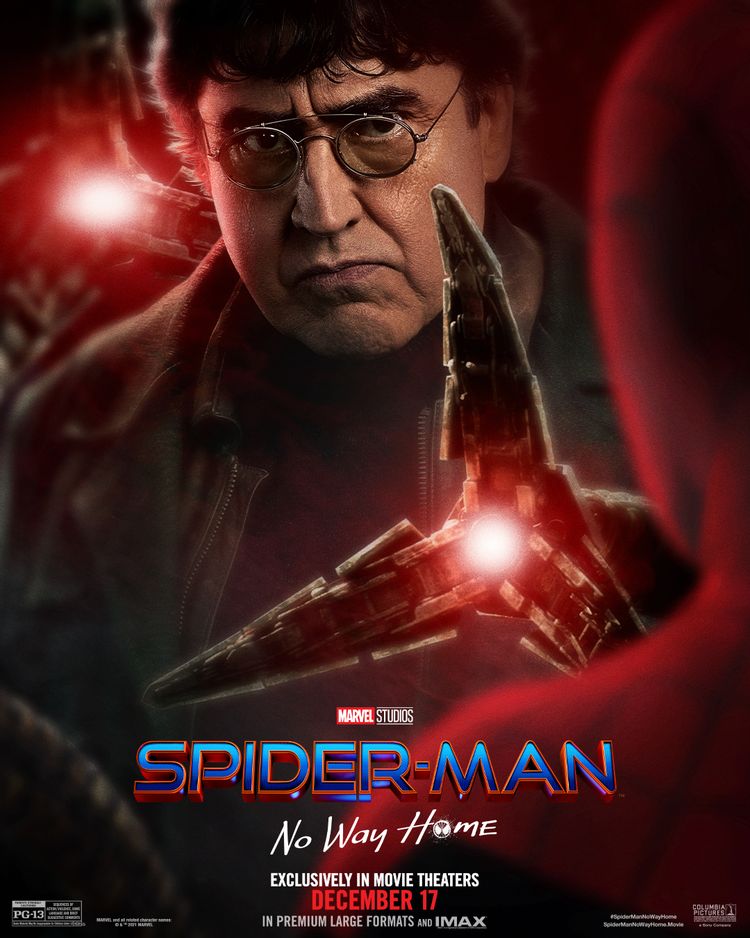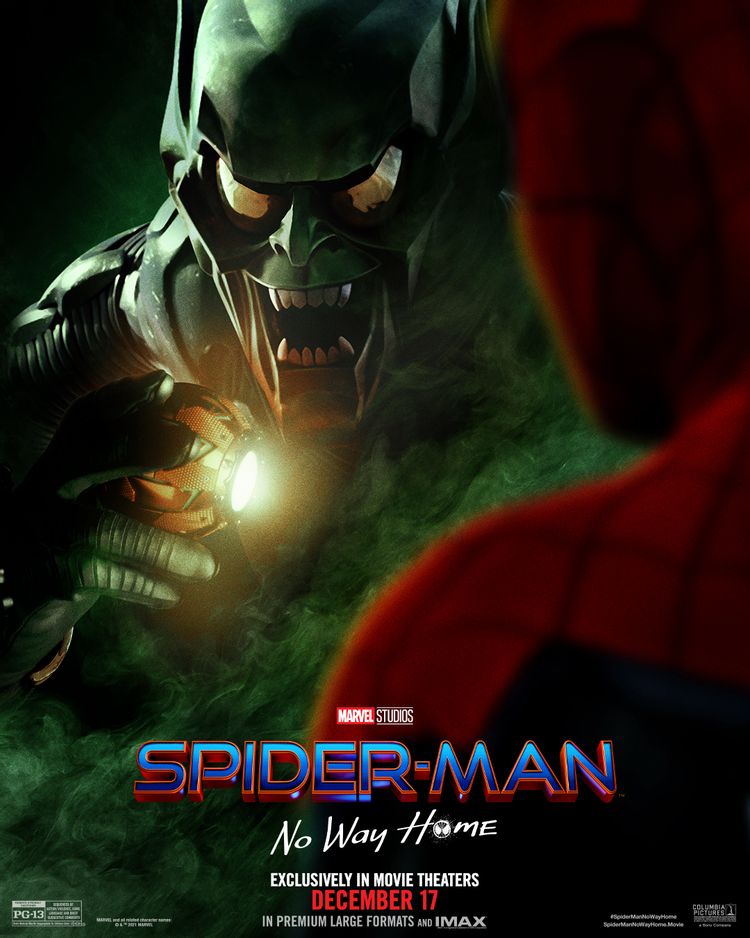 "For the first time in the cinematic history of Spider-Man, our friendly neighborhood hero is unmasked and no longer able to separate his normal life from the high-stakes of being a Super Hero. When he asks for help from Doctor Strange the stakes become even more dangerous, forcing him to discover what it truly means to be Spider-Man."
The movie sees the return of Tom Holland as Peter Parker/Spider-Man, Zendaya as MJ, Benedict Cumberbatch as Doctor Stephen Strange, Jacob Batalon as Ned Leeds, Jon Favreau as Happy, Marisa Tomei as Aunt May, and Benedict Wong as the always grumpy Wong.
Spider-Man: No Way Home hits theaters on December 17th.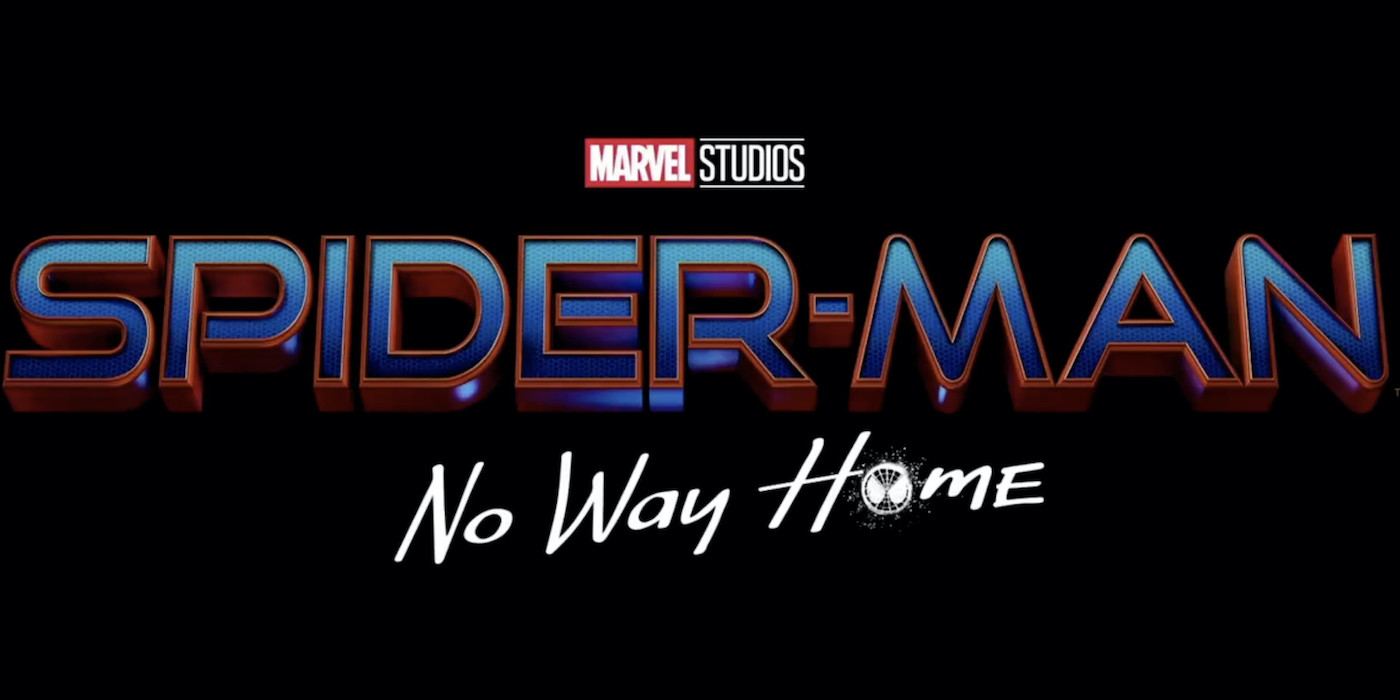 Subscribe to our newsletter!
Get Tabletop, RPG & Pop Culture news delivered directly to your inbox.