Star Wars: Official Nerf Amban Phase-Pulse Blaster Review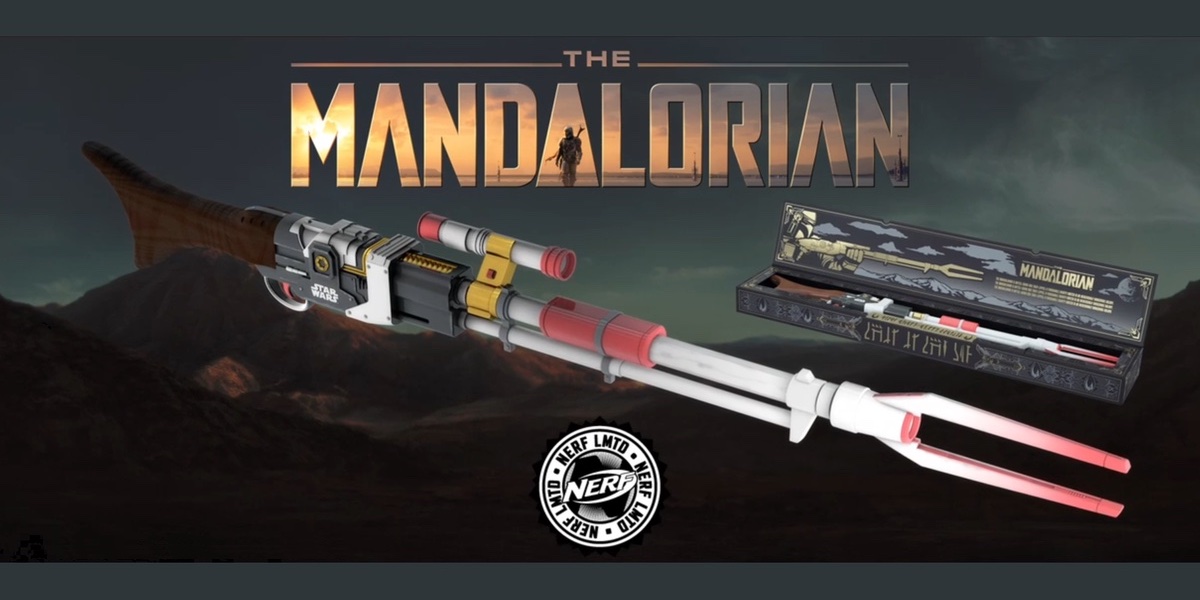 After a year of waiting, we finally got our hands on a Nerf Amban Phase-Pulse Blaster from The Mandalorian. It's awesome!
Jon Favreau and his team dug deep into Star Wars lore to create the world of The Mandalorian – including pulling this weapon out of mothballs. Before seeing the Amban phase-pulse blaster on Disney+ it was seen in an animated segment of the Star Wars Holiday Special. Boba Fett uses it to save Luke Skywalker from a Panna Dragon. And now it is in the hands of Din Djarin.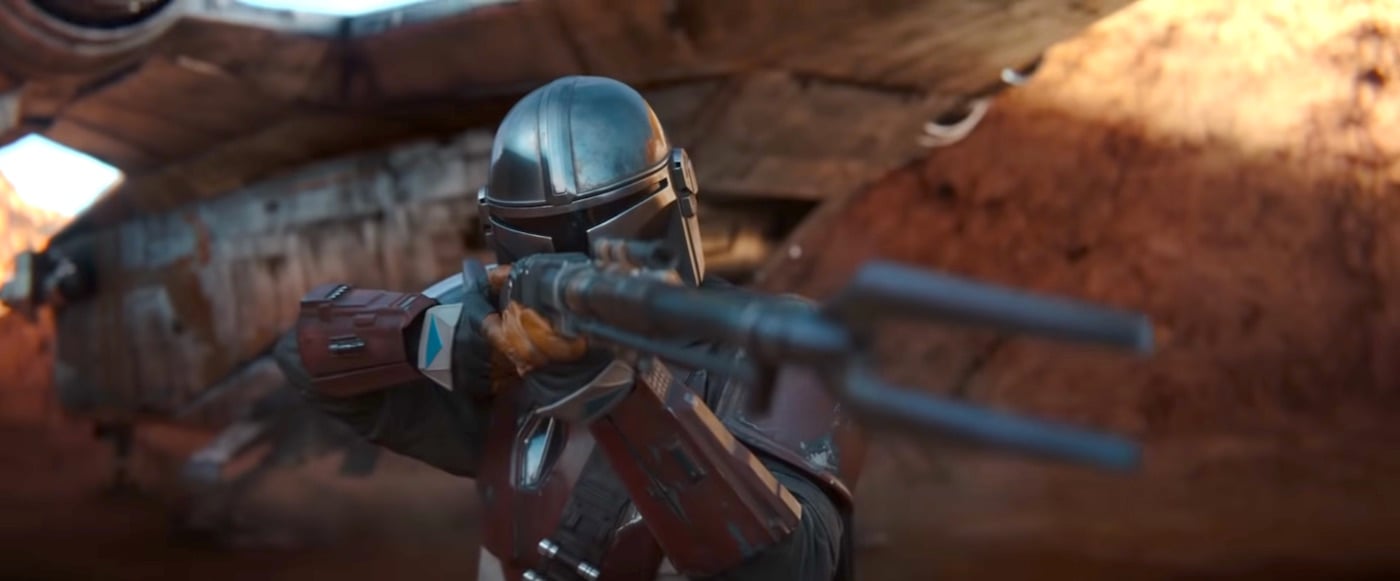 And an official Nerf Amban blaster could be in your hands right now. I think this is the longest blaster they've ever produced, and while it's not all the right colors (hobbyists and cosplayers out there can fix that) it has a ton of great features and holds a decent number of elite darts (that shoot over 45 feet). Use it to play out the battles on the show or hang it over your desk – either way, it's awesome.
Features screen-accurate sounds and an electronic scope with an illuminated lens
Makes screen-accurate blaster sounds
Measures over 50-inches long and includes 10 Official Nerf Elite foam darts
Comes fully assembled in premium packaging
Requires 2x 1.5v "AAA" alkaline batteries
To fire, load 1 dart into the breech, pull back the priming handle, and pull the trigger. Eyewear recommended, but not included.