Warhammer 40K: Two New Missions From 2022 Grand Tournament Pack Revealed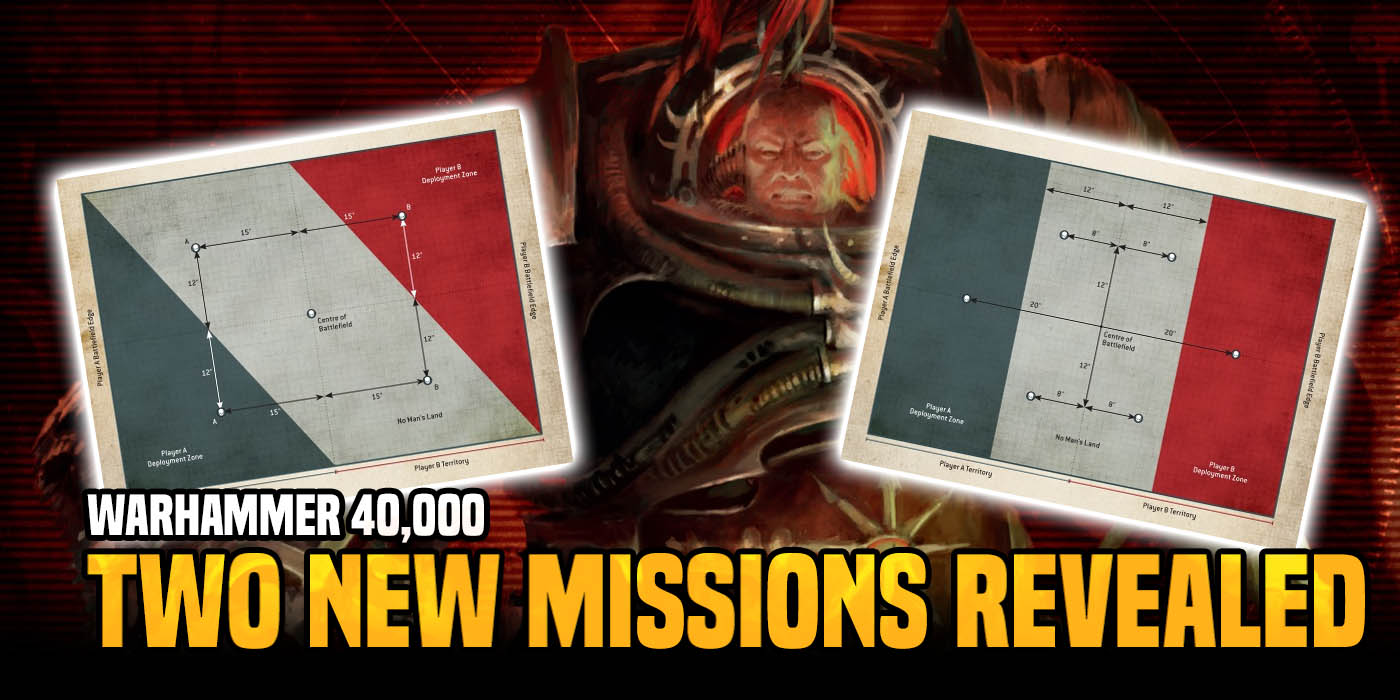 Games Workshop shows off two of the new missions coming to the Grand Tournament Pack in 2022 and you can use them in your games starting NOW!
This weekend kicks off the US Open Finale at the Warhammer Citadel in Texas. It's going to be some very top tier players showcasing their 40k skills and it should be one heck of a show. You'll be able to follow along via the Games Workshop Twitch Stream if you can't make it in person.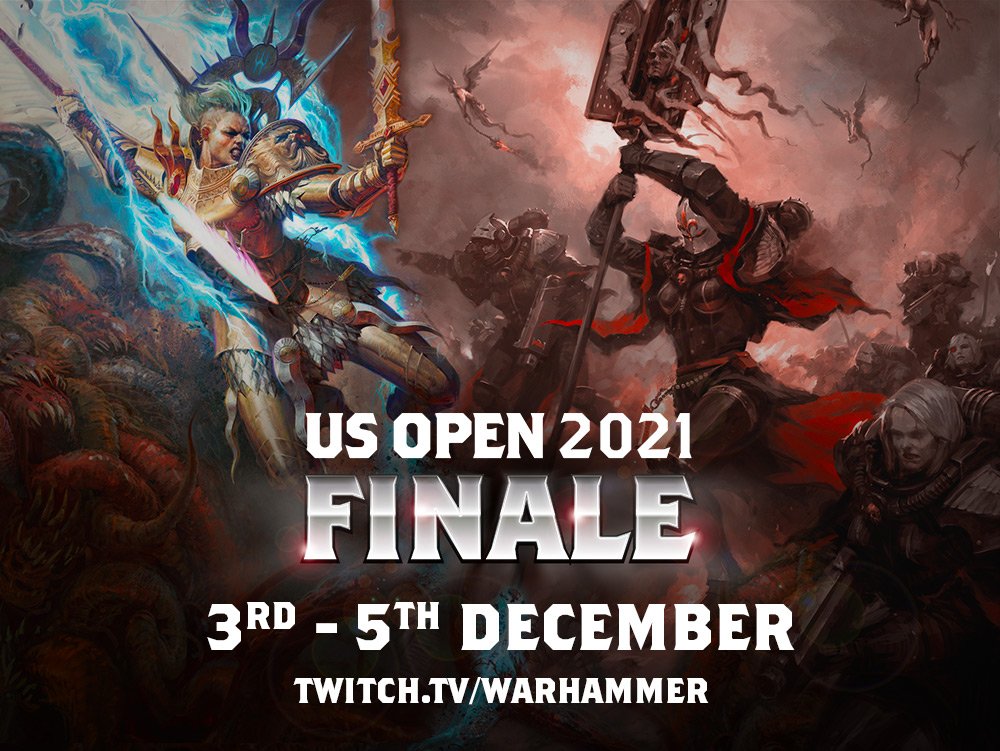 Having said that, the Tournament Organizers have decided to throw a couple curveballs at the players in the form of two never before scene missions. These new missions are going to be apart of next year's Grand Tournament Pack. That means we're all getting them ahead of time and you can start playing them today.
"The games will use two missions from next year's Grand Tournament Mission Pack – Secure Missing Artefacts and Recover the Relics. You can download these right here and even start using them right away in your own games!"
Secure Missing Artefacts Download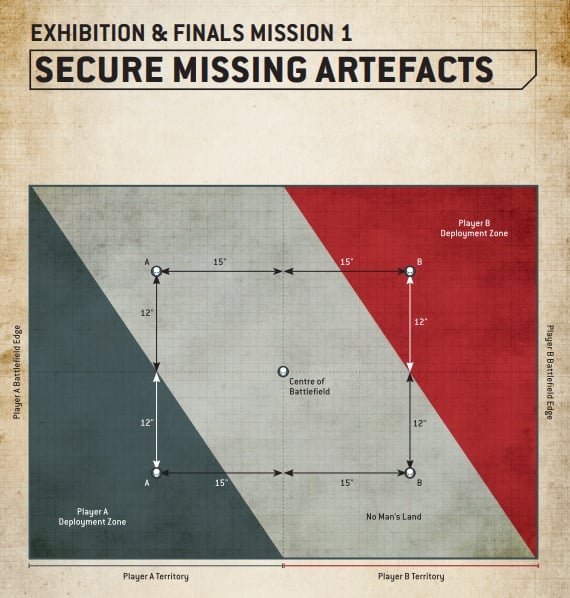 This one's got an interesting layout and the scoring sounds a lot like how certain objectives are scored in Age of Sigmar with the "Hold 1, Hold 2 , Hold More" style scoring. Take a look: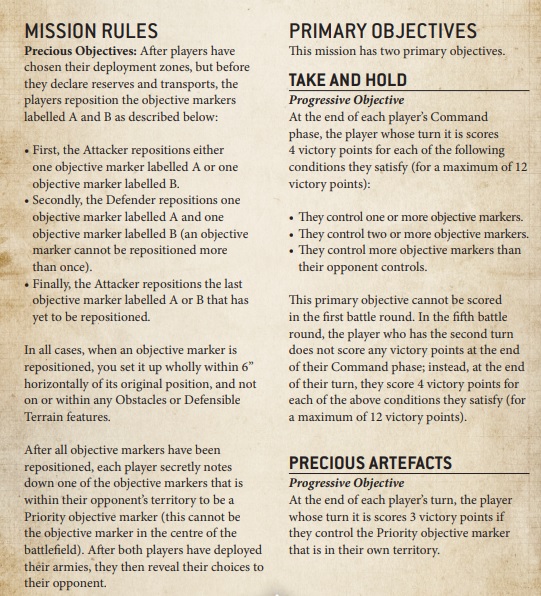 Lots of ways to snag points and lots of reasons to move around the board and be aggressive for scoring! Looks like a fun one to try out.
Subscribe to our newsletter!
Get Tabletop, RPG & Pop Culture news delivered directly to your inbox.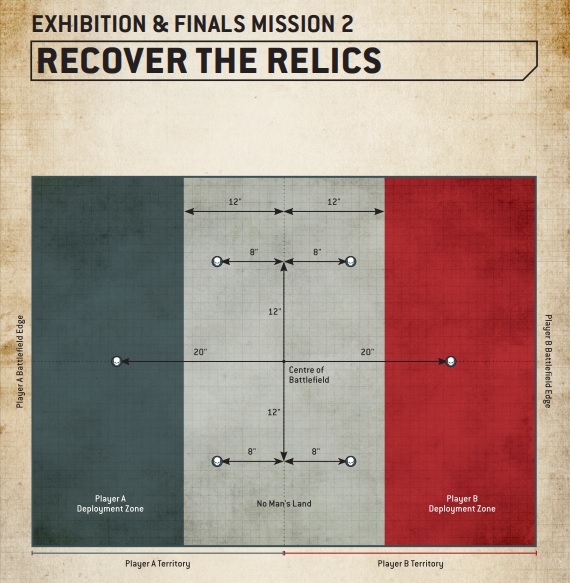 Another interesting layout for sure. And the scoring mimics the same style as the previous mission as well — but with some twists.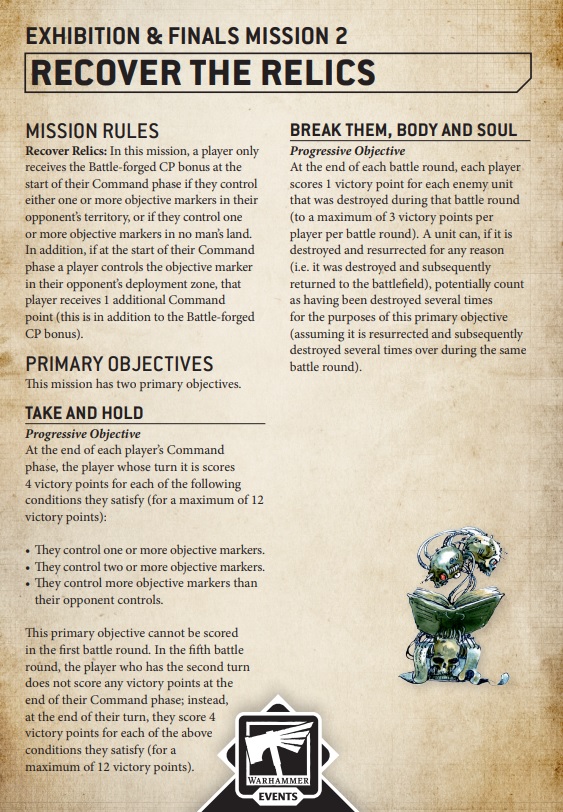 You can download each of these missions from the links above and start playing them right now. These are just two of the missions coming in the new GT pack for 2022 and you can bet there will be more changes ahead. I'm certainly curious what other new missions and changes are going to be in the new GT pack as these tend to be the missions folks like to use for Matched Play games. We'll have to wait and see how the rest of them shake out!
What do you think of these new missions? Are you going to give them a try for your next games?