Blood Bowl: Free Star Player Rules Downloads Now Available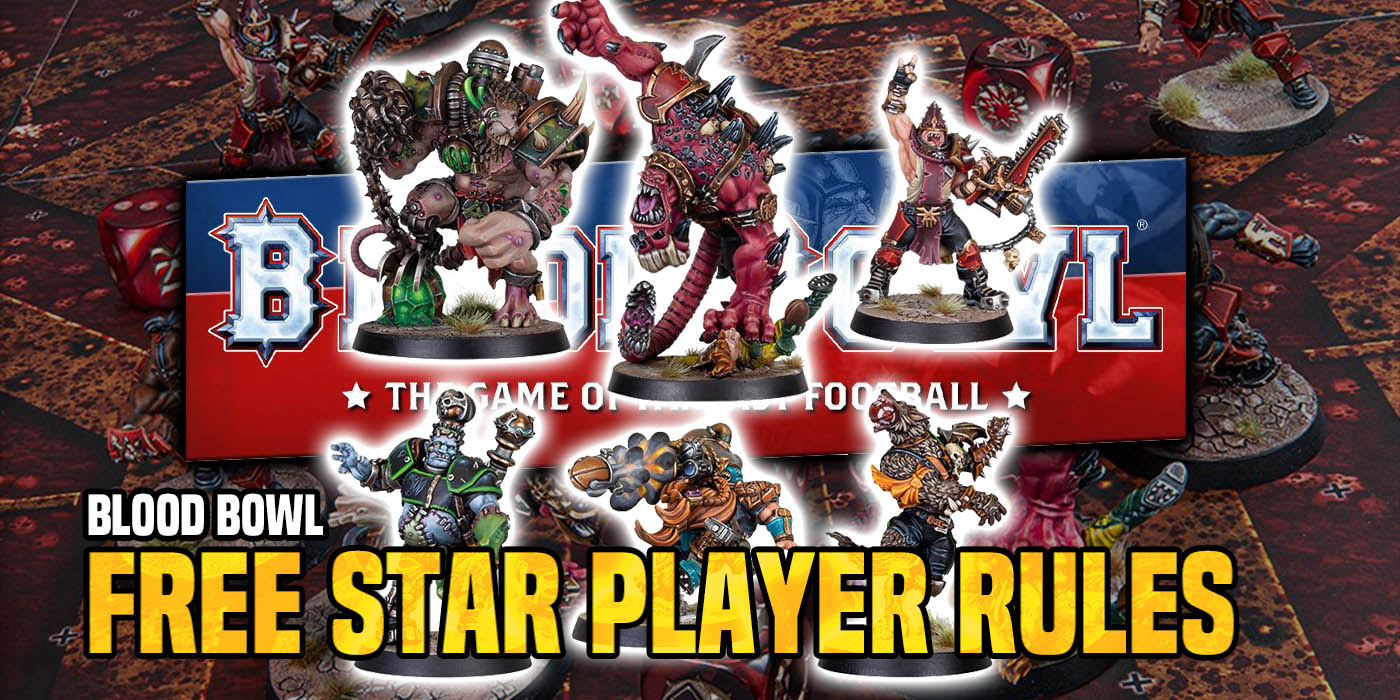 Missing some Spike! Journals for Blood Bowl? Still want to use a particular Star Player? Check out these free rules downloads from Games Workshop.
Star Players in Blood Bowl add some interesting special tricks and abilities to your Team Roster. Typically the best way to get your hands on their rules to see if they are a good fit is to snag their issue of Spike! journal. There are also card packs or the Blood Bowl Almanacs, too. But what if you've missed those older publications and you still want to use a star player? Well, GW feels your pain and has a new solution for you. How about some free downloads?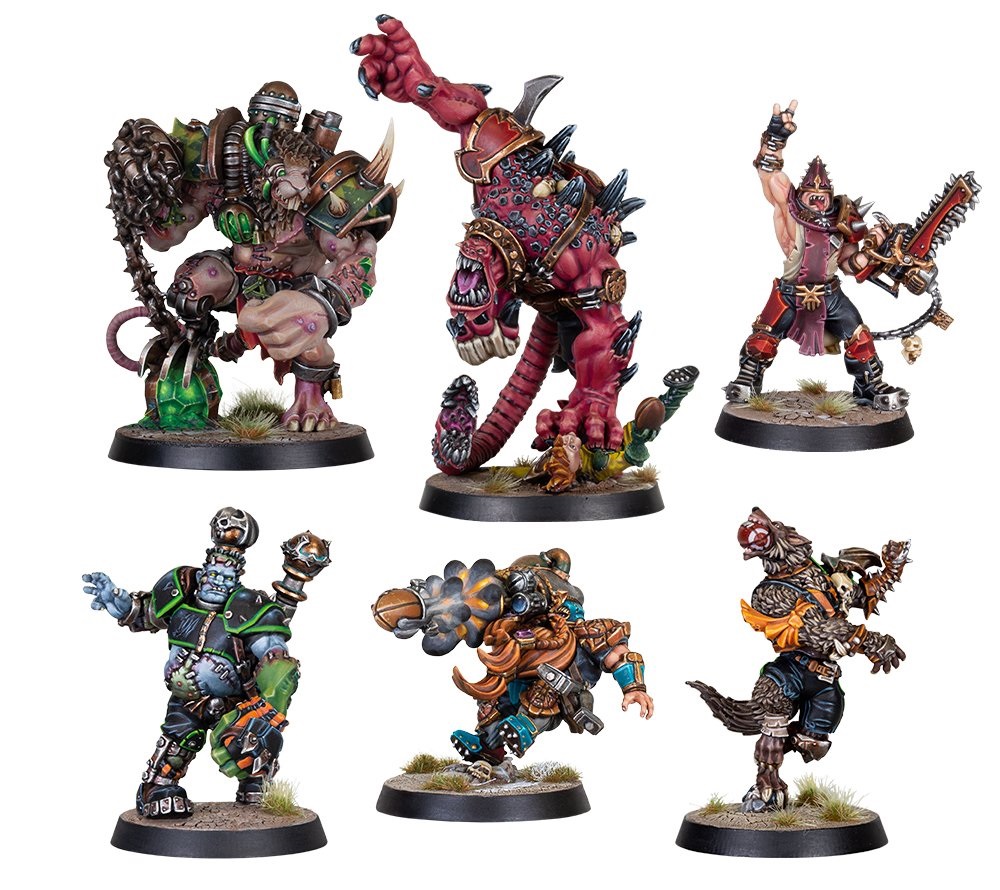 "So to make sure these fantastic Star Players hit the astrogranite with maximum impact, we're giving away their rules for free, right here. "
Star Player Rules Downloads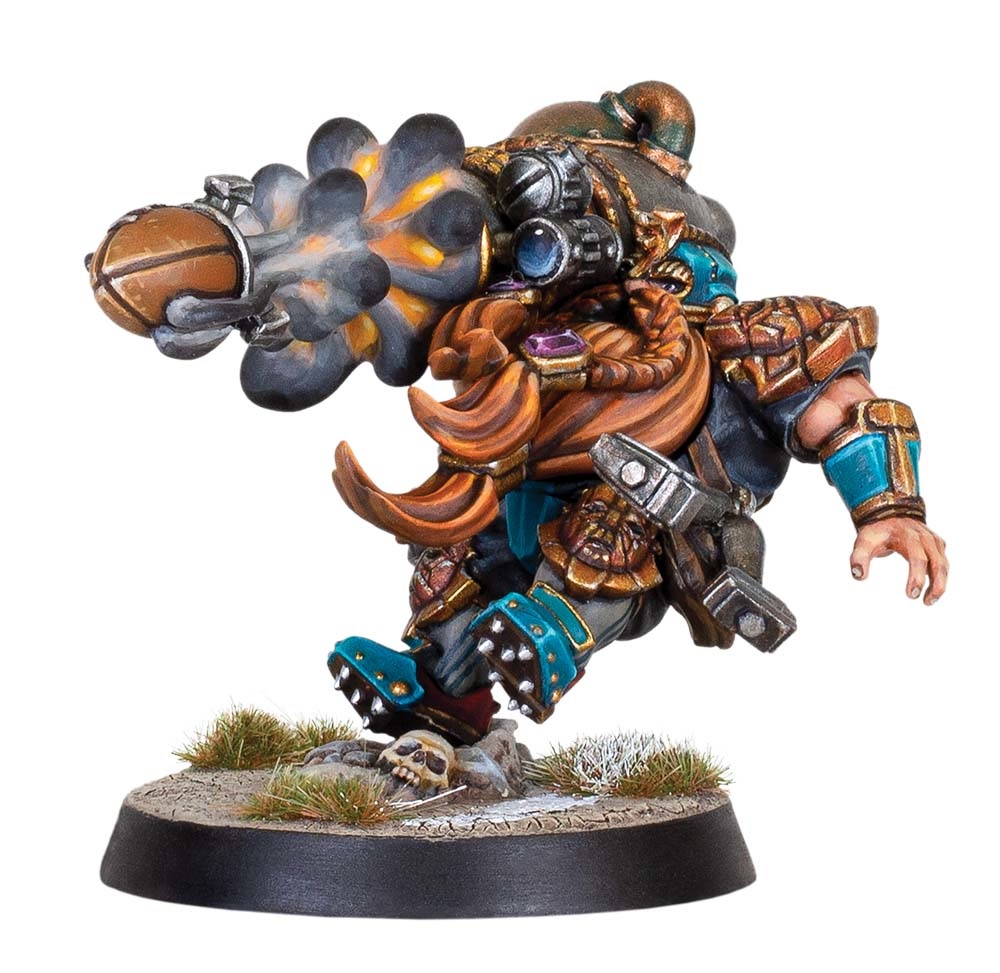 Frank 'n' Stein Rules Download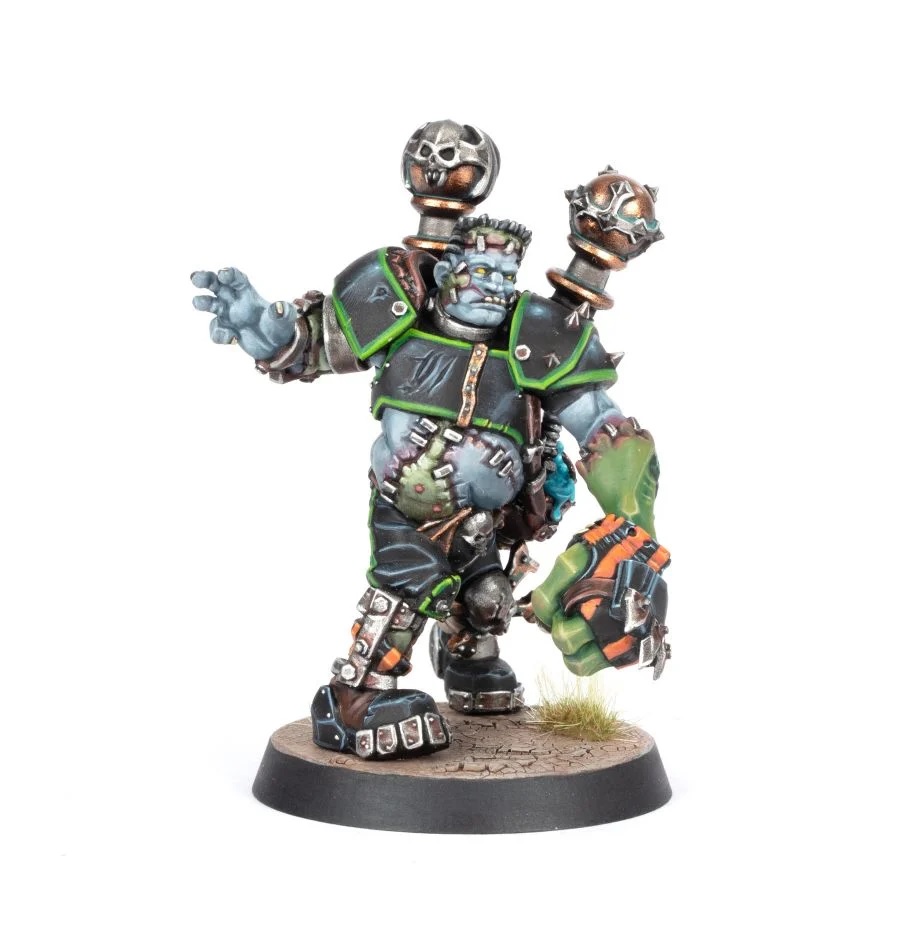 Subscribe to our newsletter!
Get Tabletop, RPG & Pop Culture news delivered directly to your inbox.
Kreek 'the Verminator' Rustgouger Rules Download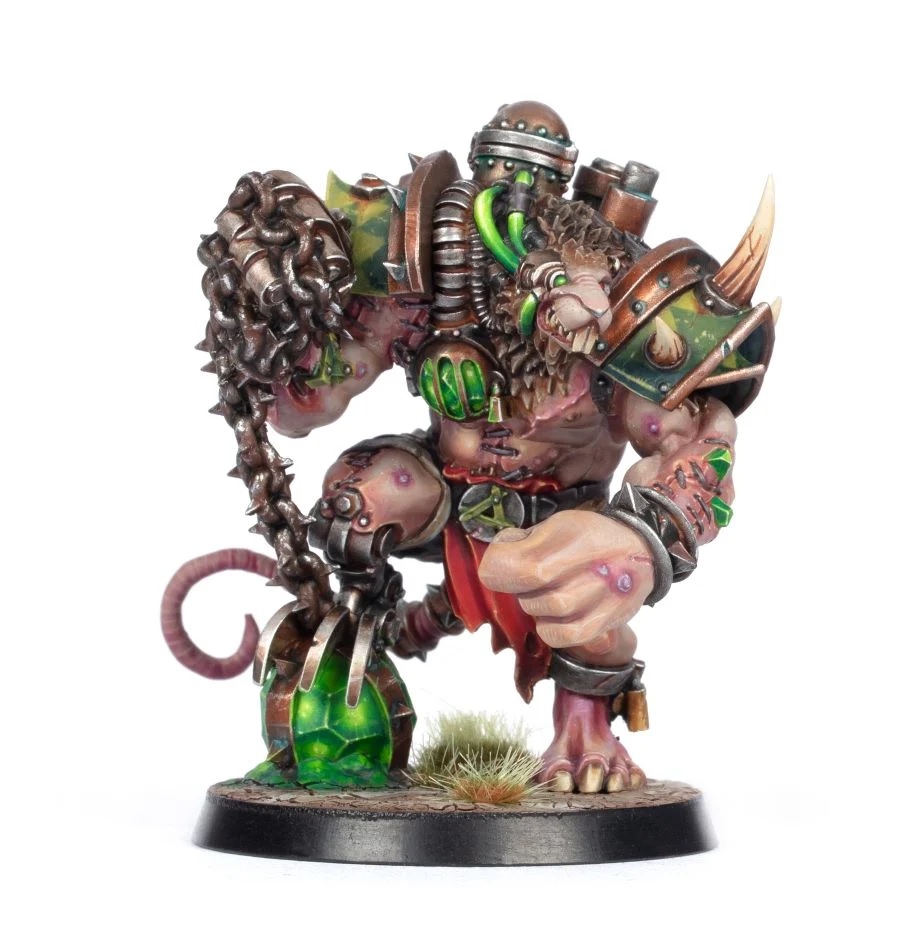 Max Spleenripper Rules Download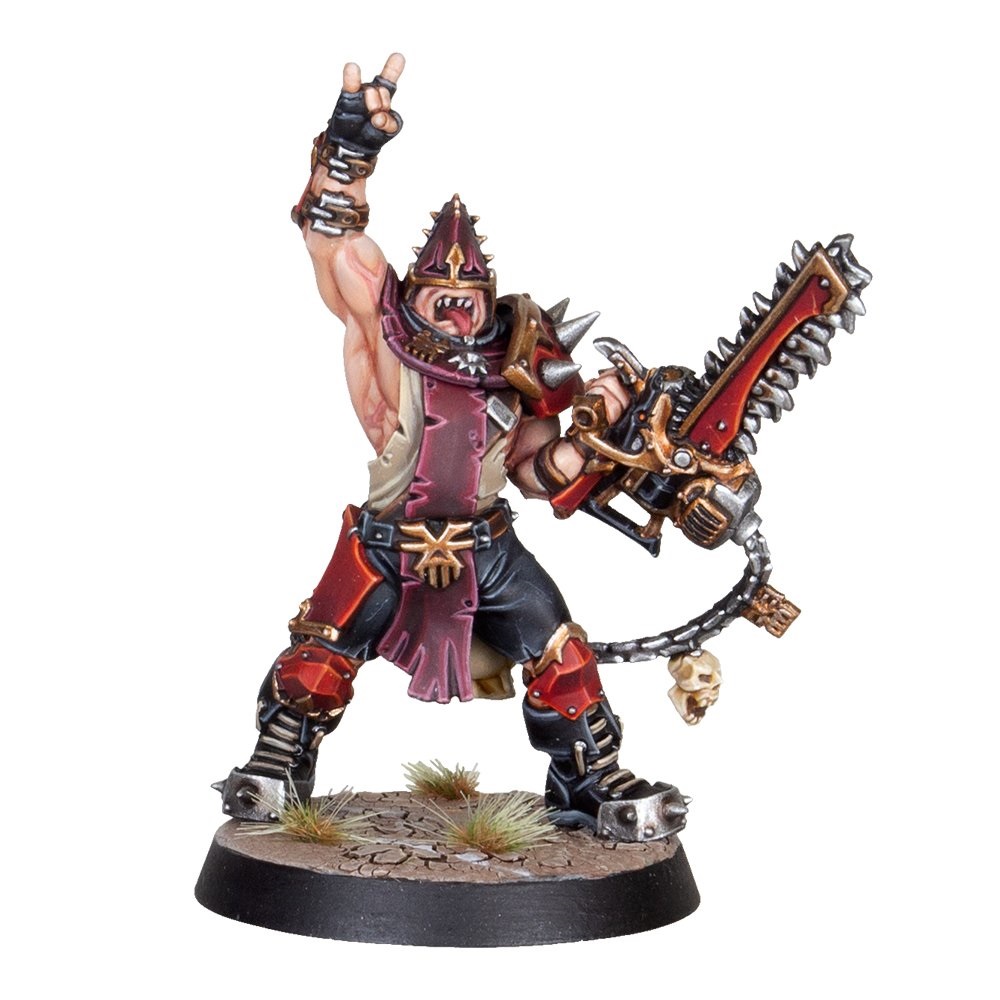 Scyla Anfingrimm Rules Download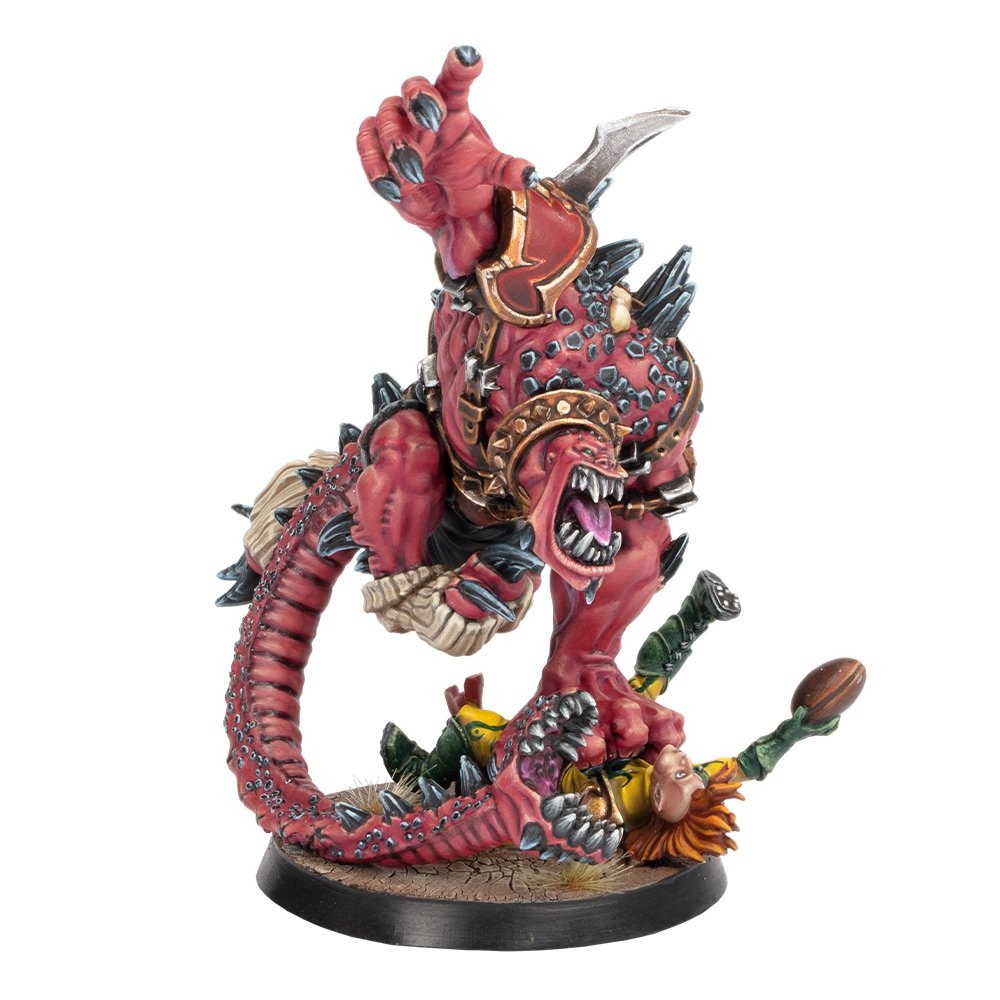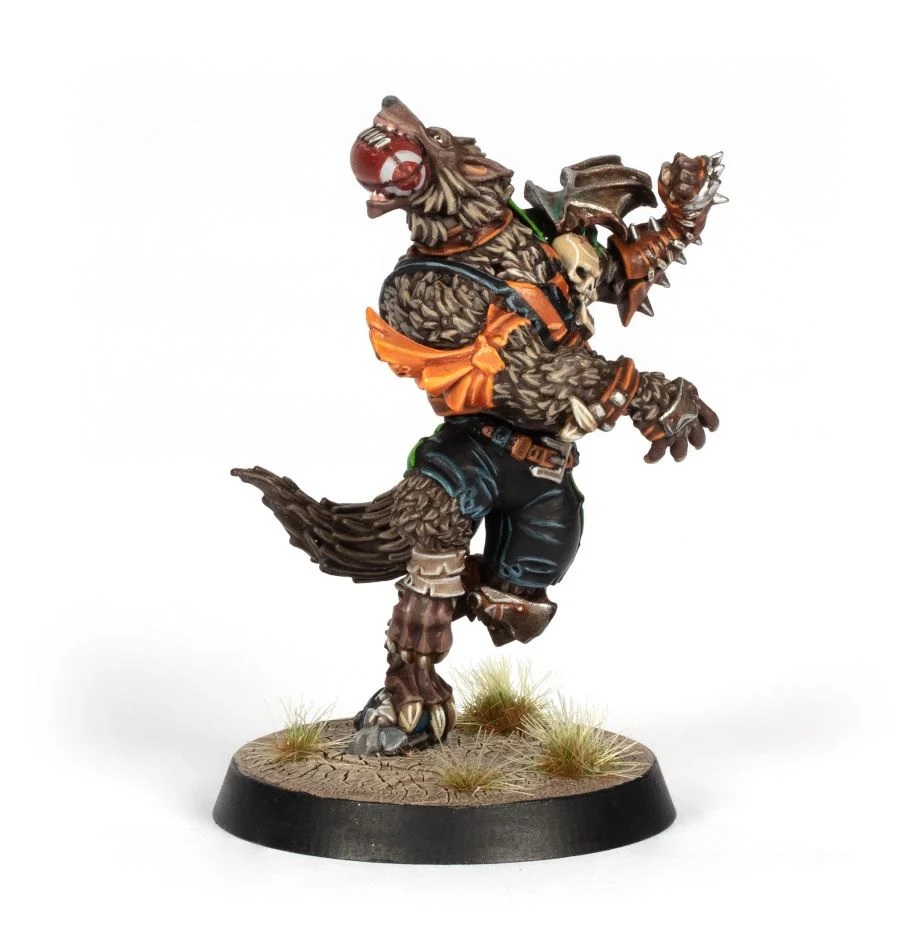 These models are also available from Forge World so if you check out their rules and want to use them on the pitch you can still get their minis. All of them add something extra to your teams (provided you can recruit them in the first place).
Personally, I really like the Kreek model. I also really like the name of Wilhelm Chaney for a werewolf — that's just a good meta-joke.
Which Star Player is your favorite from this batch?