D&D: Pre-Order Unpainted Tiamat 'Miniature' That's Actually Gargantuan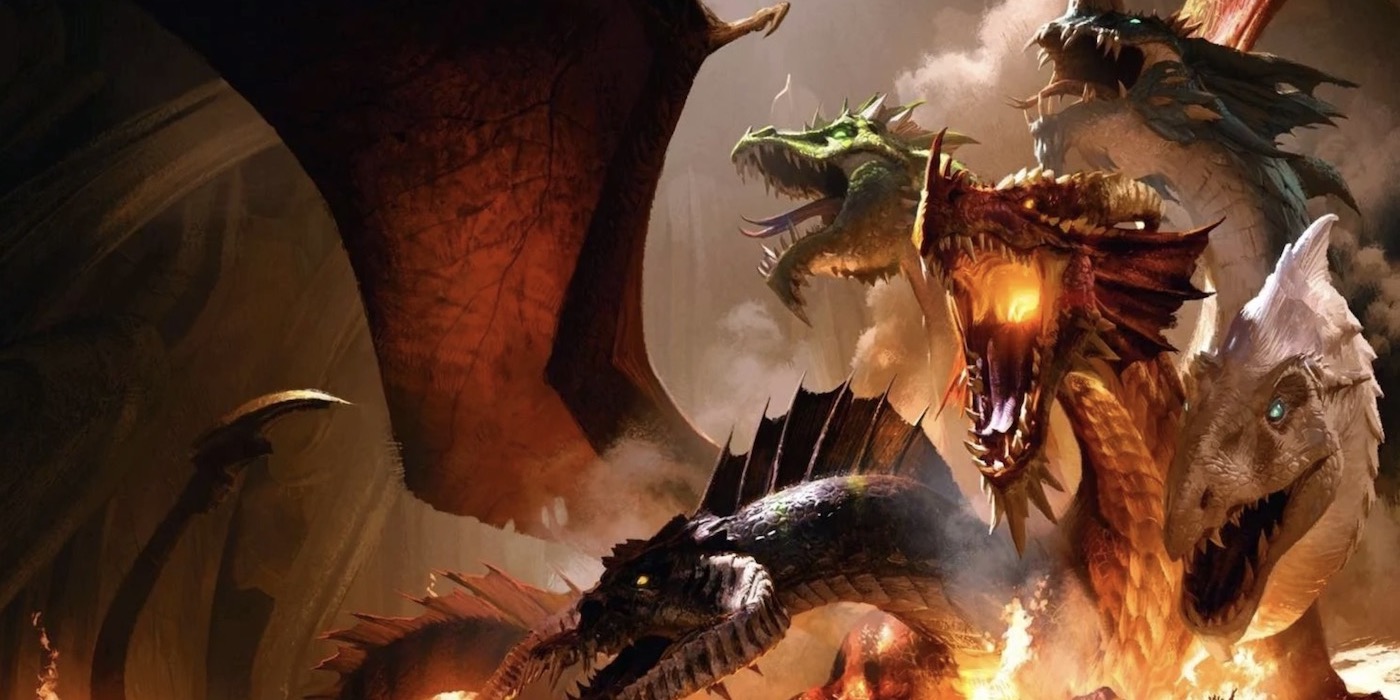 Want another massive Tiamat "mini" on your tabletop? WizKids has unveiled an unpainted Tiamat miniature, and she's an absolute unit.
If you missed out on WizKids' giant Tiamat statue/mini then you didn't get one of the biggest figures WizKids has ever put together. Bigger than a boat. Bigger than a tavern. The Tiamat "miniature" is large and in charge.
Now, she's unpainted. And up for pre-order, according to WizKids. The newly unveiled unpainted Tiamat miniature is just as big as the painted version. Only this one is white, waiting for you to decide what kind of paint scheme to give the dragon goddess.
The unpainted Tiamat miniature is due for release in Q1 of 2022, and will deliver "soon after release." So if you want to get in on the biggest dragon, and want to watch your players' expressions when you thunk this absolute chungus down on your table, get in now.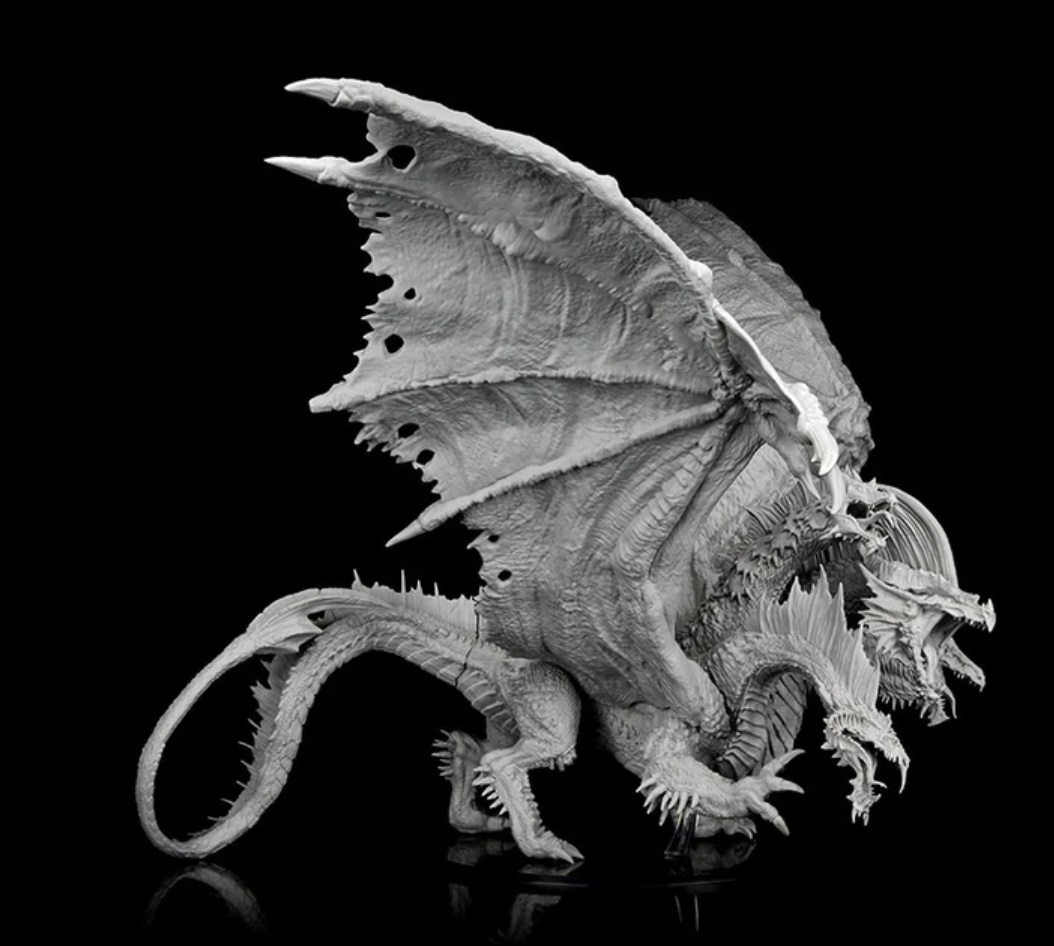 This is a Pre-Order item and will NOT ship until the product release date.
Pre-Order release dates always subjected to change.
If you include a Pre-Order item in your order, the whole order will be held until the pre-order is available.
You may have your non pre-order items shipped separately for an additional cost. Please select the shipping option with "(Multiple Shipments)" in the title at checkout to enable this option.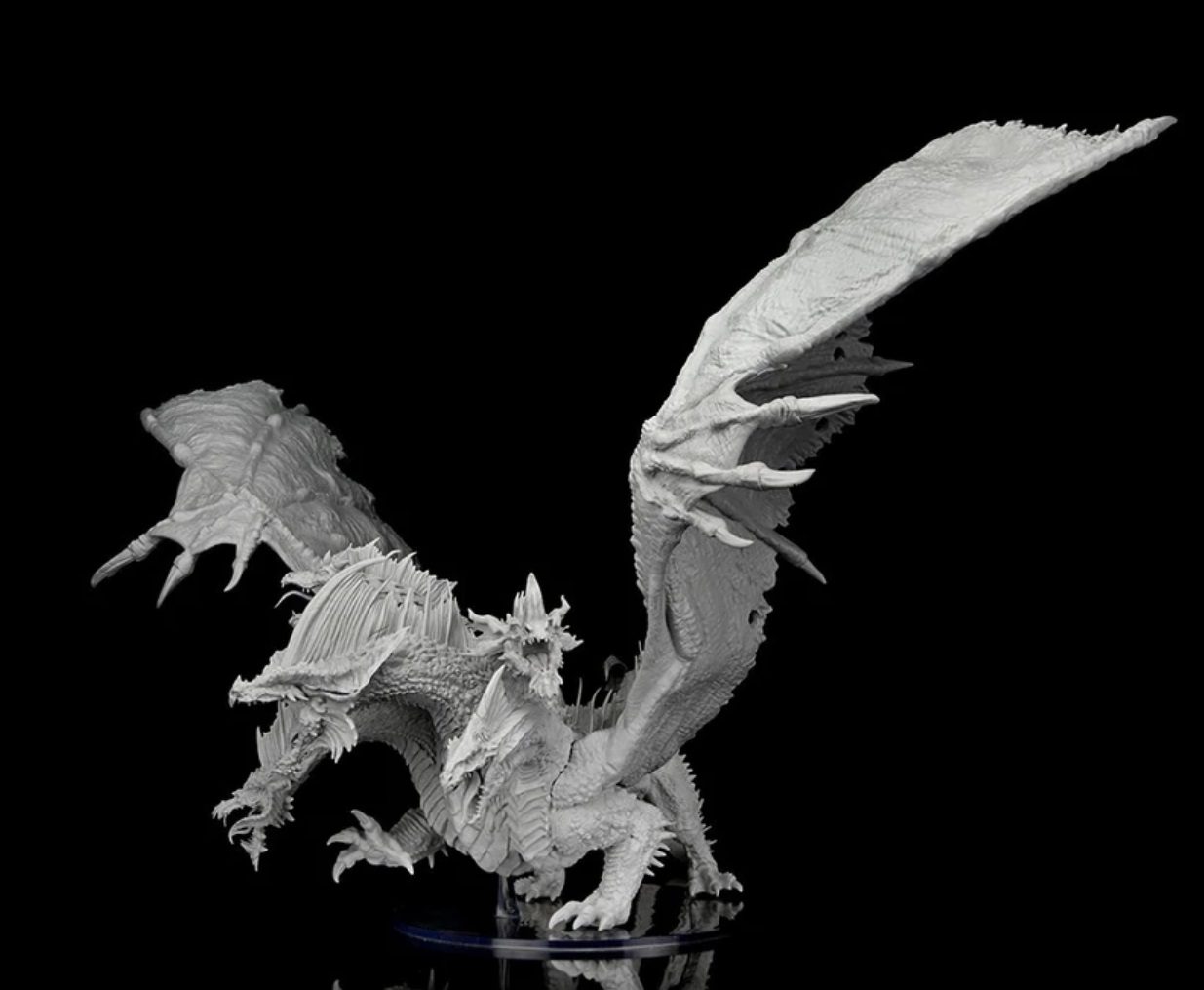 Dungeons & Dragons Nolzur's Marvelous Miniatures come with highly-detailed figures, primed and ready to paint out of the box. These fantastic miniatures include deep cuts for easier painting. The packaging displays these miniatures in a clear and visible format, so customers know exactly what they are getting.
Happy Adventuring!