HAPPY NEW YEAR 2022! Age of Sigmar & The Old World Open Thread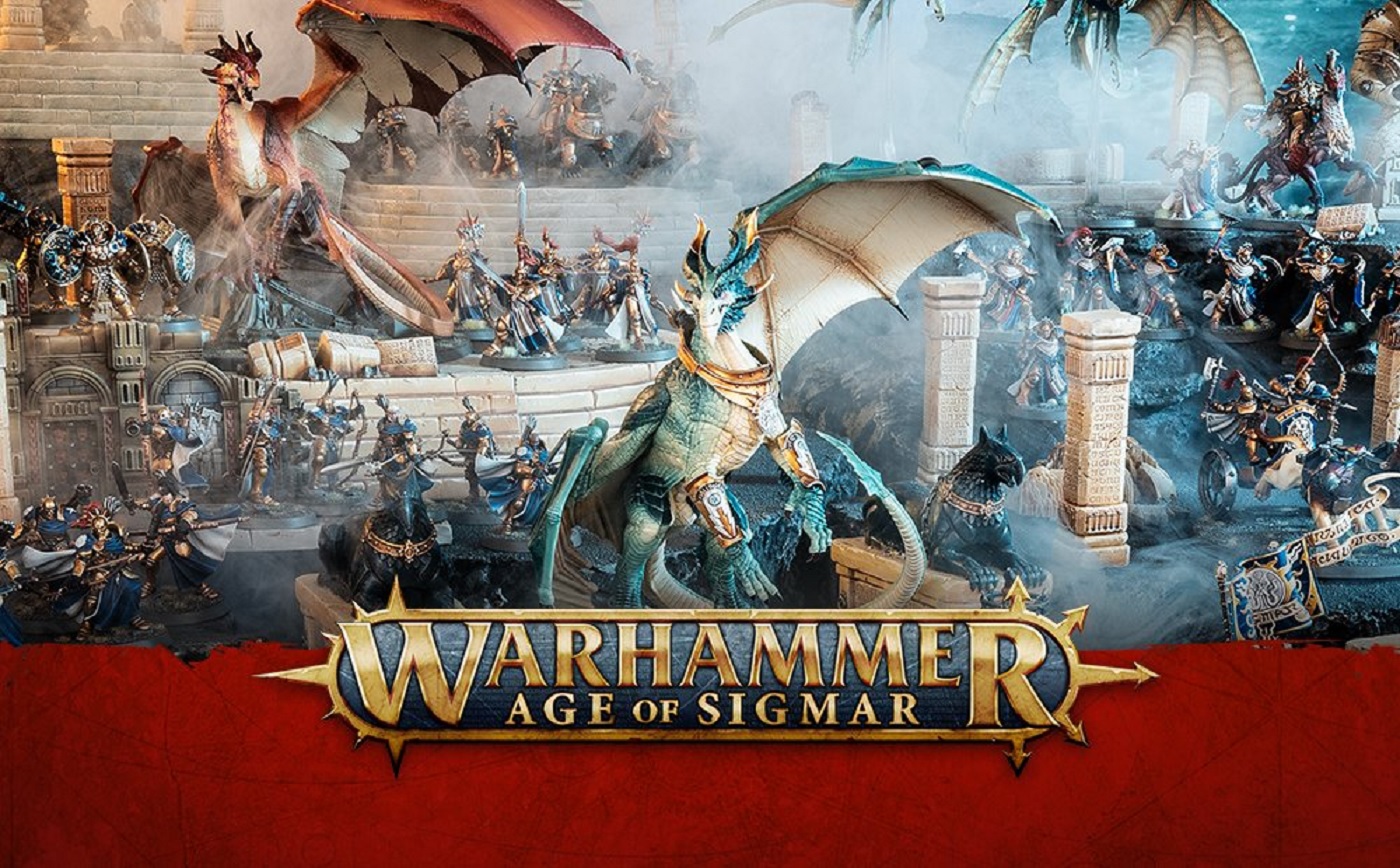 Happy New Year 2022 everyone! Hope you had a great night/good day so far! Let's all nerd out together.
We hope you are feeling better than ever and you made it home safe last night. Enjoy this open thread!
OPEN THREAD TOPIC:
Age of Sigmar (and reminisces from Warhammer Fantasy)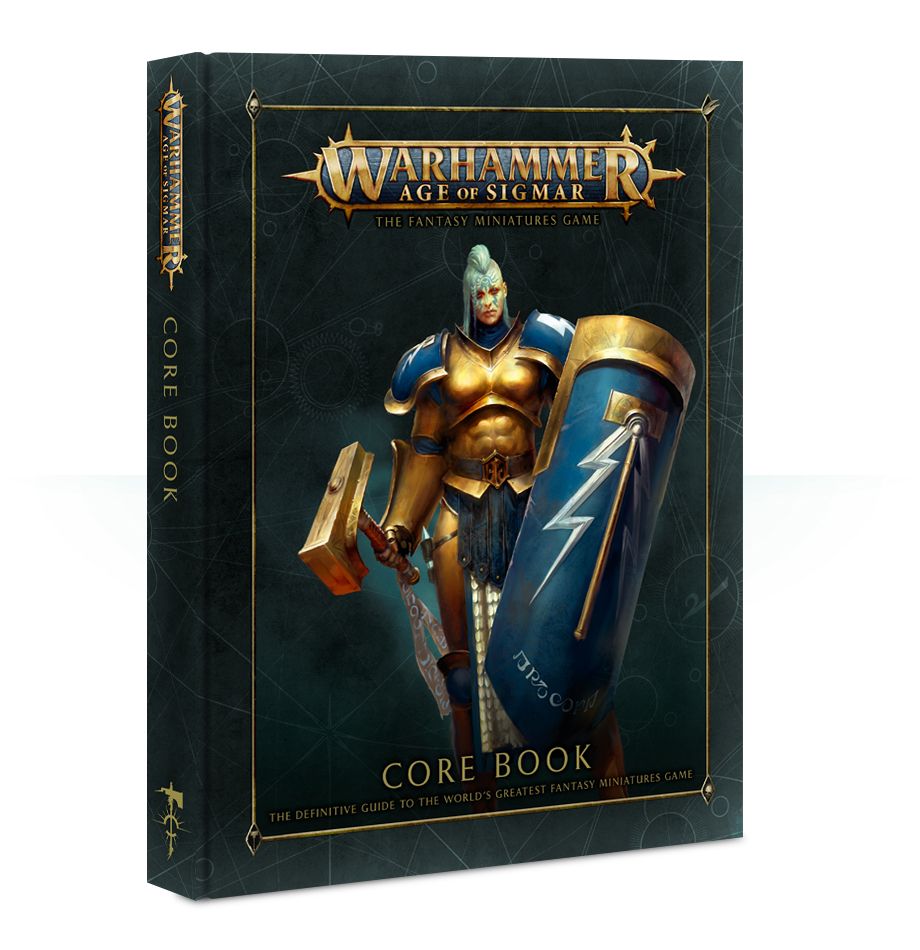 ~You did call a cab, right…